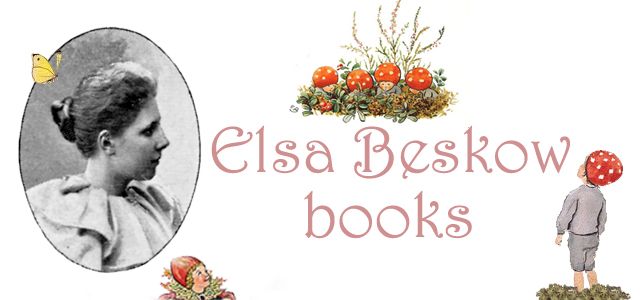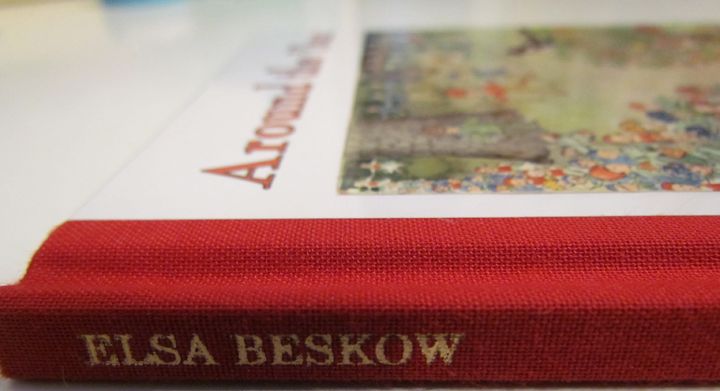 Elsa Beskow, born Elsa Maartman was a Swedish children's author born in 1874 with a distinct style of artwork in her books. I first came across them last year when looking into
Waldorf
education which again I had only just discovered through Pinterest. Oh what that site is responsible for!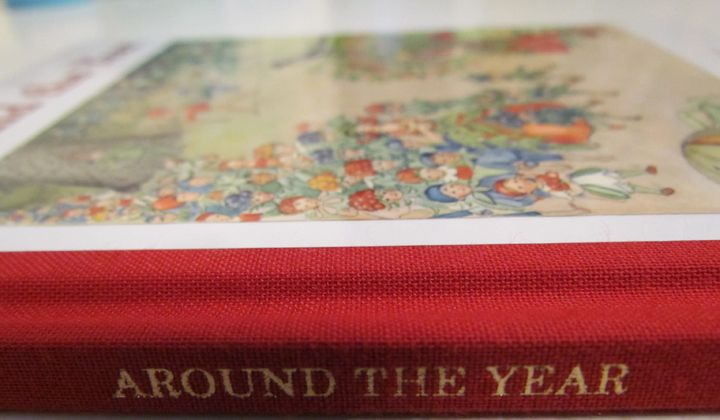 Elsa was born in Stockholm and was one of six children. She loved fairy stories and started to create her own to tell to her siblings and would also spend her free time drawing the natural world.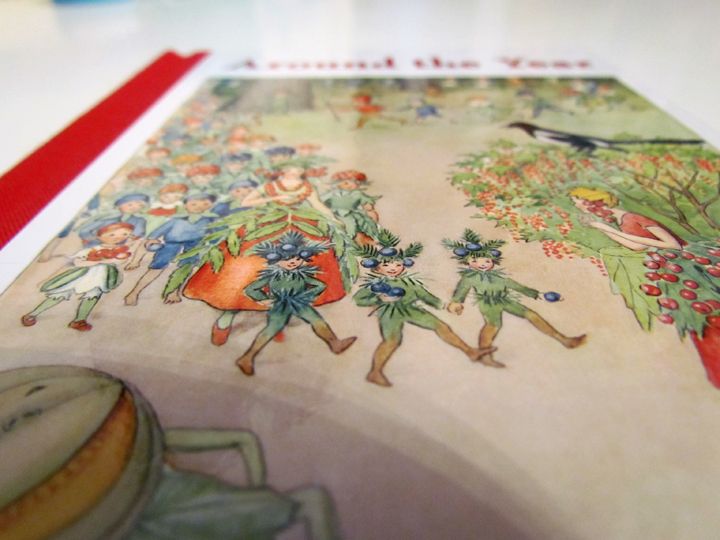 The untimely death of her father meant that the family had to move in with extended family - her two aunts and an uncle. The Swedish women's movement was prominent at this point in time and this heavily influenced Elsa's attitude and is reflected in some of her books.
Elsa studied art at University and it was here that she both met her husband to be, Nathanial Beskow and started her children's illustrations. After marrying they had six children and Elsa started to have her books published. Her first book was The Tale of the Little, Little Old Woman in 1897 but her first real success was in 1901 with Peter in Blueberry Land.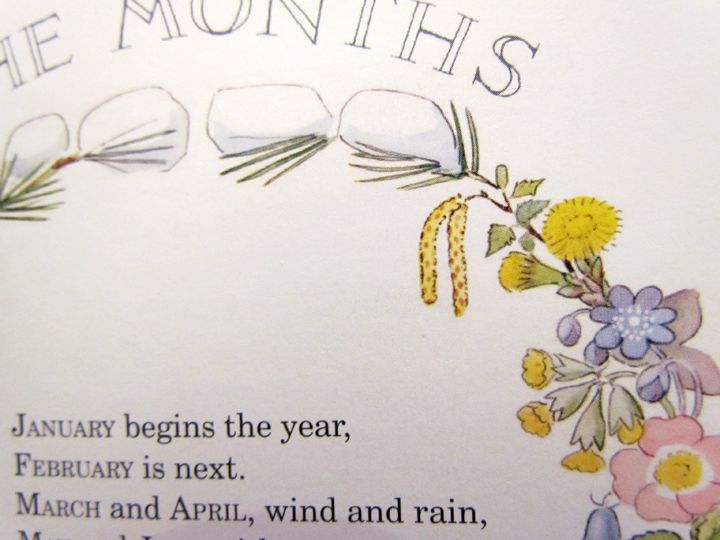 The children in her books are modelled on her own children and she drew using their wonderful home and garden near Stockholm as inspiration. Her style of drawing is unmistakeable with nature, fairies, pixies and wildlife. Beautiful drawings that make these books a real treasure to snuggle up with your little ones and look through. Her drawings heavily reflect the seasons and one of my favourites is 'Around the Year' with a poem for each month.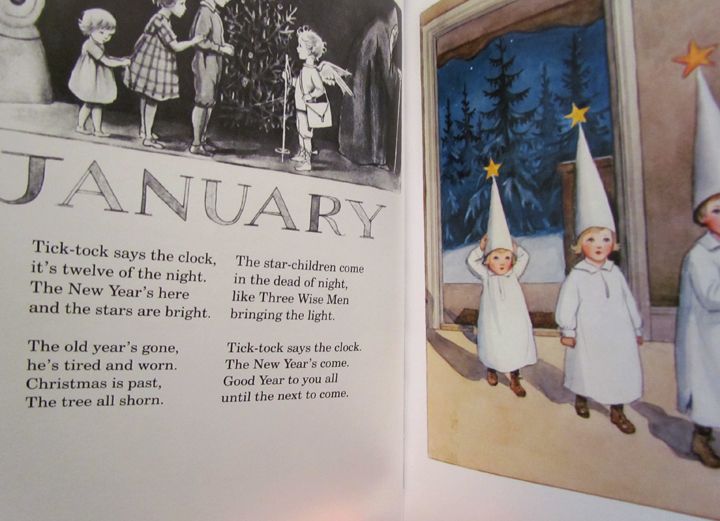 Elsa continued to write books until a year before her death at aged 79 in 1953. I thoroughly recommend her books and they are reasonably inexpensive to buy although I've never seen them in a bookshop but most of them are available through Amazon. I'd like to collect them all and have them on a bookshelf of their own as their pictures are so wonderful and would make a nice display for our snug room.
Have you heard of Elsa Beskow before and do you have any of her books?