We haven't been stepping out too much of late preferring to hide away a lot during winter so inspired by The Boys and Me's post last week about their wonderful summer's day trip to
Lanhydrock, Cornwall I thought I'd share a trip we made in the autumn to Warwick Castle. I've mentioned the castle before but it was that brilliant and I took that many photographs of the different areas that it was too many for one post. This is the Royal Party Weekend with the Victorians and their shenanigans.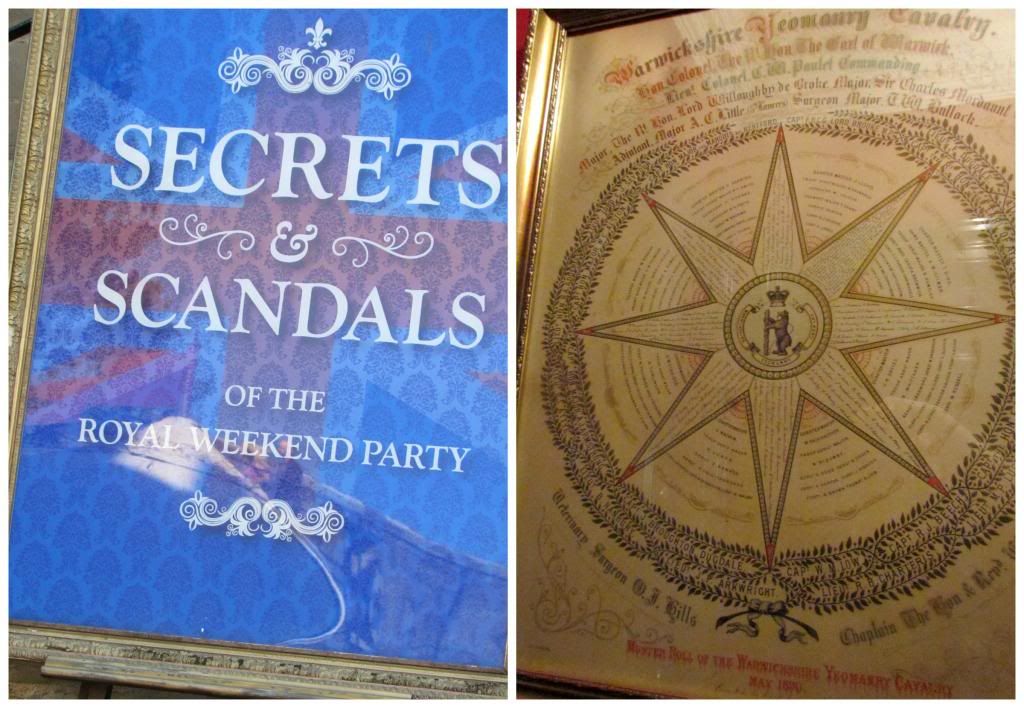 A spot of music and a tour around the grand rooms of the Countess and Earl of Warwick.
Peering out the window over the River Avon. It was a glorious autumn day. I can't wait for some spring sunshine now to start the country again. I'm a bit of a wimp with the cold, although we are going for a little walk tomorrow.
Victorian high society looked a lot more fun than I thought it would be. After reading about the Countess 'Daisy', she certainly lived a busy life and caused a lot of scandals with her affairs, especially with Edward VII (the playboy son of Queen Victoria). The models are so life like that you really can believe that you are watching a snapshot in time - ghostly socialites.
It was a very engaging display of rooms, even entertaining Little Bird but there was music playing and recordings as if the wax models were talking. Truly brought it all to life and it was fun inspecting the rooms and their attention to detail.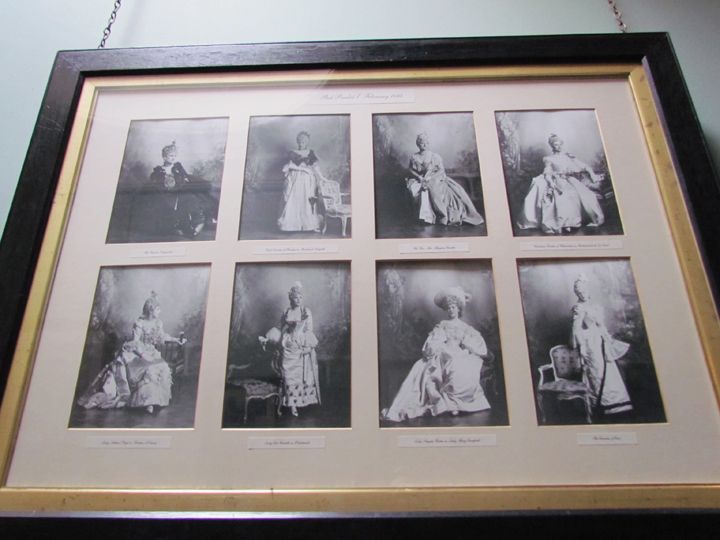 We encountered the Earl in his bedroom getting ready for the evening. Excuse us Sir! Twas a little bit creepy at times and there were some dour characters sat around in the library and a strange maid on the landing.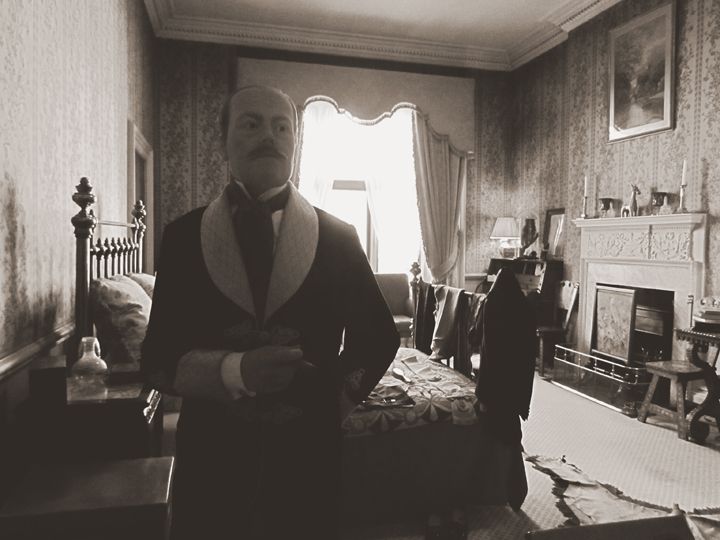 We still have some time left on our Merlin pass so I'd like to go back again and take a closer look at these characters - now LB's speech has come we could go around naming things we see in the rooms.
Hopefully be back outdoors again for next week's Country Kids!