4 today Little Bird. We just had a little party for you with nana, grandad and Great Nan. A bit of a polar theme as you love penguins so much, closely followed by sea creatures. I think you can name all your animals now and now we are moving onto the next level of animals, different species. Today you learnt the word stingray.
You took your time opening presents, it did all get a bit too much for you so some are still under your birthday tree. Today you opened a cuddly Gruffalo, a Trunki, a train set and a wonderful wooden sorting game. Animals too, of course, for your collection - a raccoon, baby panda, a skunk and a bag of creatures from the deep sea.
I made you a cake, as I always do. This year it was supposed to be a polar bear. He had chocolate in the middle and cream cheese frosting, lots of glitter and a 4 candle that I will put on the printers tray next to last year's 3 candle. Ah....growing up.
You amazed us all today with your skills at recognising words and then matching them - flashcard to iPad. Clever boy. I will encourage you and believe in you every day.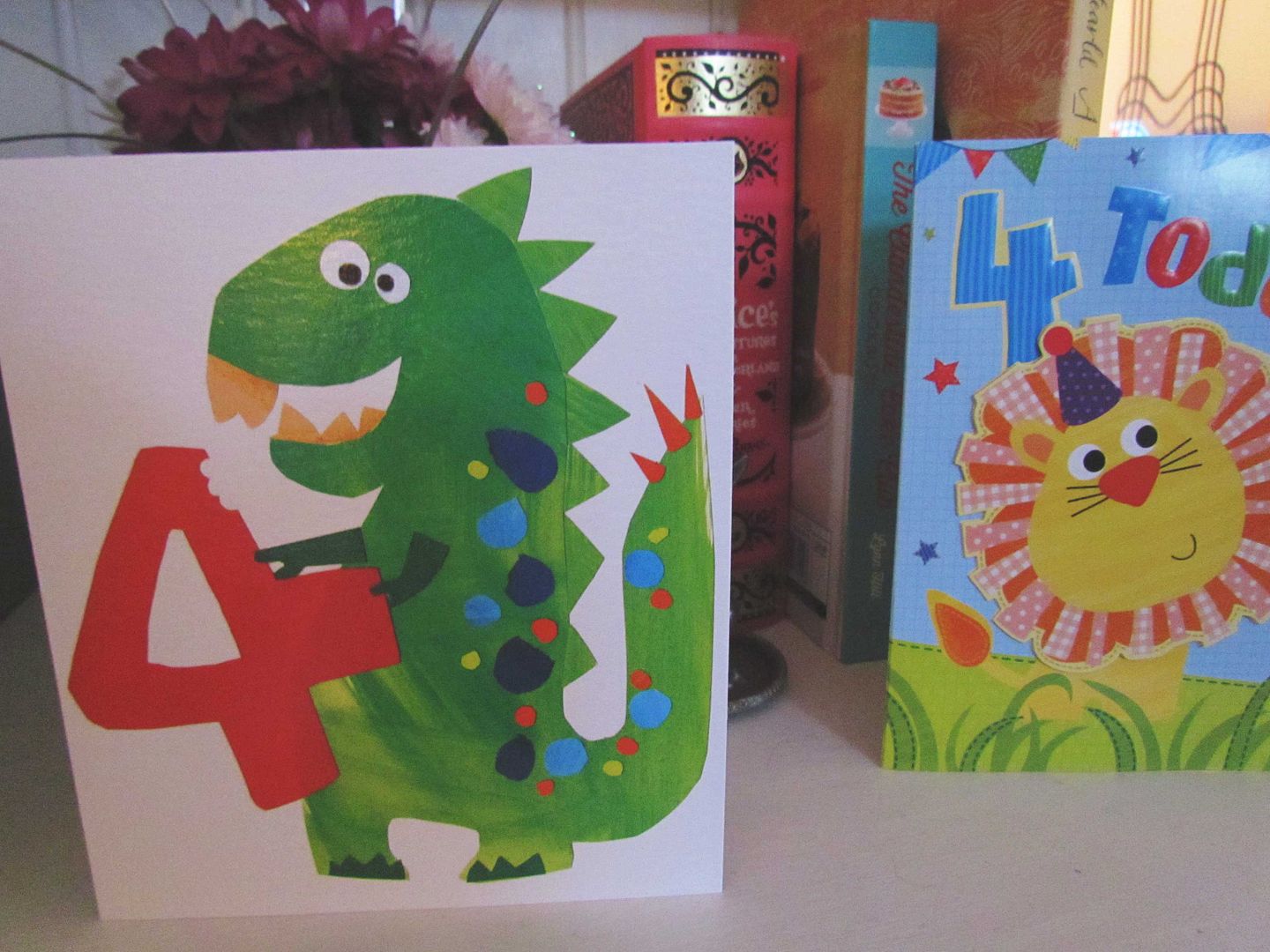 Happy Birthday Little Bird. May all your dreams come true. xxx