A good number of years ago I was fortunate to be able to have a little tour of the North Island of New Zealand. At this time I was studying horticulture and garden design so whilst I was there I visited a fair few gardens out of interest. I've lost a lot of the photos and I wasn't much into photography in the way I am now so many of the pics are very touristy and have me in them ruining the picture :) These are ones that pass...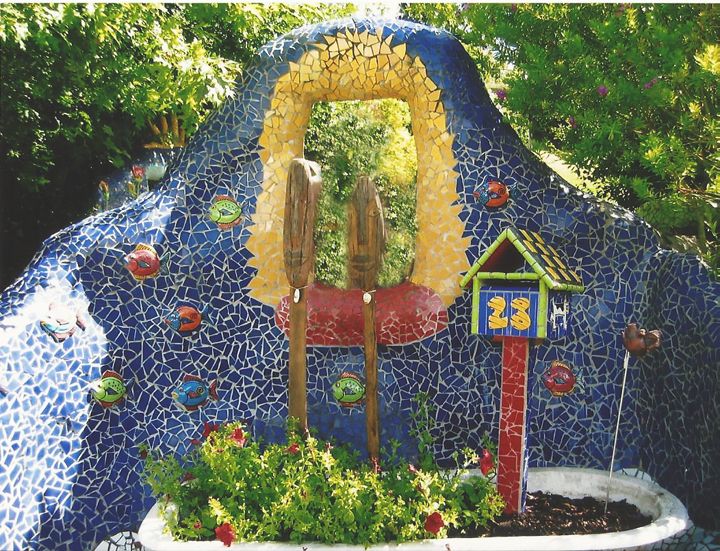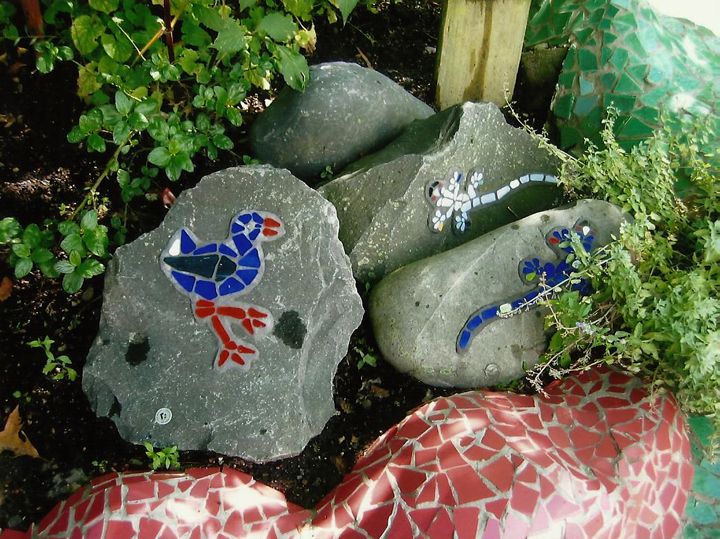 I noticed that mosaic work seemed very popular and bright colours especially in NZ. This was at a cute little cafe in Taupo, L'arte Mosaic Cafe and Sculpture Garden. I love the mosaic rocks especially with the pukeko, which is the blue bird related to the moorhen - you see them all over NZ, quite the little characters. I do love the little cats set into the pathway, aren't they cute!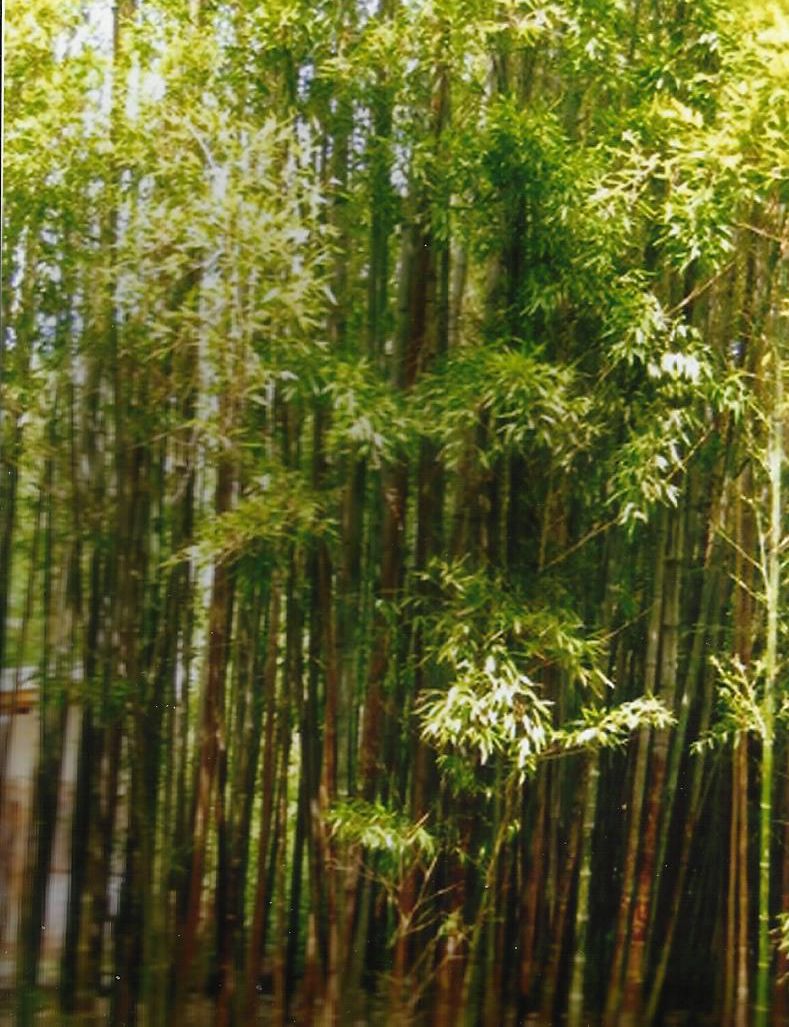 Fabulous lush vegetation everywhere and some familiar herbaceous borders but much more green looking and when the backdrop has semi tropical trees it really makes for a different garden. I remember taking a look at my travelling companion's (who was New Zealander) friend's garden and it was lots of rockery displays and much spikier looking vegetation planted. Some of the gardens were spectacular.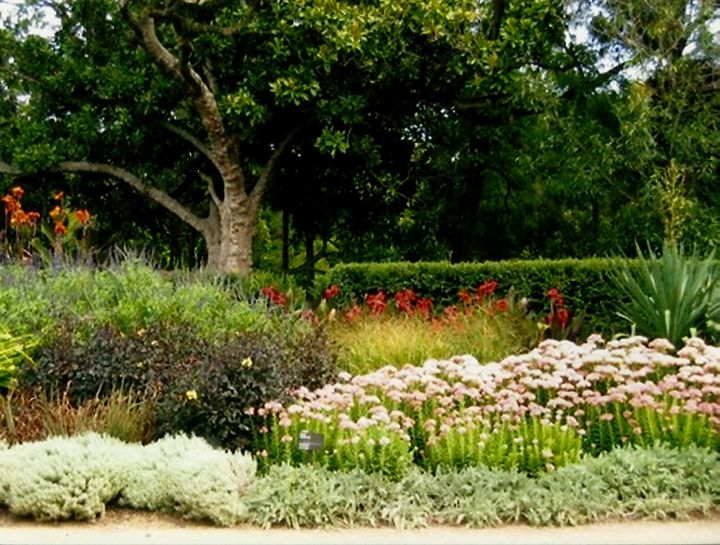 Pretty houses too with a lot of care taken in the planting around gates and front doors. The house below is pretty dreamy isn't it?!
Now I am not sure where this picture is from and I kind of hope it isn't one from Melbourne that has snuck its way in. If anybody recognises this imposing building do let me know? Terrible really that I can't remember but I was younger than and I'm more into taking note of places now.
I'm pretty sure this one actually was Melbourne and I remember it being a huge street display of sunflowers. I guess perhaps the weather helps but it would lovely to see more displays like this here in the UK. I'm afraid that I do not really like typical council bedding displays. Sorry little marigolds and begonias.........
It was February when I went to New Zealand with a brief stop over in Melbourne and Sydney, so of course it was summer and glorious is was too. Some more sculptures that I came across, sheep of course. They are really into artwork over here - would love one of these in my garden. I bet Little Bird would too, it would be a nice little sheep to perch on and climb over.
A farm we visited, no longer running as a farm as it belonged to my companion's nana who was in her retirement years. Lots of pukekos roamed around and at night there were glowing eyes up in the trees from possums. It was a truly wonderful experience of walking through streams and through fields of flowers that reminded me of daffodils. I'd love to return one day and take pictures of everything in better detail!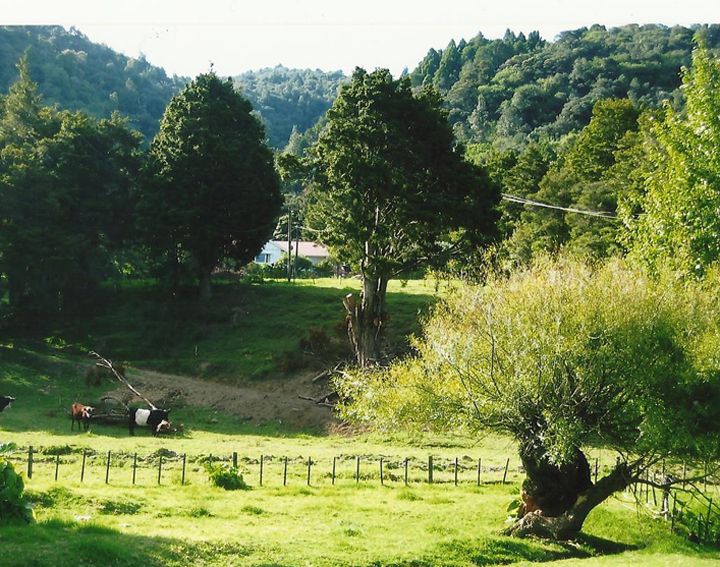 I've got some more pictures to show you and I'll save them for next week's
How Does Your Garden Grow? with Mammasaurus.