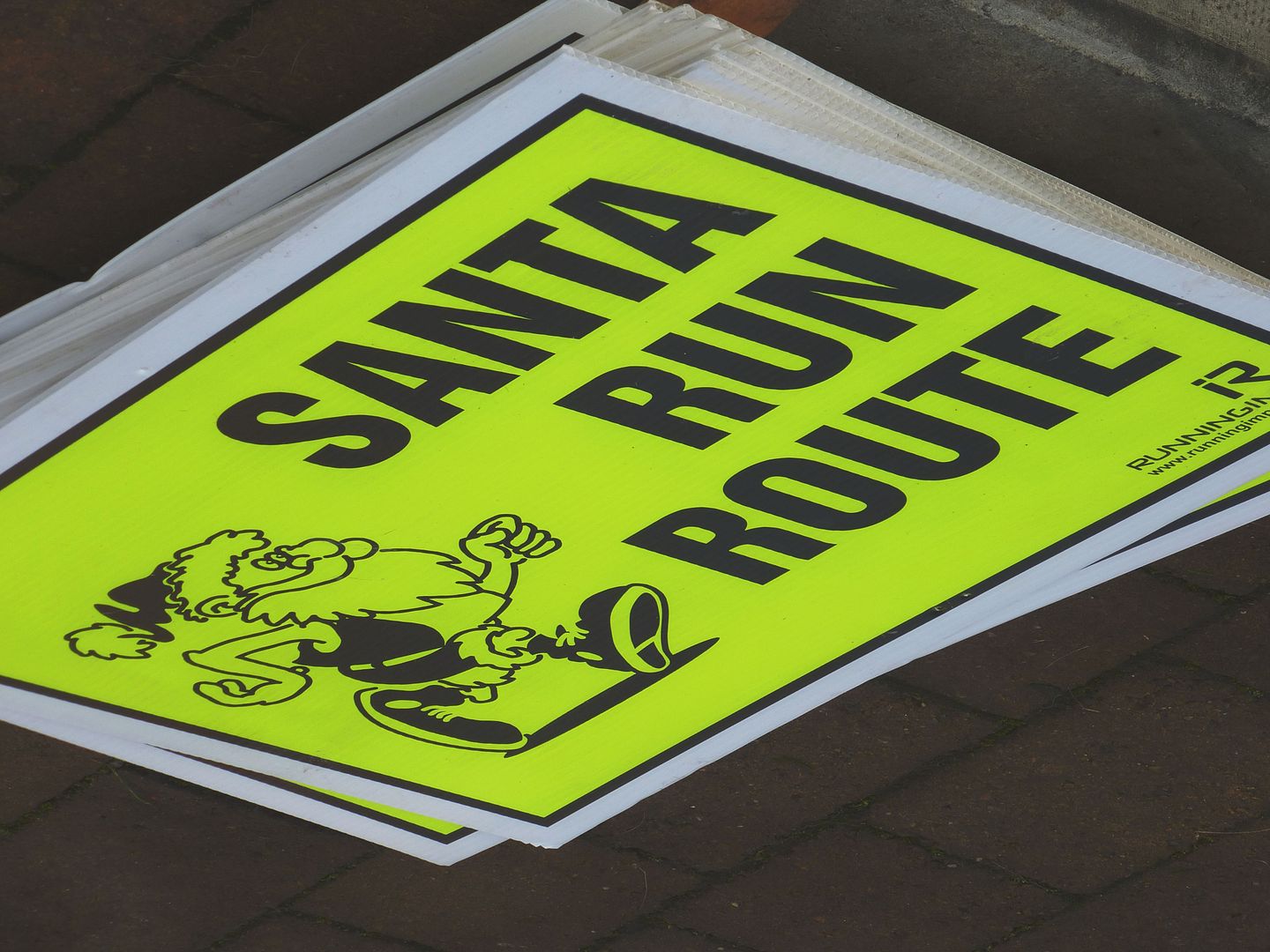 Daddy Bird did a Santa Dash for Brainwave in Warrington who we have been on a programme with to help Little Bird with his development. Brainwave help children achieve their potential - kids who have conditions such as Cerebral Palsy and Autism attend the centre. We have a daily occupational therapy for Little Bird that we work on at home and their help was invaluable as it was lacking from elsewhere.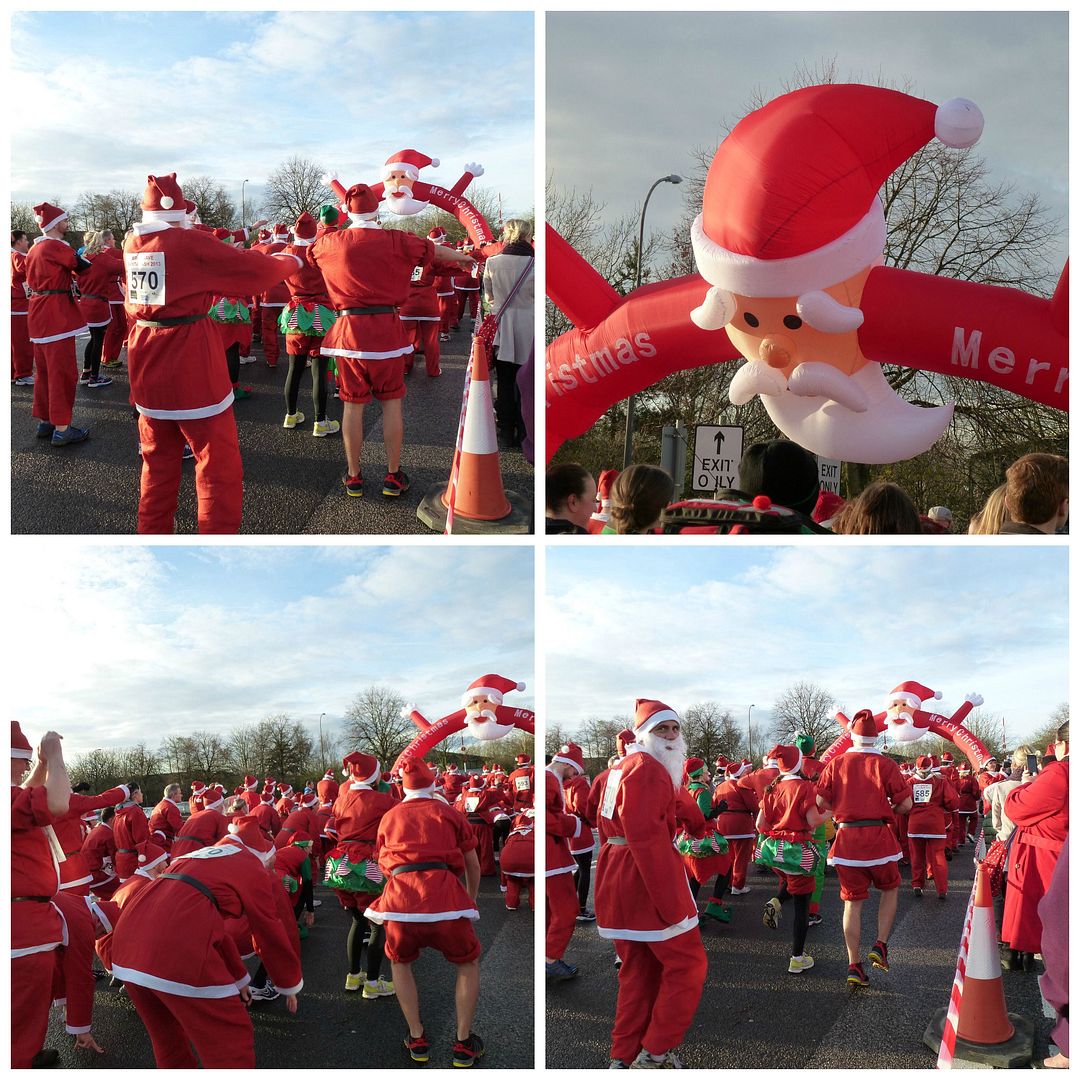 All ages were involved from children to grandparents and even dogs running too. All the Santa's and a few elves limbered up with a mass group exercise routine and then off they ran in all their bearded and jingle bell glory.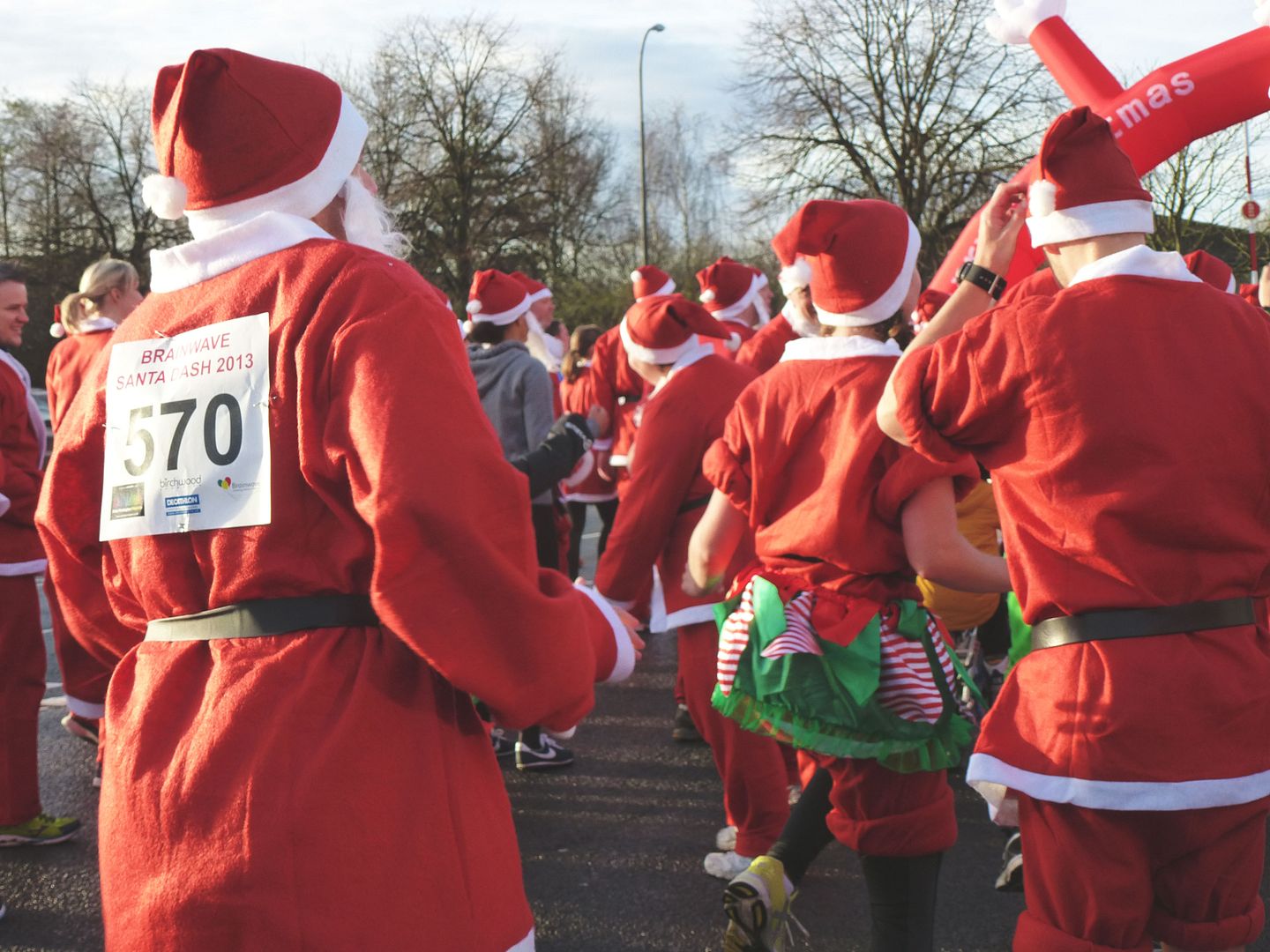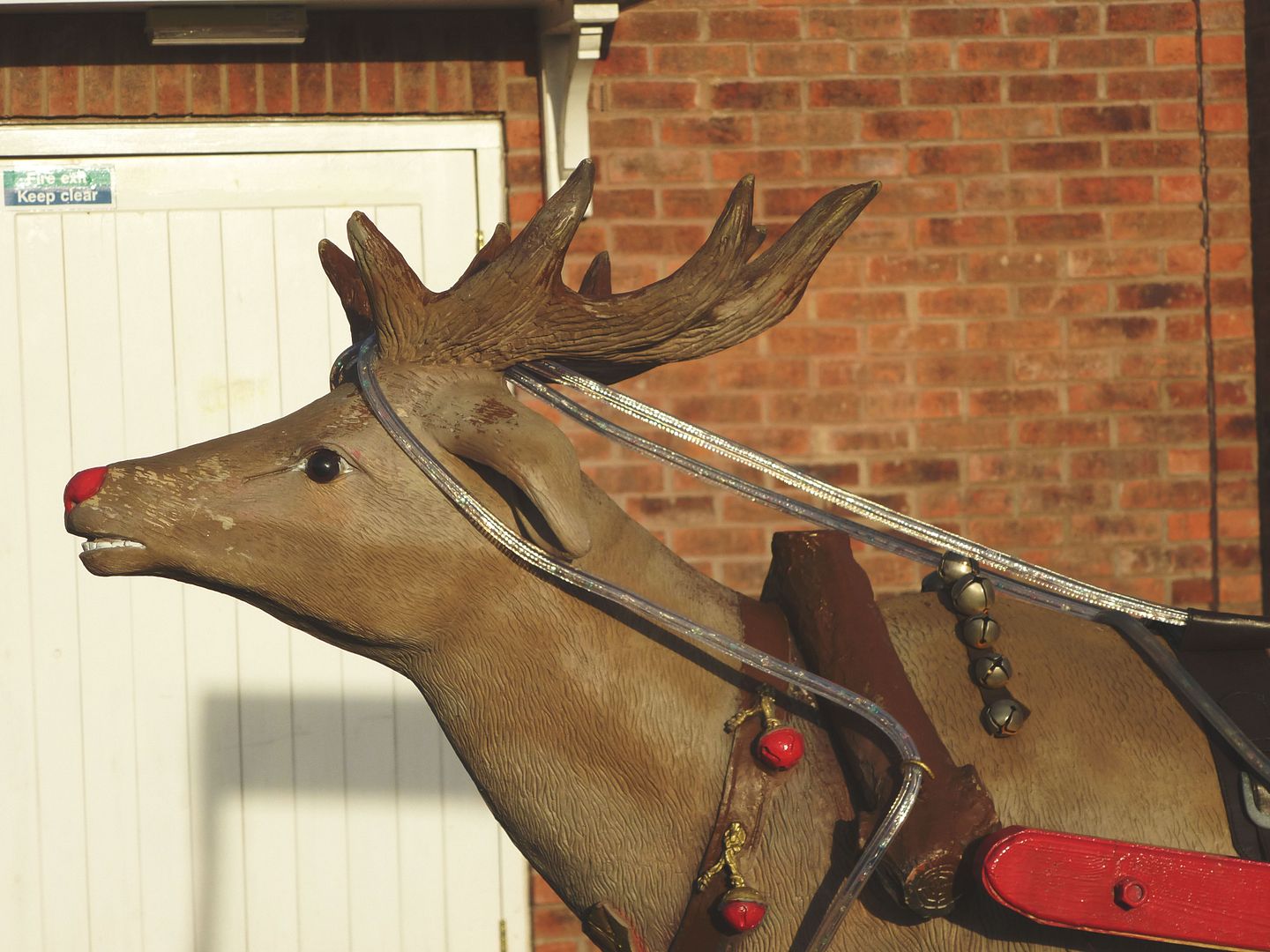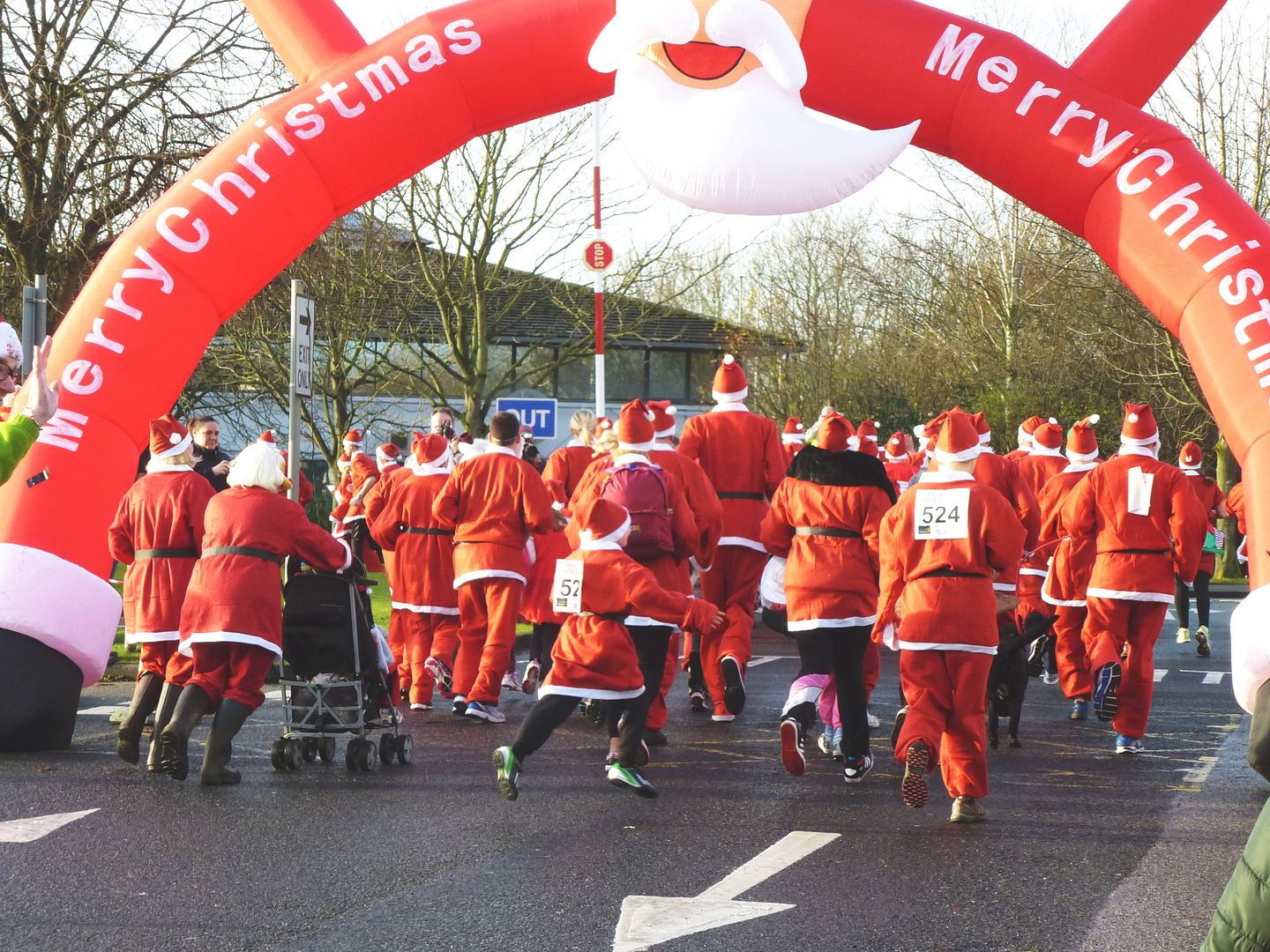 The run was 5km long passing through woodland and DB encountered many a surprised dog walker. We stayed at the base where some entertainment was provided from local schools and a local DJ. Little Bird was very patient, showing us just how far he has come and how much calmer he is as a whole.
Daddy Bird did very well and came zooming back in just before 30 minutes and was awarded a lovely shiny medal by the Mayor that LB thought was great. We were very proud and DB is still running every other day as he's now in training for the London Marathon.
Joining in with Country Kids from Coombe Mill