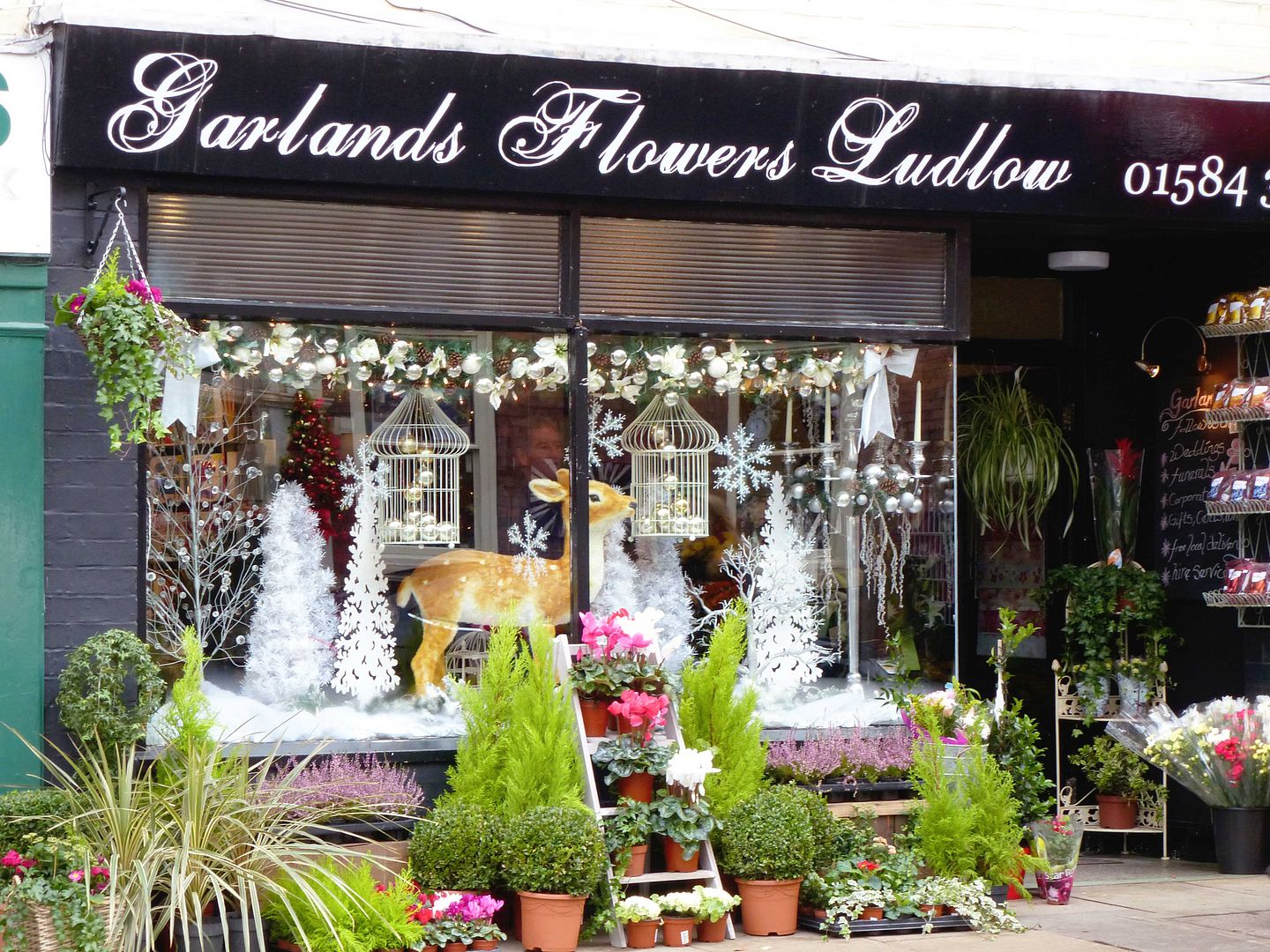 A beautiful town, rich in history and so pretty at Christmas time with its quaint shops and wonderful food. We drank mulled wine and took in the beautiful buildings.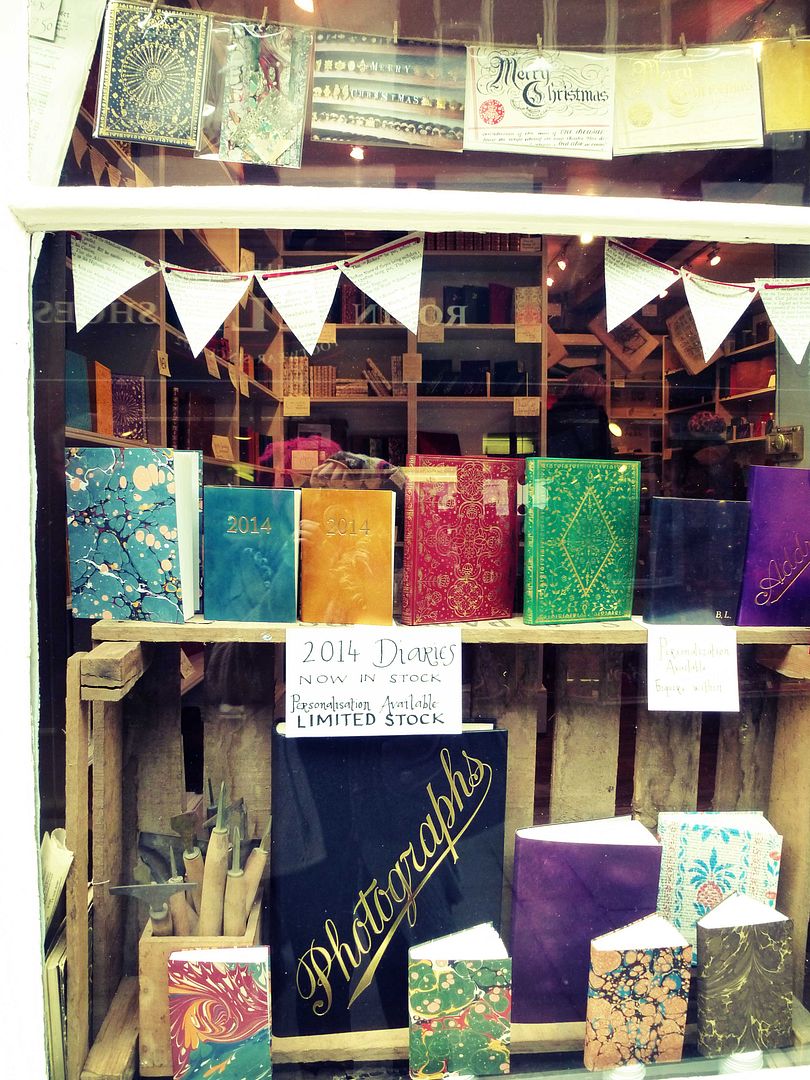 The Bindery shop with its beautiful hand bound notebooks and gift shops to explore.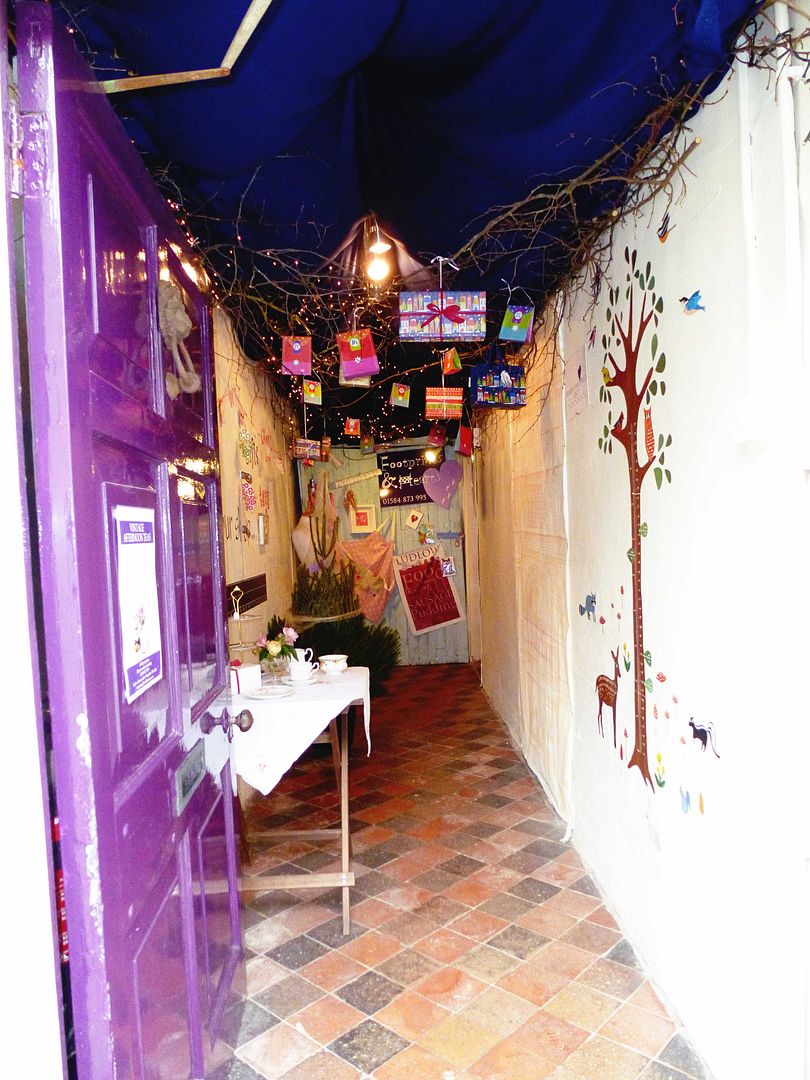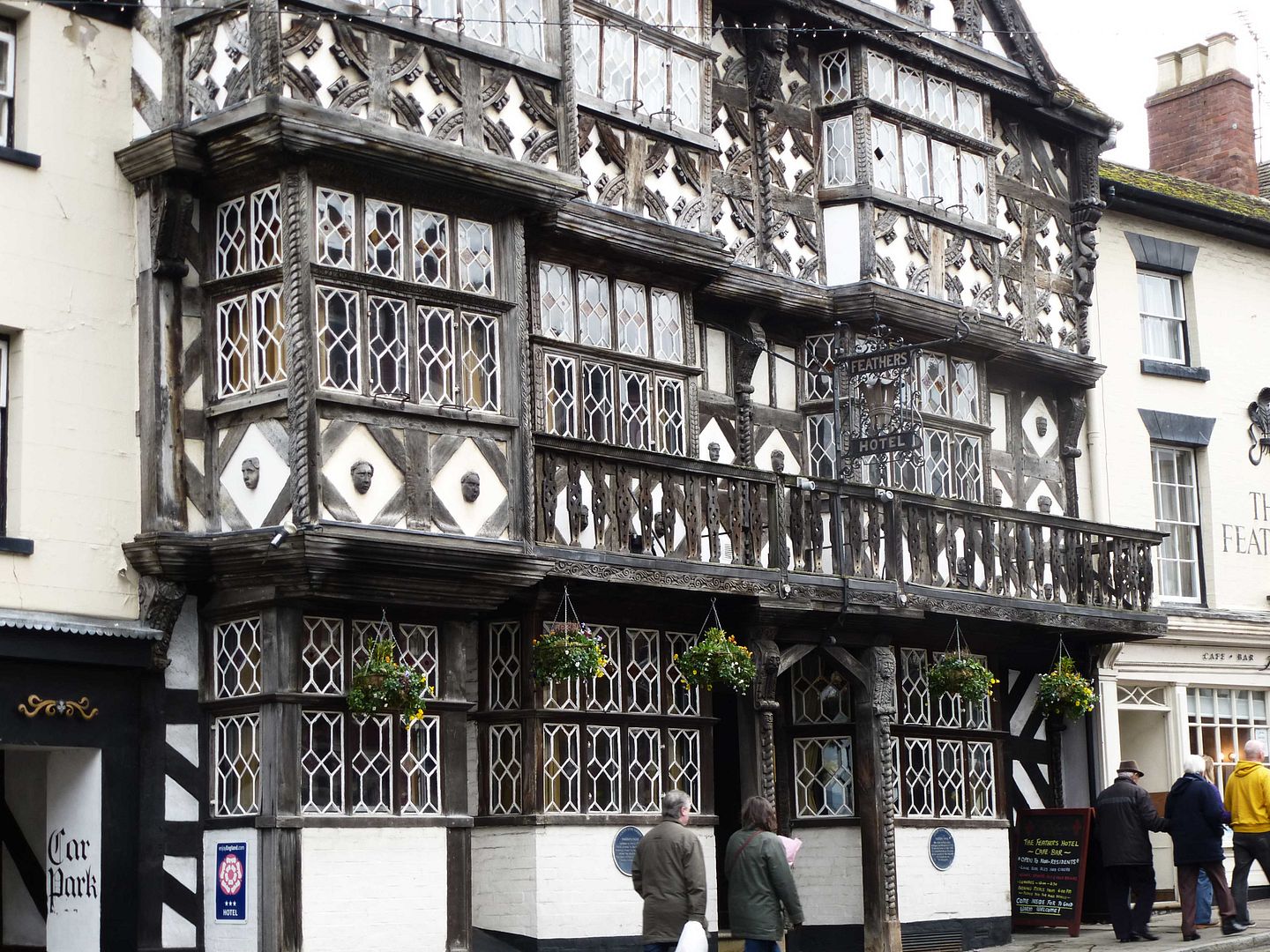 The Feathers Hotel is magnificent, Jacobean style and built in 1619 by Rees Jones, who was an attorney from Pembrokeshire who had come to Ludlow. The name Feathers came from the motifs of ostrich feathers found on the building. A well known ghost hunters experience with a host of spectres and a notorious spell of paranormal events reported in the 1860's that would scare the bravest.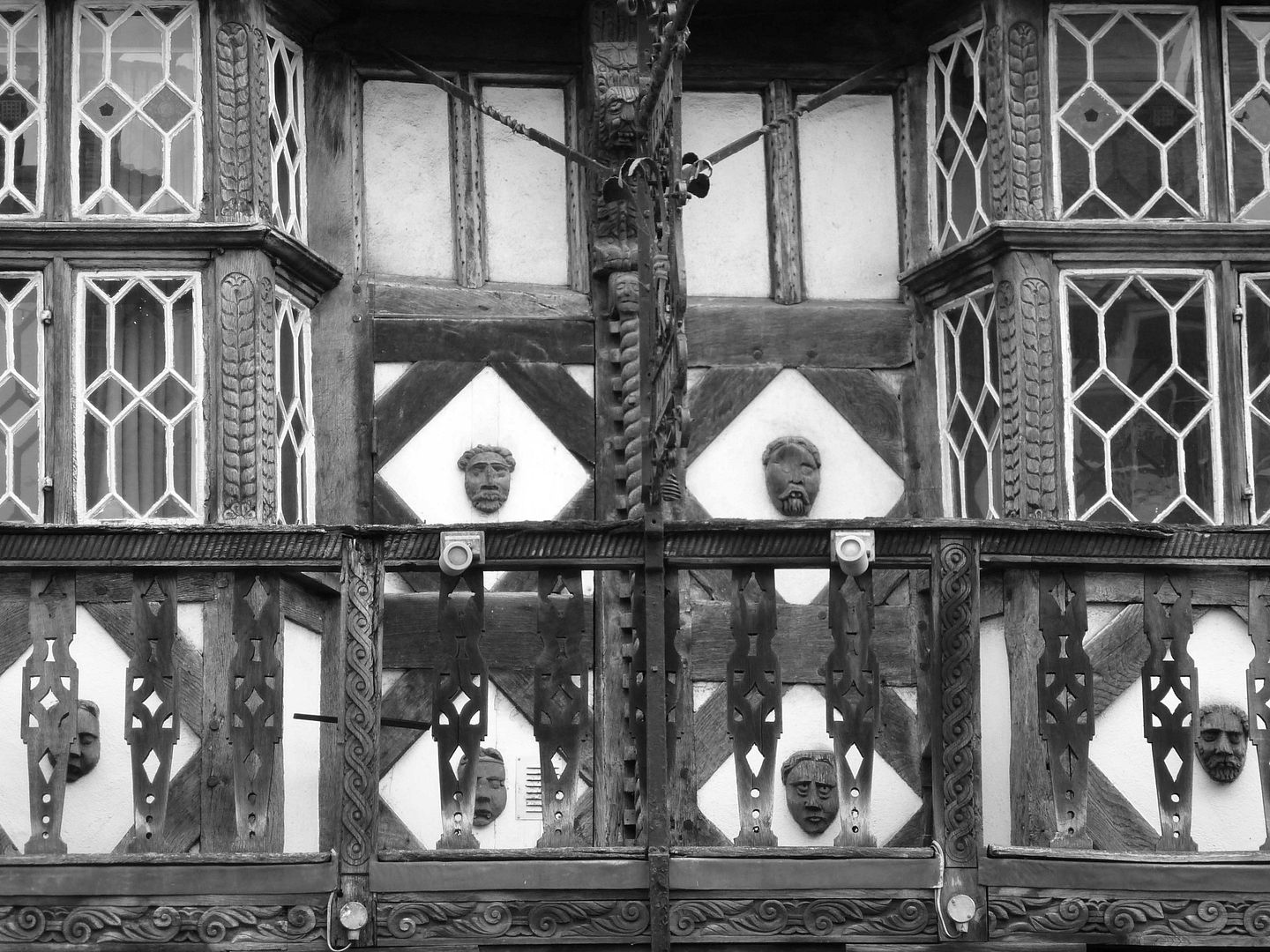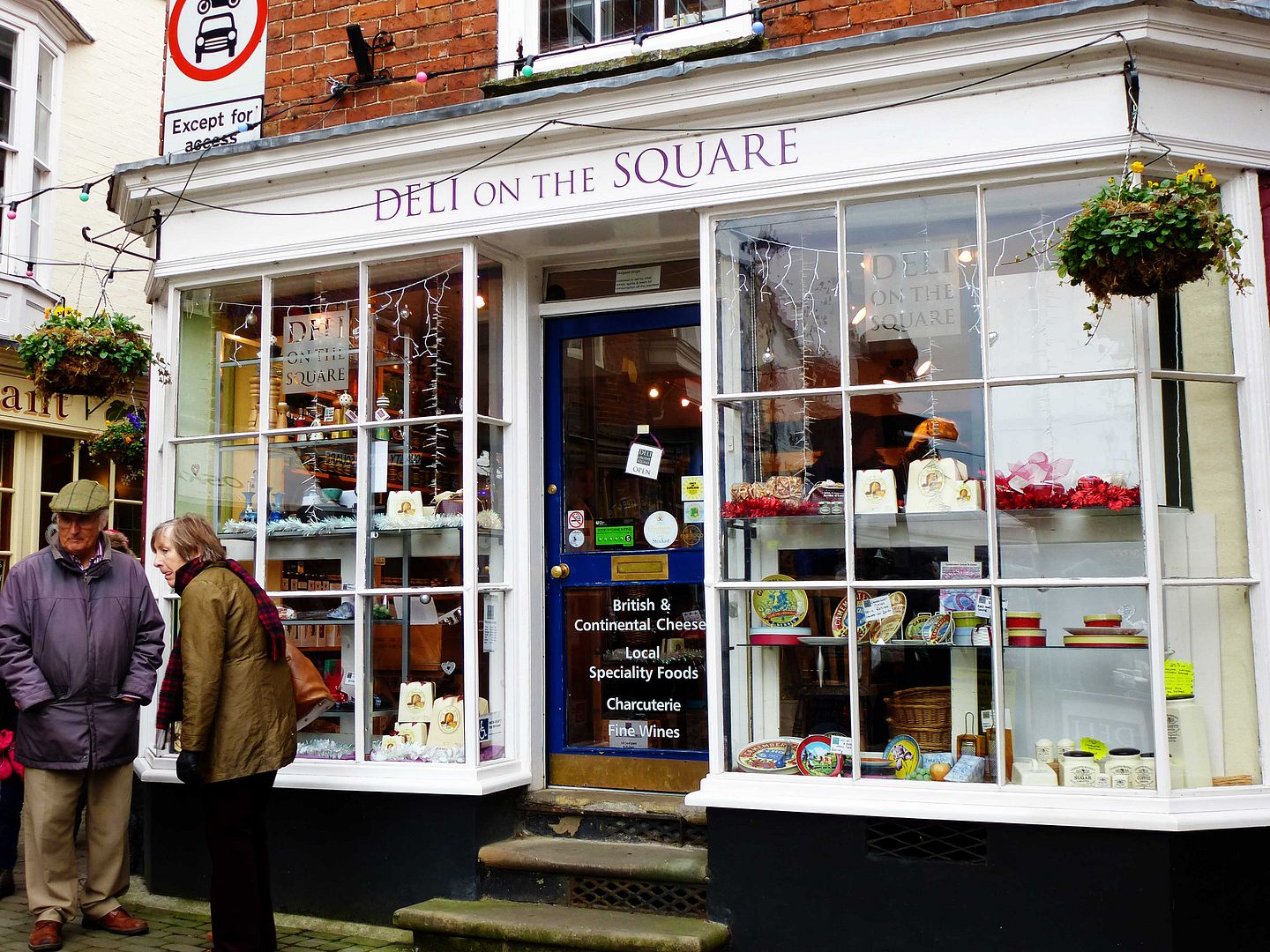 Plenty of delicatessens to buy cheese, olives and lots of gorgeous food from.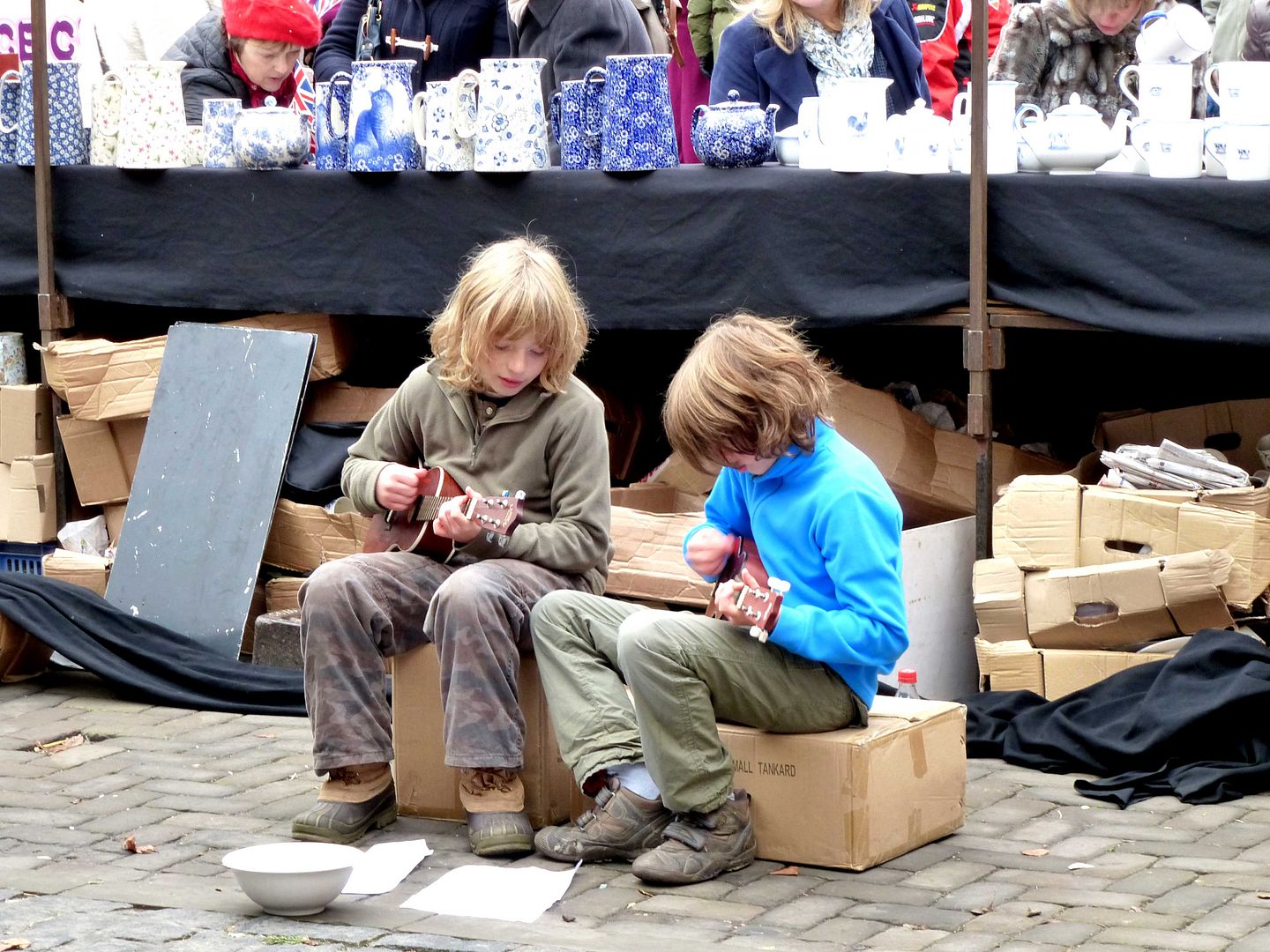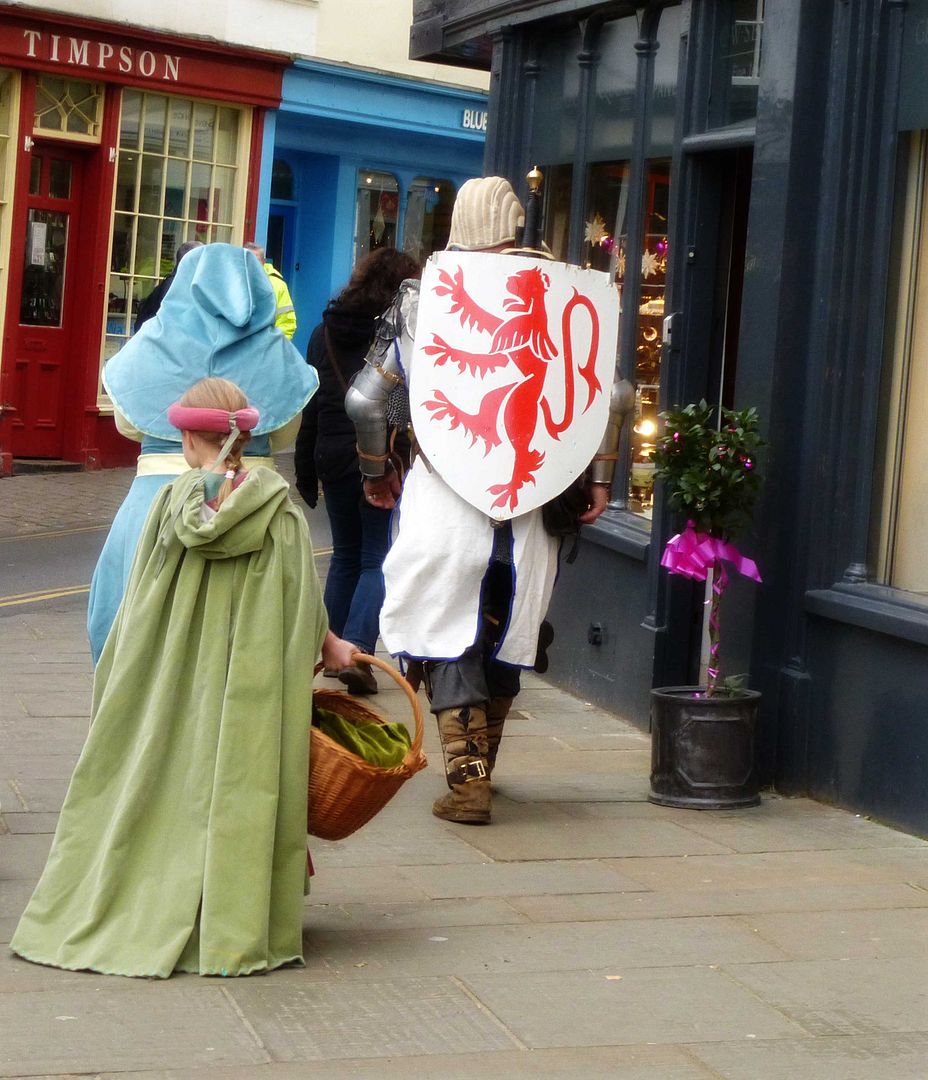 So much character here. Medieval people, street entertainment and quirky side streets.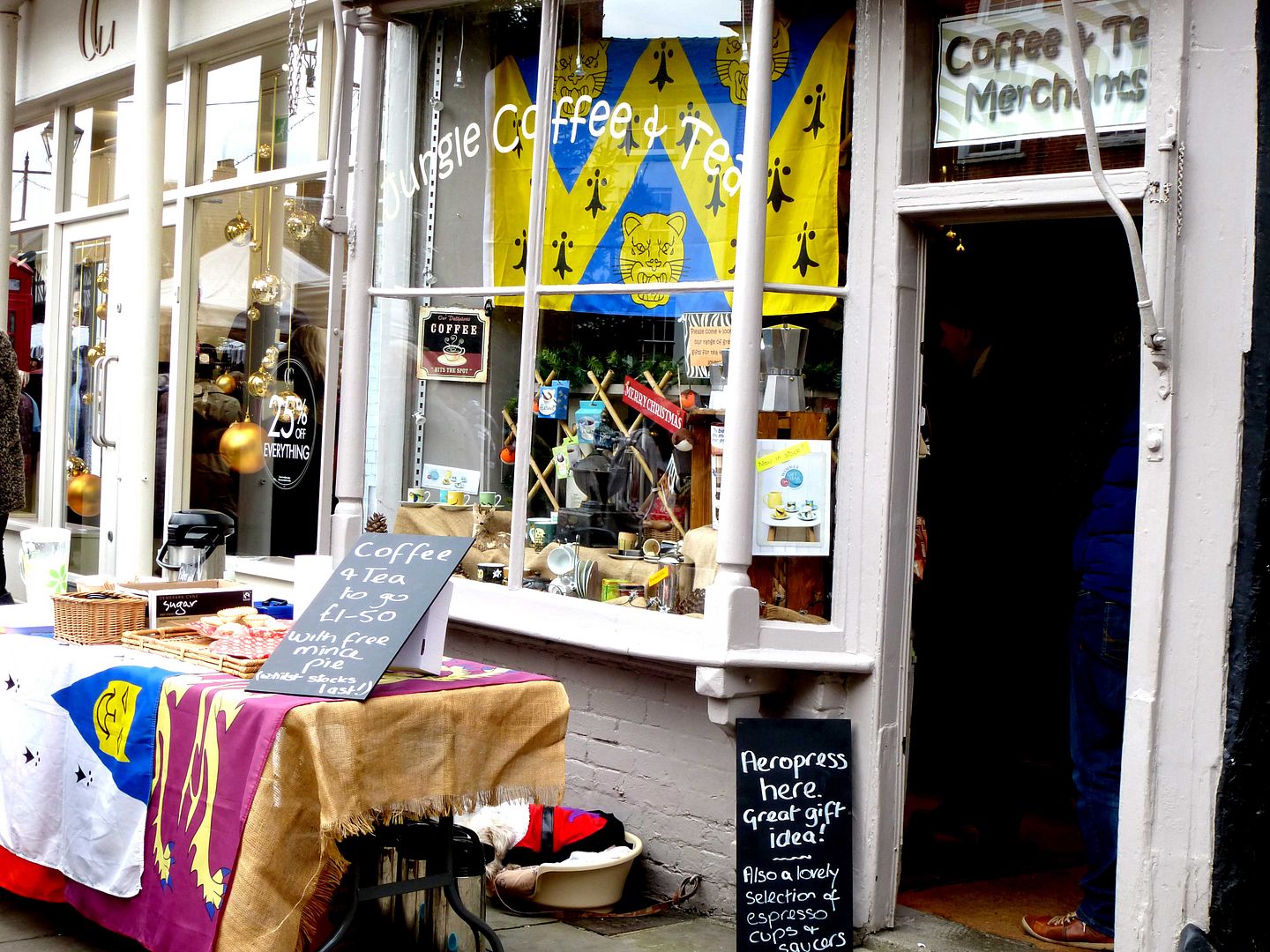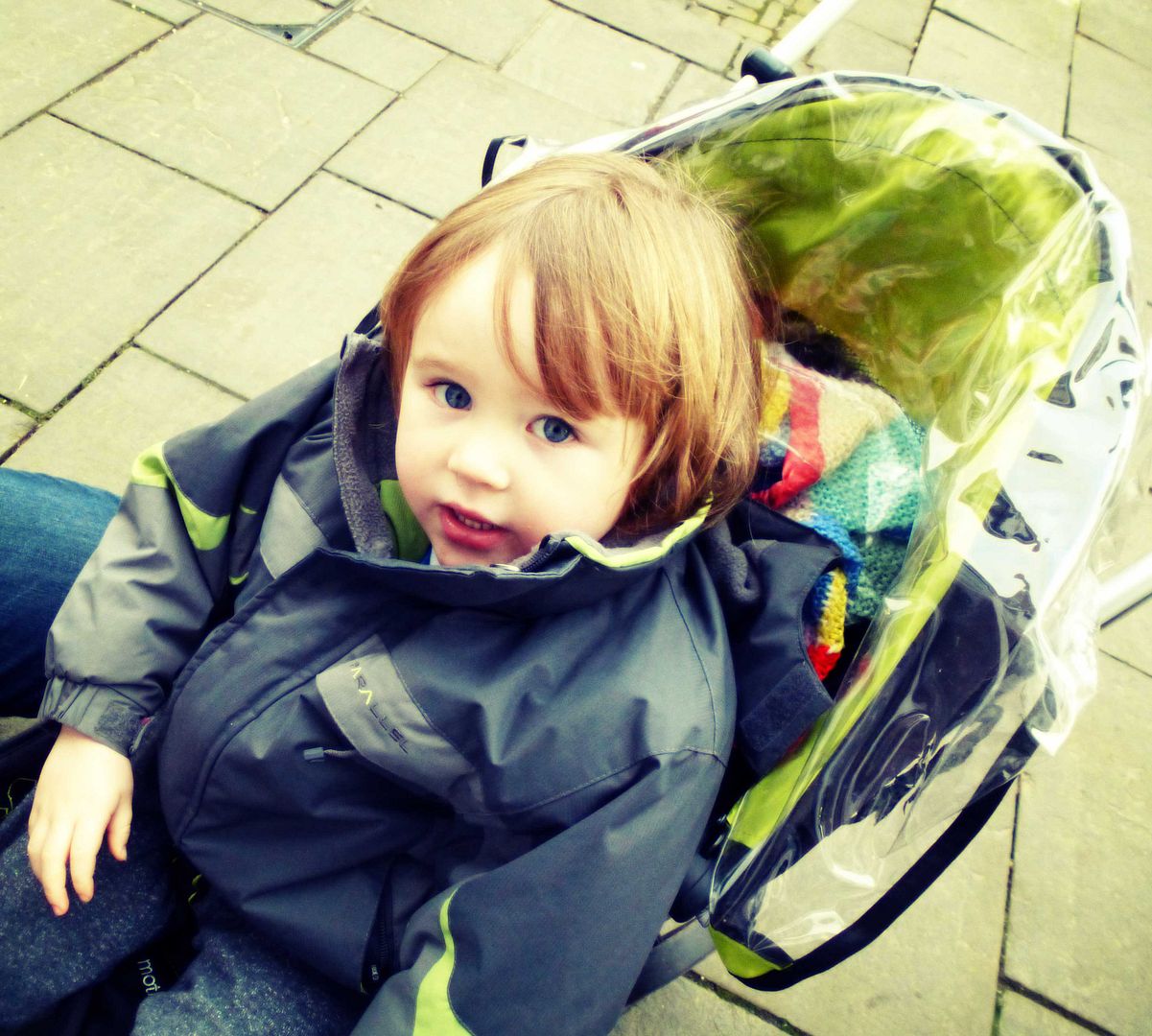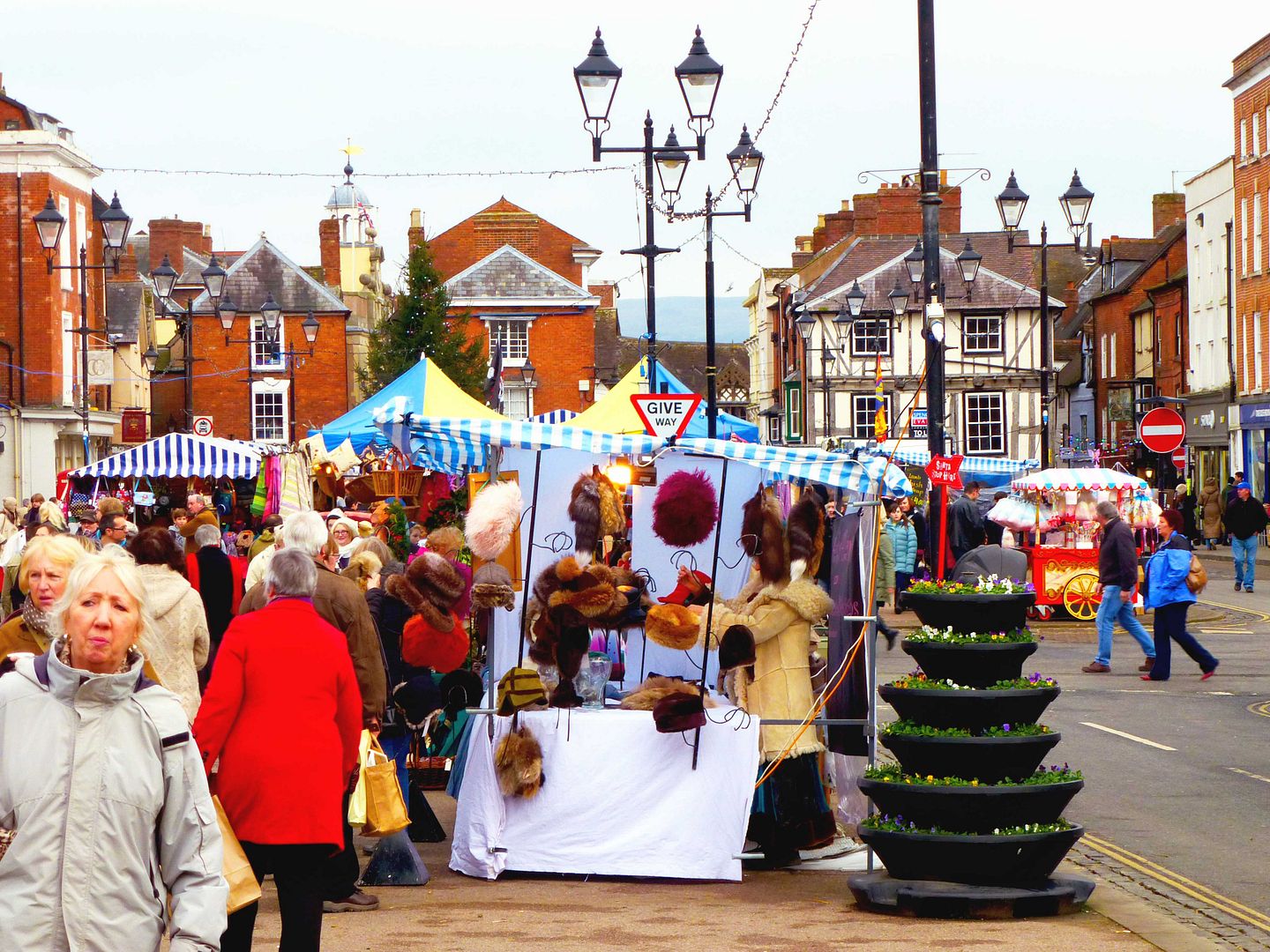 Bustling streets and more treats!
Fruit and vegetables arranged perfectly. Who could resist the chestnuts!?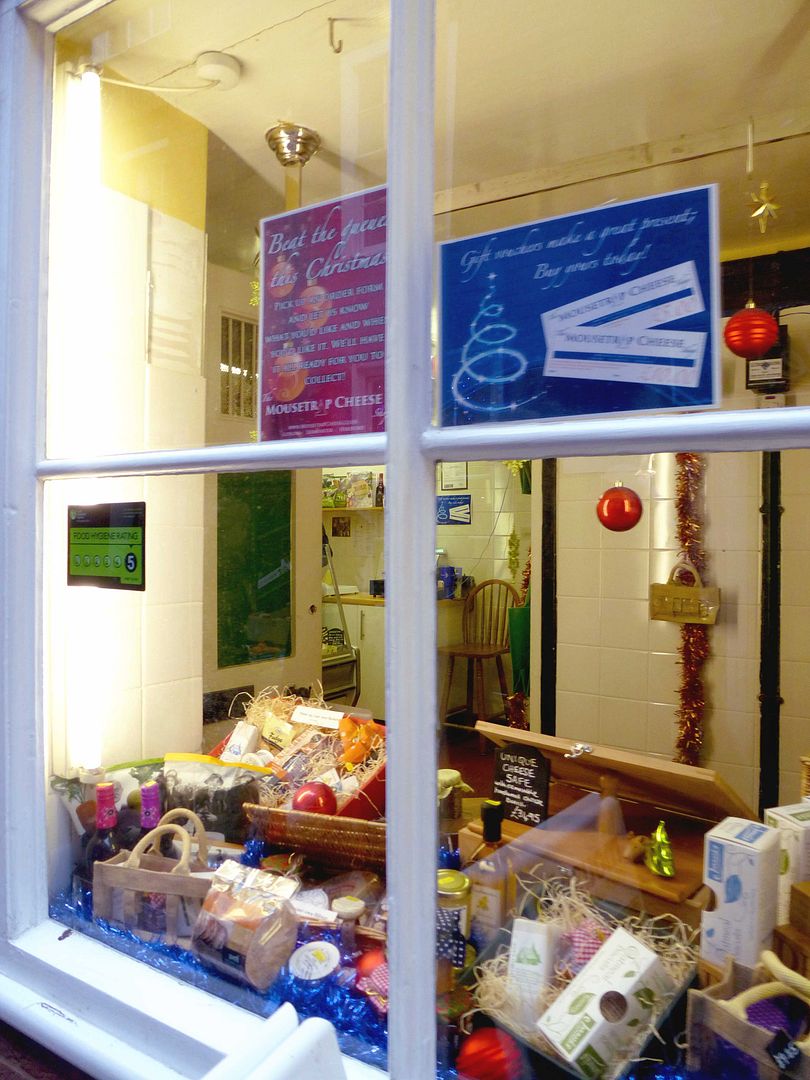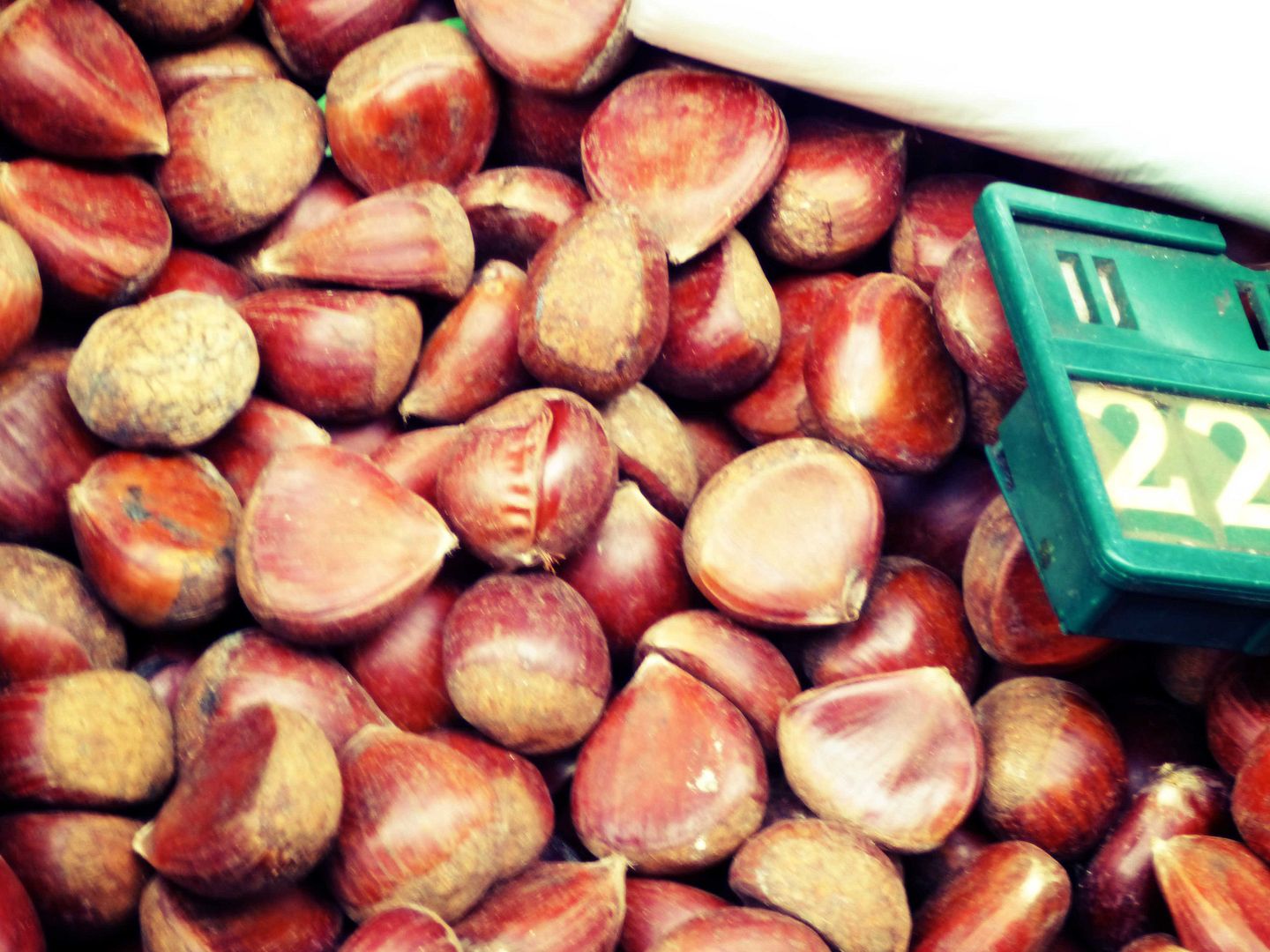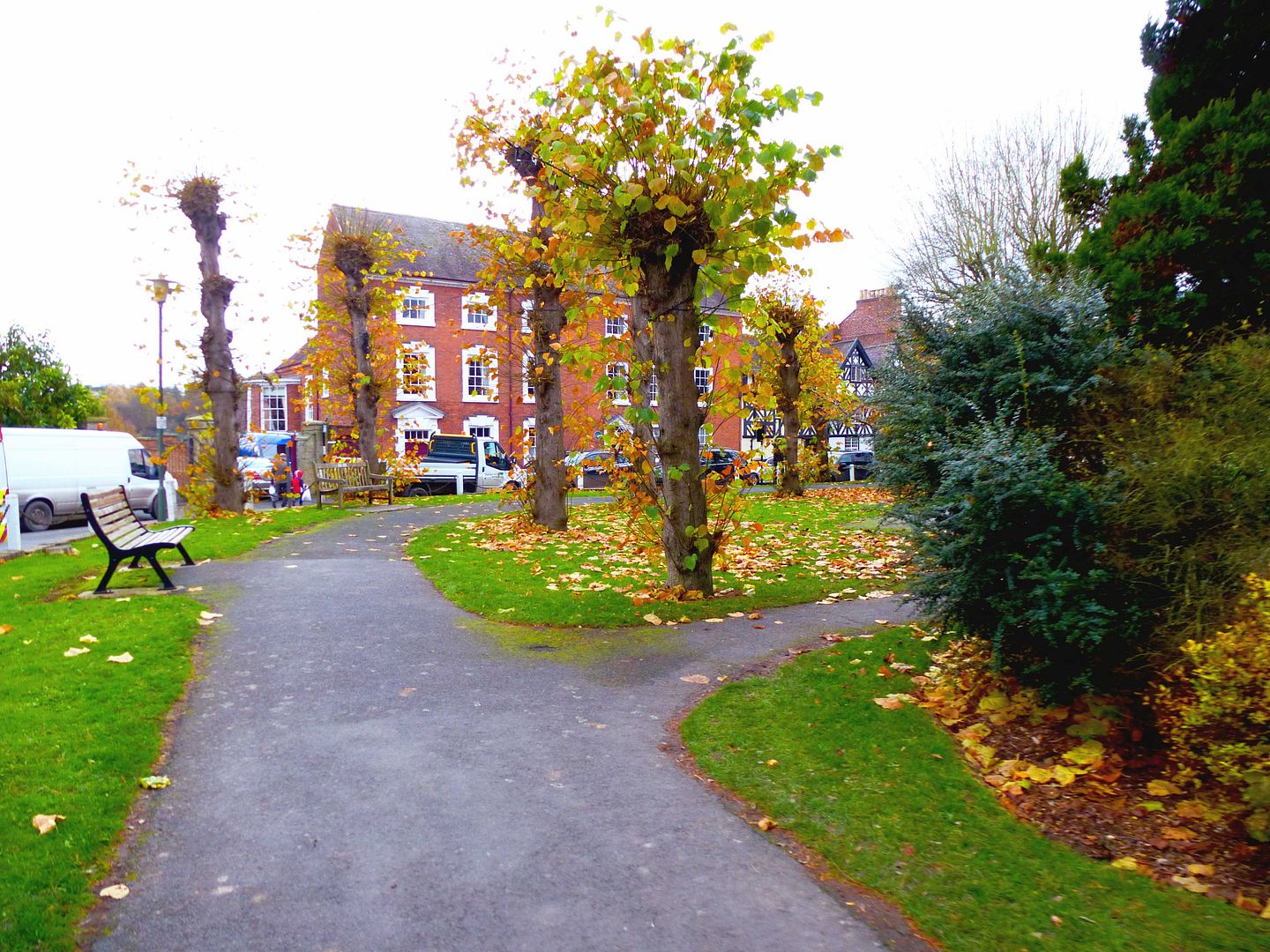 Under the walls of Ludlow castle is a small park to walk through. A picture perfect Christmas town. I took far too many pictures and will share the rest later this week. In the meantime

Happy Christmas everyone xxx