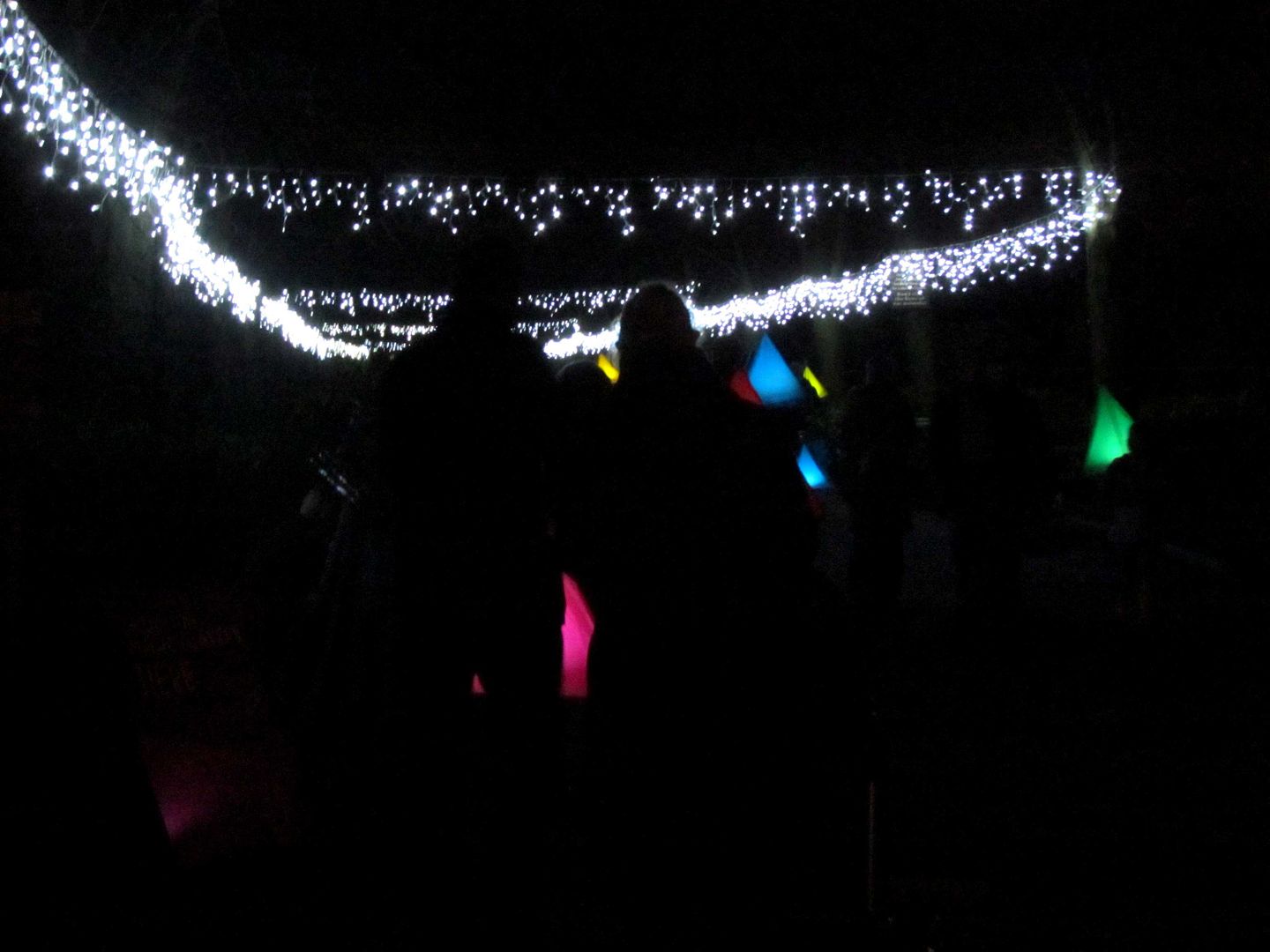 This week was Lantern Magic at Chester Zoo. A fabulous first time event for us and a favourite place for Little Bird since buying zoo memberships this year. Upon entering you are greeted by elves with glowing dresses and then go to the restaurant to make a little cup lantern. Daddy Bird made this as it would have been too frustrating for LB to do as he was raring to stay outside among the pretty fairy lights. We then collected our big pyramid lantern to light our way across the zoo and special glasses that cause all sorts of animals to be projected from the lights - bats, giraffes....a great idea.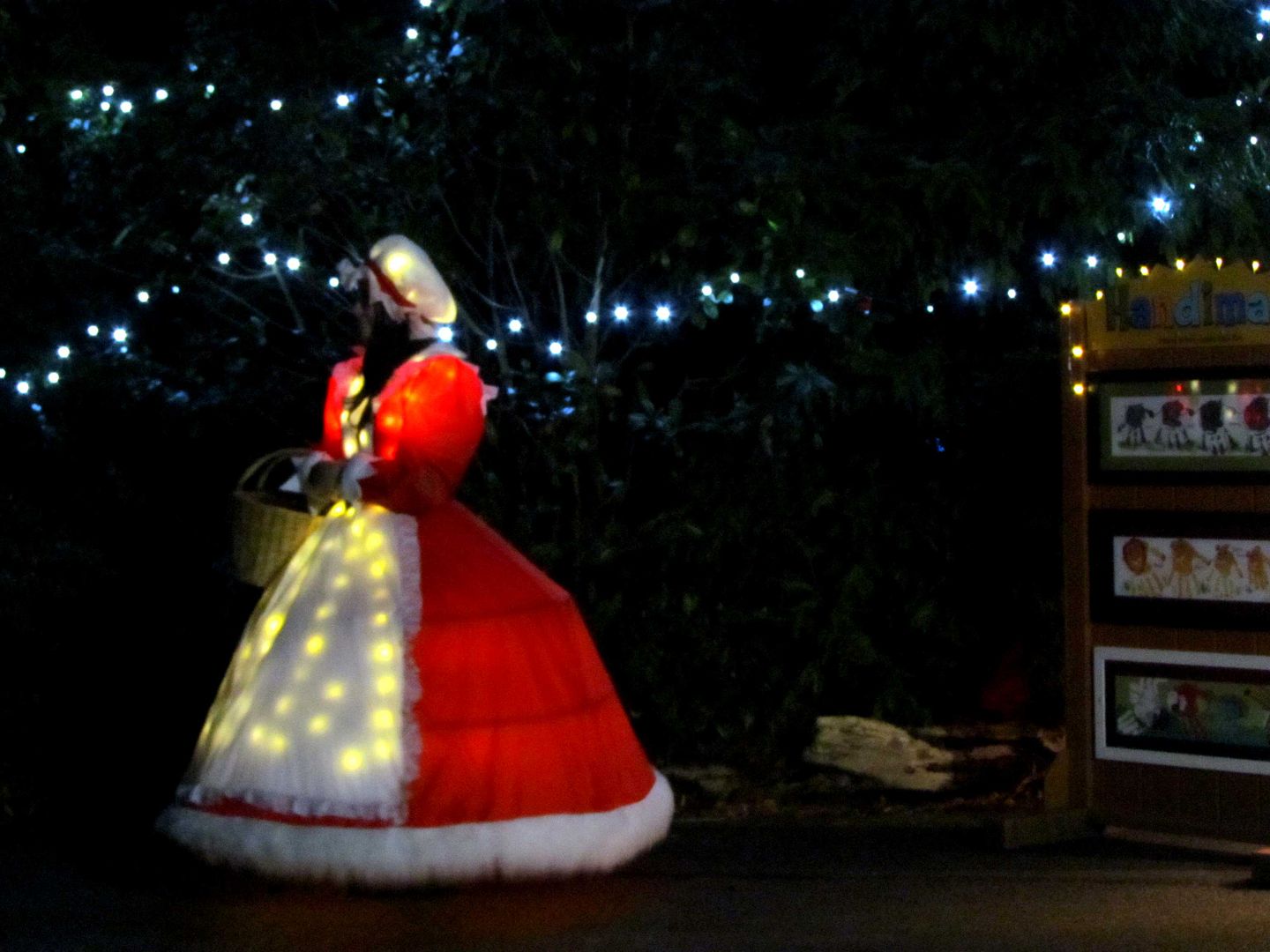 Star wishes were collected from pretty Lady Christmas and we made them as we walked past all the beautiful animal lanterns and through the magic icicle forest.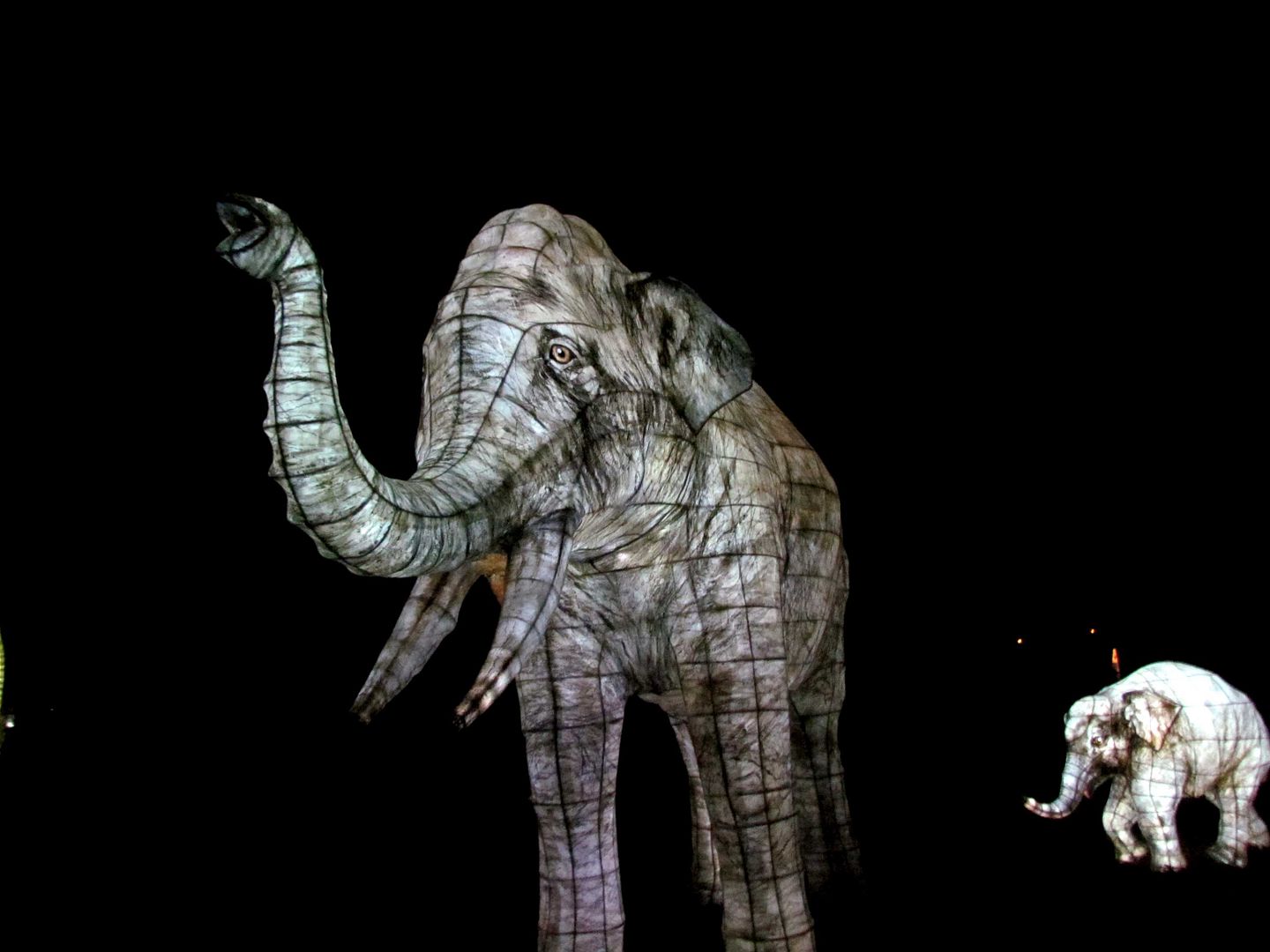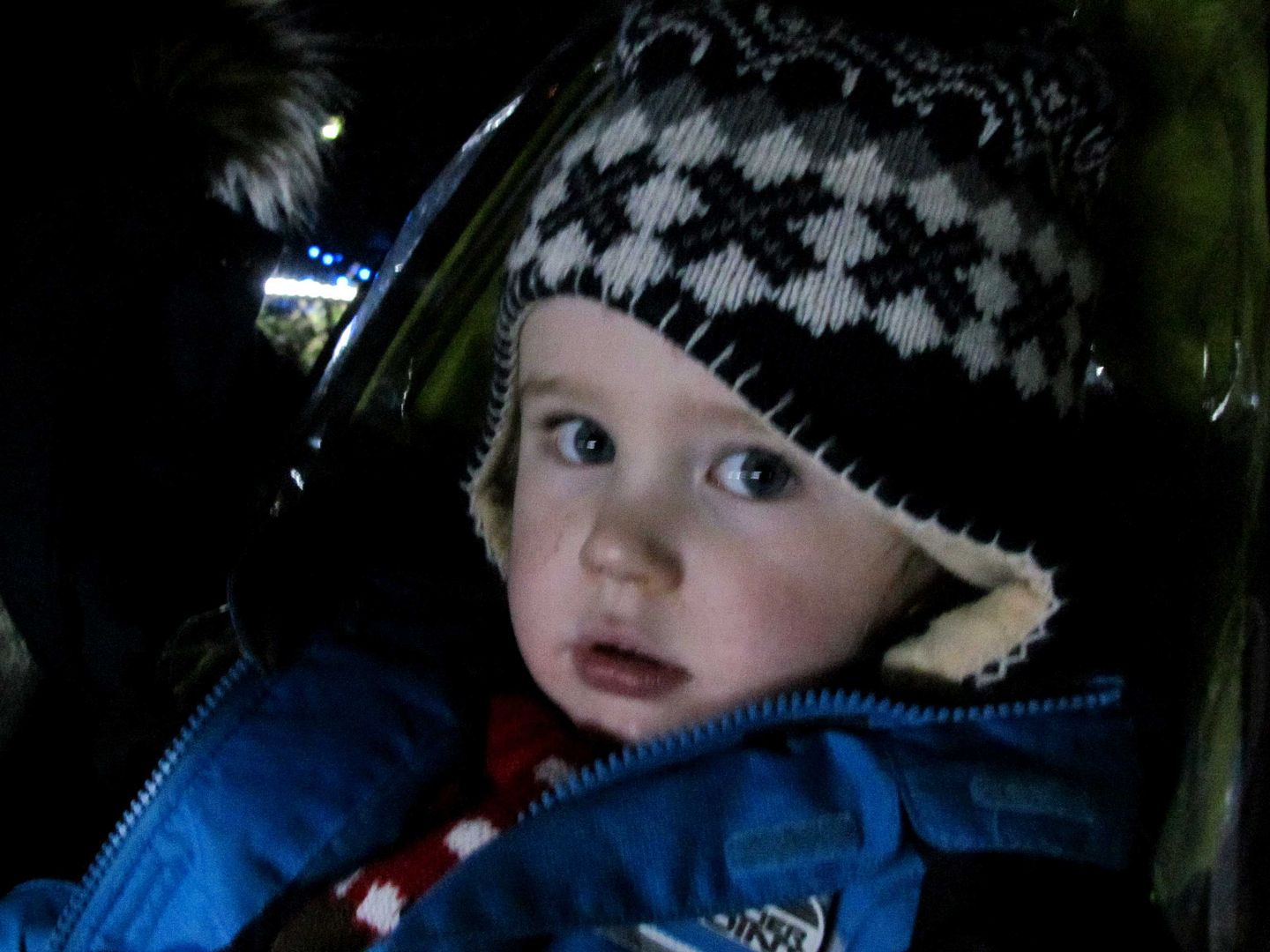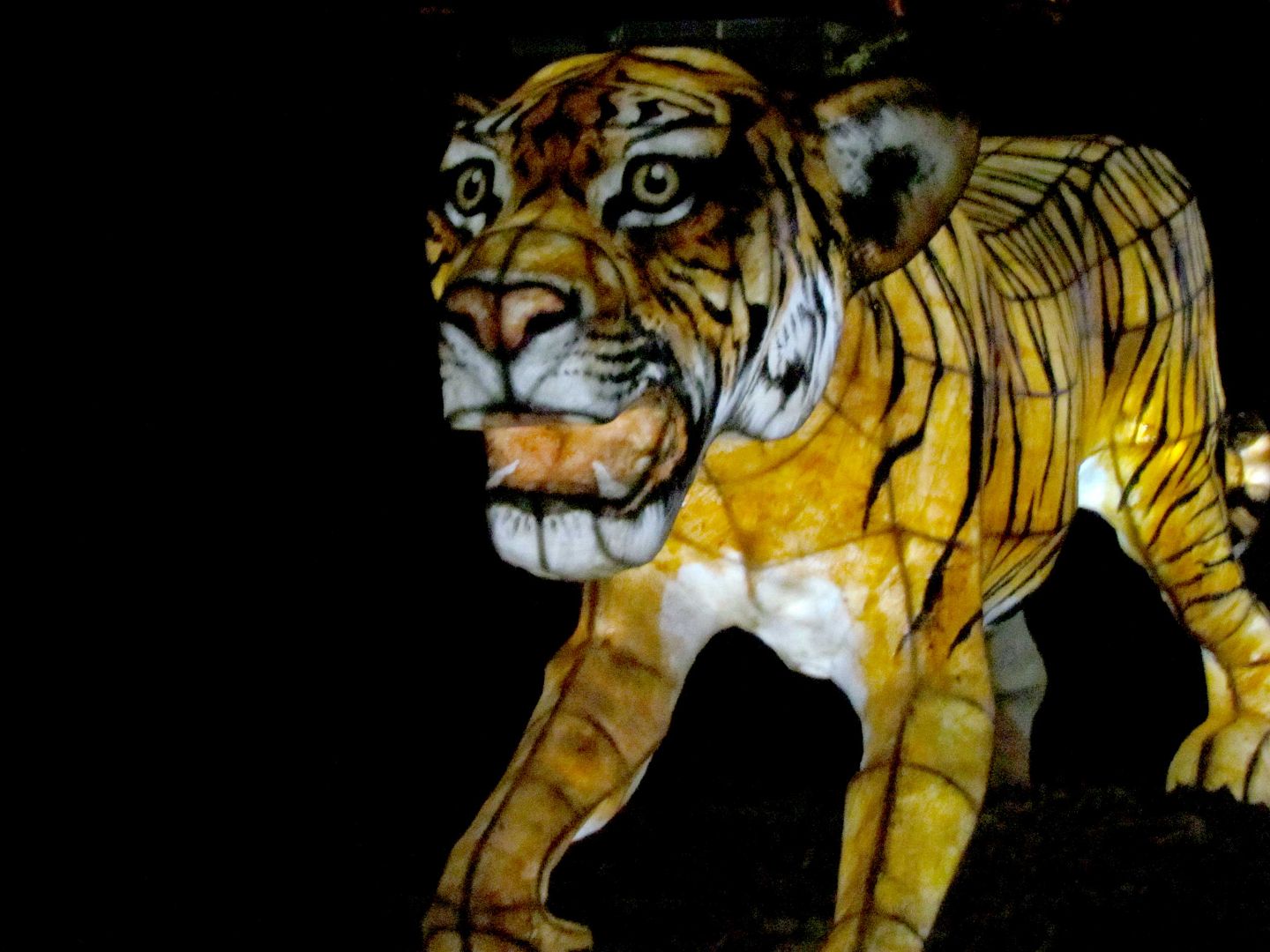 Wishes were then hung on the Cedar Wishing Tree by the jolly elf.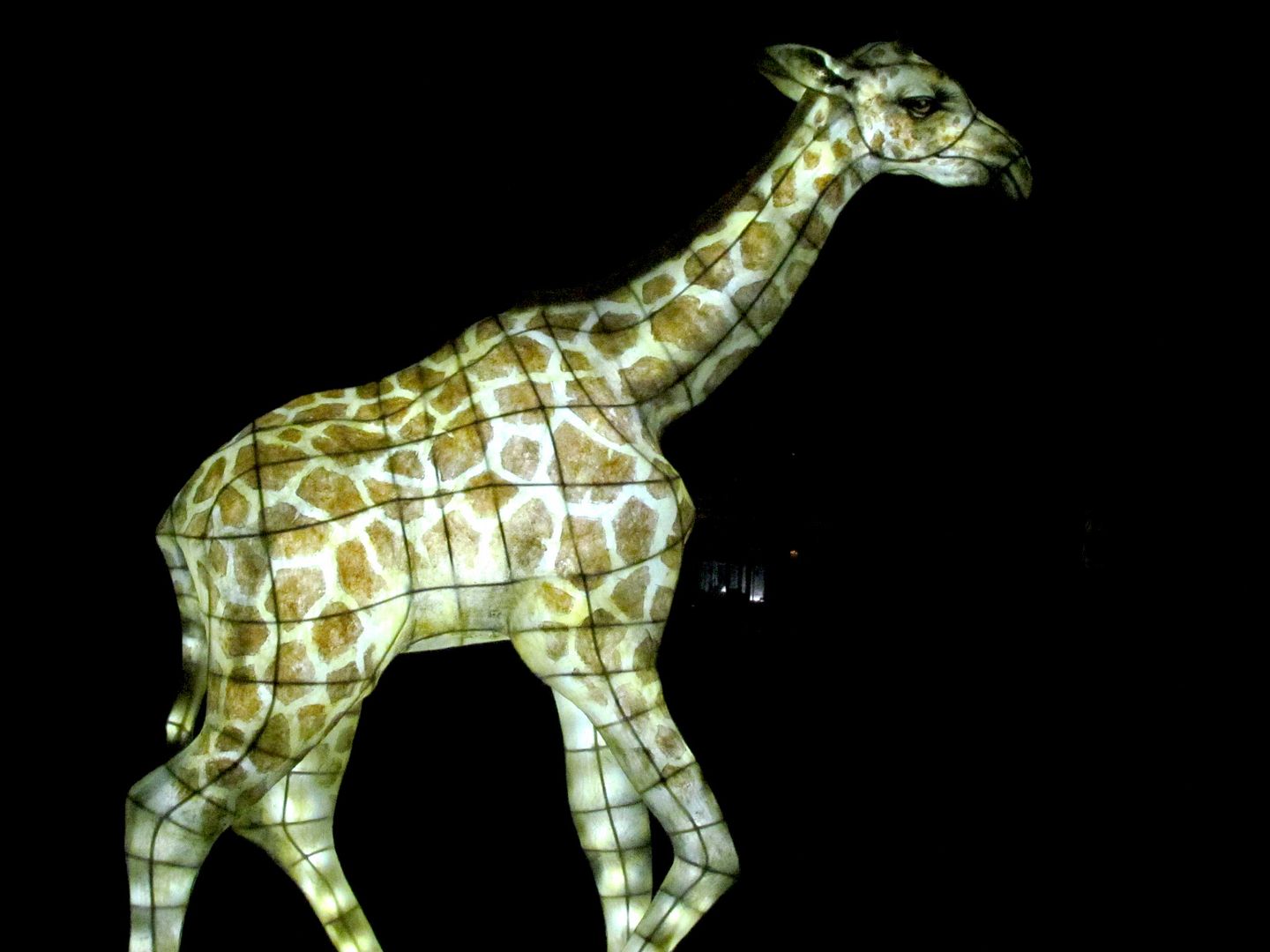 Perhaps I had a wish granted as we walked around when Little Bird started commenting on what he could see.
He's usually so quiet and unable to talk when out and confronted with so much sensory information. He was naming the animals. He suddenly said ' I want ti-angle' which confused me for a second but then I realised it was - I want triangle and it was the pyramid lantern he wanted to hold! On so many levels this is amazing as he is applying the shapes that he learnt from a book into real life to help himself to get the object he wants. It completed a magical evening for me.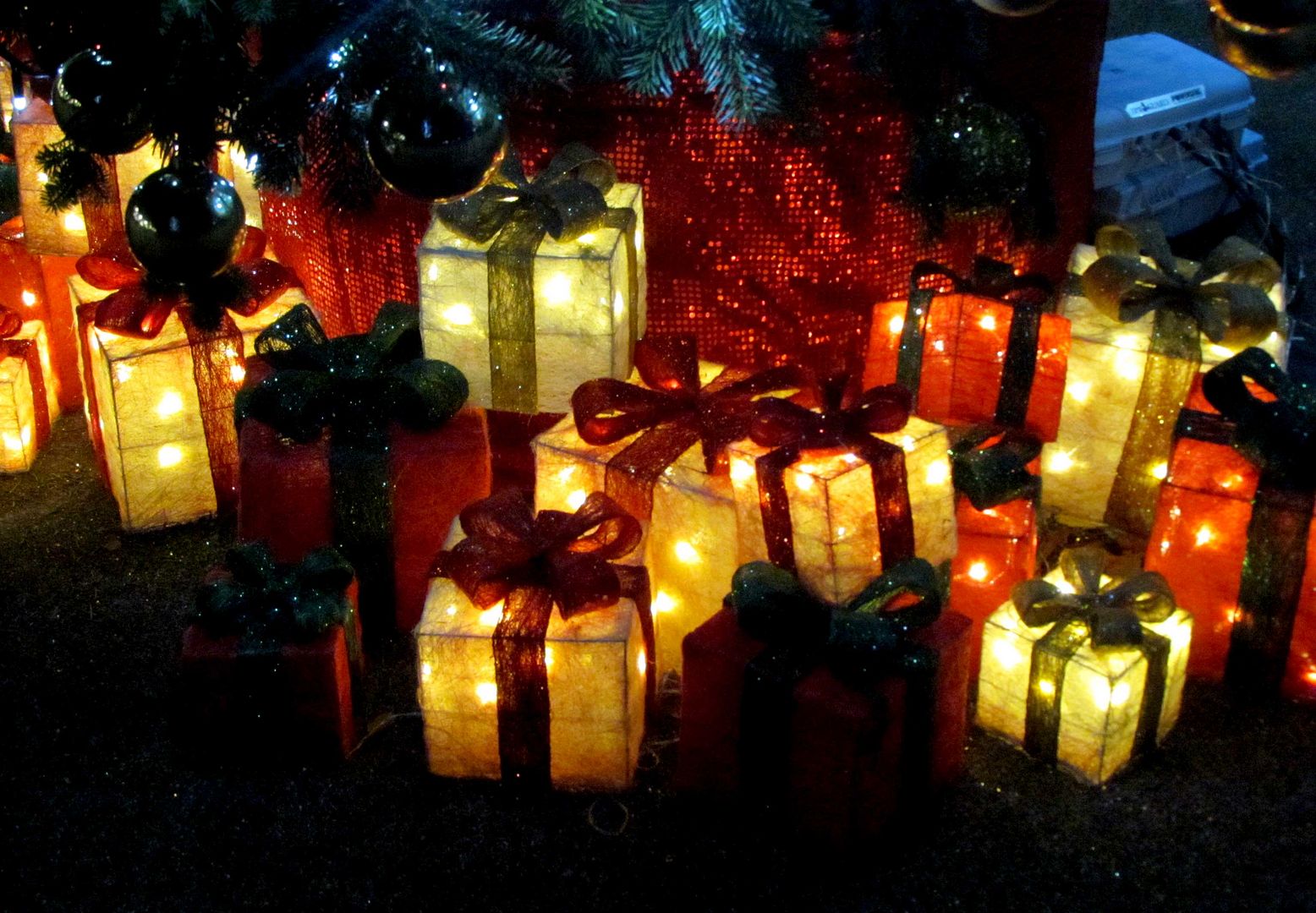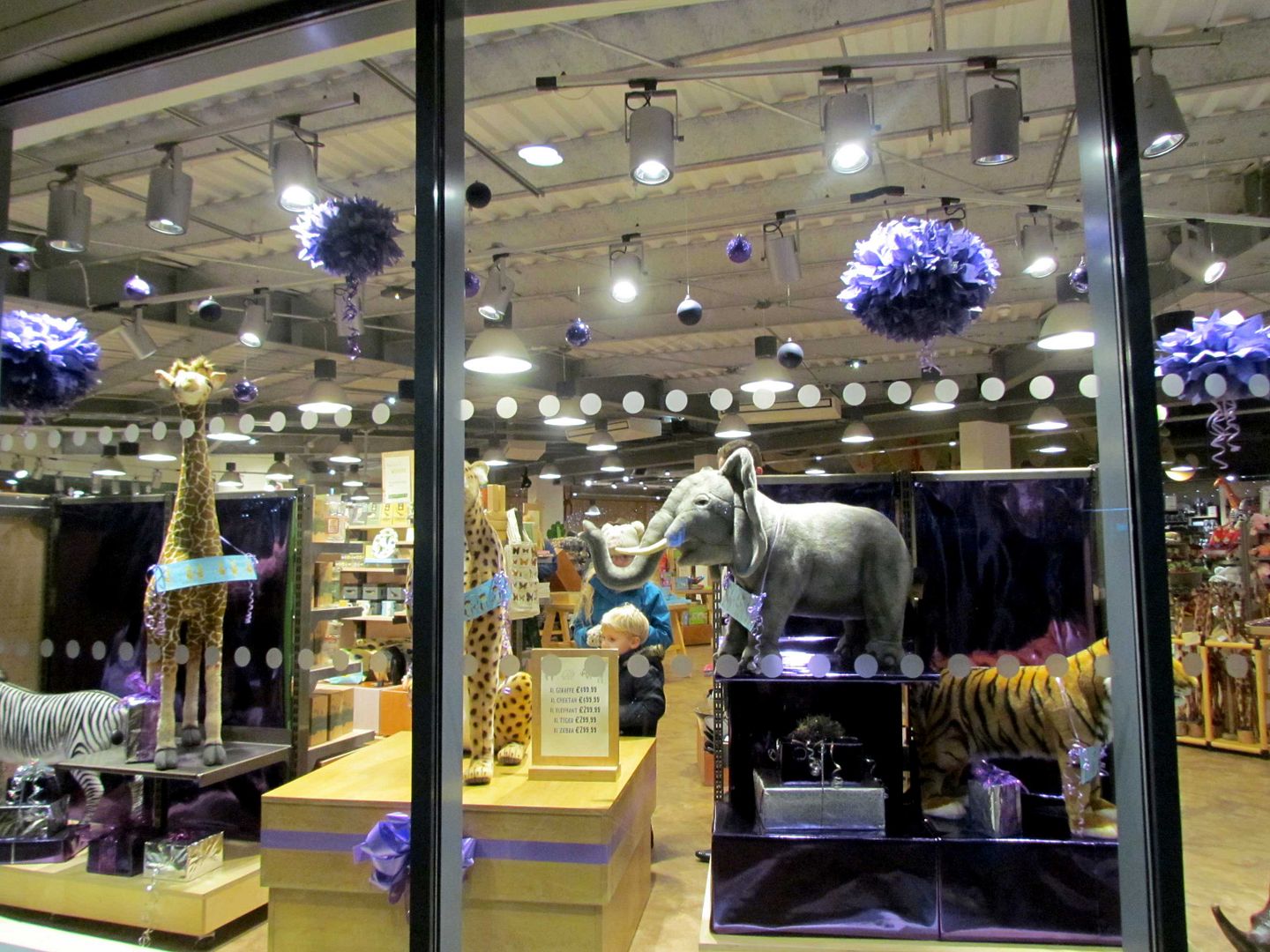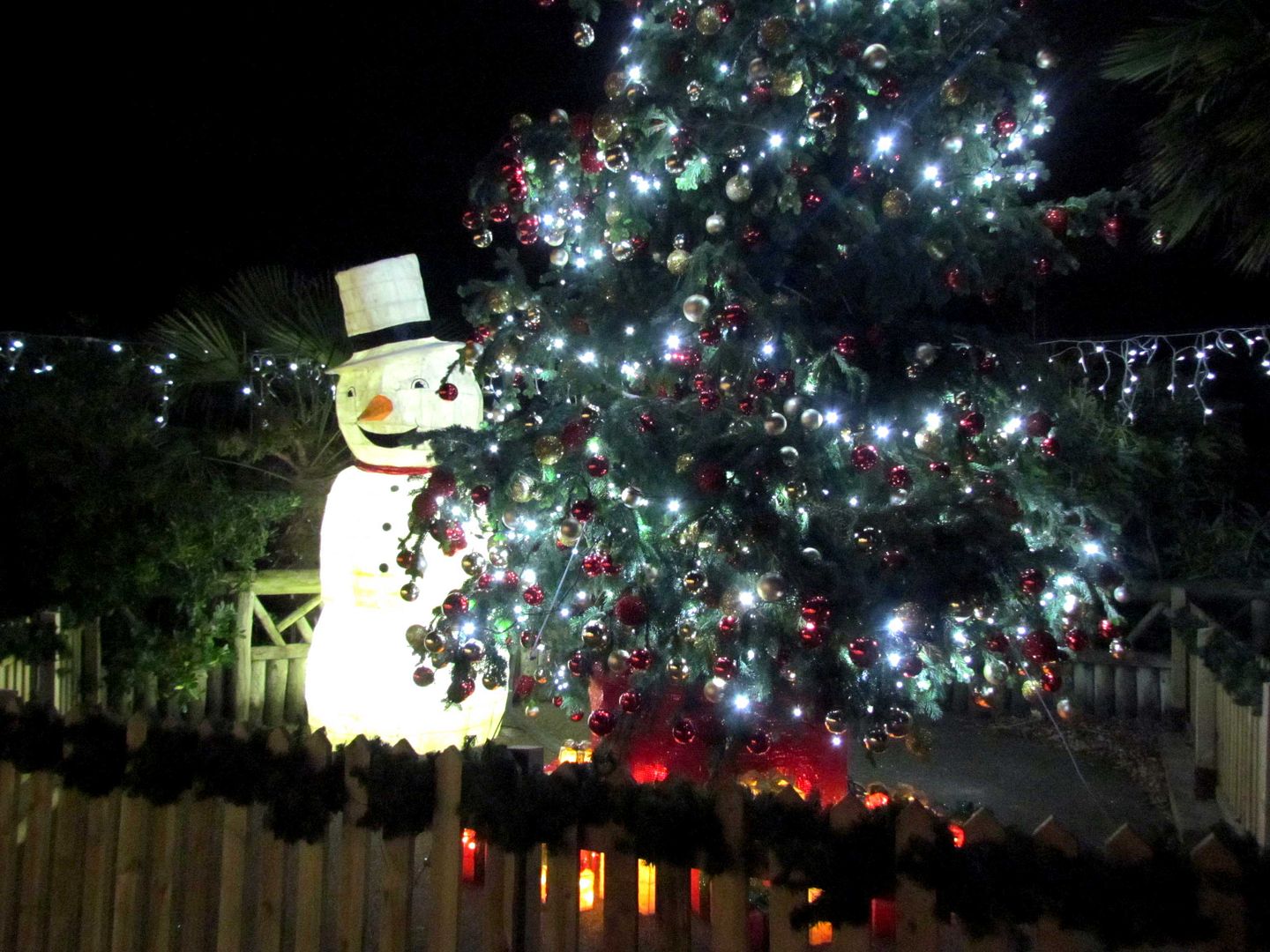 Joining in with Country Kids from Coombe Mill and Ethan's Escapades.