We are now in the Christmas/New Year lull. The Advent calendar all opened, presents nearly opened - Little Bird is very steady at this. On Christmas Day it all got a bit too much and he was handing the toys back to me to be re-wrapped. Bless him. So we pushed no more and there are still some under the tree, no rush.....except it's his birthday very soon! Eeek! I will share some Christmas day photos over the weekend as they need a bit of editing - my camera or rather me, the photographer is not very good in dim light conditions.....a New Year's resolution to learn more about my camera.
We are all full of biscuits, cake and chocolates and today I've quit bread. Too much tummy ache leads me to believe I may have some sort of intolerance so I'm testing to see if bread (of which I was eating far too much of) is the main culprit. We are still enjoying our bedtime Christmas stories and I'm loving my Christmas crafting and interior books. Oh the time goes too quickly and I feel like I've just not crammed enough festivities in.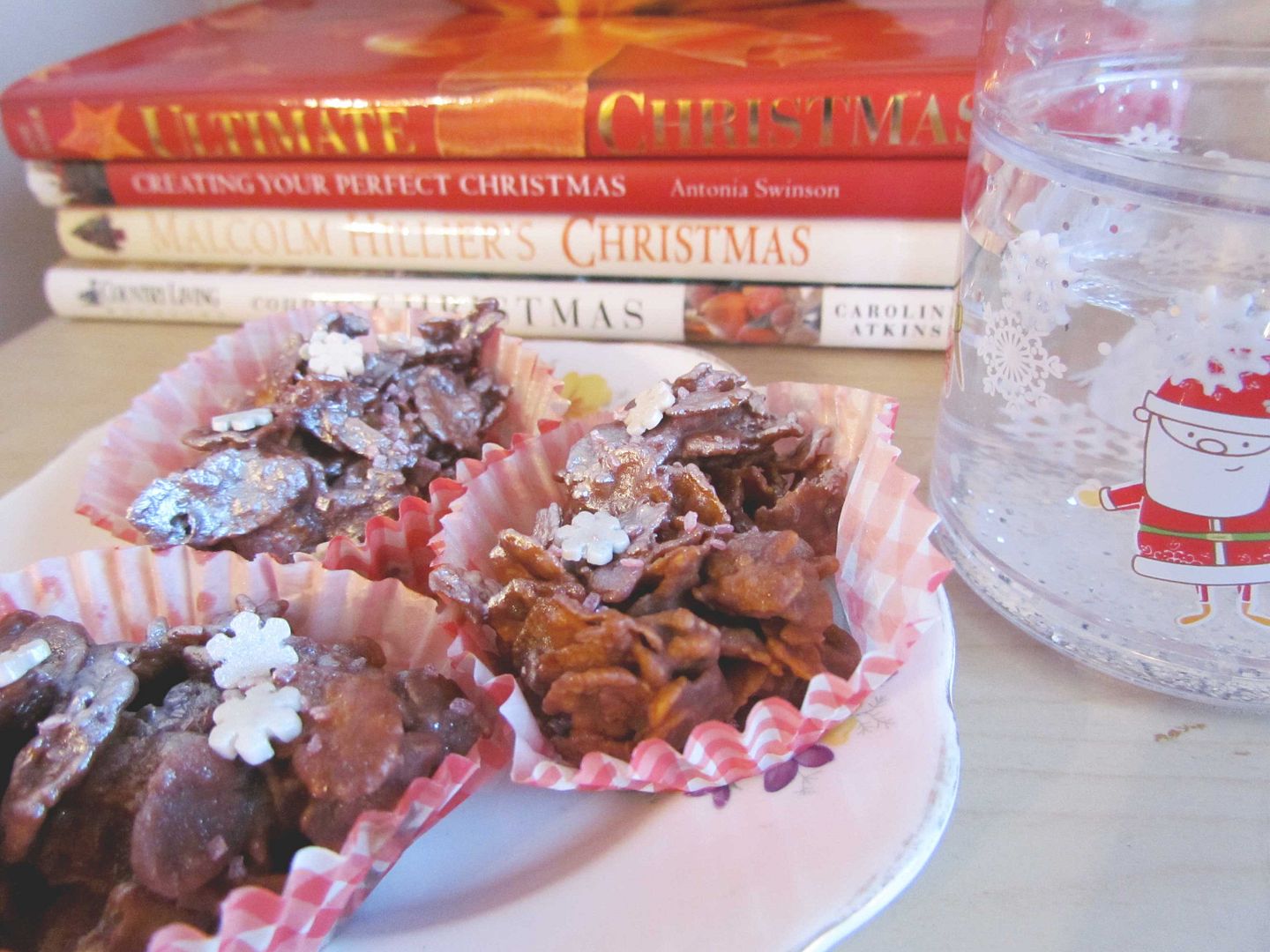 Lots of films and programmes to watch. Little Bird's actually watching them now and commenting on what he sees which is a new development. Its so amazing to see him laughing at the antics of cartoon characters or to be engrossed in a programme. Today we watched The Fir Tree, a Danish short film about the life a fir tree in its own voice. He sat transfixed as the seed grew into a tree and encountered many an animal and a little boy. It's on BBC iPlayer if you want to catch it over the next few days.