Yes, more scarecrows for you following on from our
tour of the kitchen garden at Tatton
where we found ghosts and pixies frolicking among the rows of winter lettuce and guarding fig houses. These are the rest of the bird scaring brigade and a look around the other garden areas at one of our favourite locations for some outside fun.
It is of course the law that you must share your crisps with scarecrows.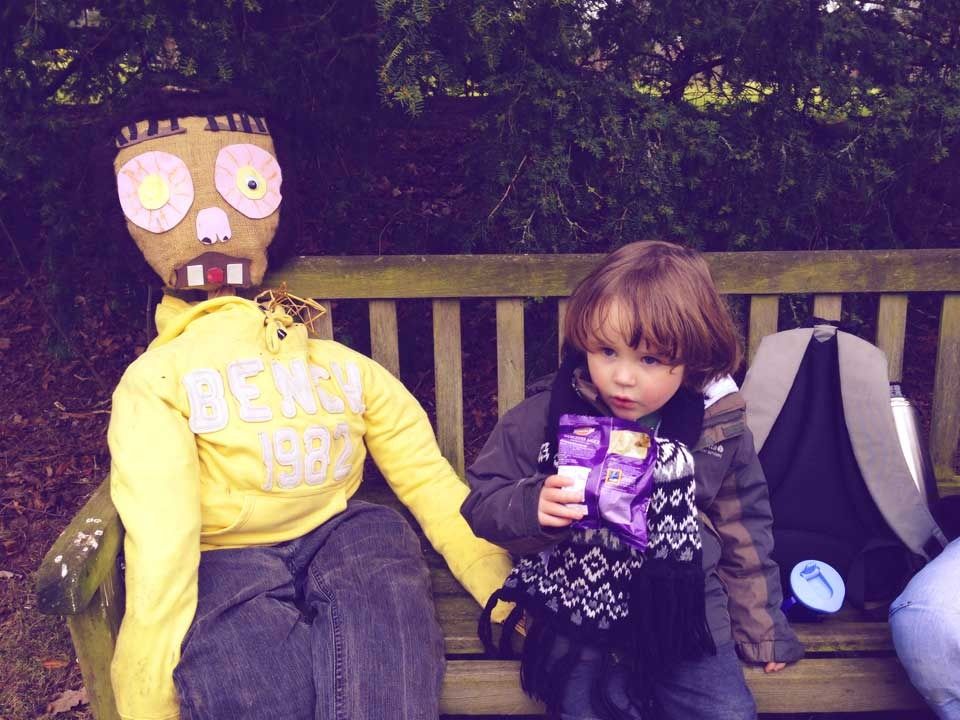 Some of the 70 scarecrows that were dotted around the Tatton estate.
Interesting topiary and a walk around both the peaceful Japanese Garden and the Italian Garden with its stunning views across Cheshire.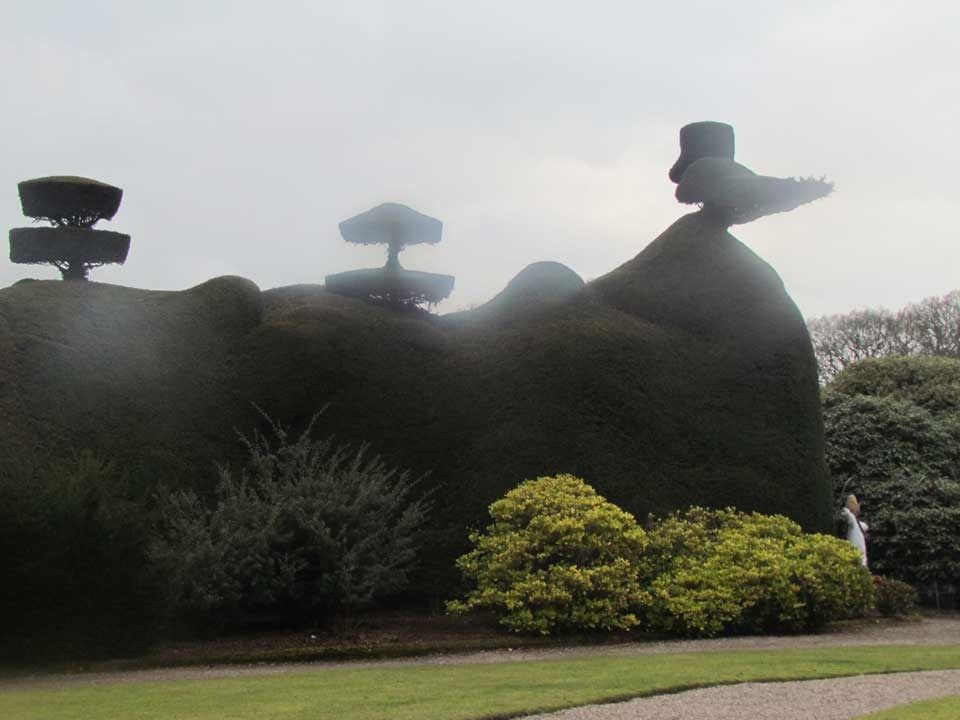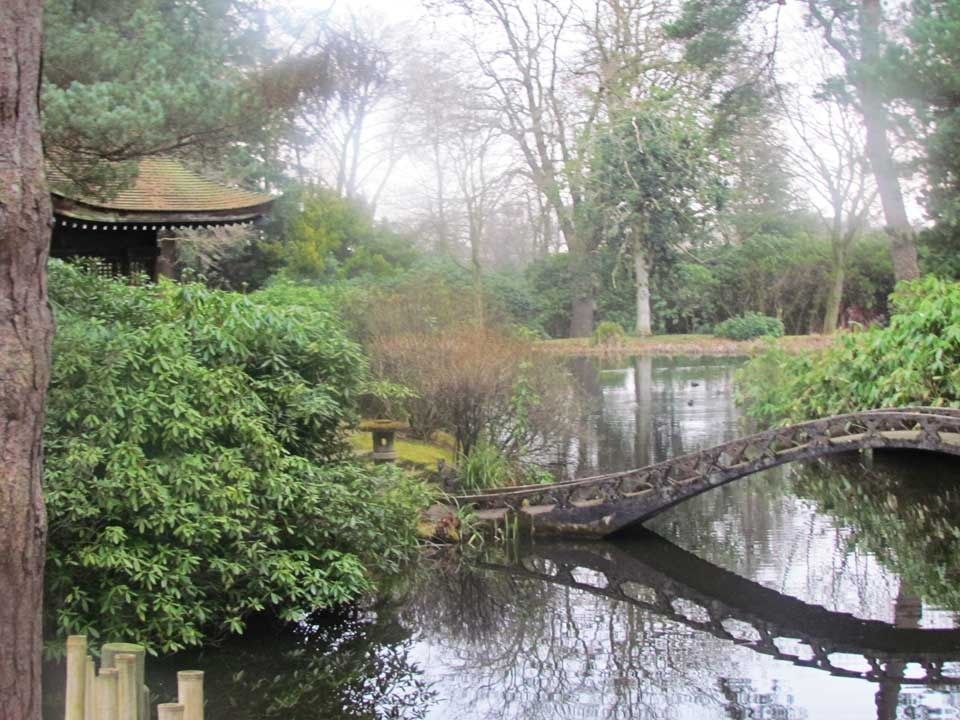 Then into the Palm Show House with a waterfall and more scarecrows to find. Can you see the tiger?
A little remembrance to one of the Tatton gardeners from WWI
Back through the resident fair and the end of yet another lovely Tatton trip. Of course we will be back to see the garden soon for their Spring beauty. Certainly a great place to have just up the road.