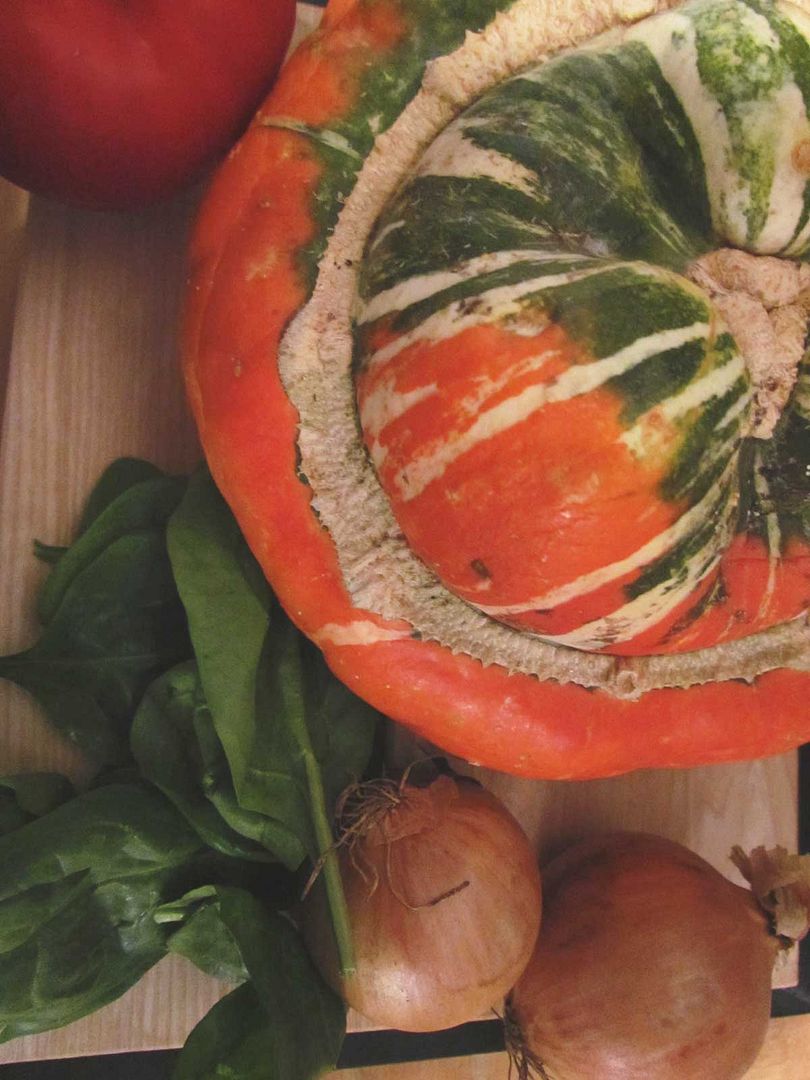 Next year I am going to grow the wonderful Turk's Turban Squash on the allotment plot. Containing all the colours of autumn, topped with a knobbly hat. Such a curious winter squash that I had not cooked with before. I found this one at a local farm shop, sat amongst the pumpkins and the butternut squash. A bargain of mottled autumn treasure at £1.25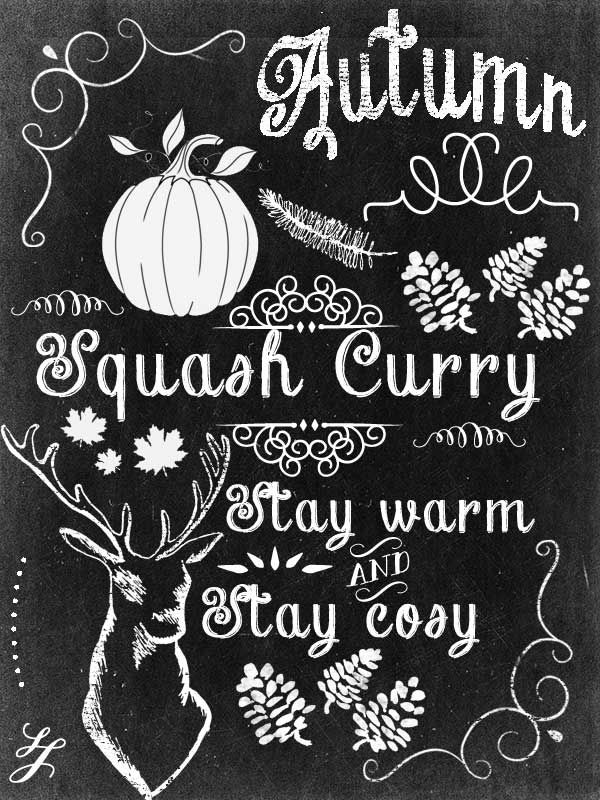 The flesh inside is a rich orange. Lovely to cut into. I decided to make a mild curry with it to warm us up on these cold November days.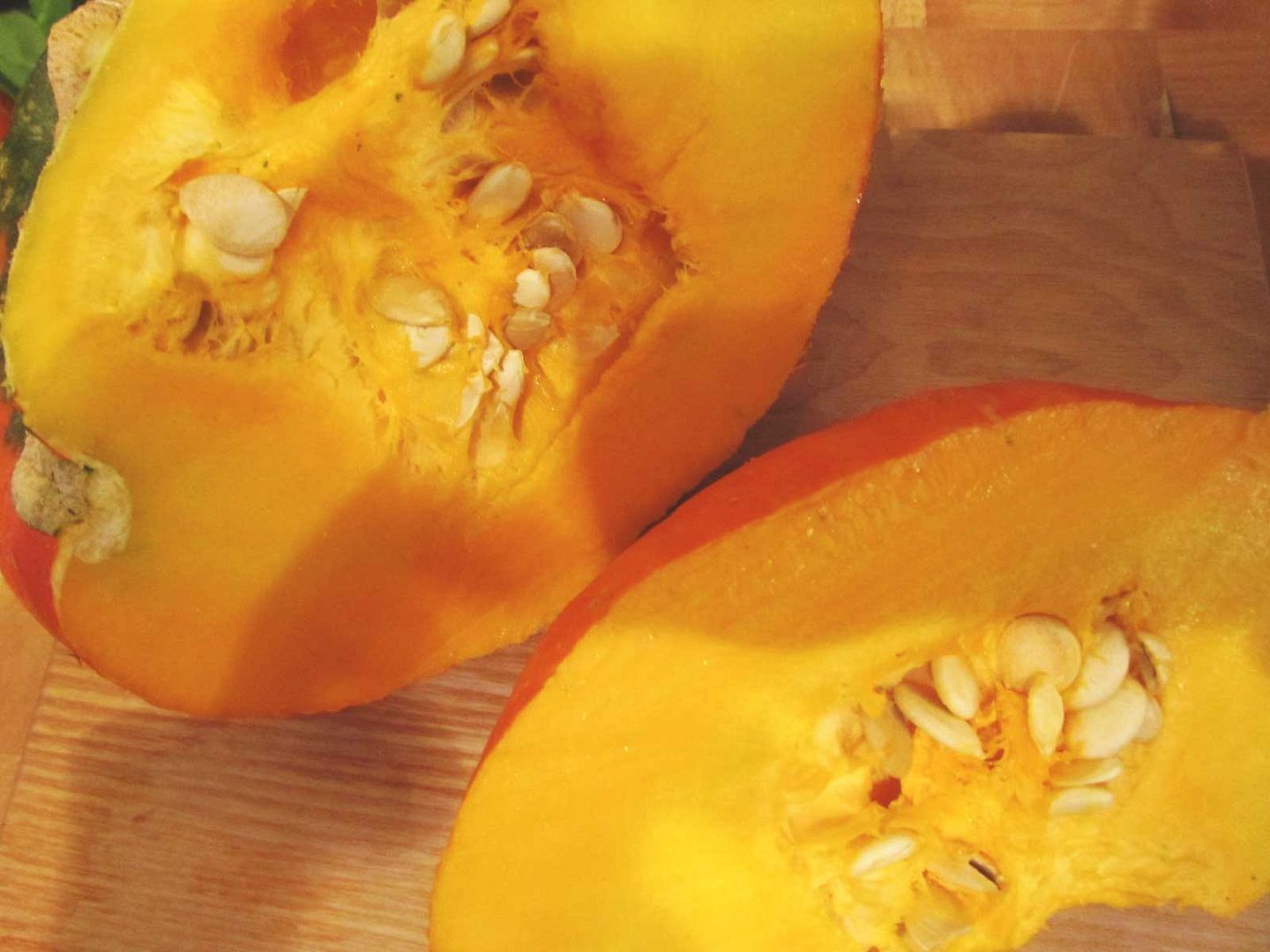 Squash cut into chunks
Red pepper cut into chunks
Slice an onion
Put all into a roasting tray
Drizzle with olive oil
Sprinkle with chilli flakes, garlic, cumin, corriander, salt and pepper
Mix it up to coat all the vegetables
Place in the oven on about gas mark 5 (

190°C) for about 40 minutes until soft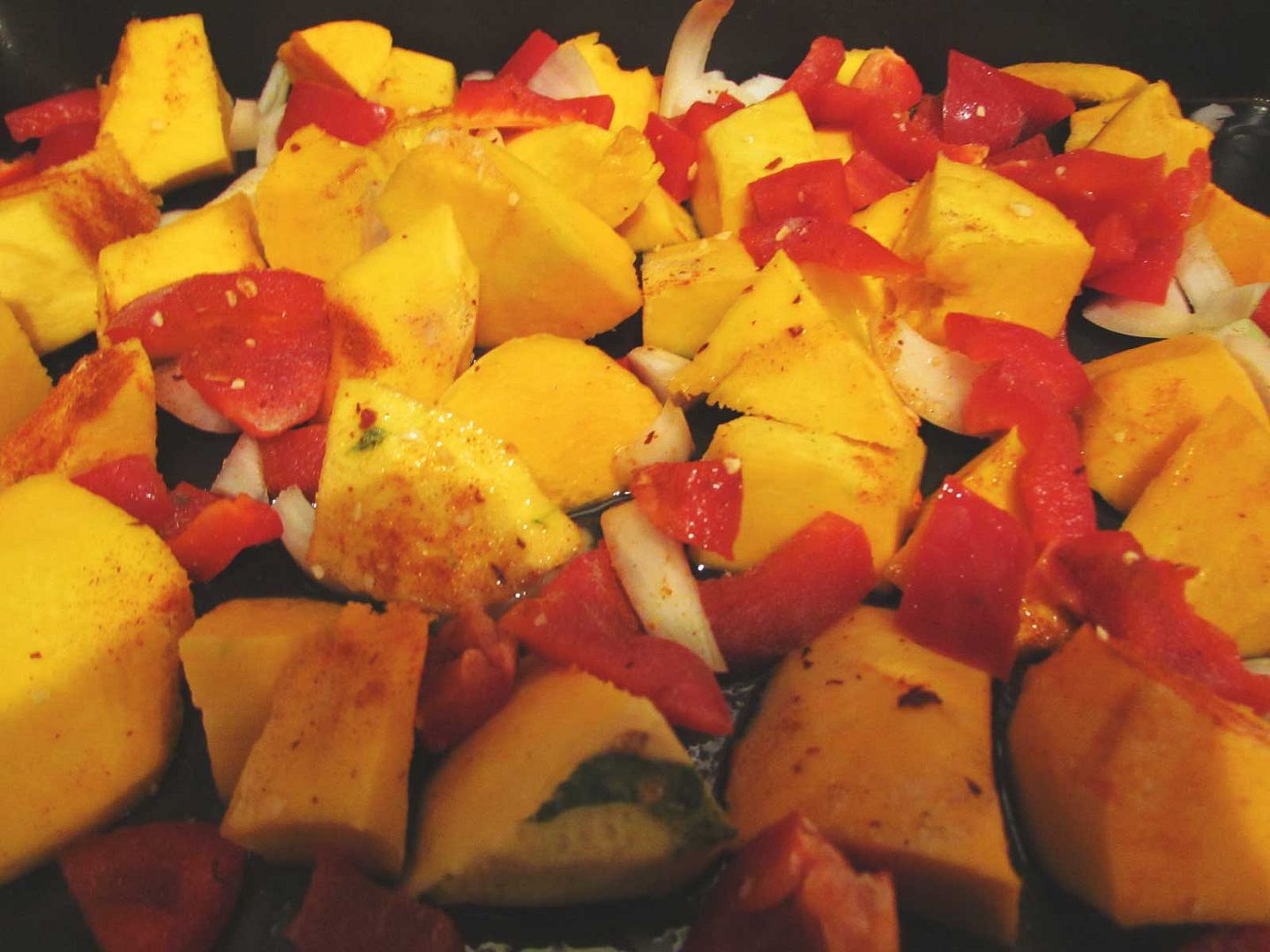 Once lovely and roasted add to a pot on the stove
Add curry paste - we had some Madras in the fridge
Chuck in some fresh spinach leaves
A few good spoonfuls of Coconut milk (love this stuff!)
Add 1/2 tin of chopped tomatoes
Simmer for about 15 minutes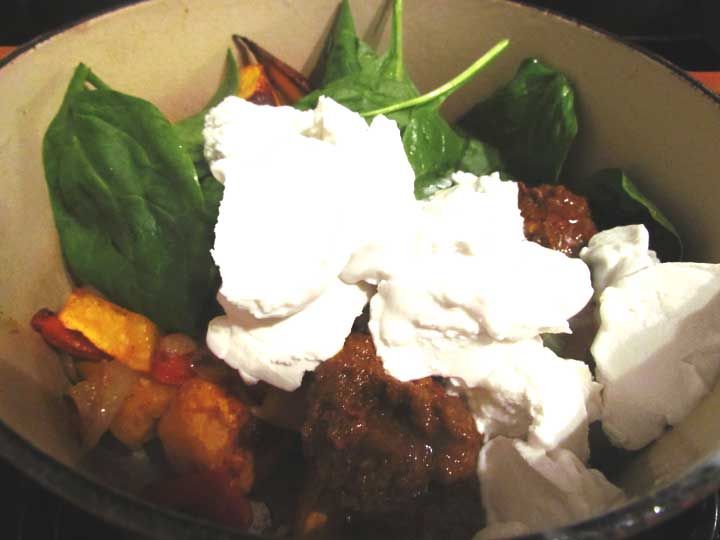 Tasted delicious. Little Bird loved it, surprisingly! For such a fussy eater he was scooping it into his mouth. Happy mummy!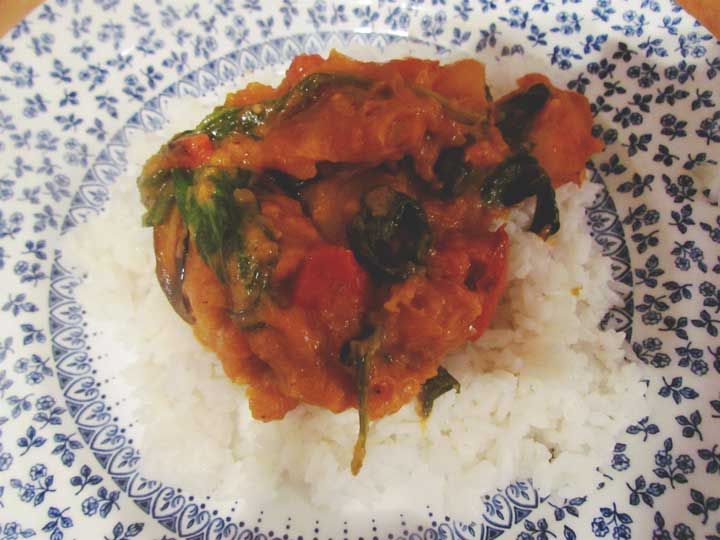 I've saved a few seeds for next year.
But will buy some too and compare.
Have you ever grown this curious ornamental squash?