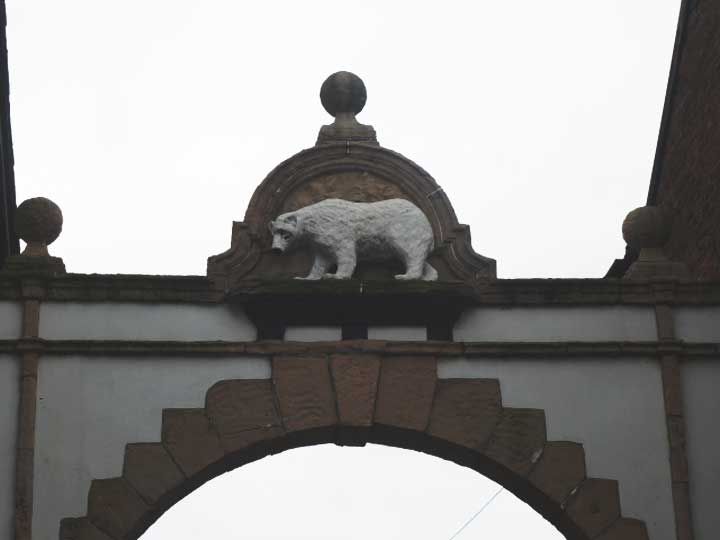 In a small town, past a white bear and through some iron gates decorated with bunting is a whole new world. A community of folk and boat with floating fudge and open hatches selling Pomfret cakes, barley sugar and tart pear drops.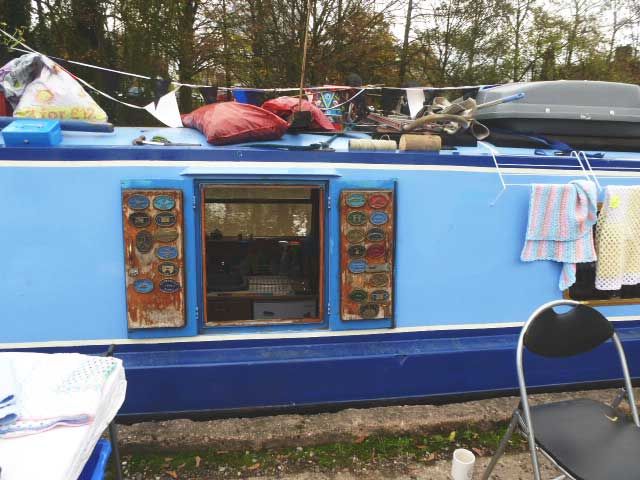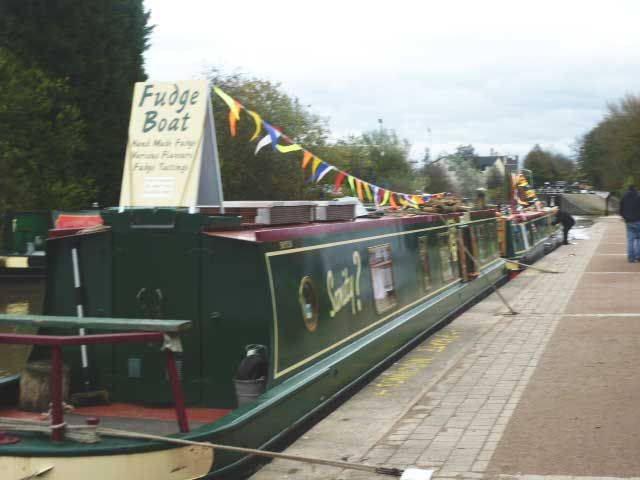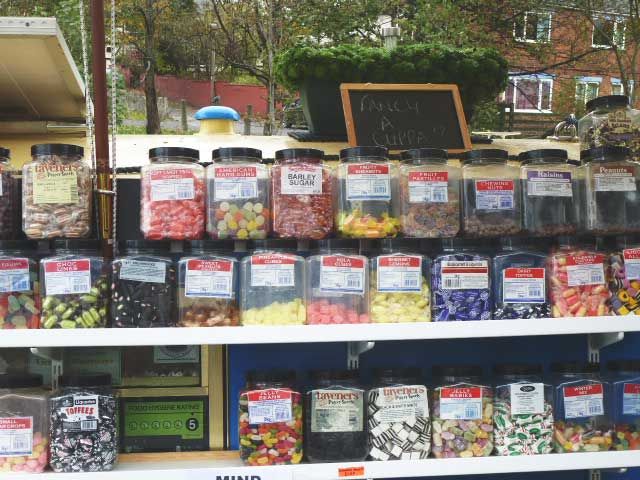 A place of peace and camaraderie. Waist coated men tend to flowers afloat in colourful pots and tubs, beside caged birds and dogs that sleep with one eye open for passers by. Roses, swirls, harlequins - a colourful life with many tales to be told.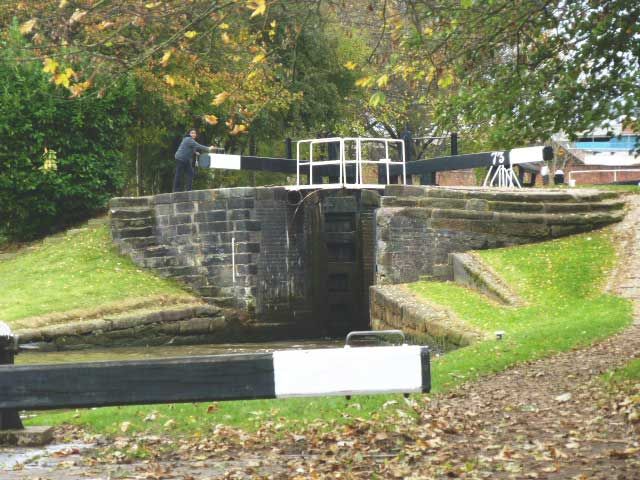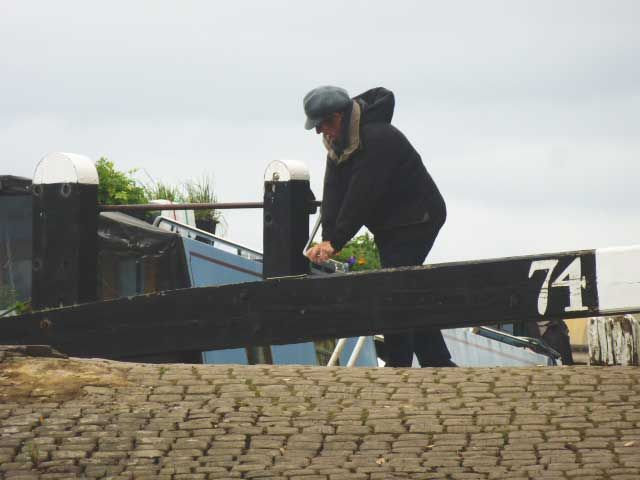 Tough work, many locks to work through on the Trent & Mersey canal. A sleepy town with a big heart. Today was the floating market. I hear the Saturday was busier with a cheese and a home brew boat but today was quiet so we walked on along the canal. Past the dry dock and numerous overflow sluices with water gushing - quite scary really and I wouldn't like to totter past one after a visit to the many pubs with gardens that stretch towards this waterway.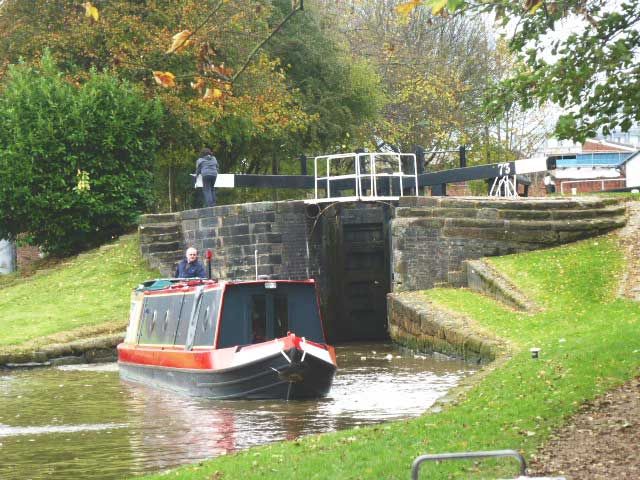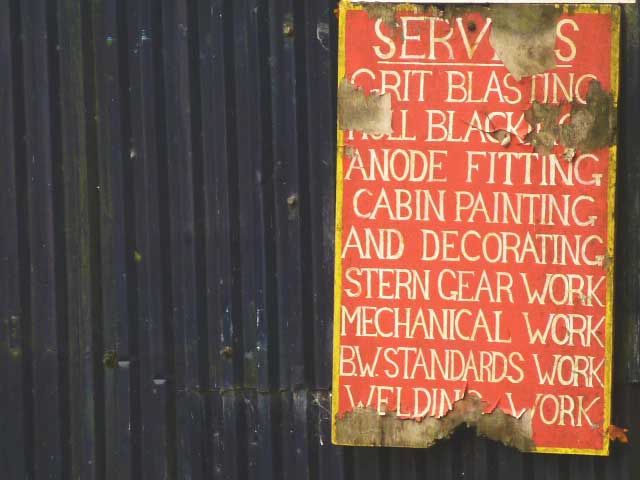 Following pathways to summer folk festivals and little gardens with gates to peer through. Quieter in the autumn but people hard at work, repairing boats, building new ones - some brave novices attracting attention as they chug along at an angle. A well seasoned boat owner laughs from the side, watch out for the sandbank and covers his eyes.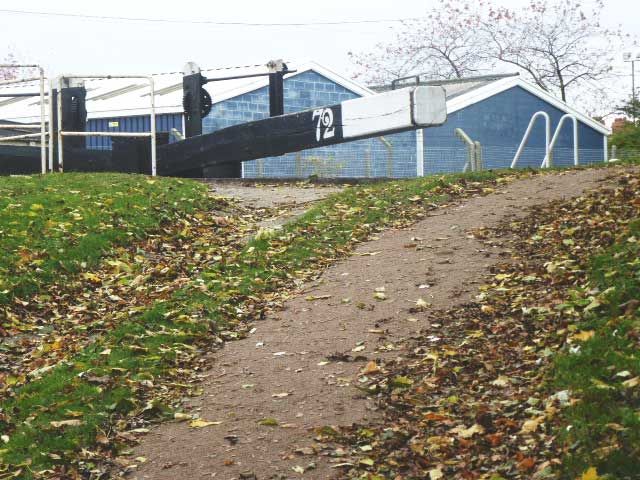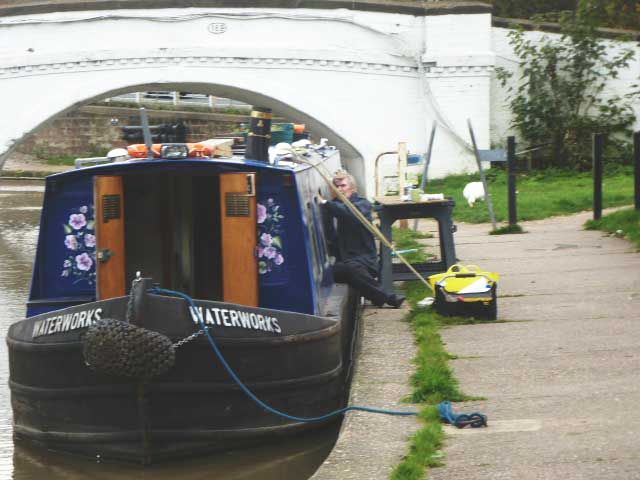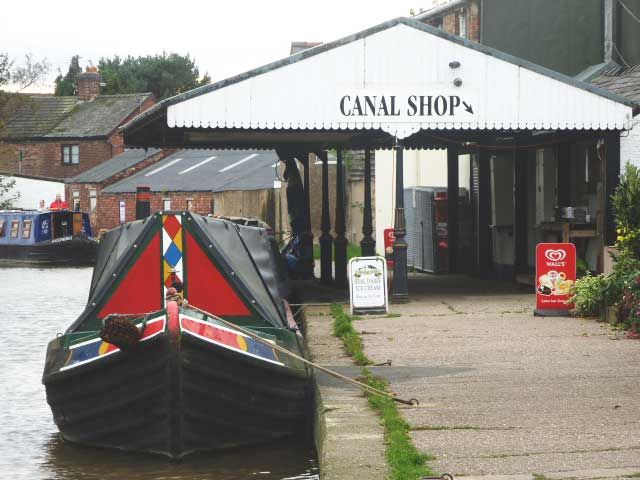 Views through bridges lead to more bridges and pubs! Past hissing swans we quickly ran and past the man working on his boat with noisy tools that made LB hide his face in my coat.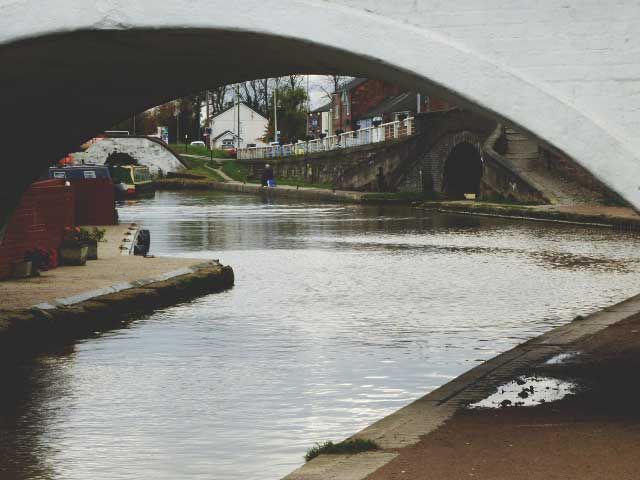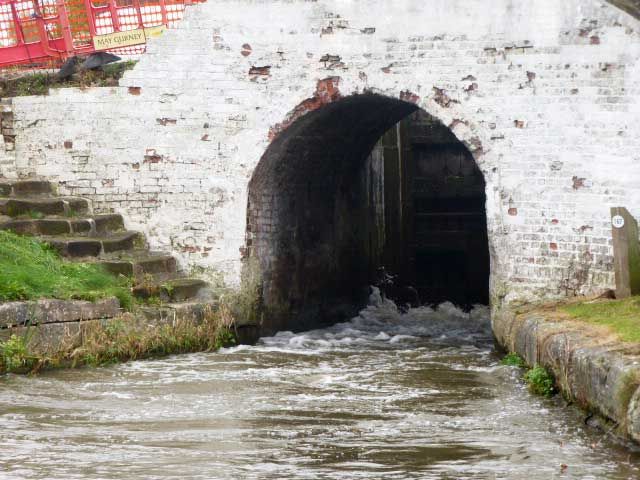 Many signs tell us of the history of the canal and its local importance to our commodity - salt. Wich was used to denote salt production, hence why my local area has so many places ending in wich. Middlewich, Northwich, Nantwich....It's all about the salt in these parts of Cheshire.
Such a pretty spot and with new treasures found like a summer tea garden and a shop selling plants, we will be looking out for events here next year. Perfect too for a winter walk in the coming months and if we have snow, we will be here straight away to look at the beauty of this community under a dazzling white blanket - I wonder if the canal will freeze this winter?