Dull days but that is just the grey clouds looming on a mid-November day; inside we are full of light. Little Bird's home education is going well. Big developments like partaking in an adult led activity for a short period of time. More connected. We spend a lot of time following his lead and then gently encouraging him at times to join us. Hand over hand activities for him to understand what we mean. he can now do matching games which is brilliant. I'm planning some seasonal matching activities for us to do together.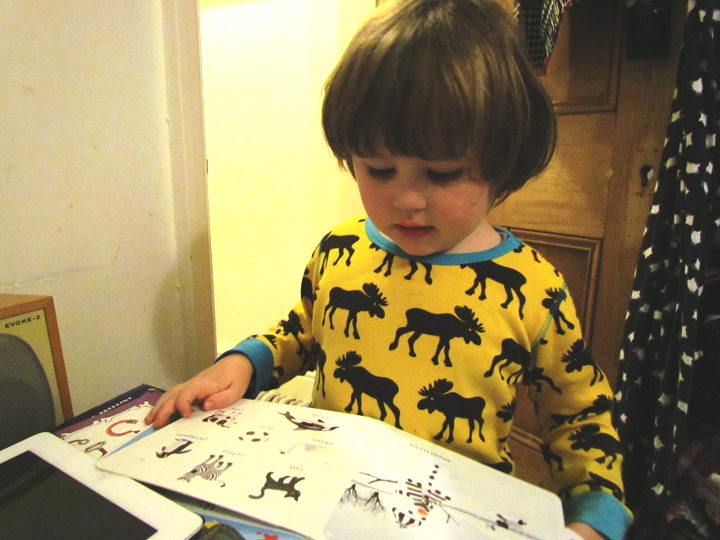 He loves his books. Any books. Even my gardening and wildlife books, magazines and leaflets. Always labelling with his ever increasing vocabulary. Making his needs known with short sentences, scripted and non scripted which always make me give a big hooray.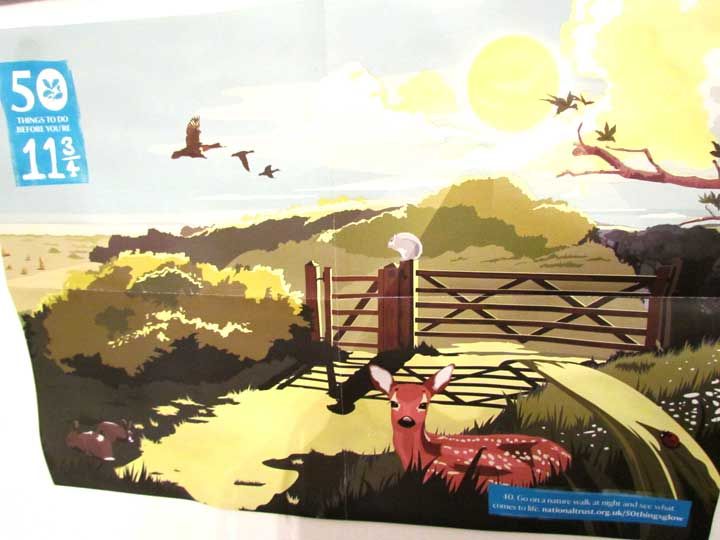 Learning about woodland animals - today we played with our sensory bin full of leaves and little small world animals. LB enjoys making the animals kiss each other. So sweet.
Also learning about the flora and fauna on the seashore. I've joined some
beachcombing groups
on Facebook as I find it fascinating what turns up on the strand line alongside the crabs and the seaweed. I've learnt about the junk that are referred to as
nurdles
and read about beach clean ups and seen art from items washed up. It's really fascinating. Not for LB to understand as yet but when we go to Cornwall next Spring we will have a go at beach combing.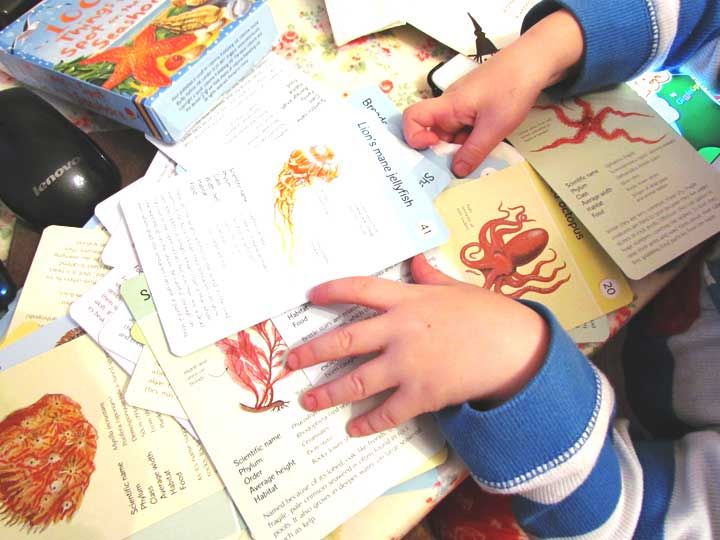 A pot of garlic butter from one of my mum's regular food parcels to us will be appearing in our meals a lot. I'm planning how to use this and made a start today by using up a stale tiger loaf to make garlic bread. This month there is a challenge in our house to use up the store cupboards and the freezer as much as possible. It's a harsh month for bills, Christmas, DIY jobs, car tax and MOT that we need to save somewhere so hopefully trips to the supermarket will be limited. We will all be stinking of garlic!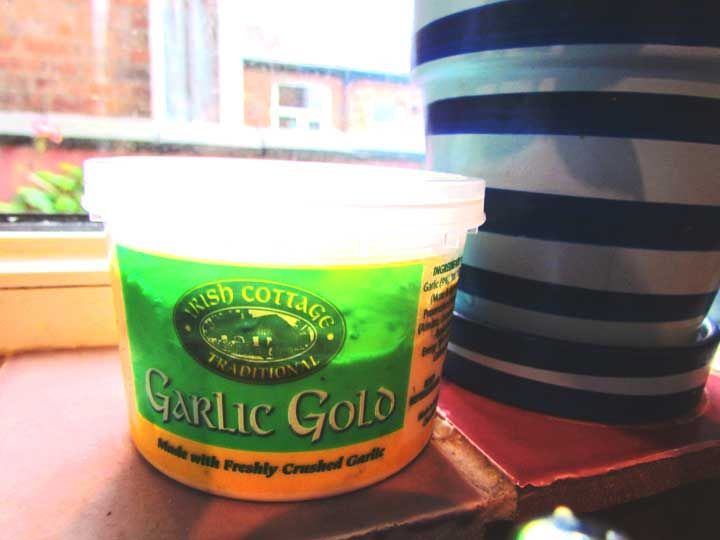 The mantle has changed for November - Halloween has gone and we are now having a natural look with pine cones and twigs. The Halloween fairy lights have remained though and the battery tea lights (so handy for not worrying about being left unattended) are still going strong.
I've bought some Yankee Candle Sampler Votives in Christmas Memories, Snowflake Cookie and Snow In Love. I always buy these small ones as it is such a great way to try new ones out. For me they go hand in hand with Christmas, the names alone make me feel all fuzzy.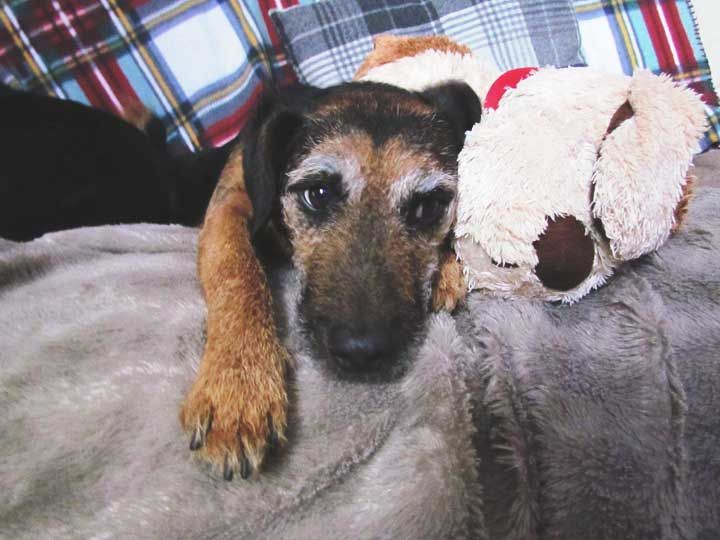 Time for hiding away in the back room where the wood burner is. The dogs jump on the sofa that's full of throws and cushions. The tv or radio is quietly on, we need the background noise and we sit at the table and do our learning. Quiet days before the thrill of December starts.