A sunny day prompted a home ed meet up with friends. Brereton Heath Nature Reserve near Congleton, a lake surrounded by woodland and fields. Once upon a time a large estate planted with Scots pine trees but then becoming a source of silica sand before eventually the reserve it is today. The lake is actually the old sand quarry. There is also lowland heath here, comprising of heathers, ferns and mosses which is quite rare so this area has conservation work to maintain this important ecosystem.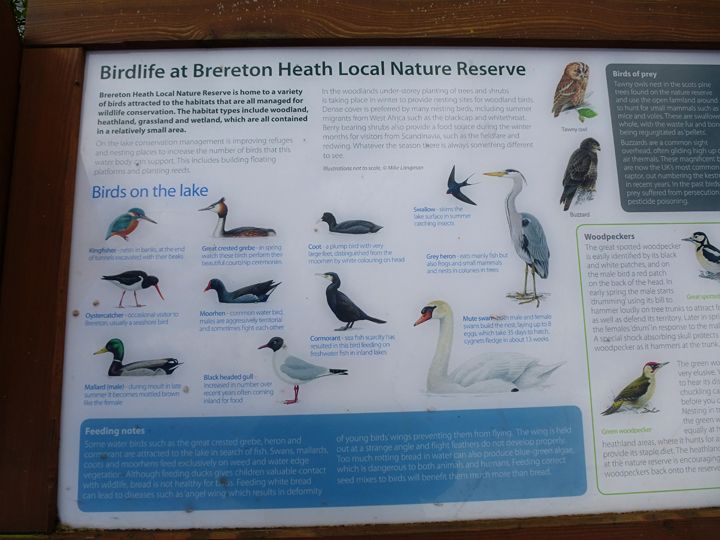 The park is now a haven for wildlife enthusiasts and dog walkers, sometimes canoeists use the lake too. Little Bird loved looking for ducks and other birds and our home education friend was busy snapping away on his camera, trying to catch the perfect shot of a robin. Sadly the robin kept flying away, such is the luck of the promising wildlife photographer.
We did spy a bee warming itself on a sign which posed patiently for a few photographs.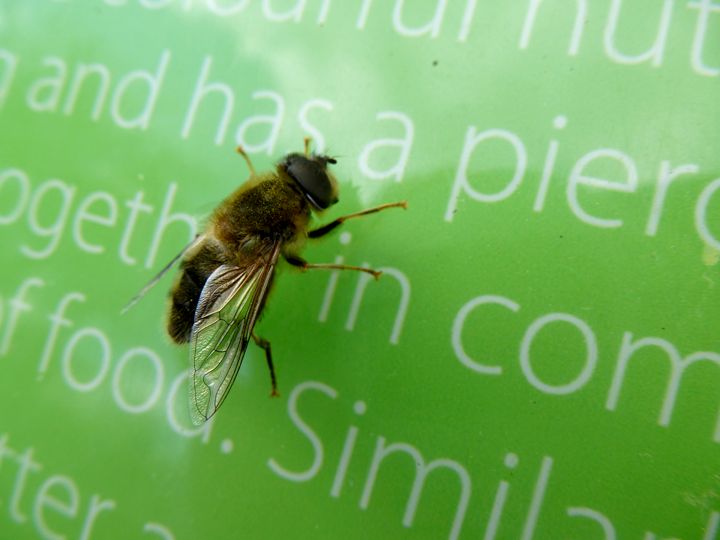 Flowers of course are ideal to capture except LB wanted to pick them all today and walk around with them. It was nearly the end of the world when one was lost but a quick replacement was found. He really loves nature and the little daisy was a source of such interest. The fine detail of life fascinates LB.
Like perfect little feathers, so delicate and so collectible for my budding naturalist. We now have a nature table at home where pine cones, pretty pebbles and leaves are displayed. LB learns the names of his natural treasures and it helps encourage his vocabulary which is increasing all the time. The home education route is working so well for him. No stress and at his own pace, learning about the things that interest him.
We met many dogs around the lake and LB shows no fear at all. At one point there must have been seven dogs around us, playing, running into the water collecting balls and he just happily looks on, smiling to himself. We have two dogs at home of course, so he has grown up with dogs being part of his life. He gravitates towards toy dogs in his play so I think we will build upon this and use this interest to help him learn new skills.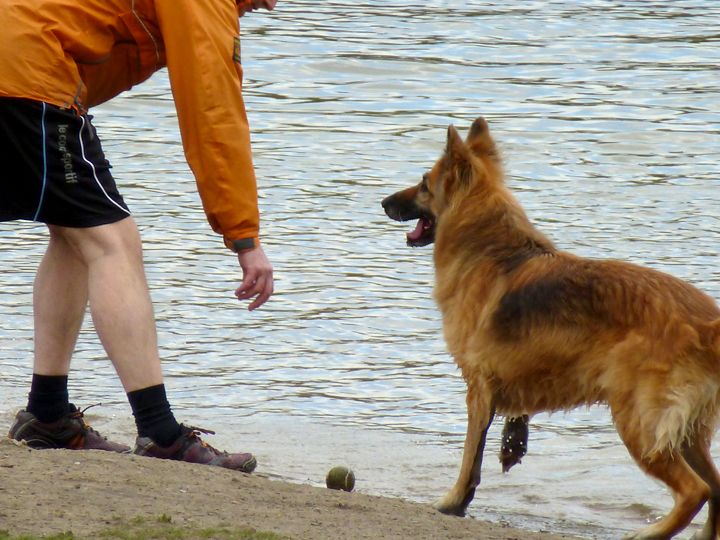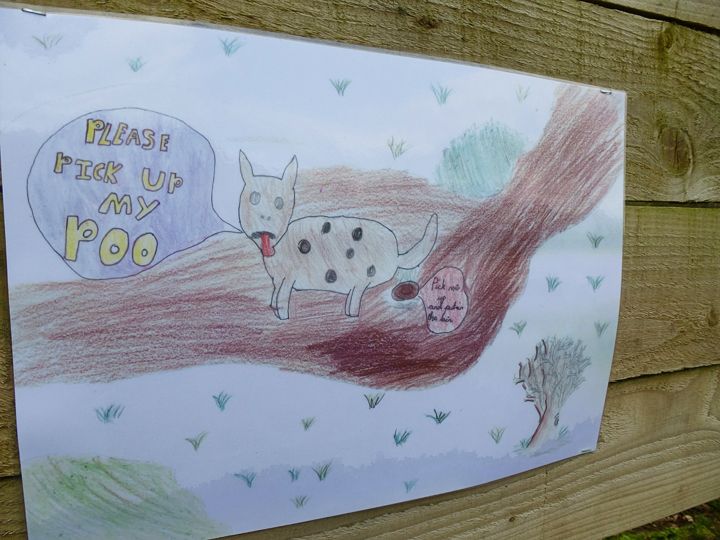 Sadly not everybody remembers the above which is very annoying!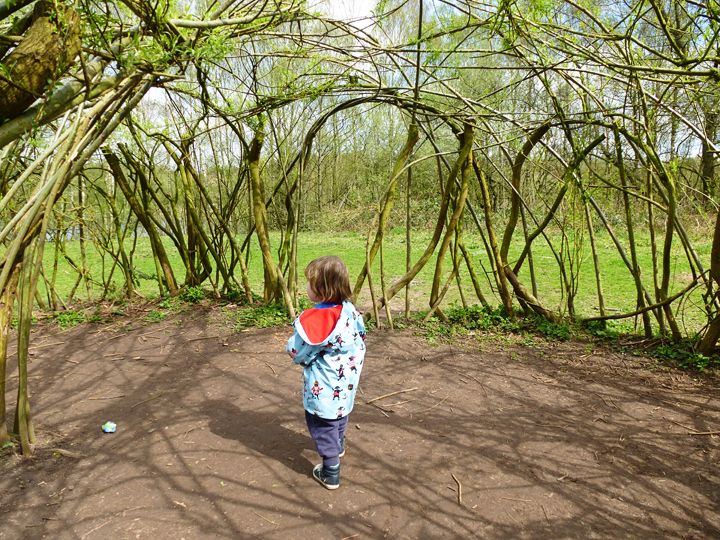 Little Bird has started to venture into more imaginative play recently, well of a sort but it is super progress. This willow tunnel became a house which was amazing to hear him say. He's really starting to come more out of his shell and catch up on some areas of development. Also, when it was time to move on, he managed with no fuss at all and this has made such a difference to both of our anxiety levels. Together on the home education journey we are finding our way and it is exciting to see how when he is in the right environment he will make great steps forward.