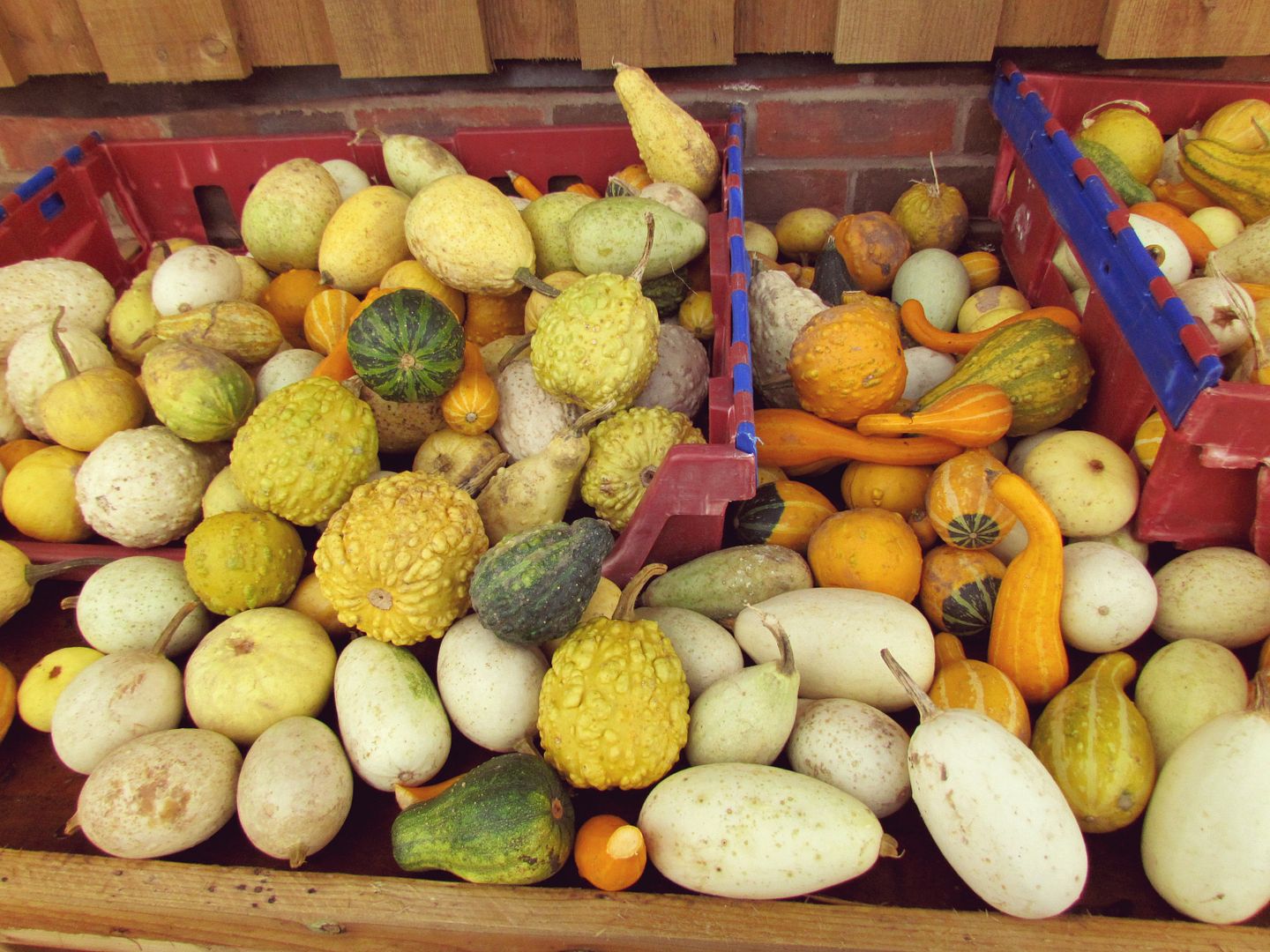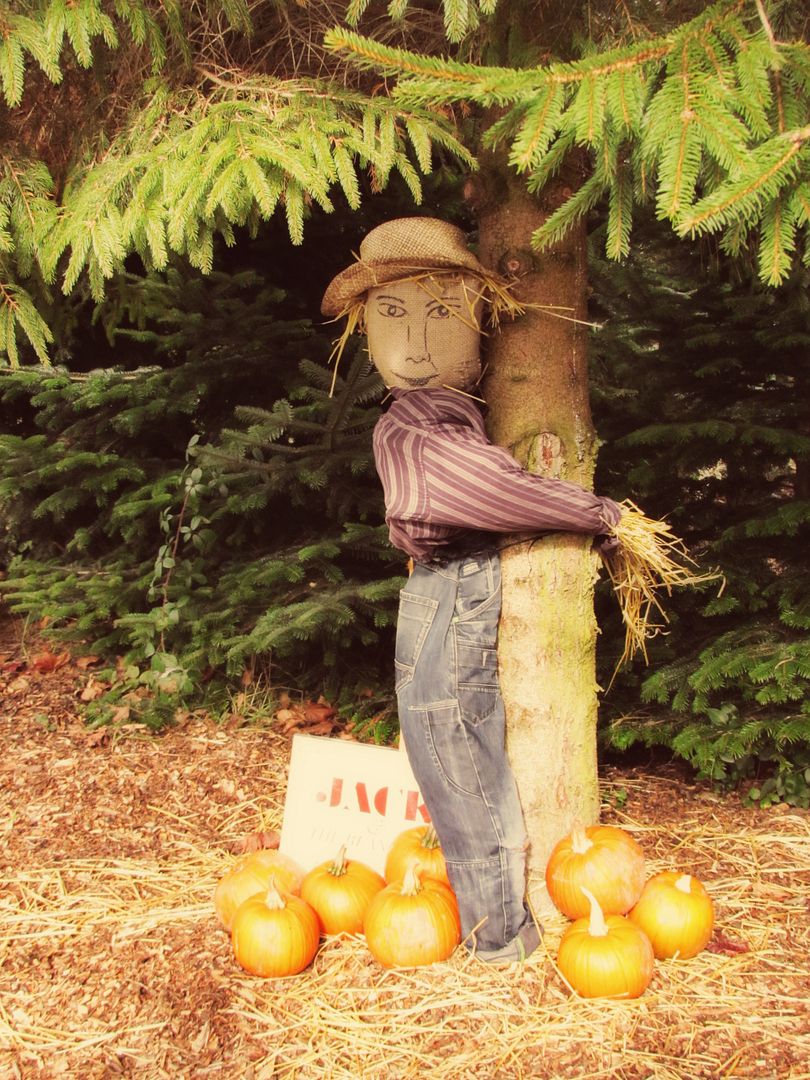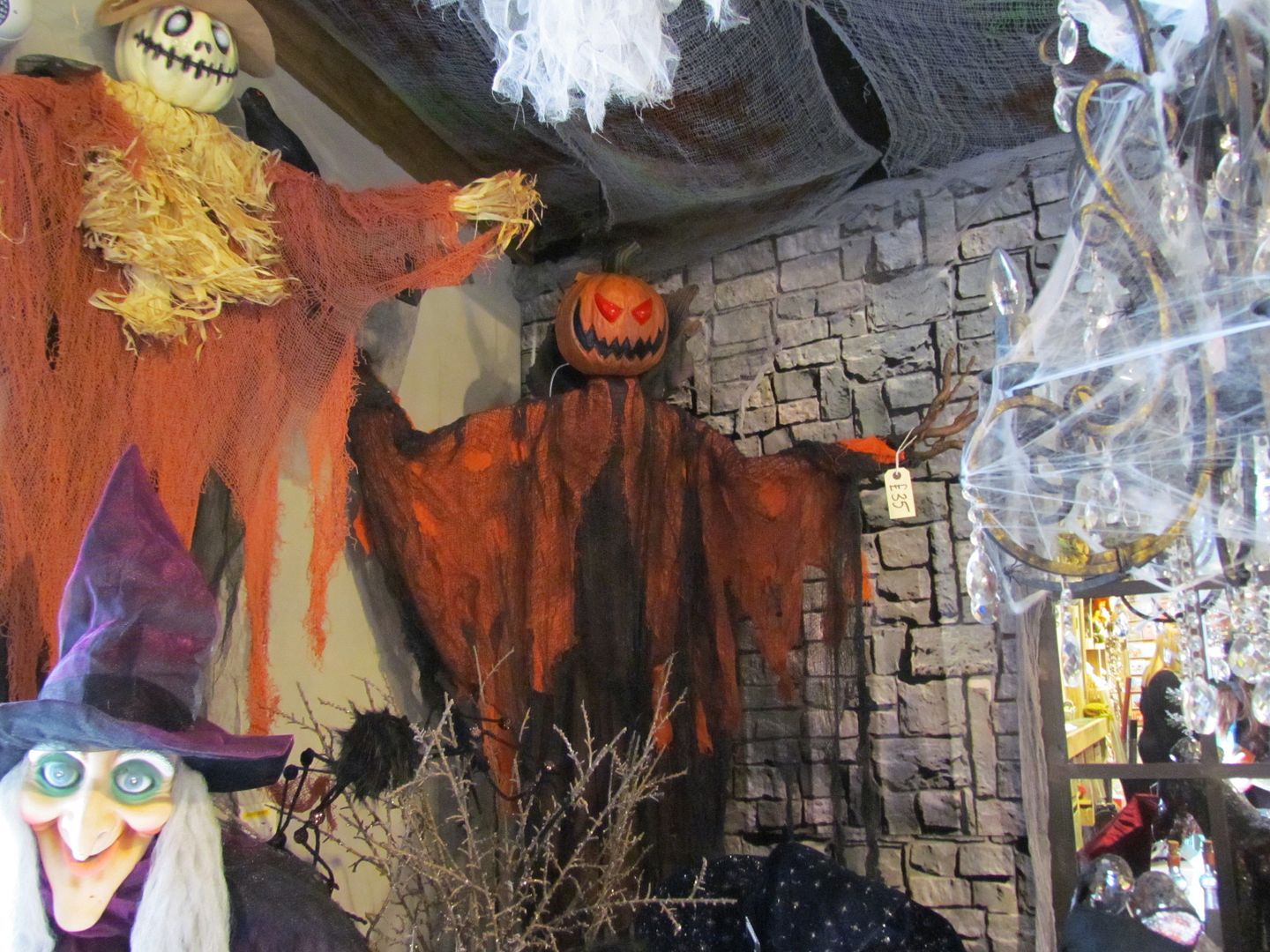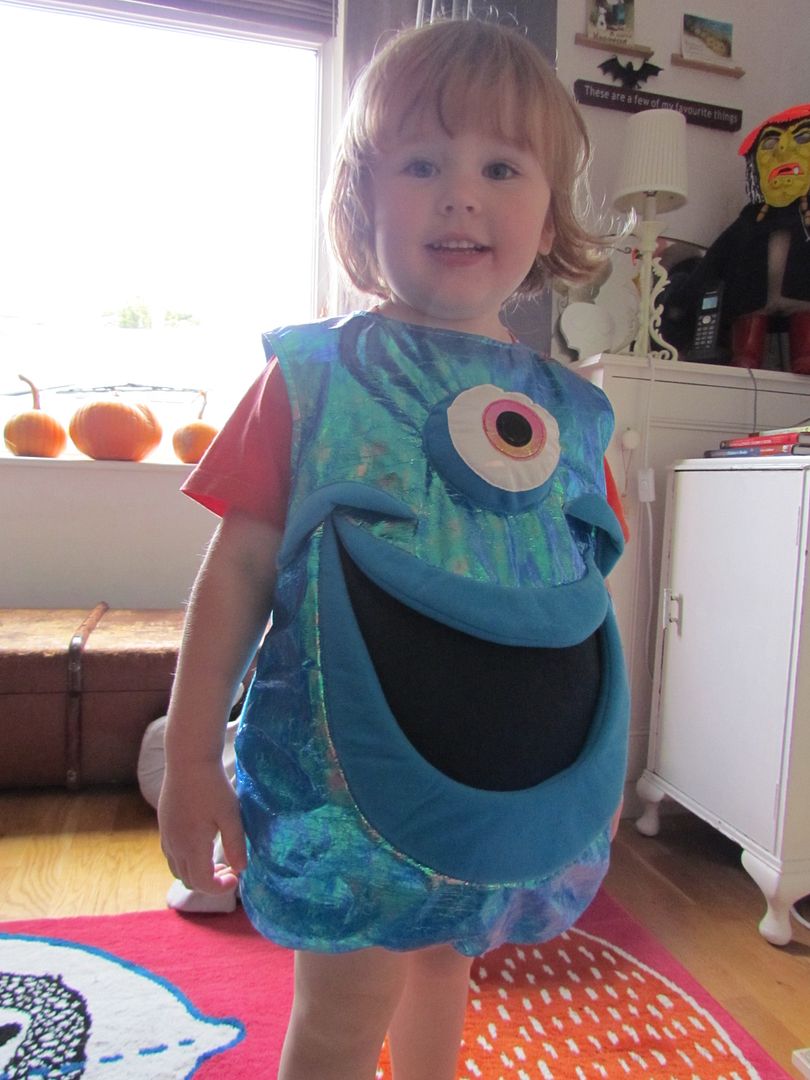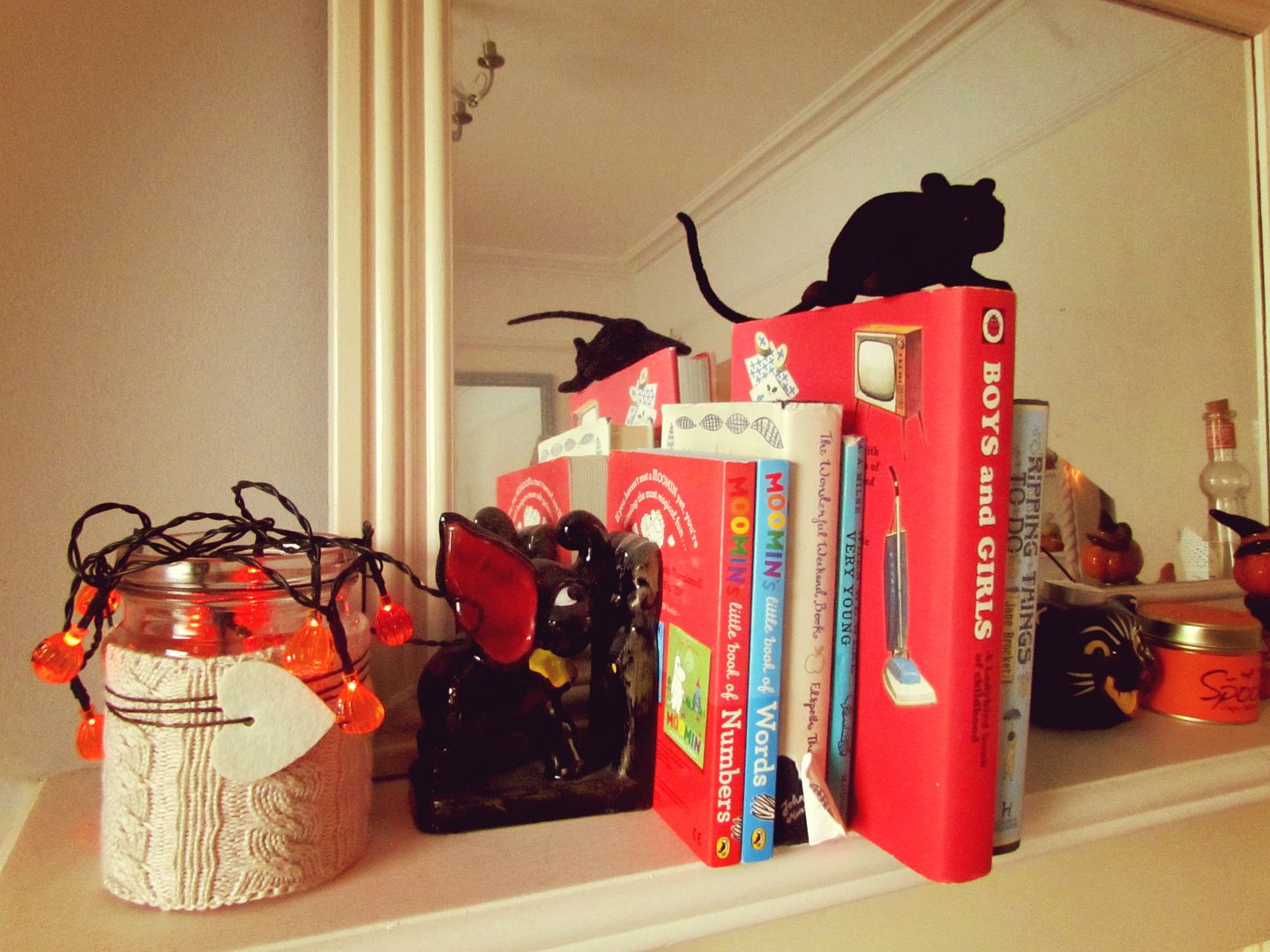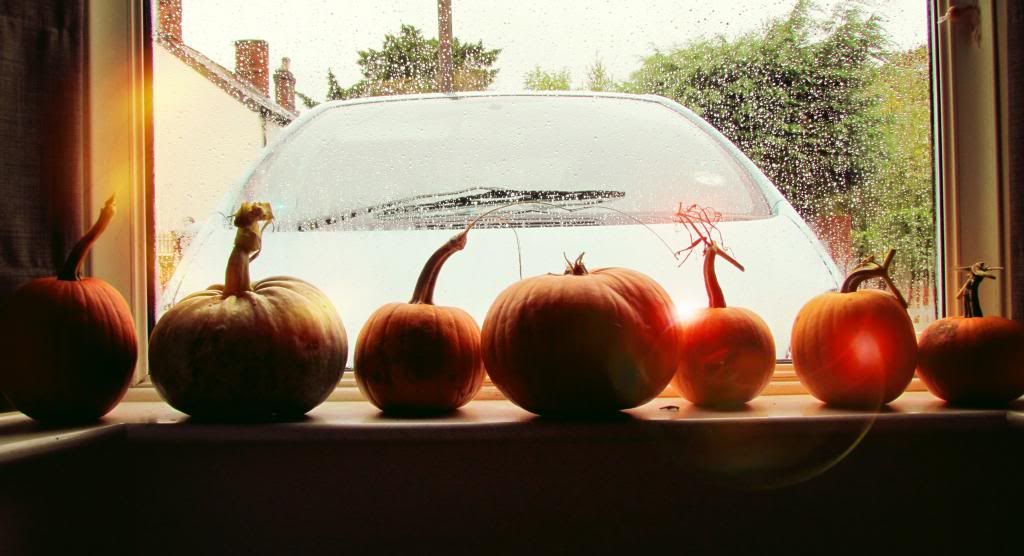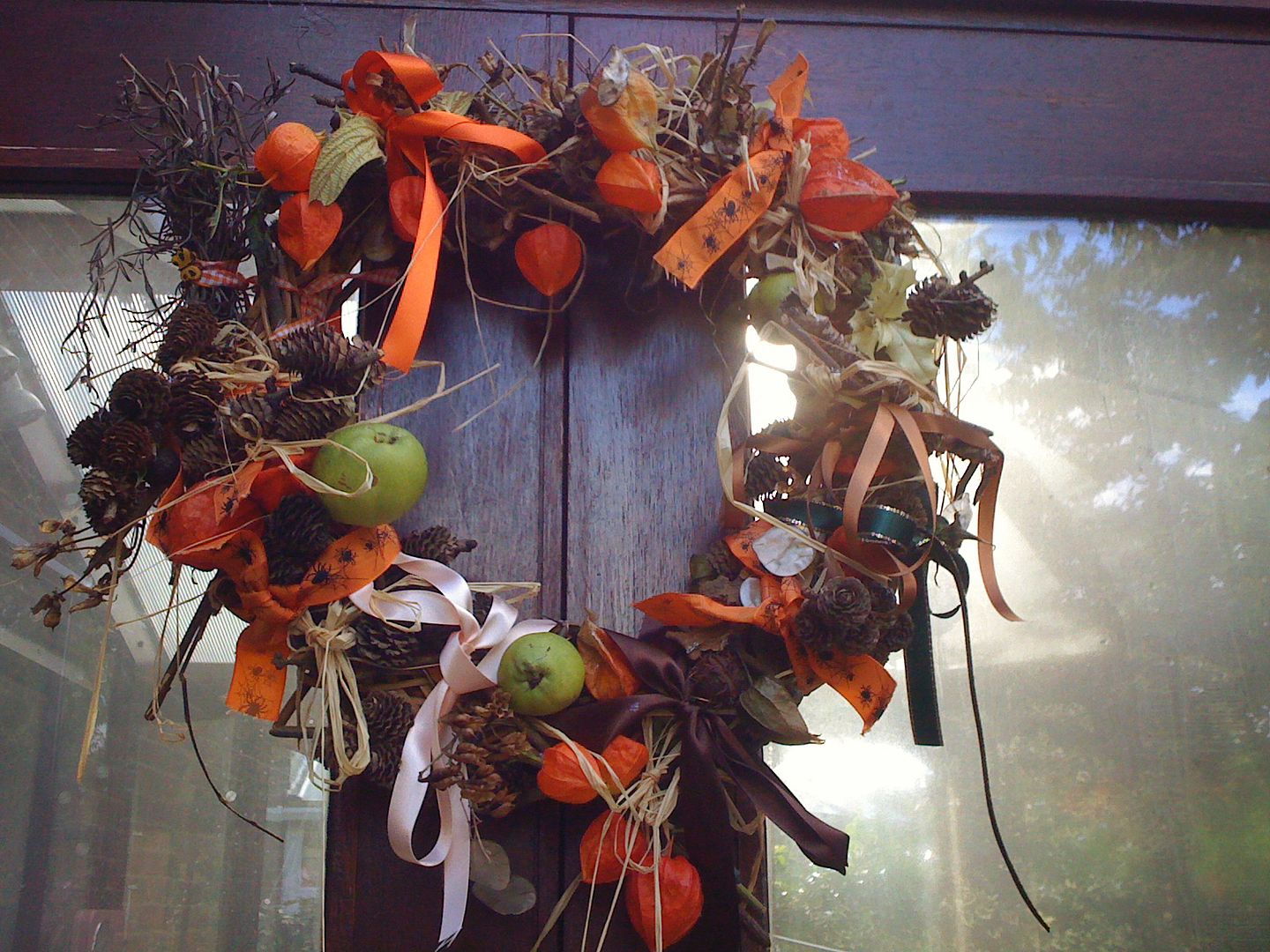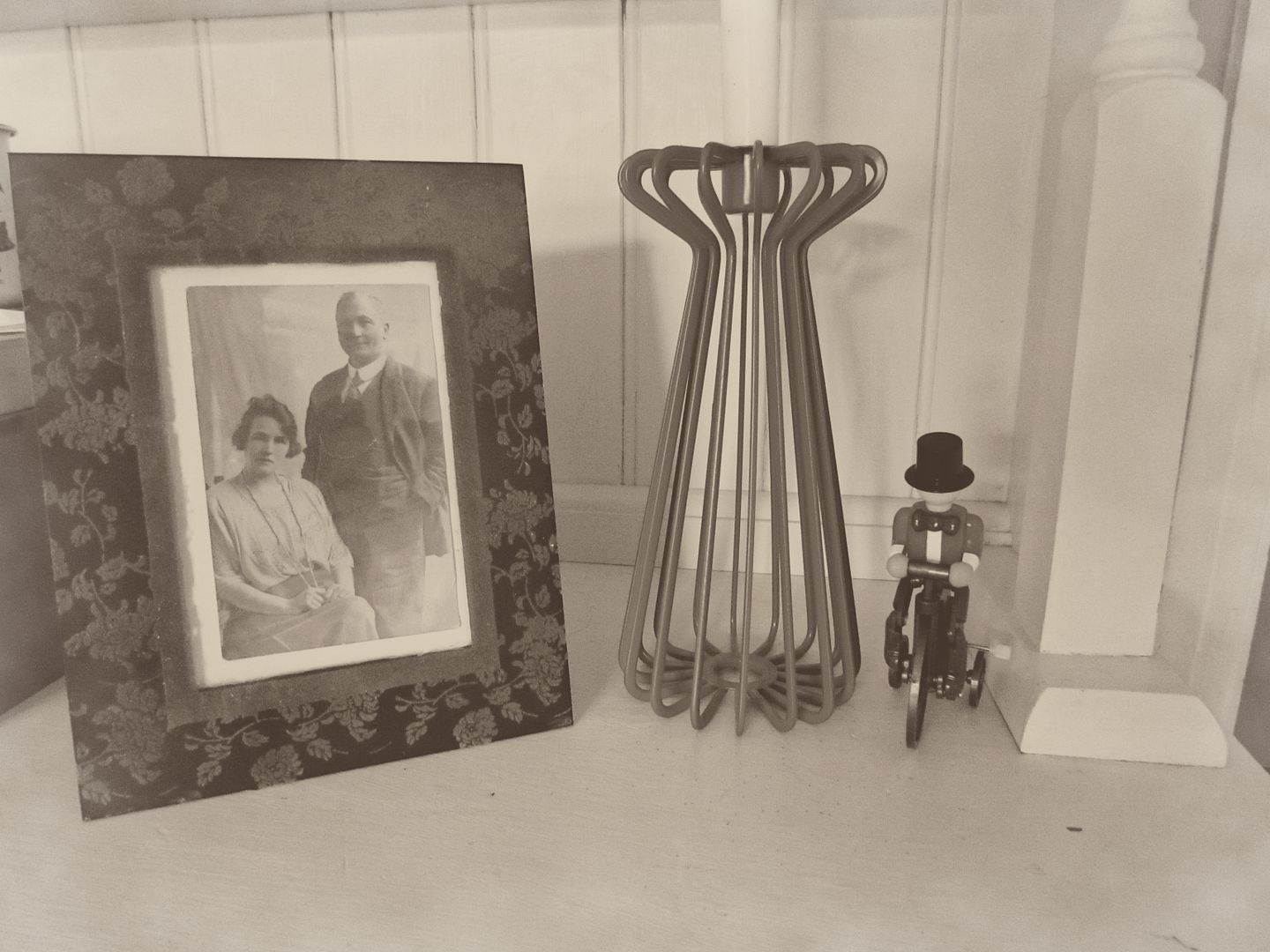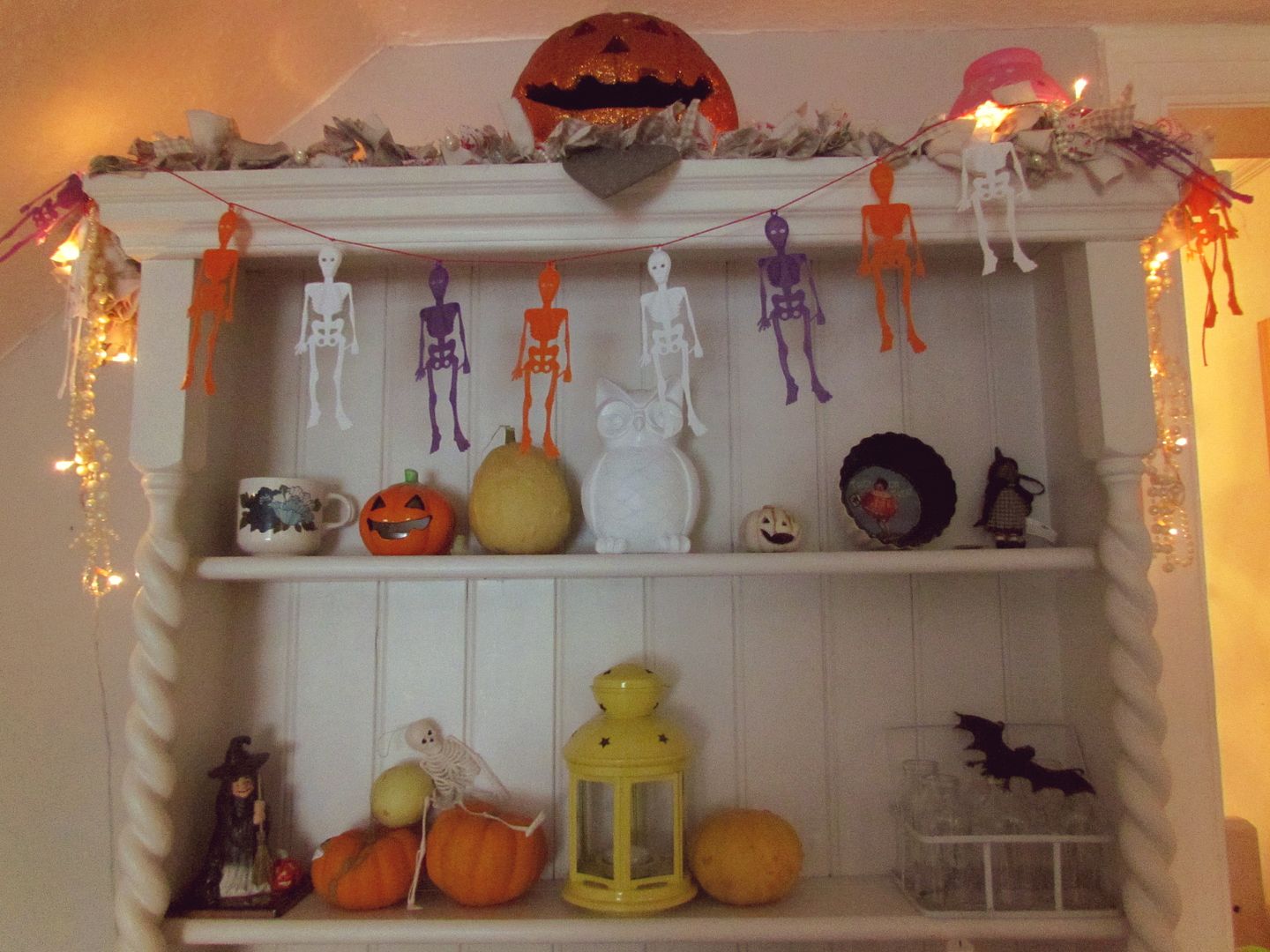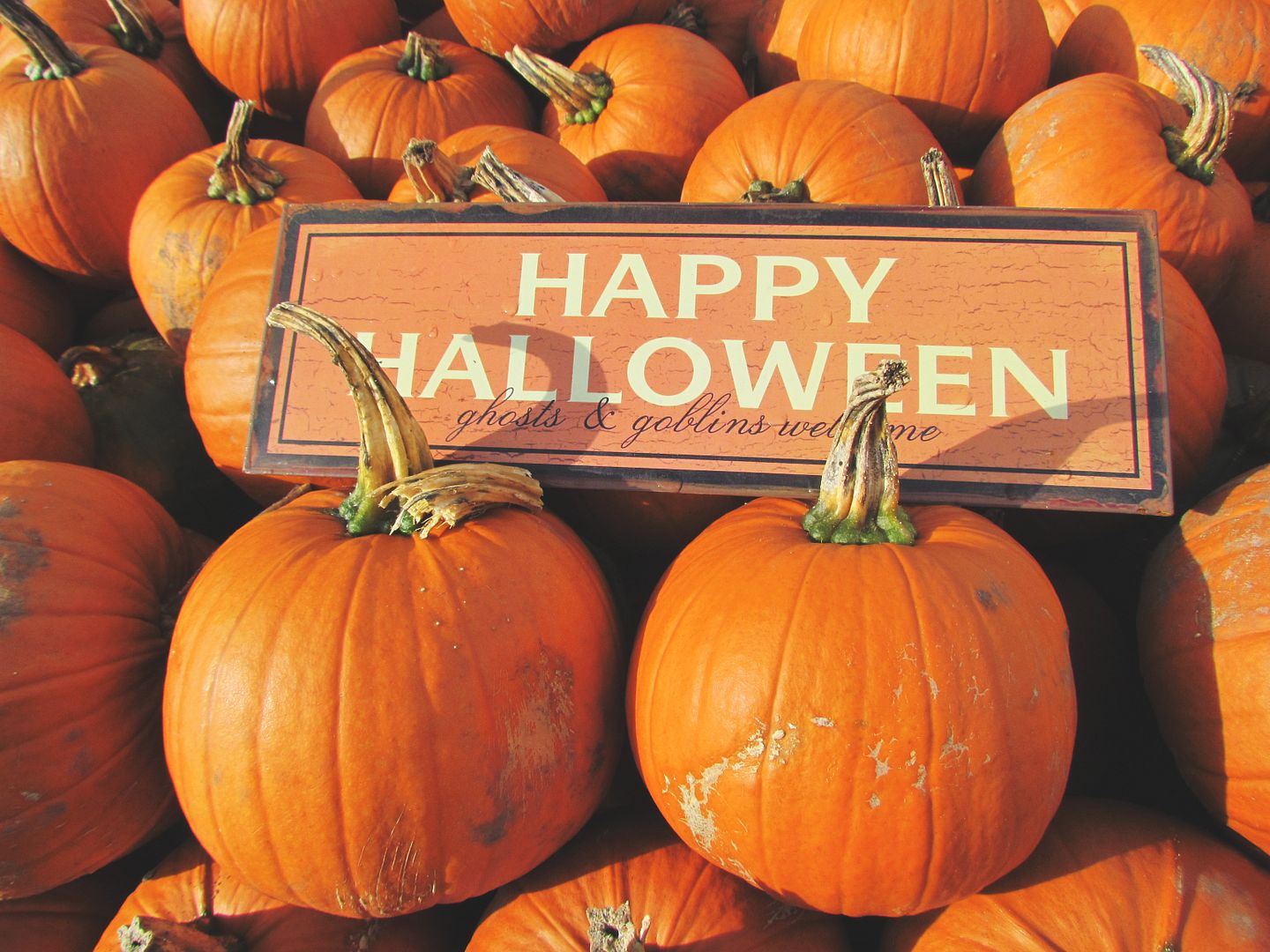 The Halloween stage is set and we will wait for the ghoul procession heading up the road with jack-o-lanterns and giggles. Black cats will slink in shadows that are darker and more light quenching than normal, hiding clawed beings that run out from their terraced houses. Quick mask readjustment and the picking up of a pointed hat dropped in haste.
Small witches in striped tights will knock and roar 'Trick or Treat!' and the cloaked owner within will bring forth a brimming bowl of sweets and chocolate treats.
Grab, grab, rustle, chew, chew, chomp.
Enjoy your evening but do watch out, for the other side are hungry too. Perhaps a nibble or a bite. And if you should bump into one of these frightening beasts, vampires or spectres with their whitewashed hue, please keep them sweet and offer them a biscuit too.
Happy Halloween