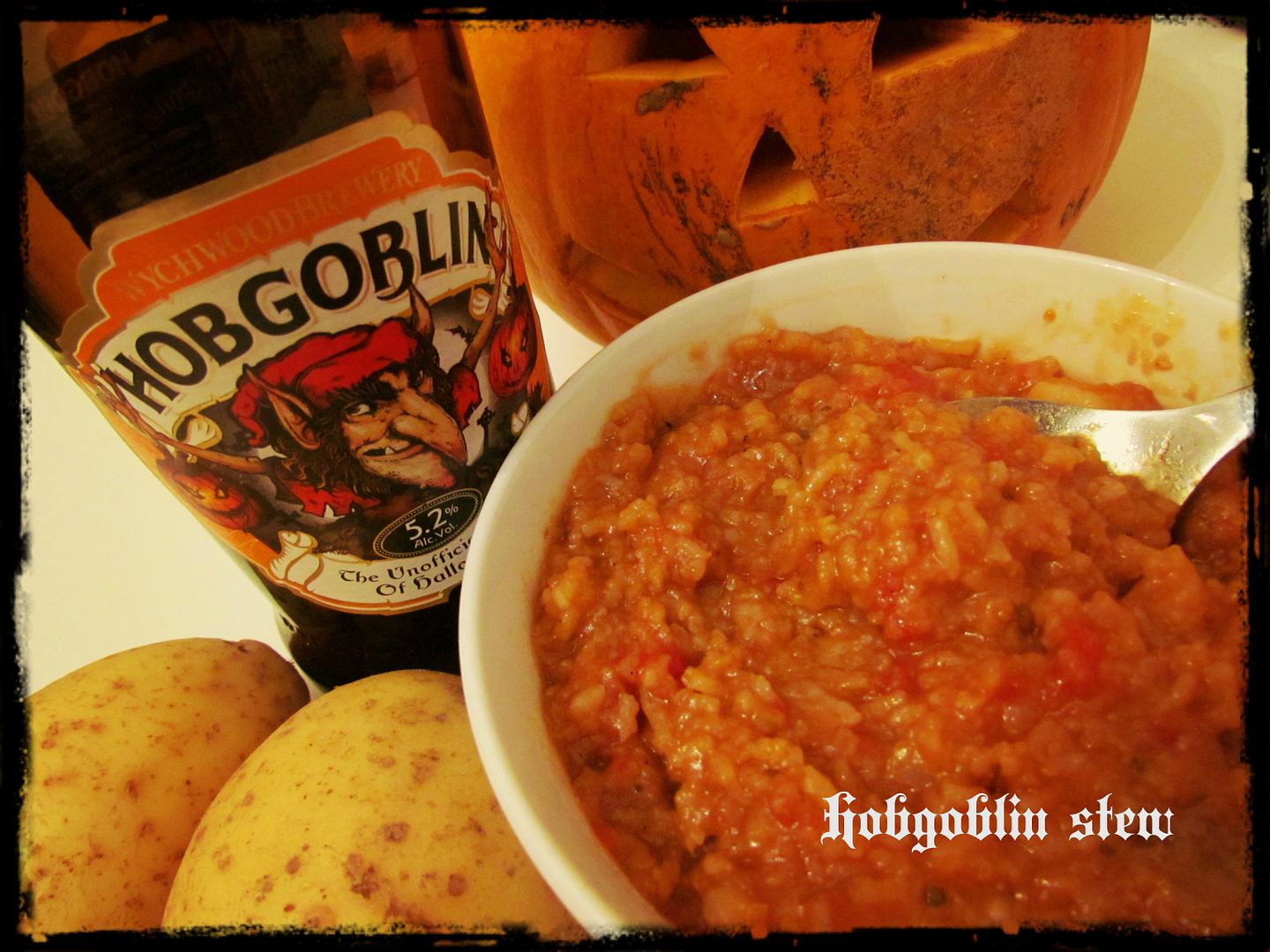 Perfect for a Halloween supper using lots of veggies, some beef pieces and a bottle of Hobgoblin Ale.
Warming, tasty and done in the slow cooker so its smell was wafting through the house all afternoon whilst it was grim and rainy outside.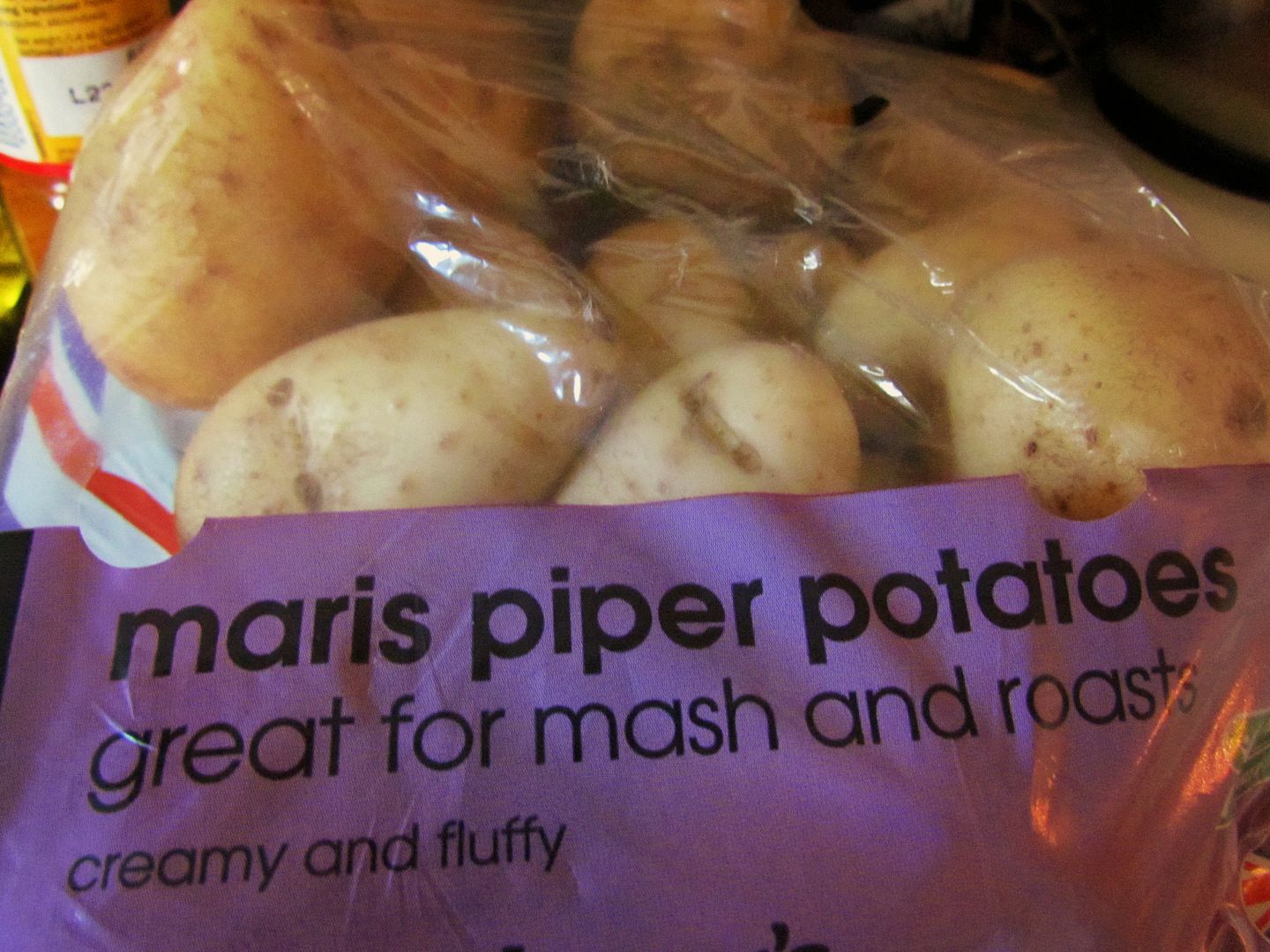 Ingredients:
500g beef pieces
1 medium onion, diced
2 garlic gloves, crushed
1 leek, chopped
4 carrots, sliced
500g Maris Piper potatoes
Tin of chopped tomatoes
500ml stock
3tbsp gravy granules
500ml bottle of Hobgoblin Ale
100g rice
Mixed herbs
Seasoning
Instructions:
Par boil the potatoes and the carrots for 10 minutes
Fry the beef pieces until well browned, add to slow cooker pot
Fry the sliced onion, garlic and leek until soft, add to slow cooker
Add the potatoes, carrots and tin of tomatoes
Add the stock
Add the rice
Add 3 tbsp gravy granules and stir well
Sprinkle herbs in and season
I cooked it all over an afternoon in the slow cooker until it thickened and all the veg and meat was soft.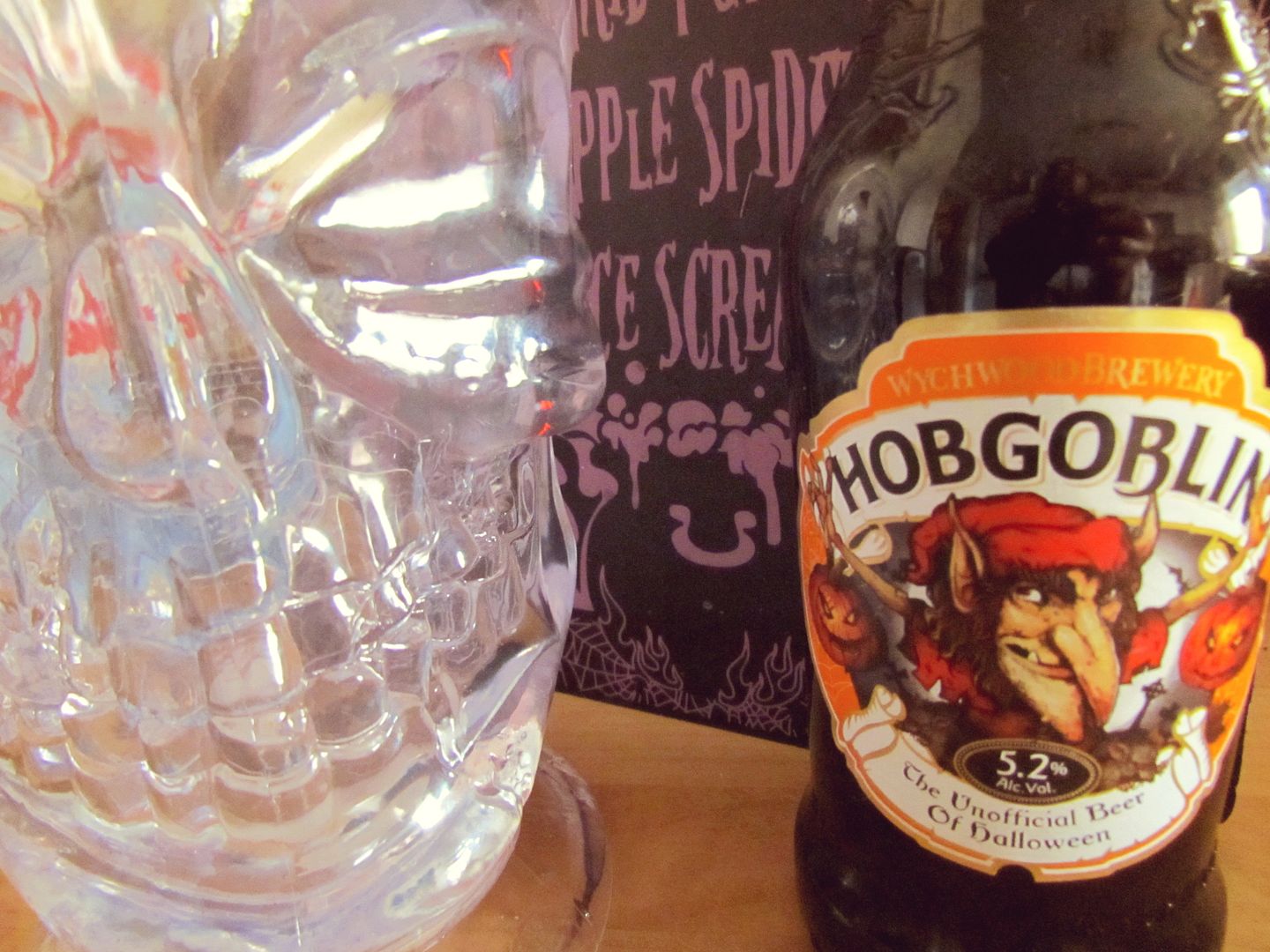 I do love a slow cooker meal as it makes the house feel toasty warm and I can enjoy the afternoon whilst it cooks and there's usually lots of leftovers for lunch the next day of freezing batches of.