Back to Chester! A little stroll around in the sunshine beside the River Dee taking in some of the historic sights. Ambling along, noticing some of the lovely architectural detail that normally we are too preoccupied to notice. Chester is a mere 30 minute drive away and a city that I could definitely live in. Drawing me in, especially towards the end of the year. On autumn and winter evenings there are lantern parades with beautiful costumes dancing down the cobbled streets and twinkling lights from side street restaurants.
I'm spellbound and getting carried away now ;)
Until then, the tail-end of summer still lingers on the warm breeze. Follow me ......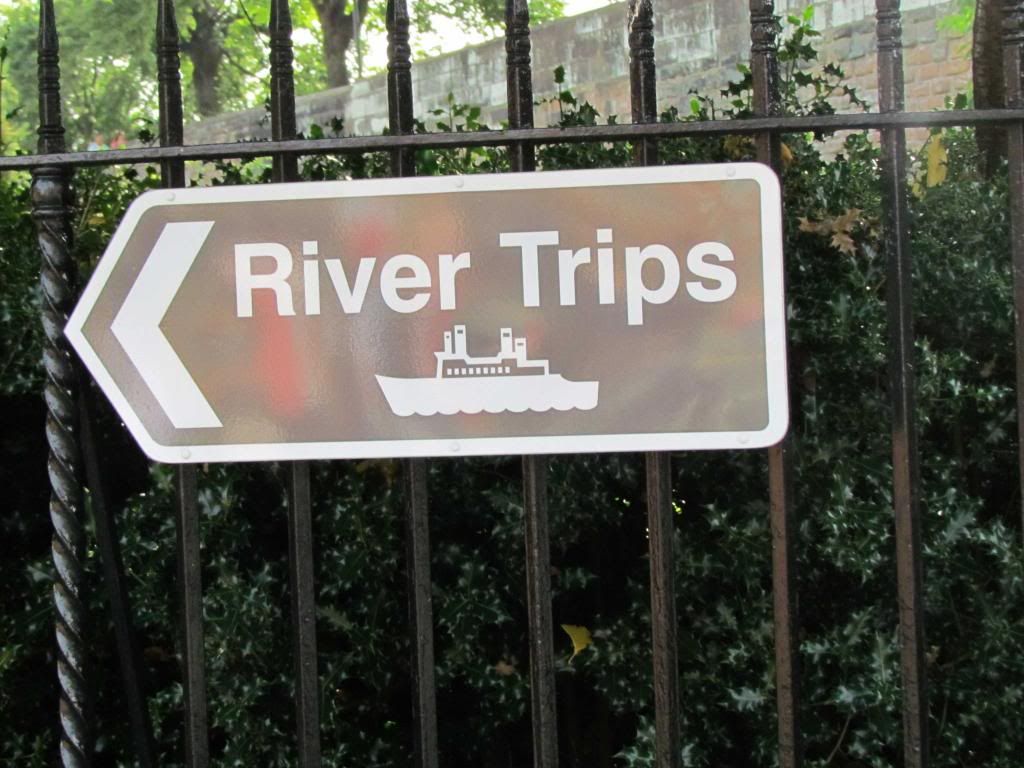 The area below is The Groves and it is buzzing with boats and people on a sunny day. One of my Top 10 favourite place especially when the band are playing in the bandstand. Painters line the City walls and a row of polished scooters stand by the ice cream kiosk.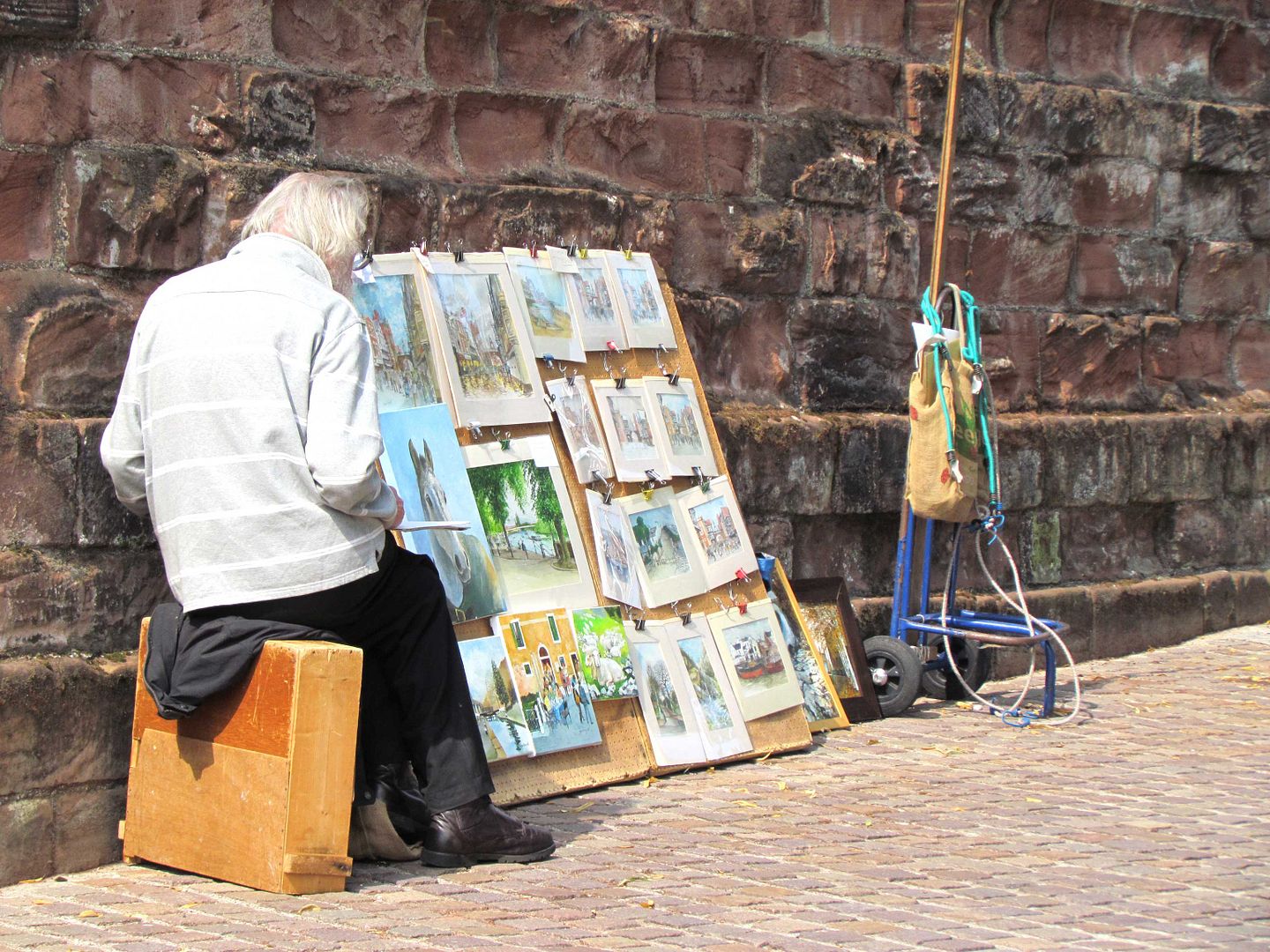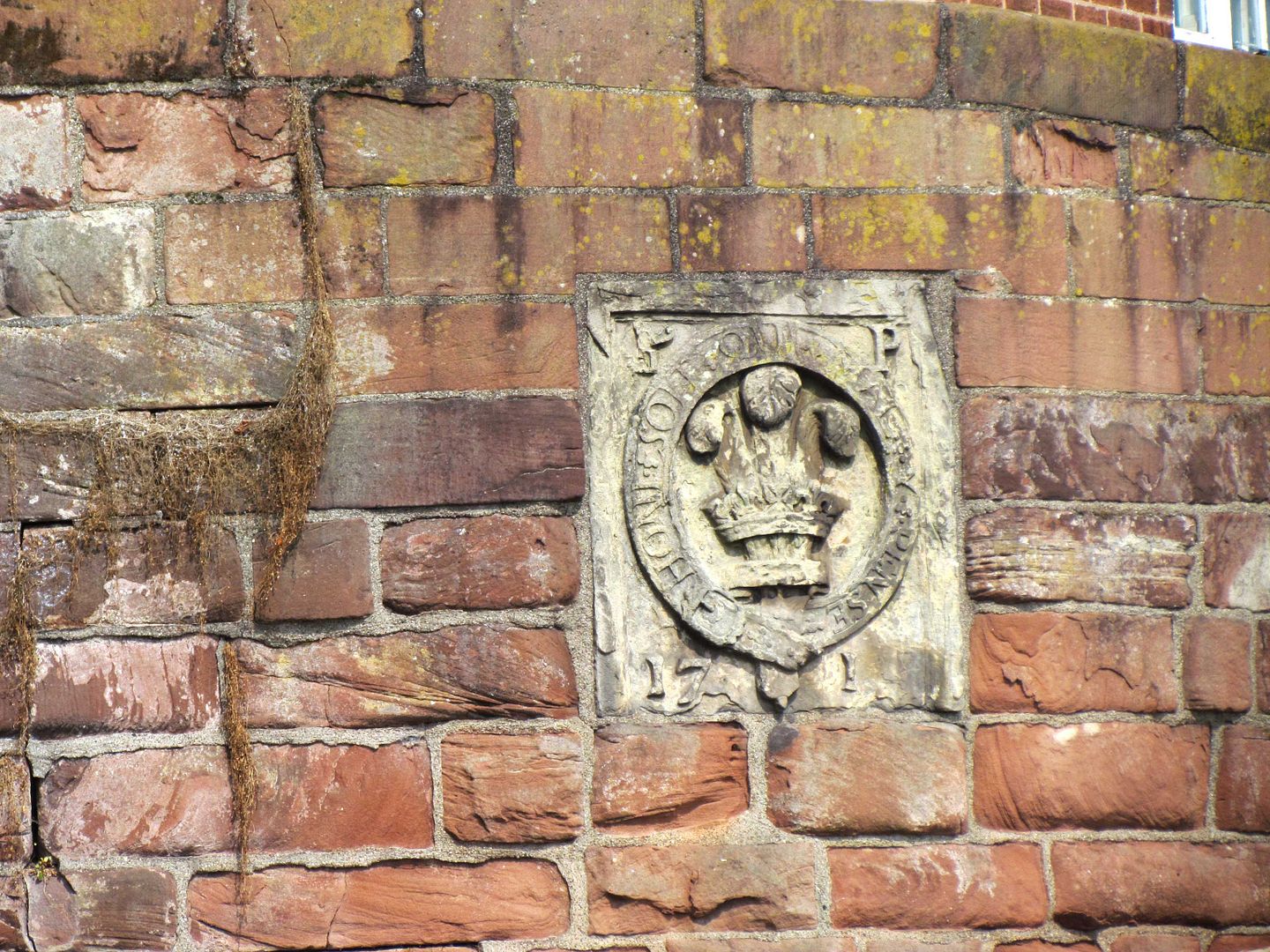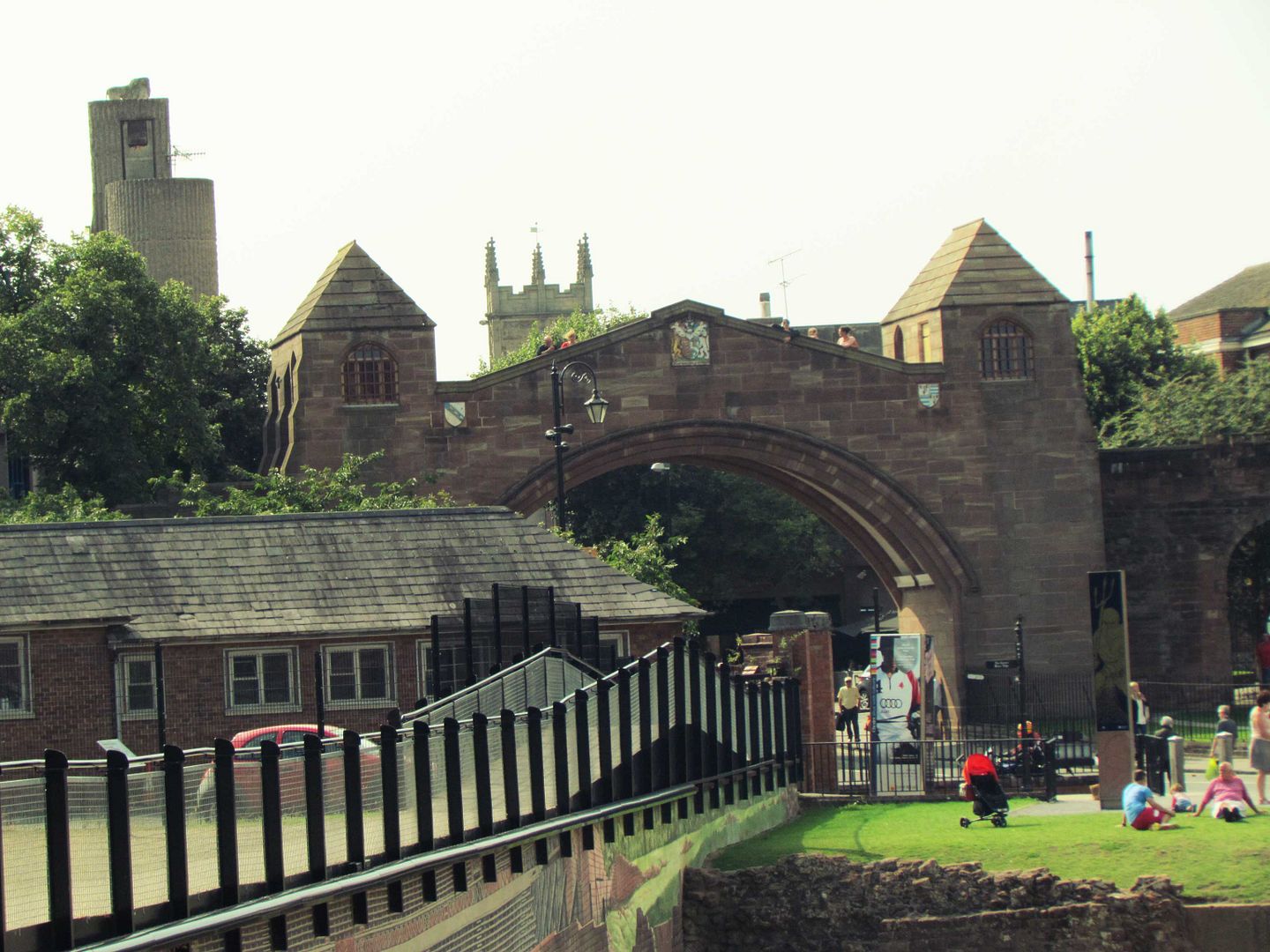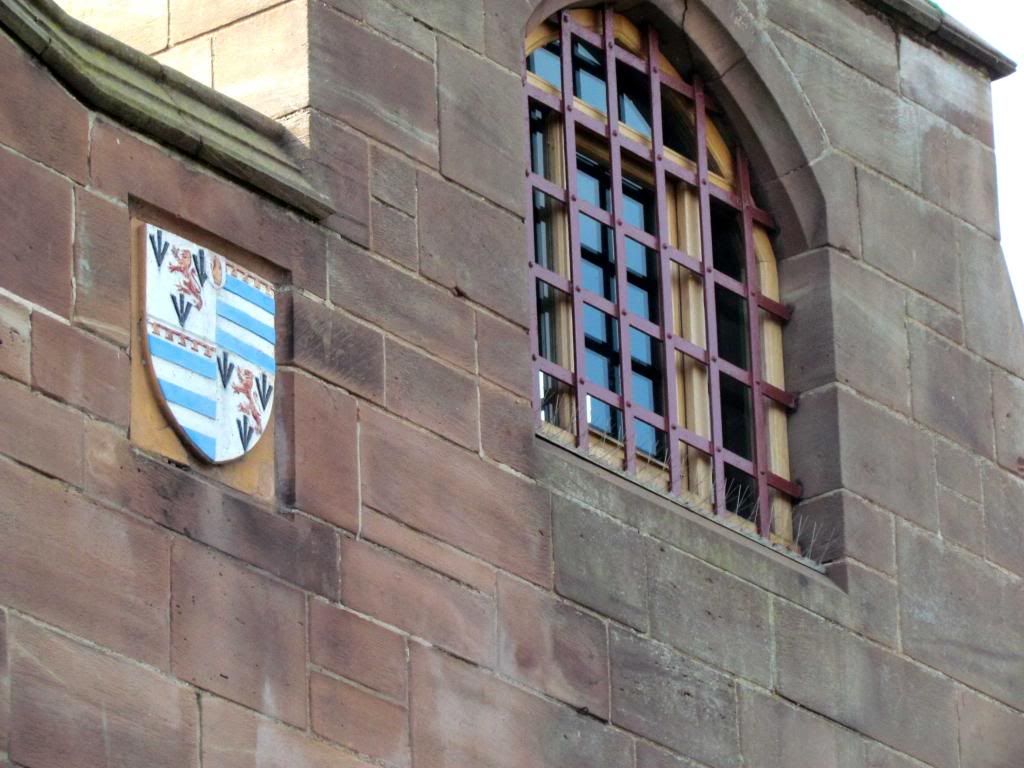 Further along the river there is a great kid's play area with an aqua park, fountains squirting about and boats you can climb. A small boat - 'the Ferry' :) takes you across the River Dee.
Sit outside with a cappuccino or go to the Blue Moon diner. Seriously I'm in heaven. Curiously most people I know have no idea of this treasure. Perhaps there's a reason for that. I'm no longer telling them, it's all mine to soak up and find my peace.
Miaow. A win of mine. Funny aren't they?
Up to the park which I showed you a bit of the other day. Cheeky squirrels that are obviously used to the odd picnicker's titbits.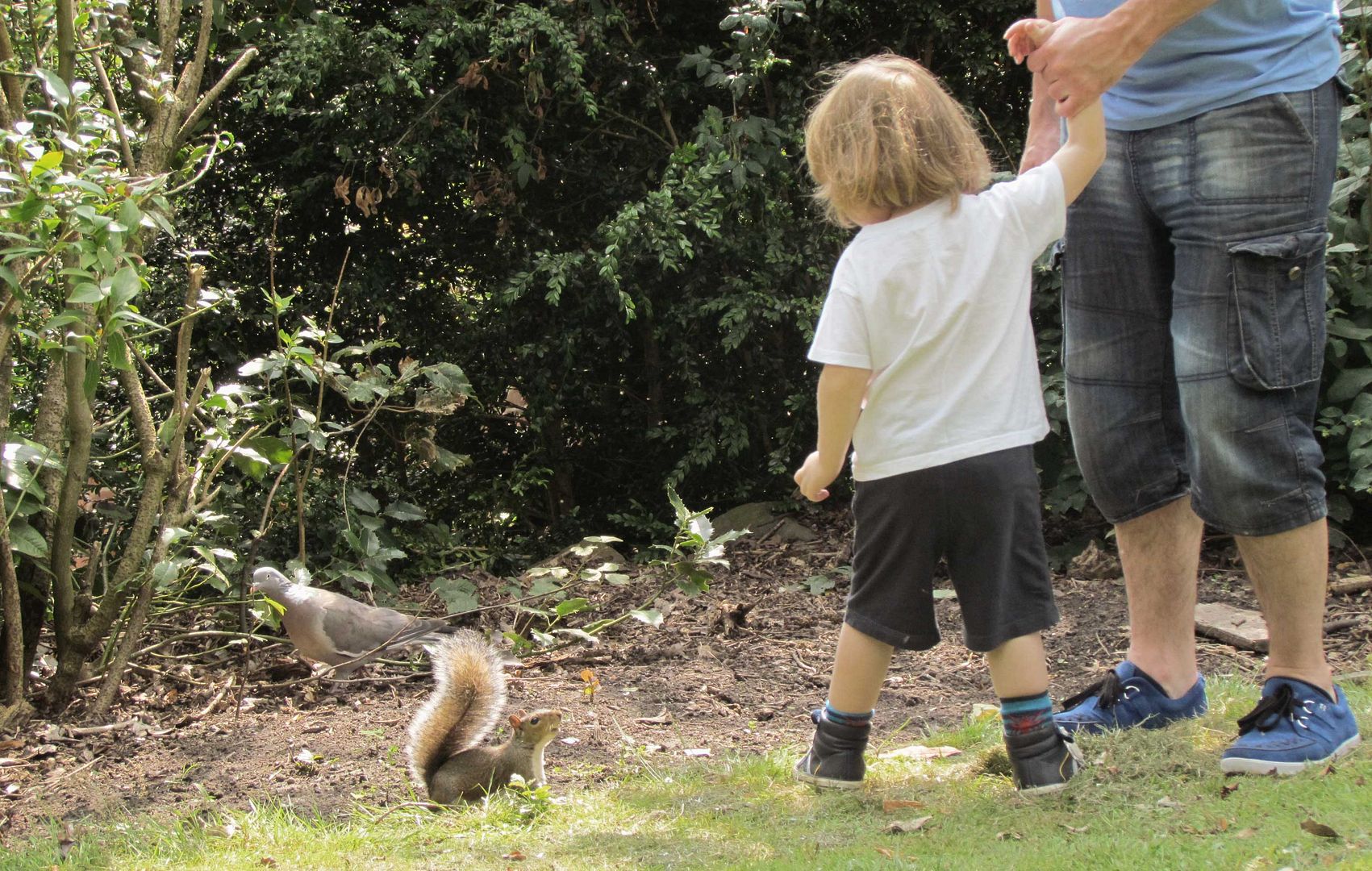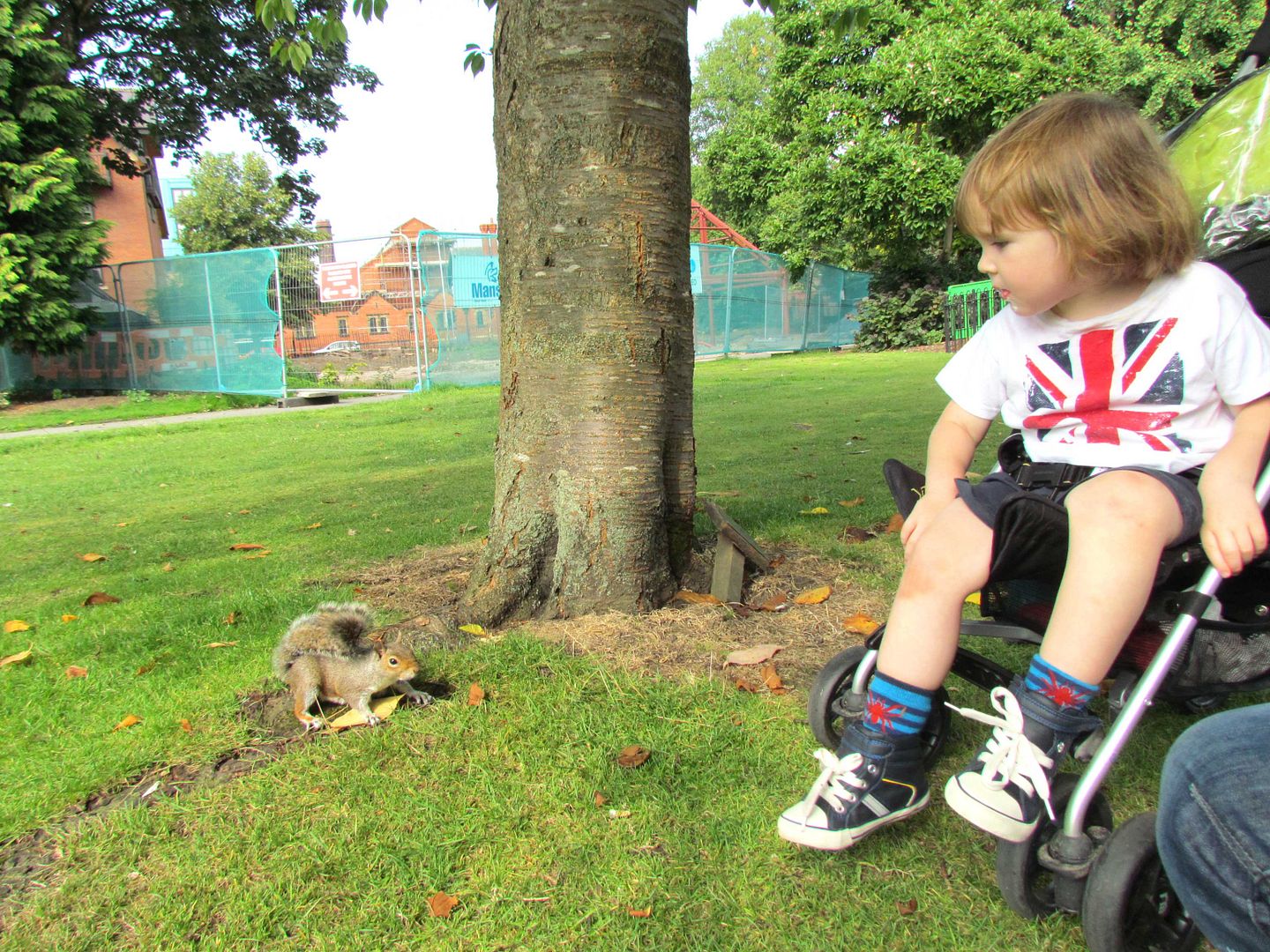 Walking through ruins has a whole new interest for me now. I yearn to learn more about what these buildings are saying. To stand still and listen to their hearts that beat of stories horseback riders, soldiers and tales of the Kingdom of Mercia. Do you ever get so overwhelmed with all the things you want to do and learn about or to teach your children?
The whispers of the long forgotten through arched windows and a presence that send a chill through the thinly veiled air between today and the past. A coffin sits up high and a thrill of the macabre goes through me.
Dust to Dust.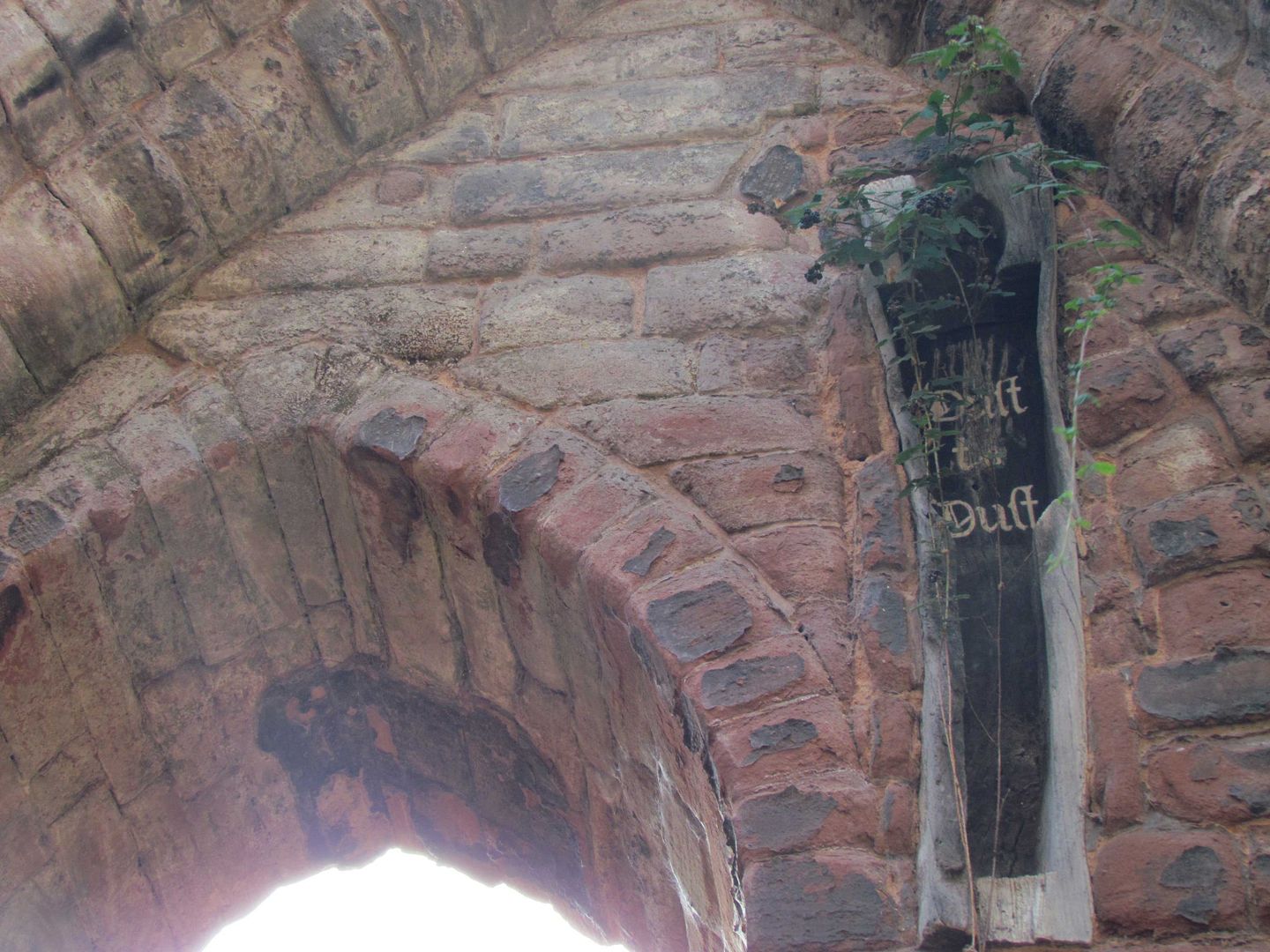 Nature finds its way. Flowering from the old church, mini fireworks to colour the lost souls.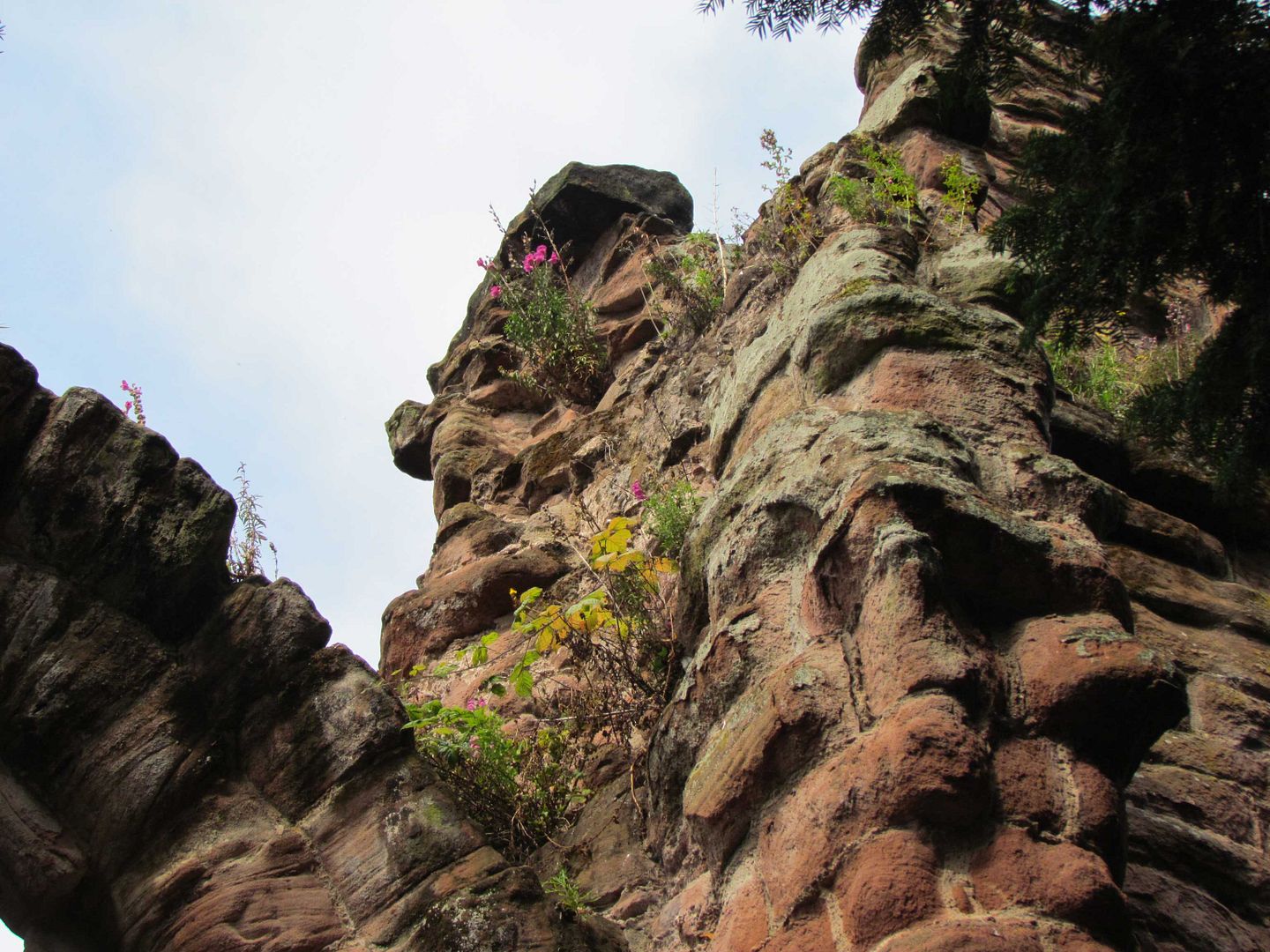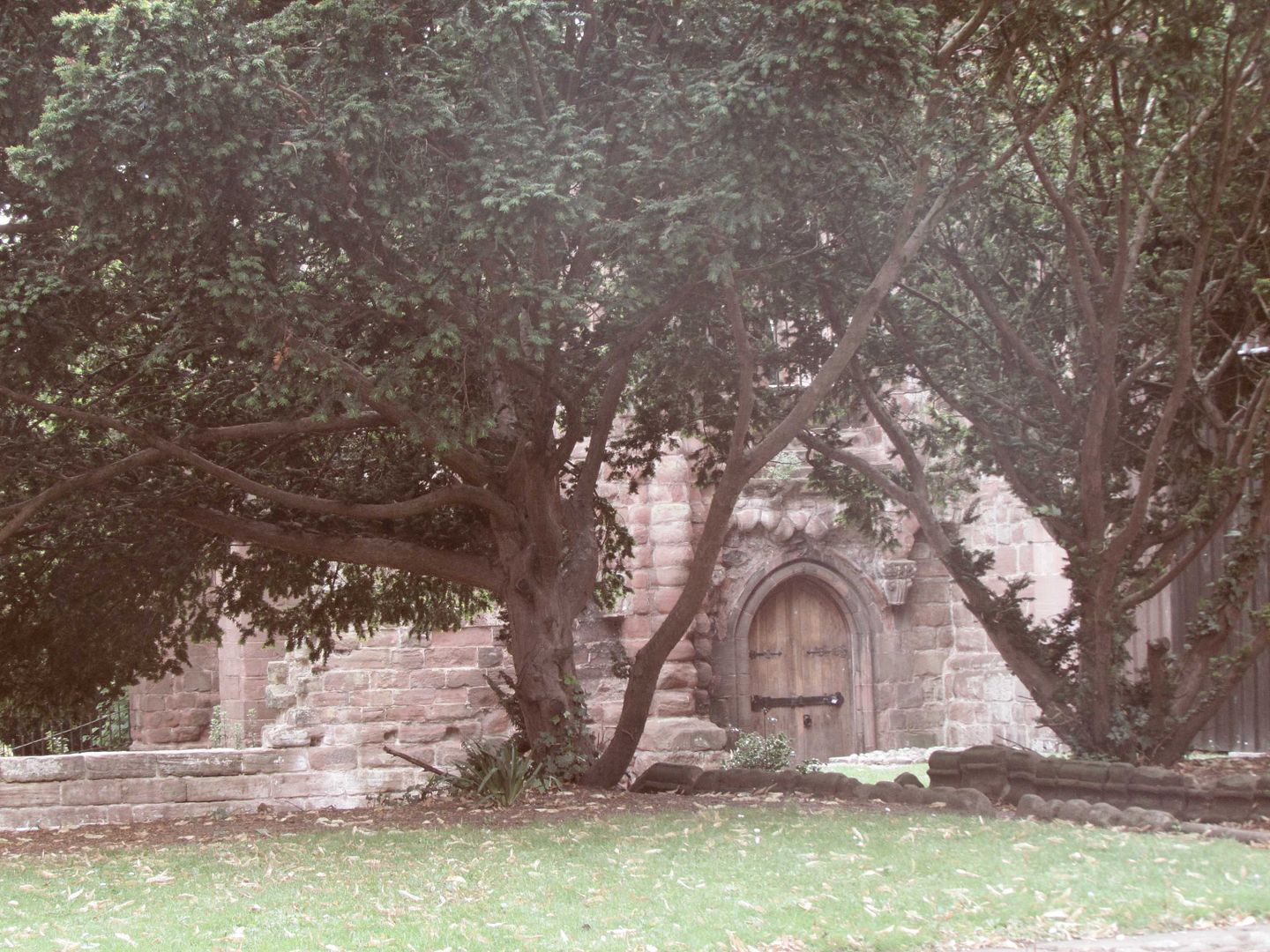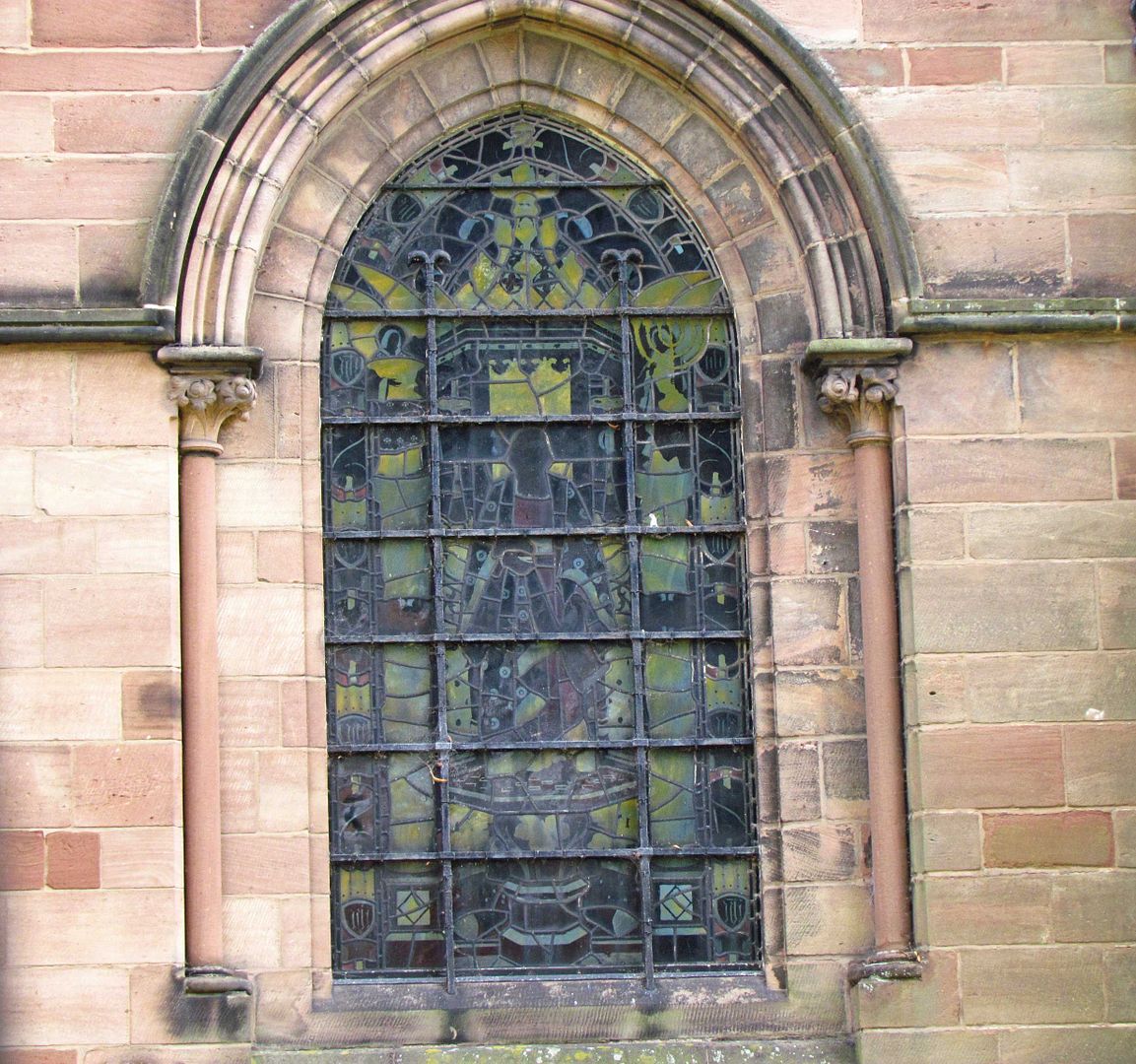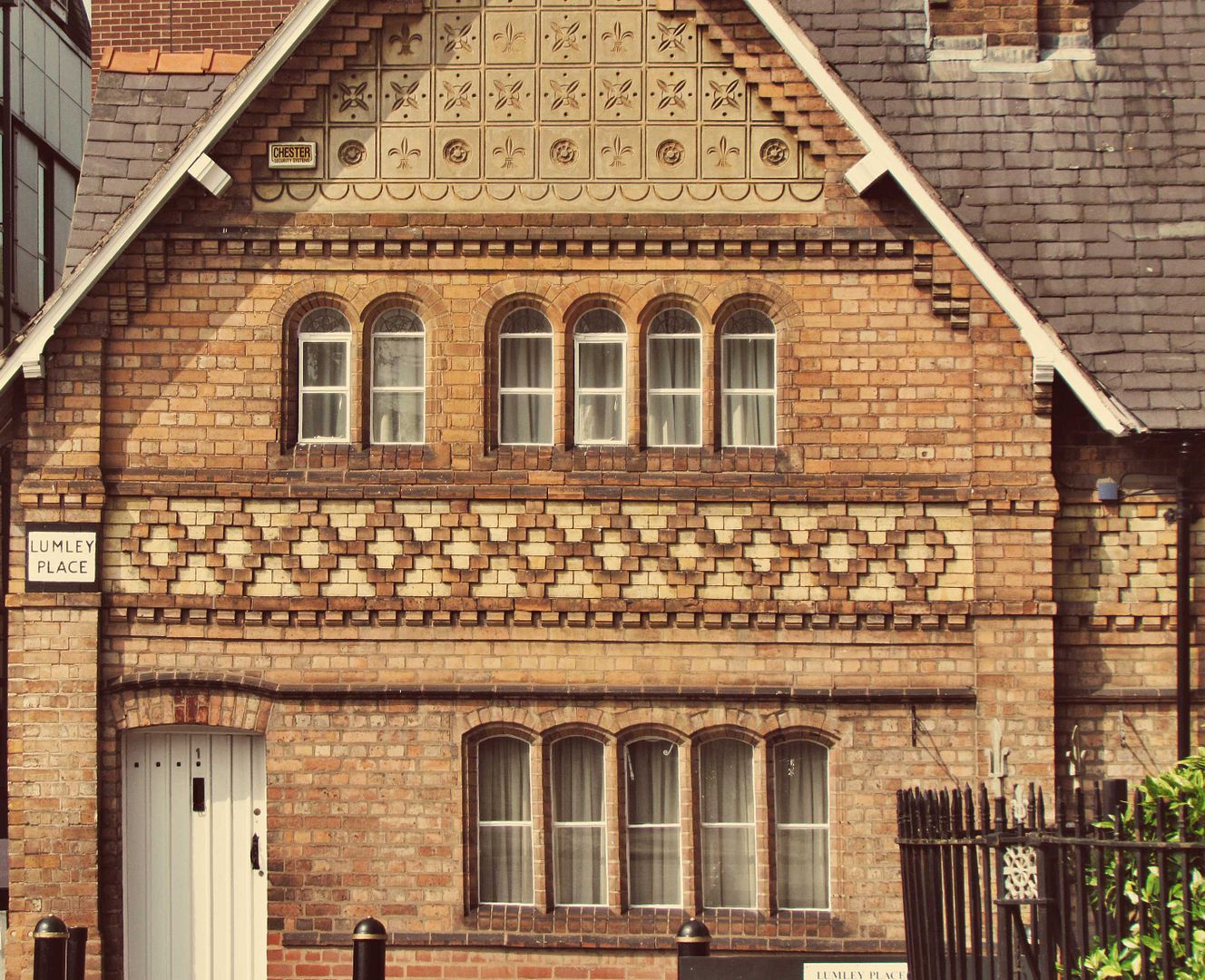 Beauty all around in brickwork and wood. Chester, you enthral me and we will be back soon. I promise I will teach my son all about you and he will love you as much as I do.