I'm mostly all over Christmas now, it creeps up and then in a tinsel and wrapping filled frenzied flurry it's gone and you're several pounds . Yet I still have a whole host of Christmas type blogs to fit in, places we have been, things we have seen and there have been some glorious sights from the cloisters of Chester Cathedral filled with Christmas trees to buying goodies from a lovely deli in Shrewsbury.
I bought a bird food ball from the Dutch stall at the Christmas market. Bundles of different seed and millet for my garden friends.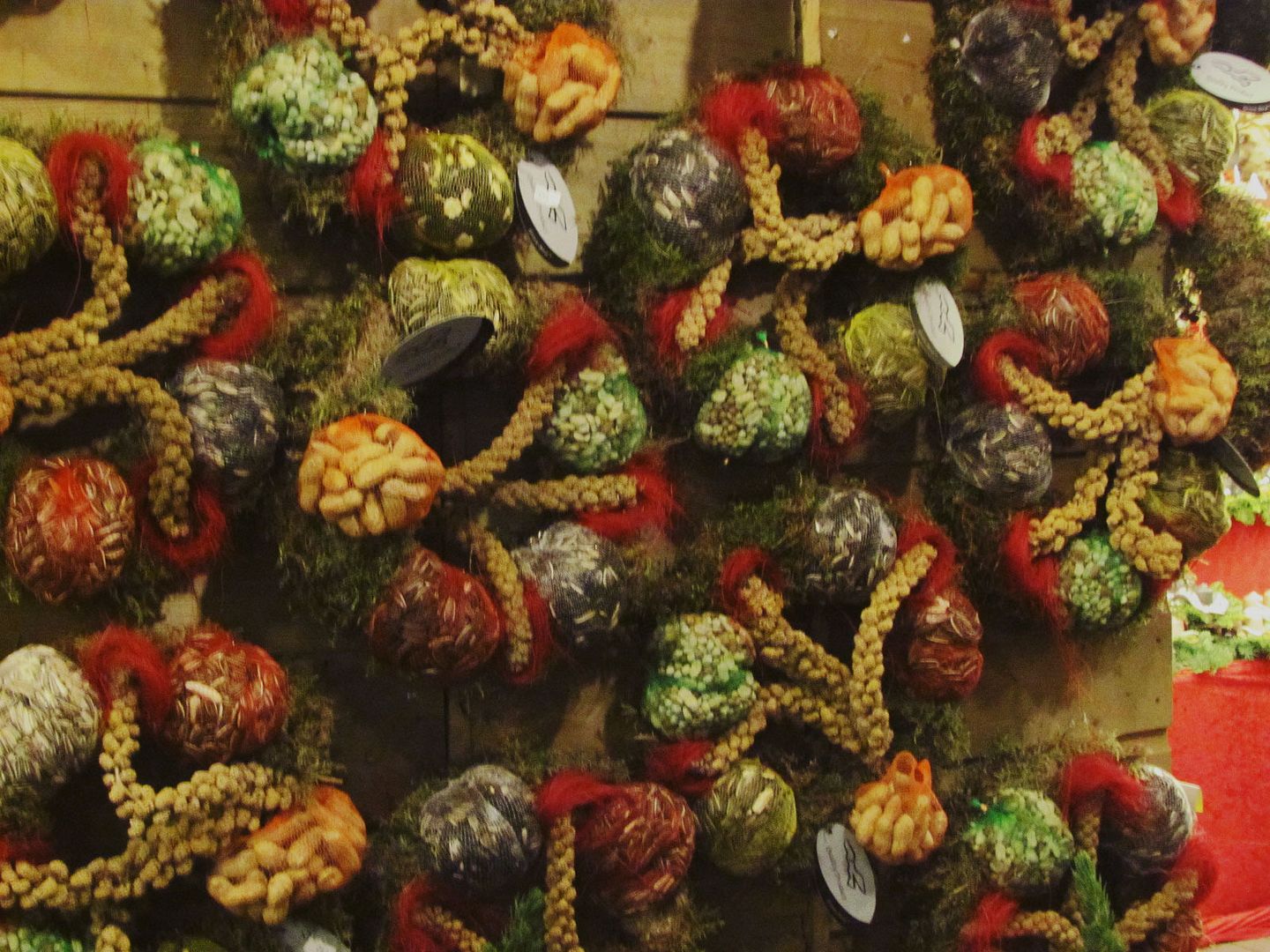 Whist in Ludlow, the parish church was hosting a Christmas fair where we browsed the second hand stalls, drank coffee laced with brandy and admired the various crafts. I bought myself a little tile decoration for the kitchen as I thought it was very cute.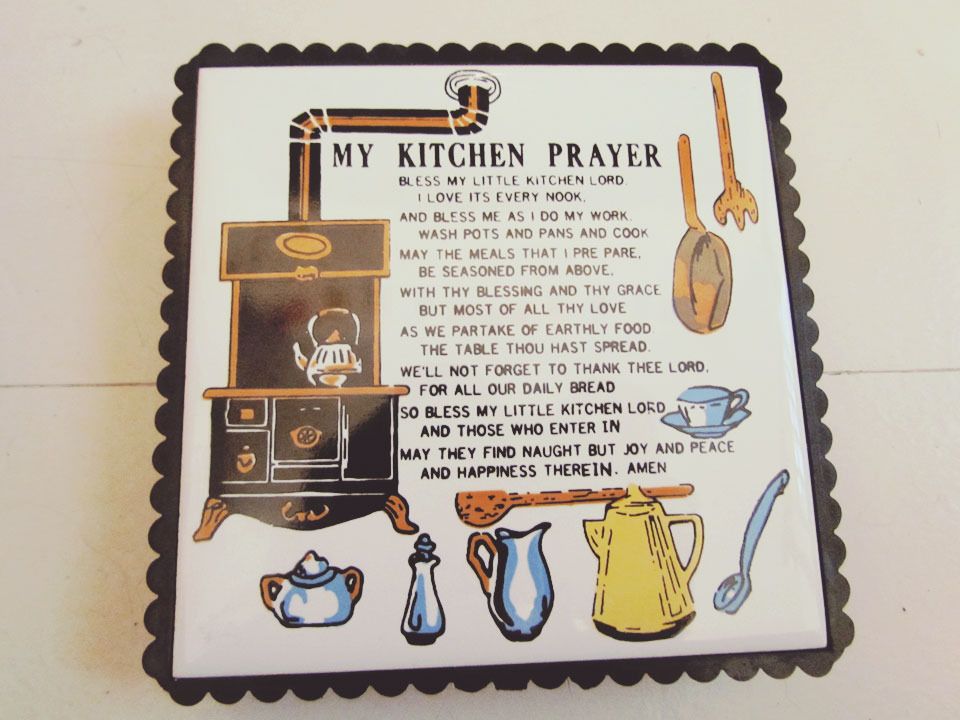 In the local charity shops I found more Christmas books to add to the collection -
Mrs Scrooge by the poet Carol Ann Duffy and a homely tale The Christmas Wren, both for just over a pound. We love to add to the collection of snowy stories and magic of the season.
Mulled wine and mulled cider sachets by Schwartz have kept us going over Christmas. The smell of allspice, orange peel, cinnamon, cloves and nutmeg filling the house was divine.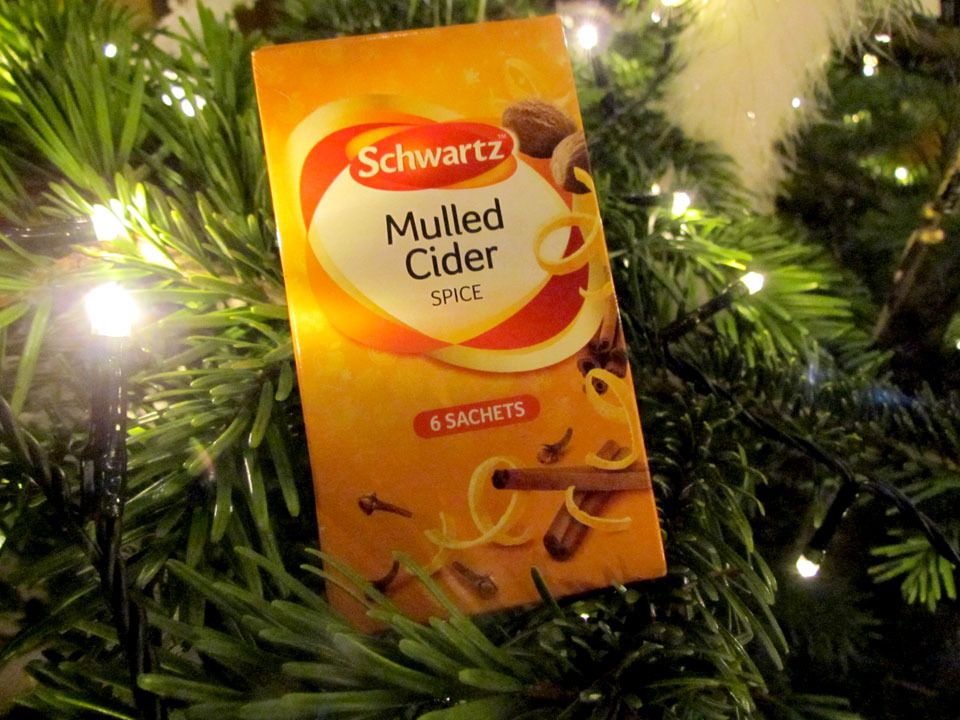 Two new green men from Ludlow Medieval Fayre to watch the front of the house.
A quick look on eBay discovered this wonderful St Lucia plate as I had the most Christmassy evening at the Nordic Church in Liverpool for St Lucy's Day.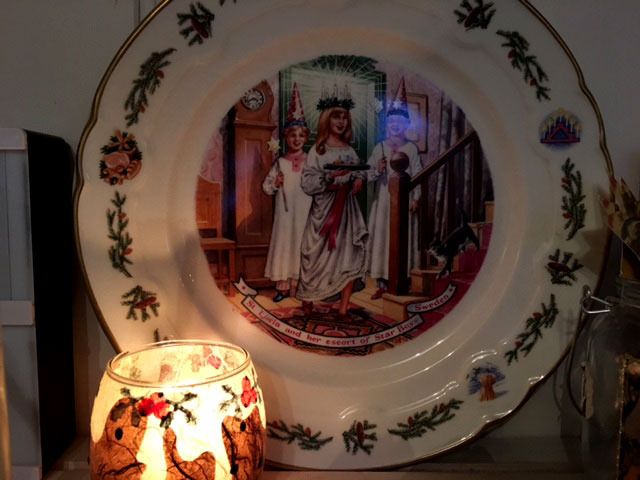 Continuing with the Scandinavian feel I found a discounted Yule goat in Ikea. So pleased with this find after learning all about the Julbock from joining in with Folklore Thursday on Twitter.
A Santa plate from Home Bargains, £2.50 and I adore it. Surprising what you can pick up from that shop. Soon it will be time to tidy all the festive season away and have some simple understated decoration during January to match the frugality of the month. Maybe I'll keep some fairy lights up through the winter, just a few bits of twinkle until springtime.