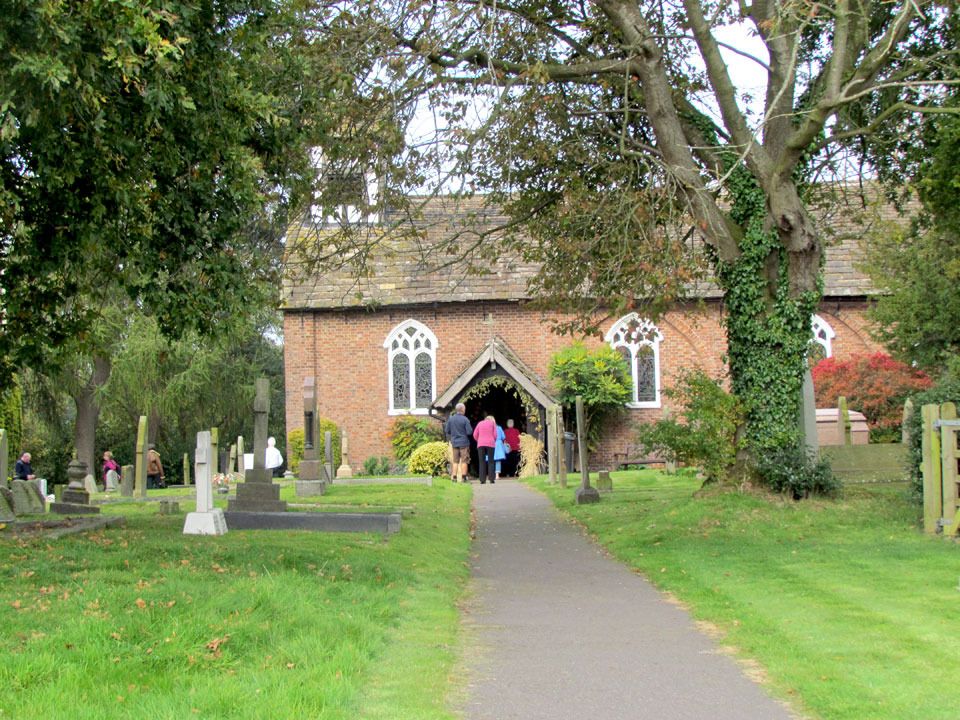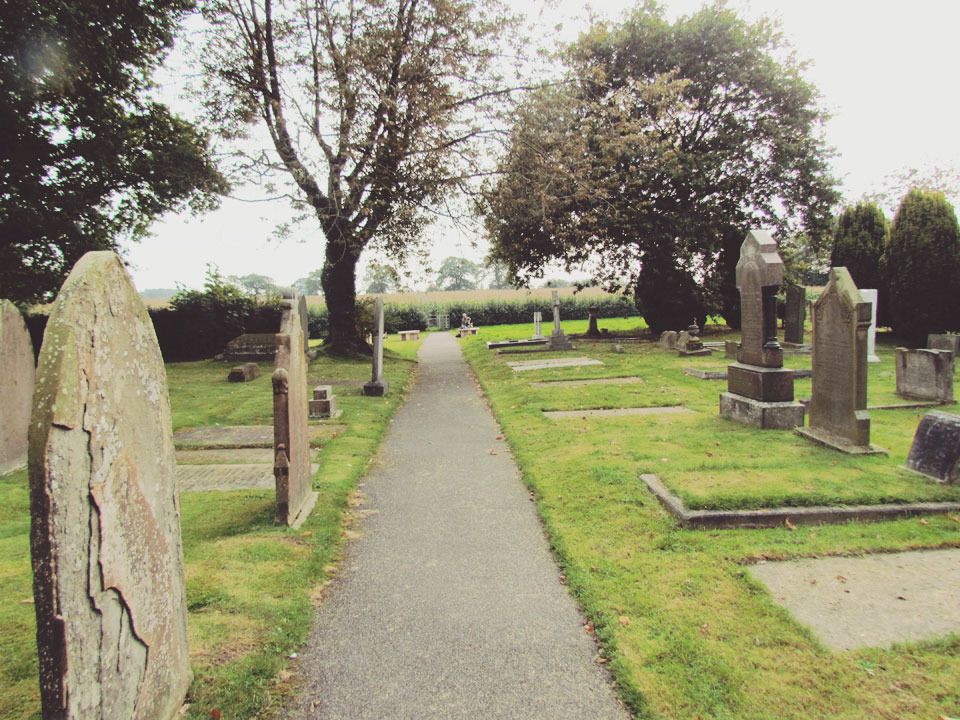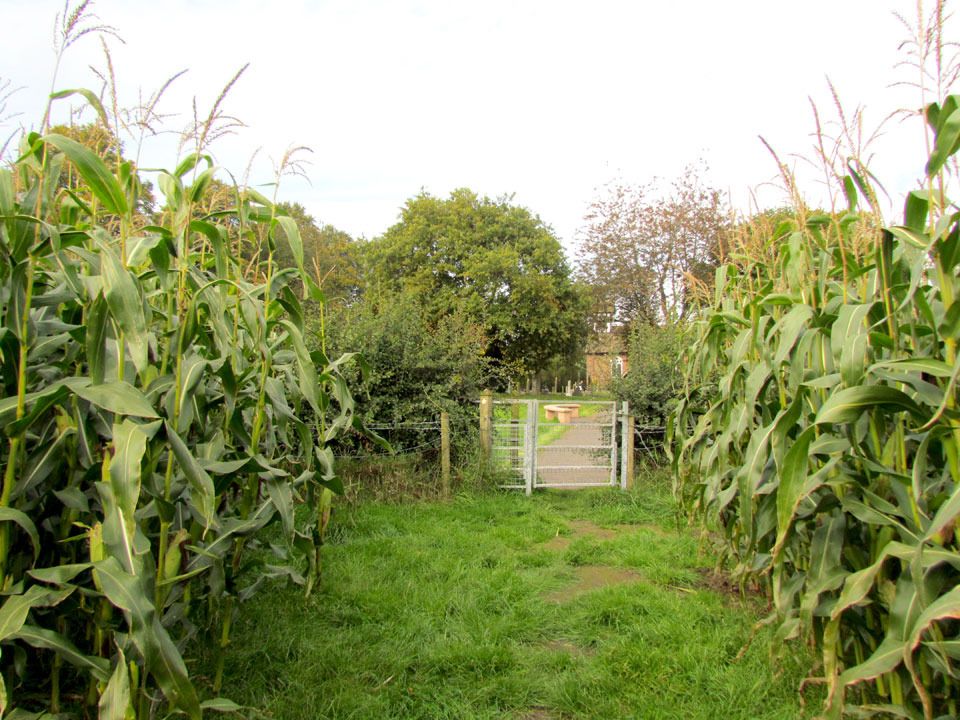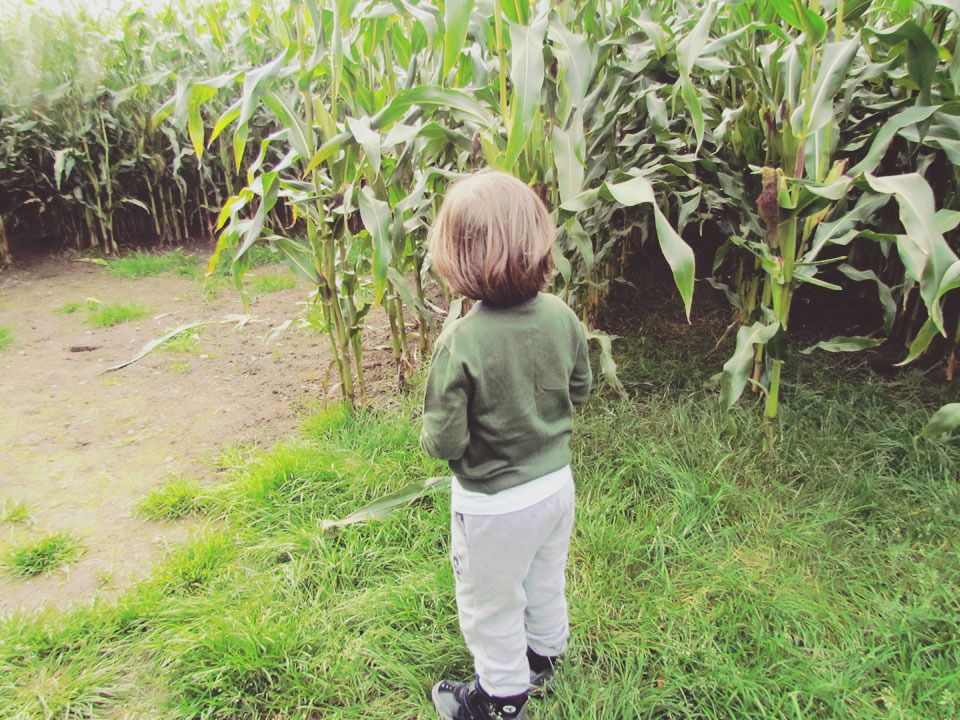 Autumn at the church by a cornfield, looking for scarecrows, looking for ghosts.
A spooky little spot, rustling in the tall stalks meant we didn't stop for long or perhaps I've watched too many horror films in the past?
Nothing to worry about here, just a gently breeze on the corn tassels and the harvest festival comings and goings.