I love bringing autumn into the home. Such beautiful items like acorns, conkers and pine cones. Earthy colours and textures that make some good contrasts. I collect items and arrange them on the mantelpiece. This autumn, after our recent trip to Wales I have added seashells and pebbles into the mix too. So autumn is all about bringing nature indoors and the woodland theme is an interiors look I adore. Fox prints, deer, pine trees and of course owls. Featuring in my autumn woodland living room this year is a super white owl lamp from Litecraft.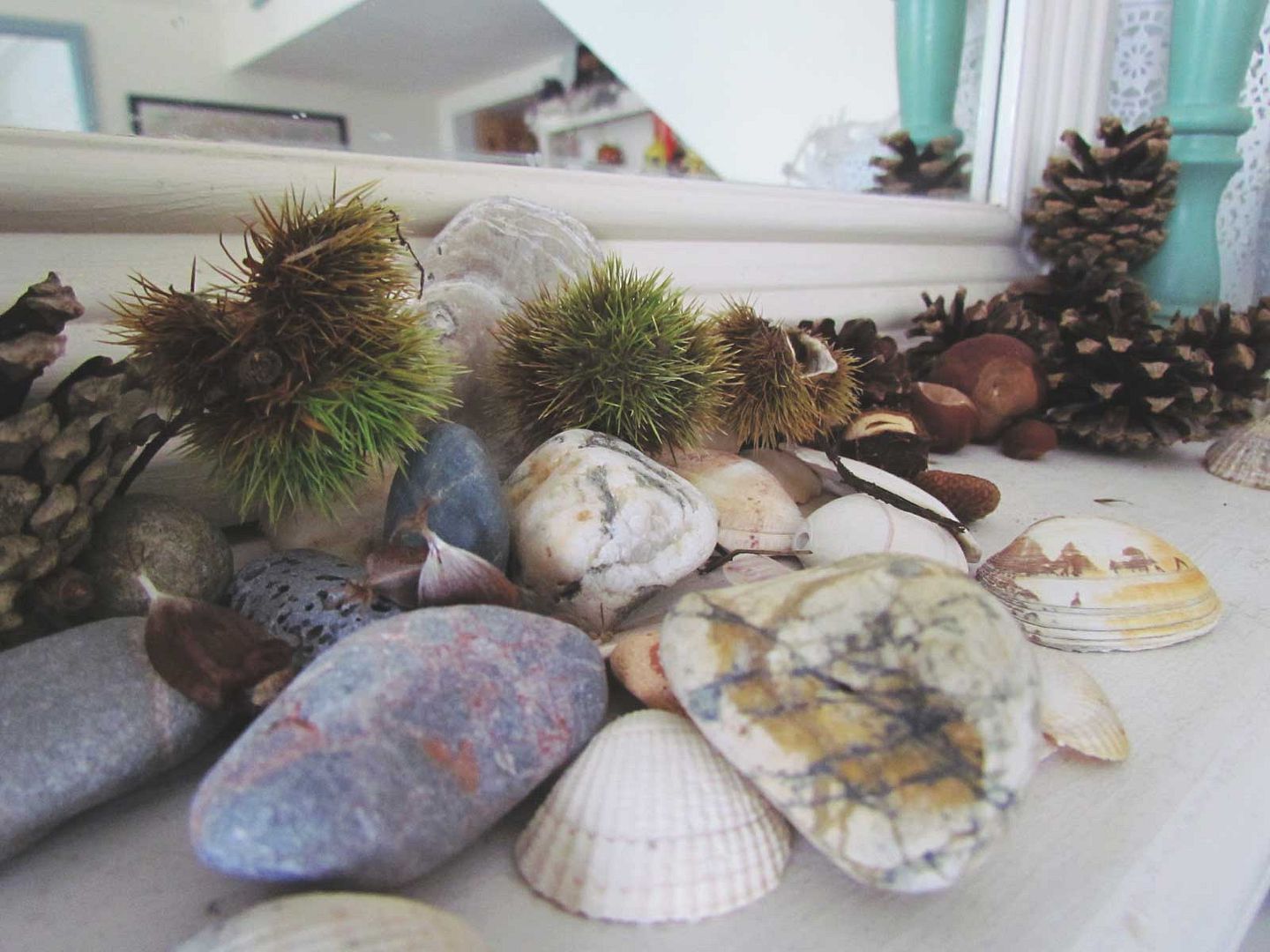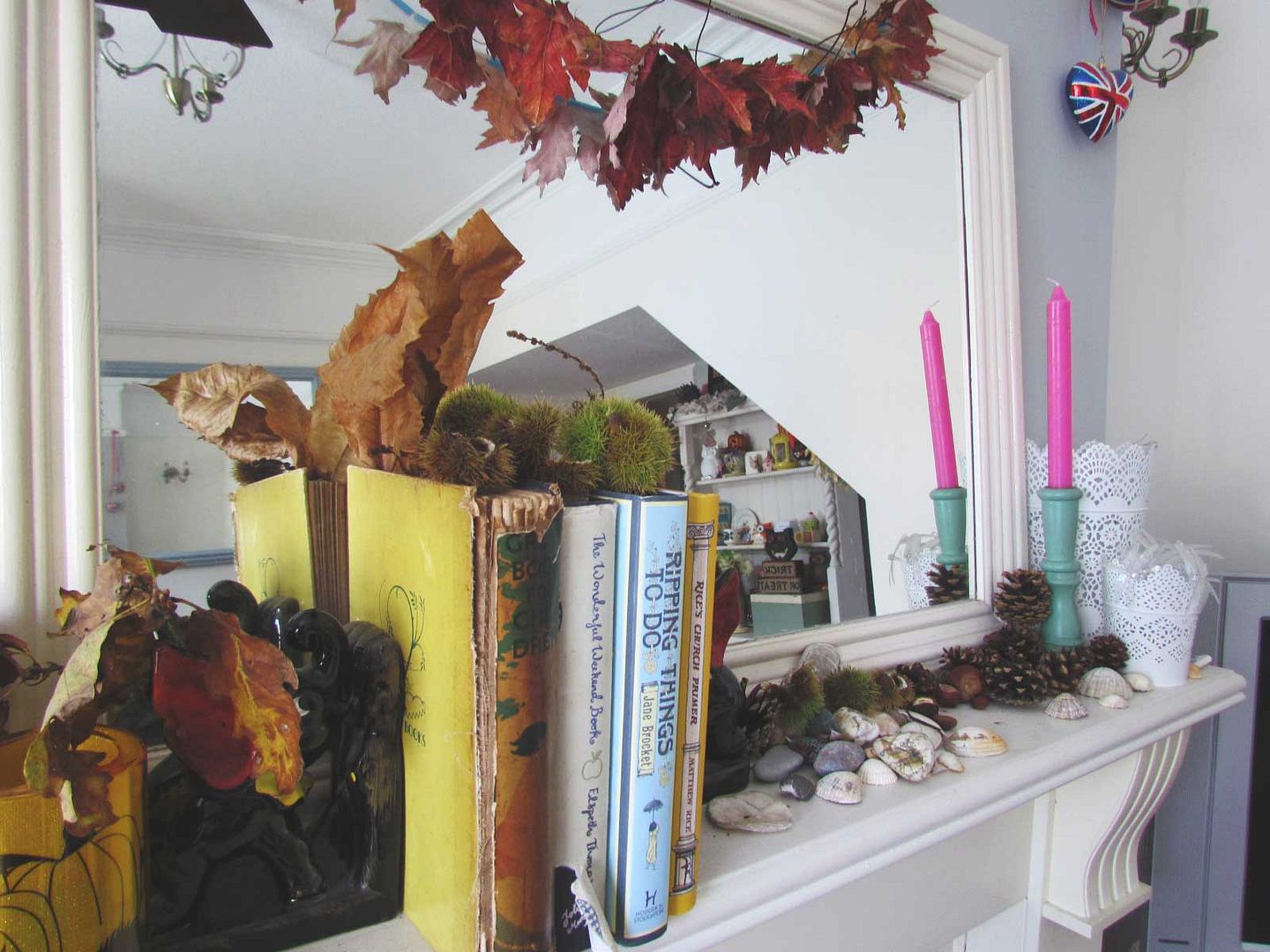 Mr Owl is sat on my little book nook area, looking very wise and brightening up a dark corner usually inhabited by spiders. He is a great addition to the ambiance of a room and it's very calming in the evening by the light of a table lamp and the fire glowing rather than a main ceiling light. Litecraft do all sorts of cute table lamps from simplistic contemporary styles to glamorous glass lamps. The owl lamp is a very good quality white ceramic, very sturdy with a white shade and well who cannot love an owl, especially this handsome fella. I think it would look equally great in a bedroom too and indeed that is where he may end up when I redo mine before Christmas.
Litecraft are based in my home city of Manchester and they sell a large range of lights for all rooms at a prices to suit all budgets. They also sell lights for the garden, bulbs, lighting accessories, curtains and bedding, making it a very handy website. It is free delivery on order as well as having several stores across the country.
I love changing the room each season. Do you do the same?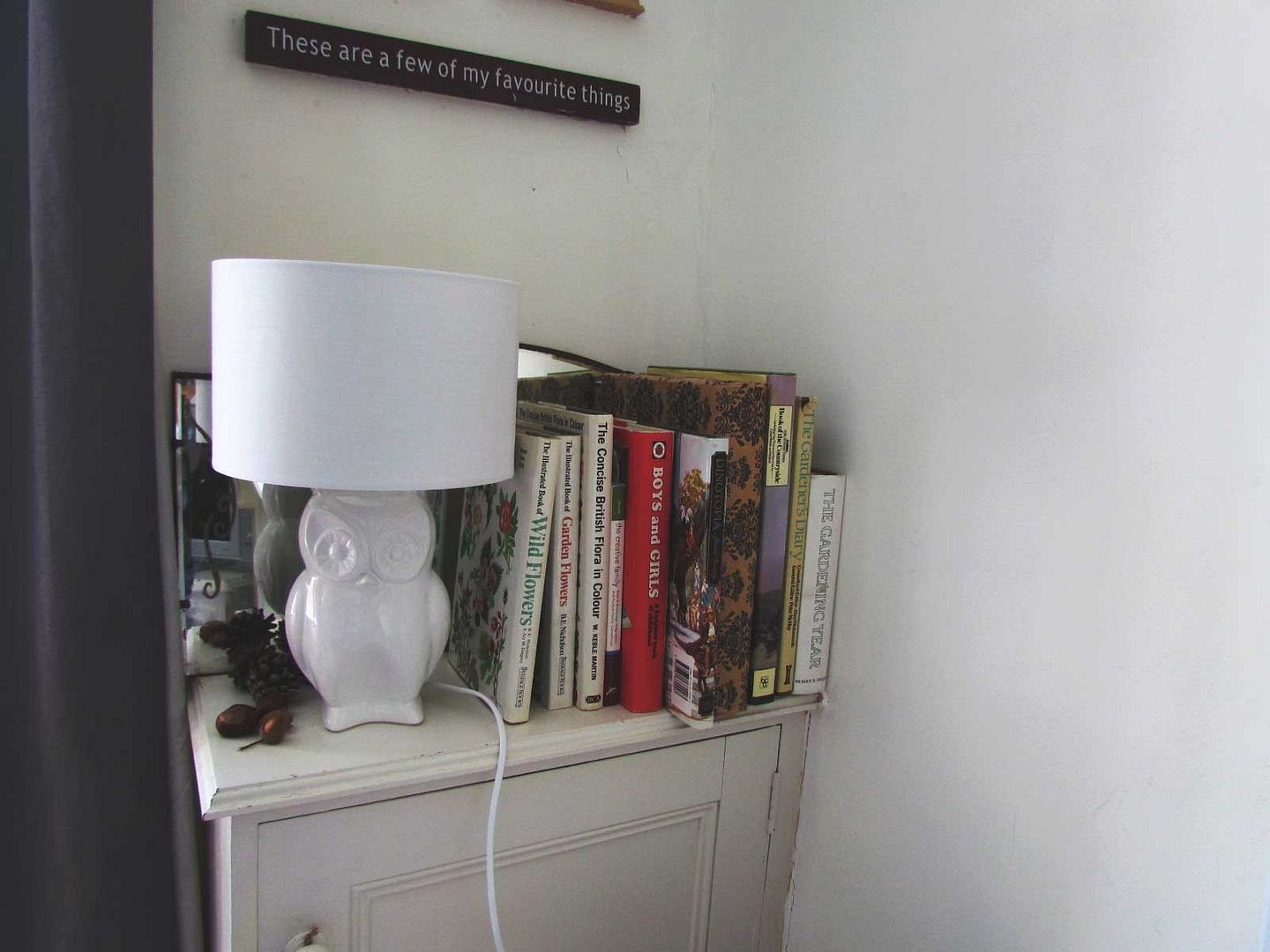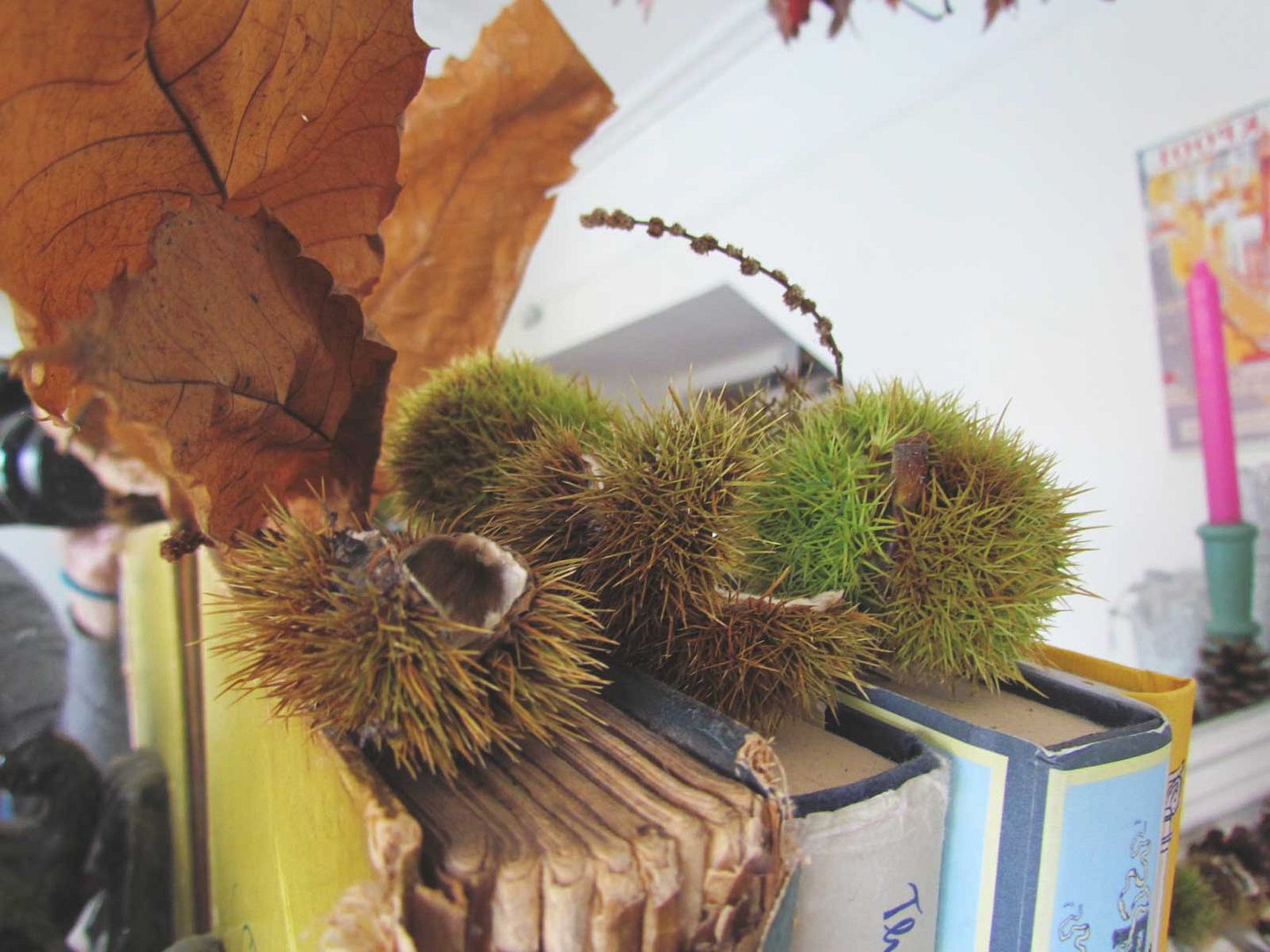 **We were sent an owl table lamp for the purpose of the review. Words are my own honest opinion**