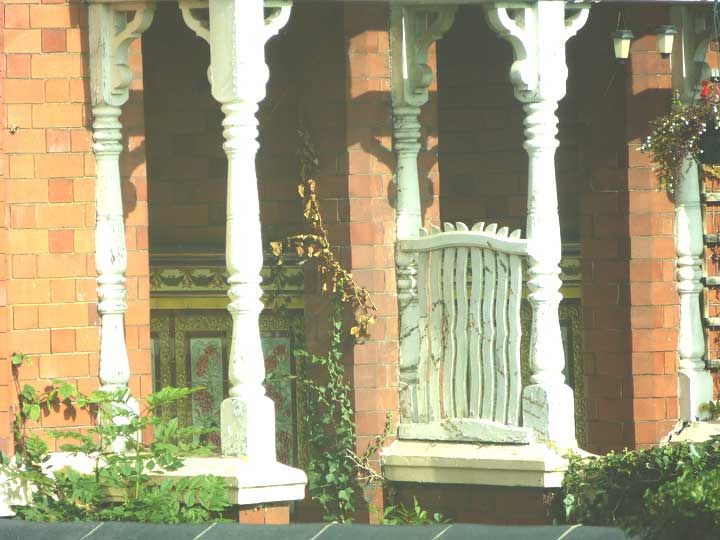 A sunny autumn Sunday afternoon, driving around Cheshire admiring the colours of the trees and the blue sky. Pleasantly warm for this time of year. We took a trip to the farm shop, bought a few gourds and a pumpkin, gazed at cheeses in the deli and even had a look around the Christmas shop. Squeal! I know that Halloween should be well out of the way before indulging in fir trees, foil wrapped chocolates and gleaming baubles but I just could not resist. Little Bird was so good in such a crowded shop too so I felt full of happiness. A big achievement for my easily overwhelmed boy. I really want to snap a few pictures of the Christmas shop but didn't quite have the nerve too - it was so beautiful.
I saw a gorgeous old house for sale. Quirky entrance to it. One that begs to be loved and decorated. Adorned with pumpkins in October and holly in December. This is pretty much my ideal house except for the location. Busy crossroads and an animal feed works behind it. But the house. The house is my dream.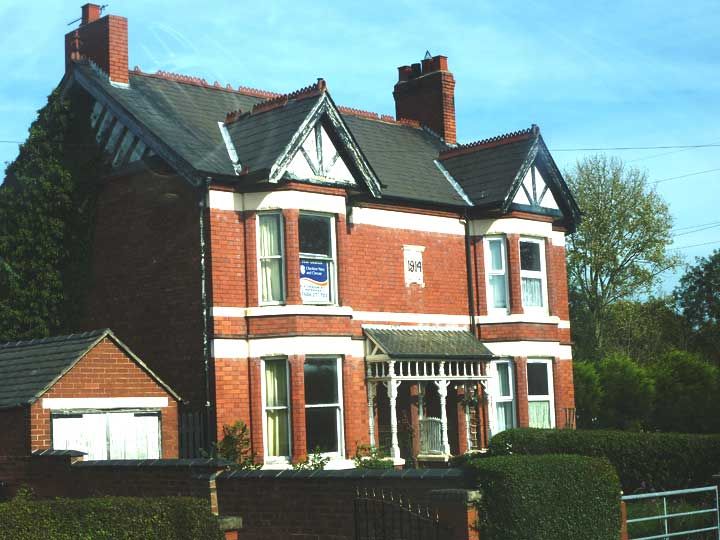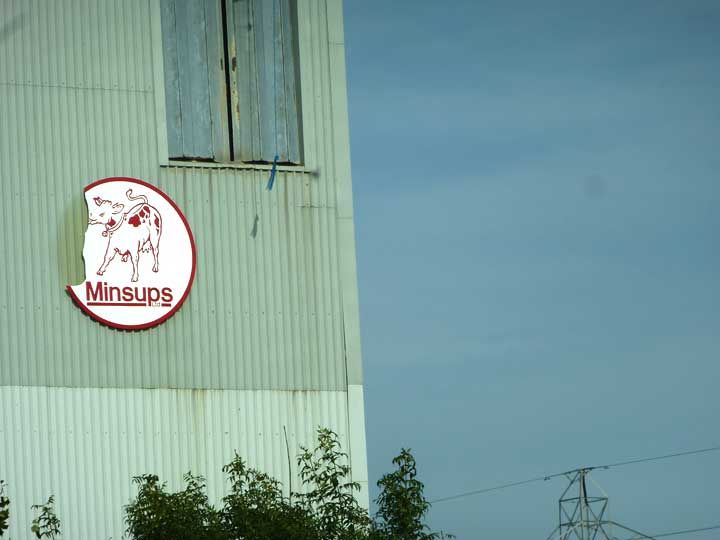 We stopped off at the town park. Strolled to see the chickens with feathers that match the autumn trees and collected lichen covered twigs for kindling. I love gathering nature up. Pinecones to make firelighters, logs to dry ready for the woodburner - such a satisfying task.
Isn't the light at this time of year is so mellow and buttery, perfect photography light.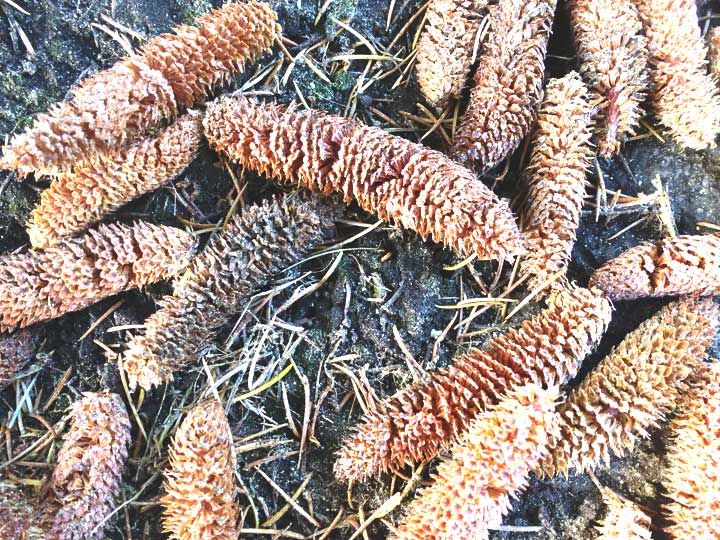 It was then time for apple pie at home. Made by DB with Bramley apples, a touch of lemon zest and cinnamon We still have a huge bag of apples to get through so next weekend crumble will be on the menu and maybe some other treats that are on my Pinterest sweet things board Too many nice things tempting me and I really need to diet. How on earth food bloggers stay slim I just do not know.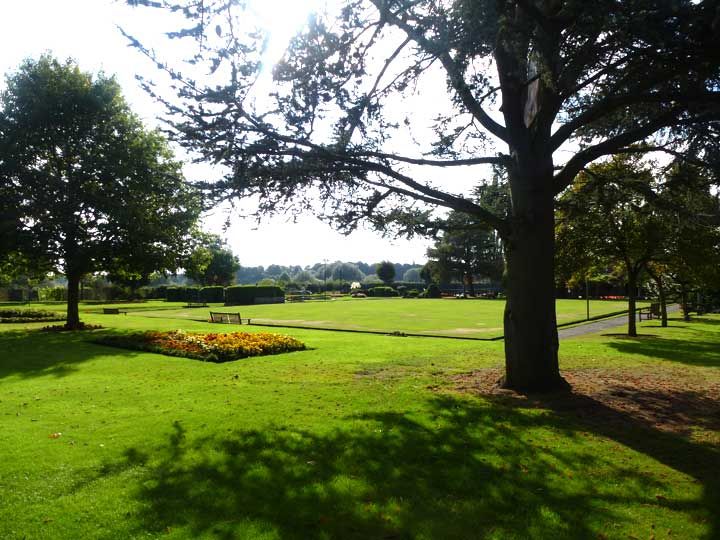 autumn illustration shutterstock