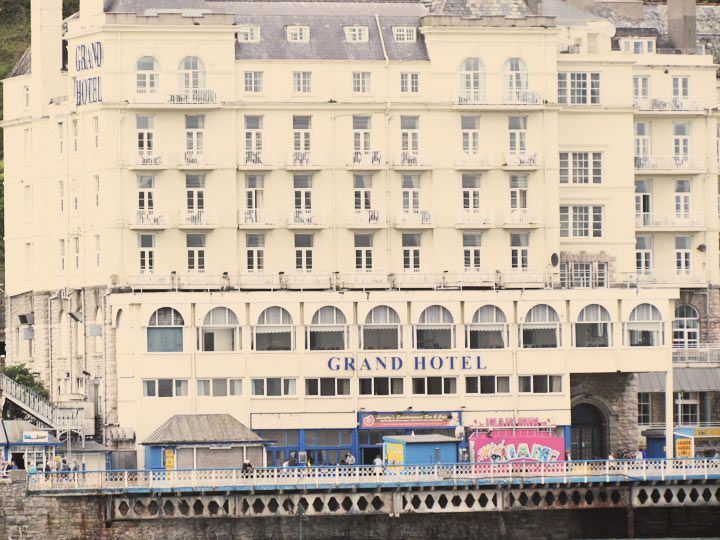 We are most fortunate in our Cheshire location to be able to easily spend bracing days by the seaside on the north Wales coast. Stepping back into past eras, memories behind crumbling facades and that classic seaside feel. We took an afternoon to explore Llandudno. A place adored by many and clearly shown by the amount of cars parked up alongside the promenade. After a slight trek we found ourselves amongst rounded pebbles, heaped up, a defense against the waves. Will they be needing it this winter I wonder, if last winter's storms were a sign of times to come then I'm sure they will.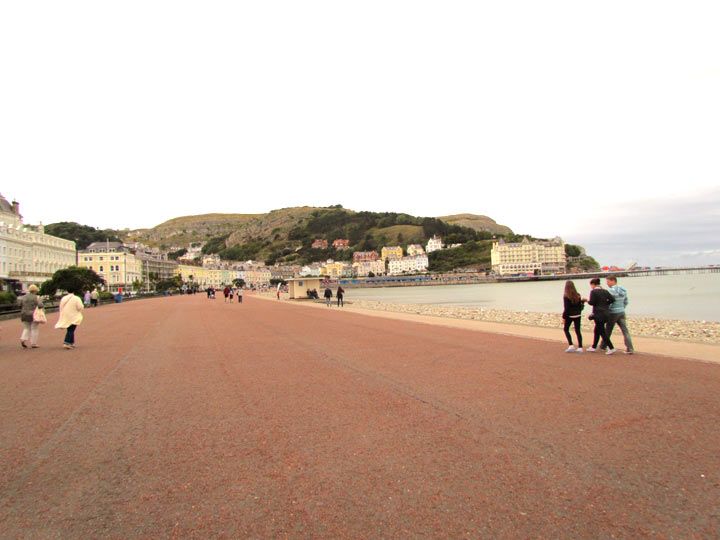 With wind braced steps and the odd tumble, we explored the pebble shore. Plop, plop, splash. Skimming flat rocks with expertise and some not so. Splash. Climbing ridges and gazing into an almost flat sea that looked as icy cold as the steely sky reflected into it. We found an old Lesser Spotted Dogfish fish, dried up, looking almost furry. I felt sorry for him and quite forgot that he is a member of the shark family.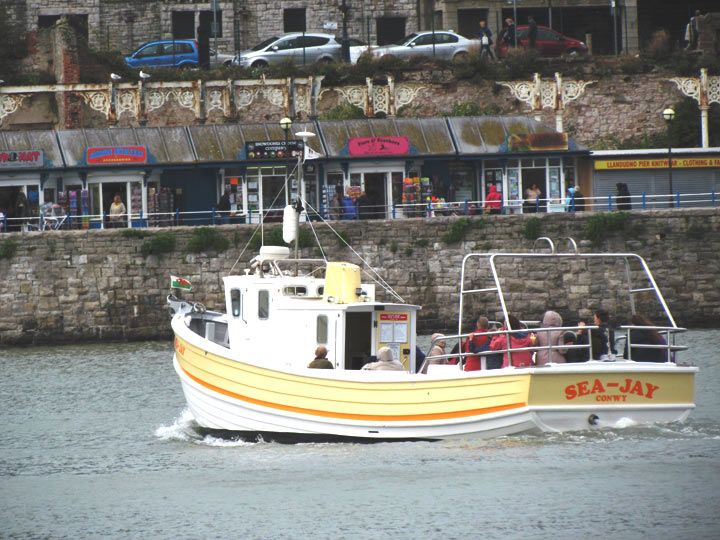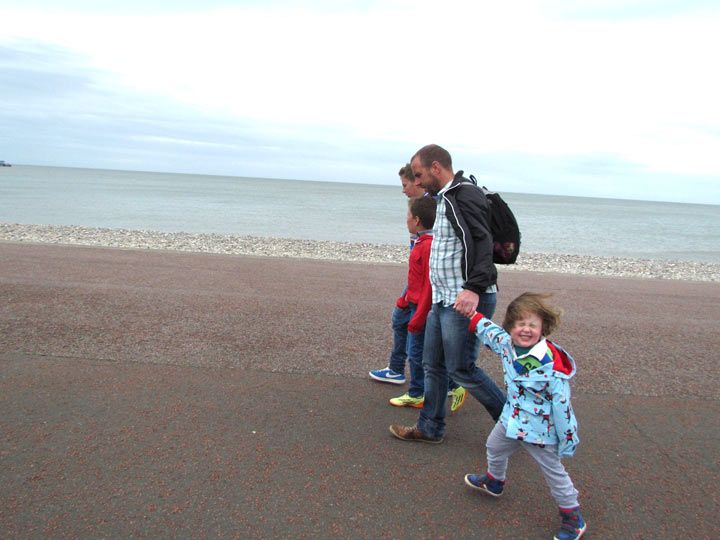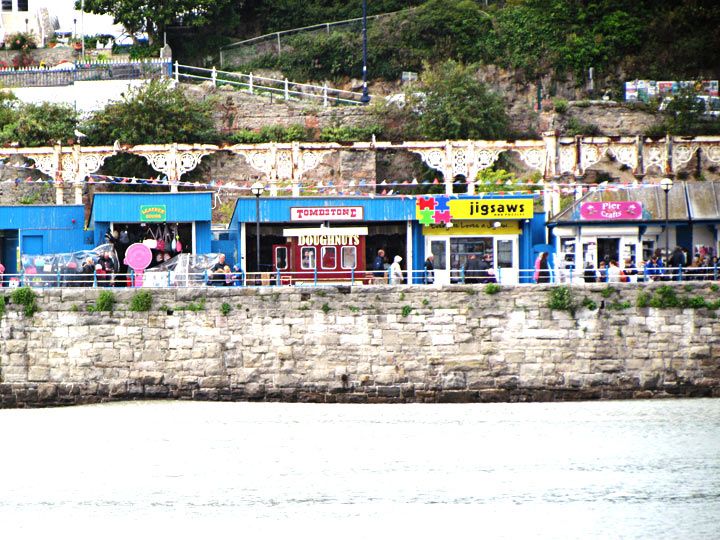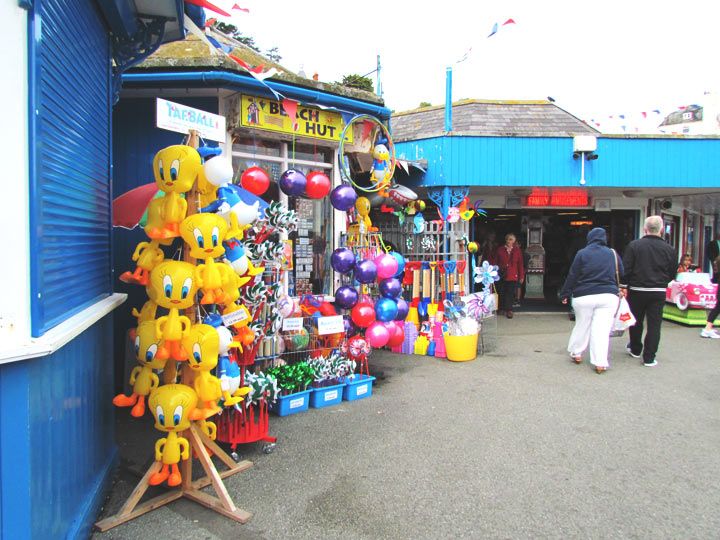 Piers to me are a British treasure. A love hate relationship. Beautiful architecture but full of things to buy that are not always great but kids love them. We bought a blueberry scented bouncy ball that was loved instantly by the boys. Bounce bounce on the wooden slats. Paper bags full of the most delicious doughnuts and salty chips. Food and more food. Victorian splendour.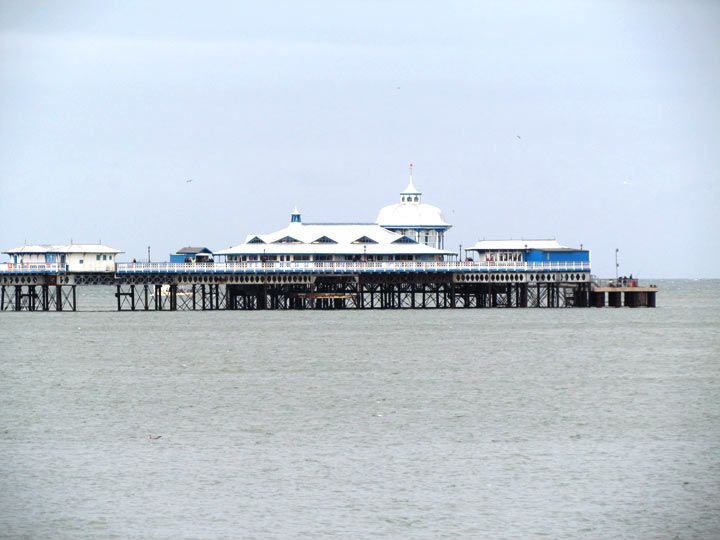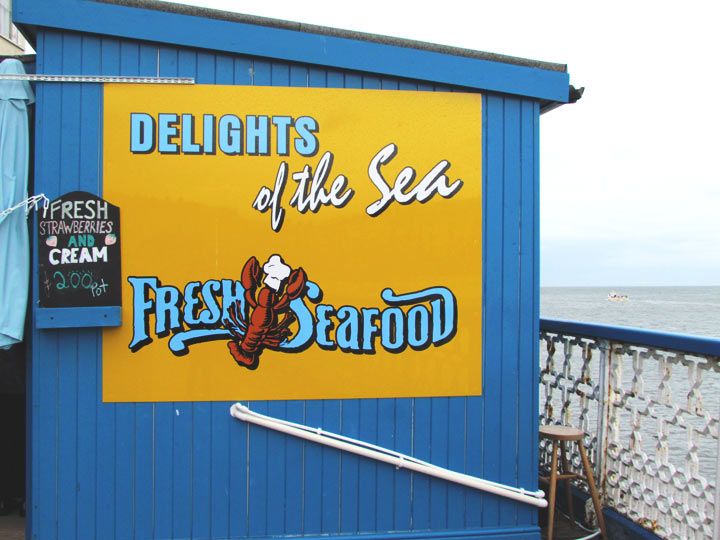 Great pebble throwing, disappearing into silent froth again and again.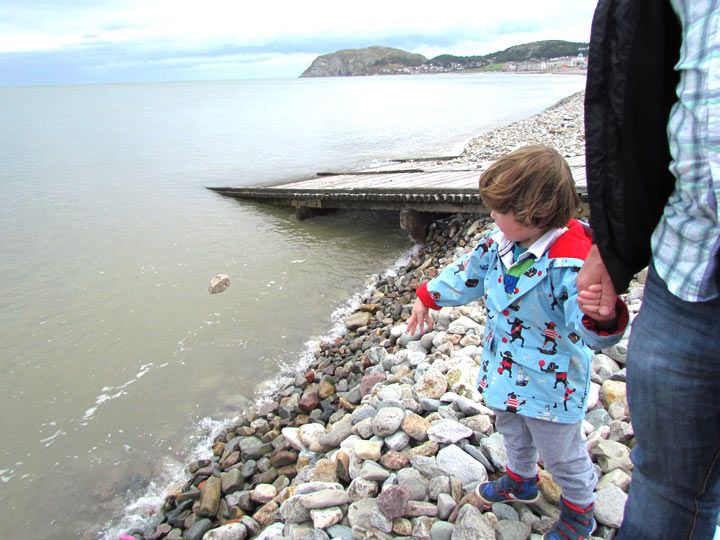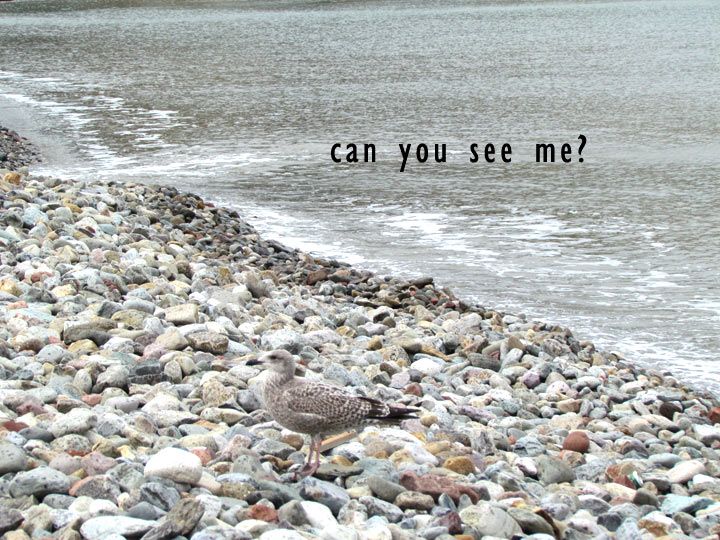 Llandudno is famous for the Great Orme, the headland that is a nature reserve and known for the tramway and the cable cars that enable you to get a great view of the coast and countryside. We had a drive up past goats and sheep to the summit.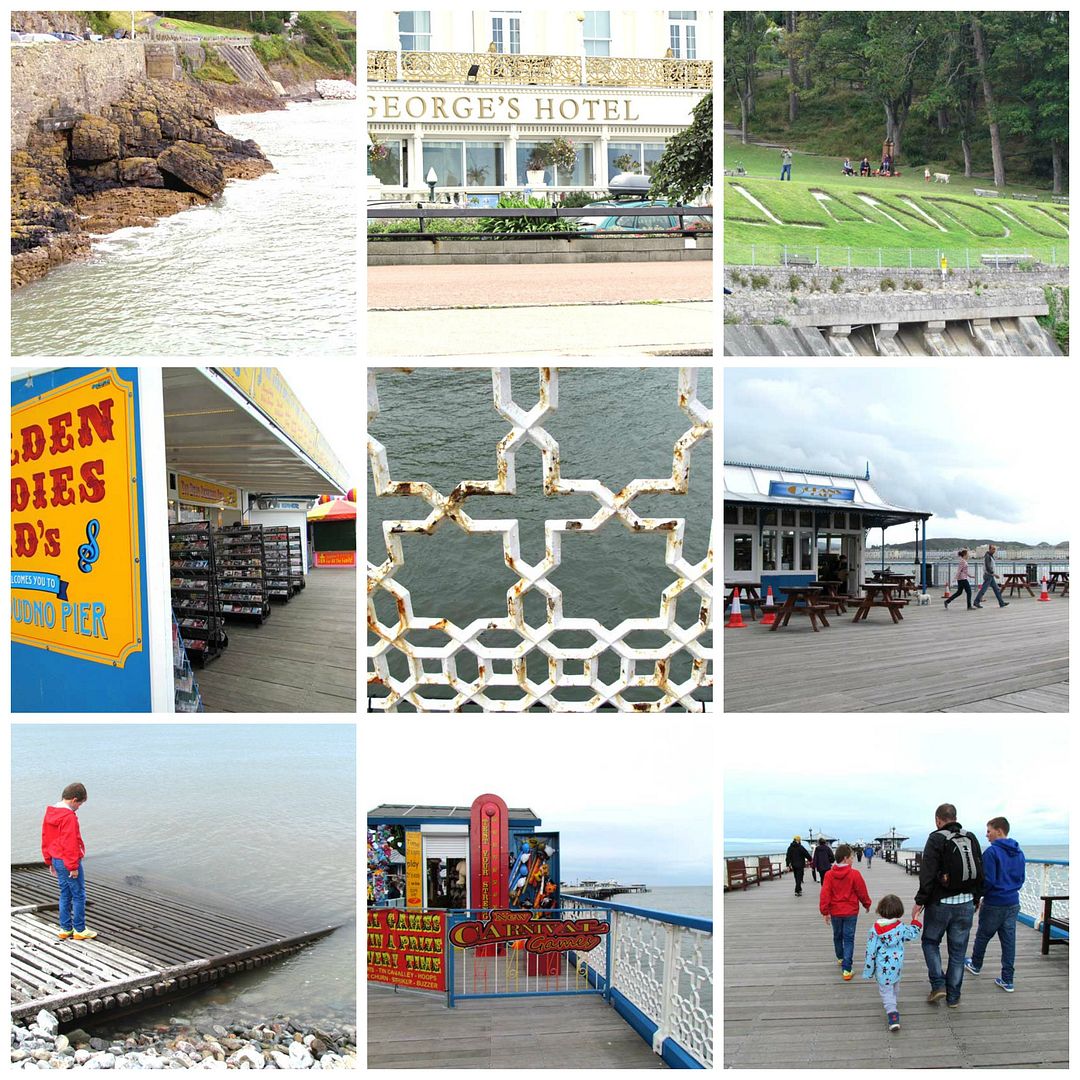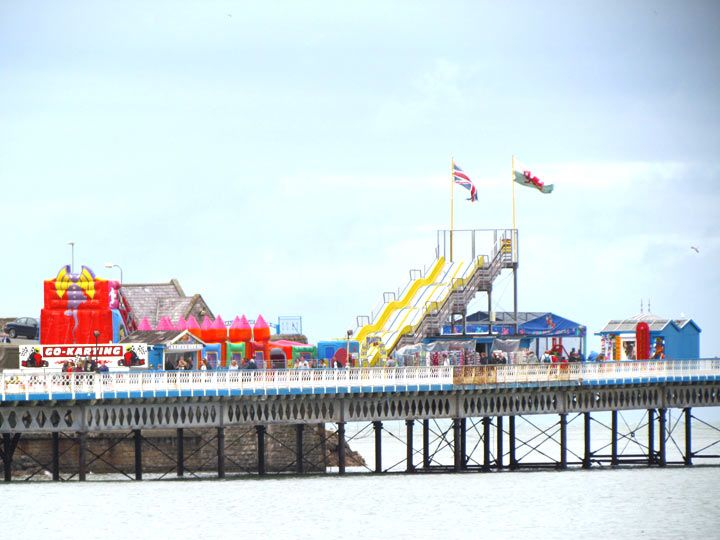 Pastel houses at the foot of the Great Orme and lining the waterfront - so pretty. Colours everywhere, a little rainbow by the sea and the connection with Alice in Wonderland is a pleasant addition for me. The real Alice spent her holidays here as a child before she ended up in Wonderland. You can follow the White Rabbit trail and find characters from the book around the town.
We were a very tired little gang after all the walking and there was a definite series of silent snores from the back of the car as we motored back home. A sweet little trip that we will do again towards Christmas. Have you been to Llandudno? Would love to hear about your times spent here.