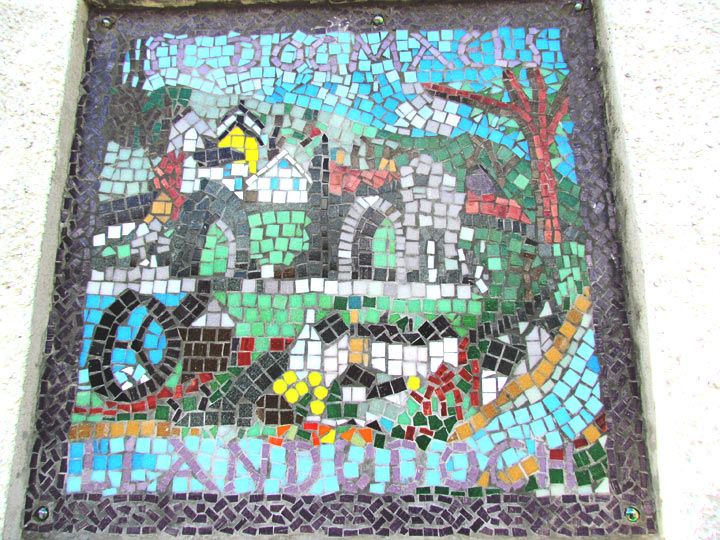 St Dogmaels in Pembrokeshire, a little village by the river

Teifi close to

the coast of Cardigan Bay. Pretty coloured houses meet the ruins of an abbey and there is a real local charm to the place. This charm is particularly evident on a Tuesday when the Local Producers Fair is held between the Mill Pond and St Dogmaels Abbey.
We were treated to all sorts of ducks entertaining us along side a gent playing the saxophone. One of those special moment of a holiday, little touches that warm your soul.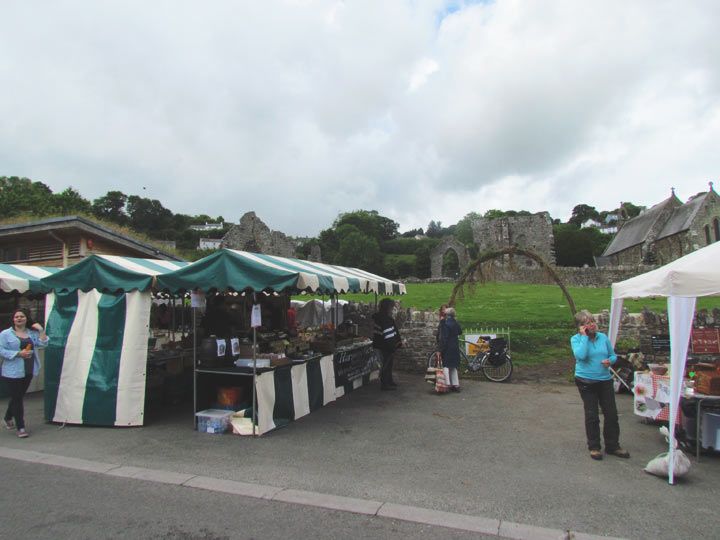 Cheeses, flowers, cakes....all sorts of tasty goodies and pretty delights. The dogs were happy with their homemade, natural biscuits.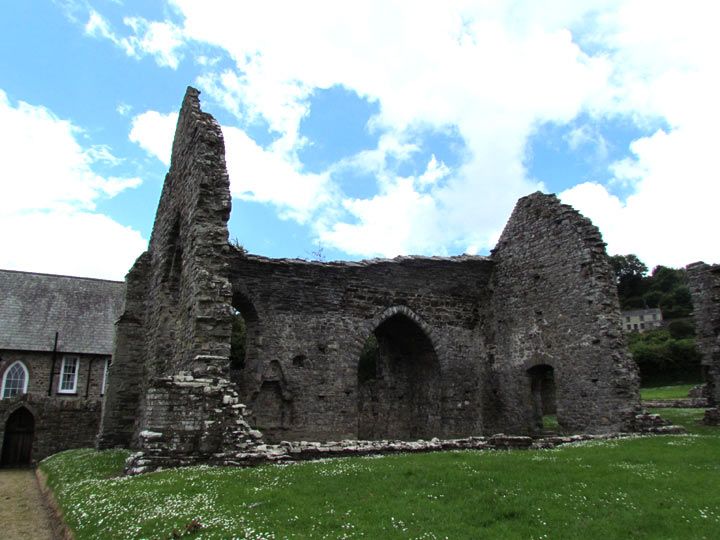 We had a walk around the ruins of St Dogmaels Abbey which was so atmospheric and you could just close your eyes and easily imagine the Tironian monks going about their business. It's free too and dogs are allowed on leads.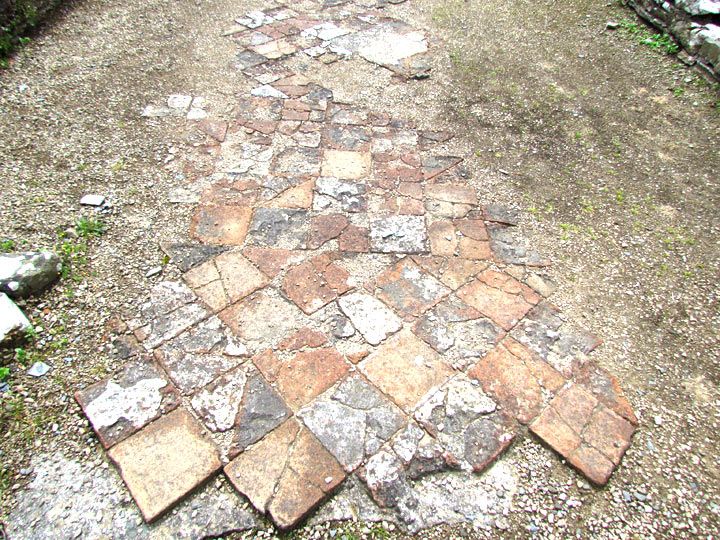 Grave stones laid against the wall between the Abbey and the Parish Church of St Thomas.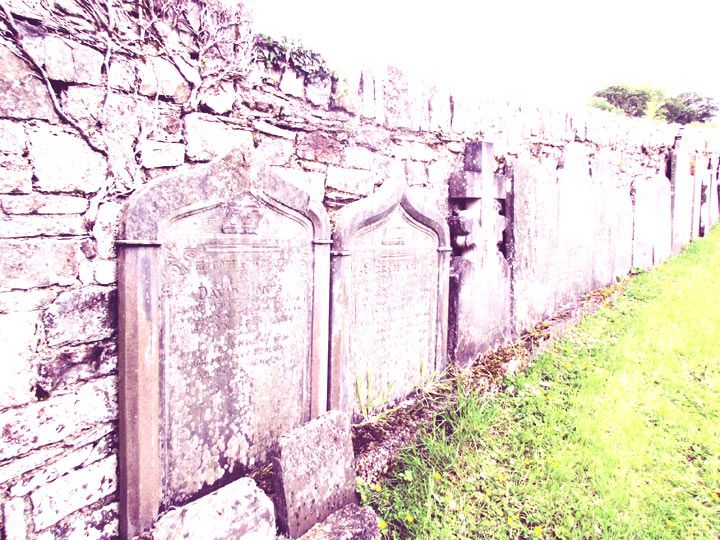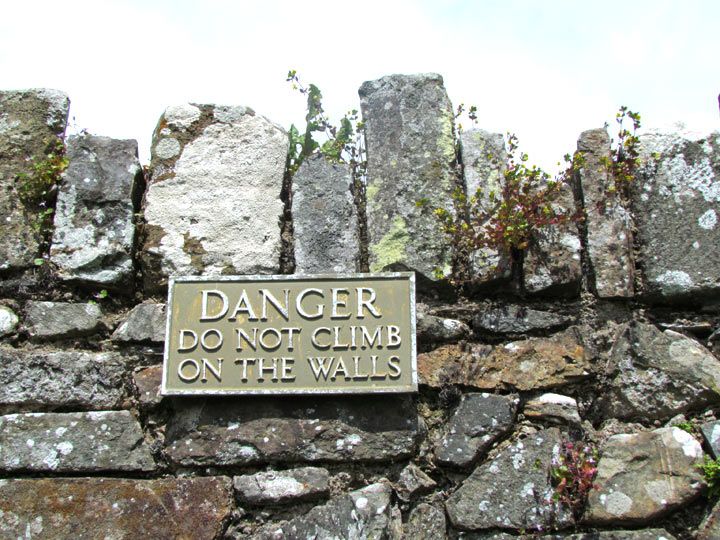 Beautiful blue buildings - the old Bethsaida Chapel now renovated into a home and the building next door that I'm unsure about - is it perhaps an old school house...?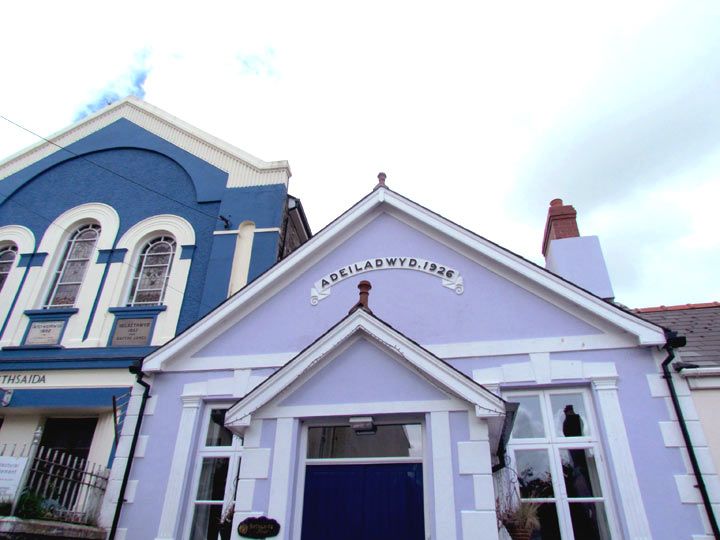 The dogs jump back in the car and we tootle off up the road to Poppit Sands with its extensive sand dunes and wide expanse of sand.
Everyone had a run around and even in a rain shower this did not deter us. All that space. Plus there's a cafe by the car park where a nice cup of coffee or hot chocolate will warm you up.