(A walk at Traethgwyn Beach, New Quay, West Wales)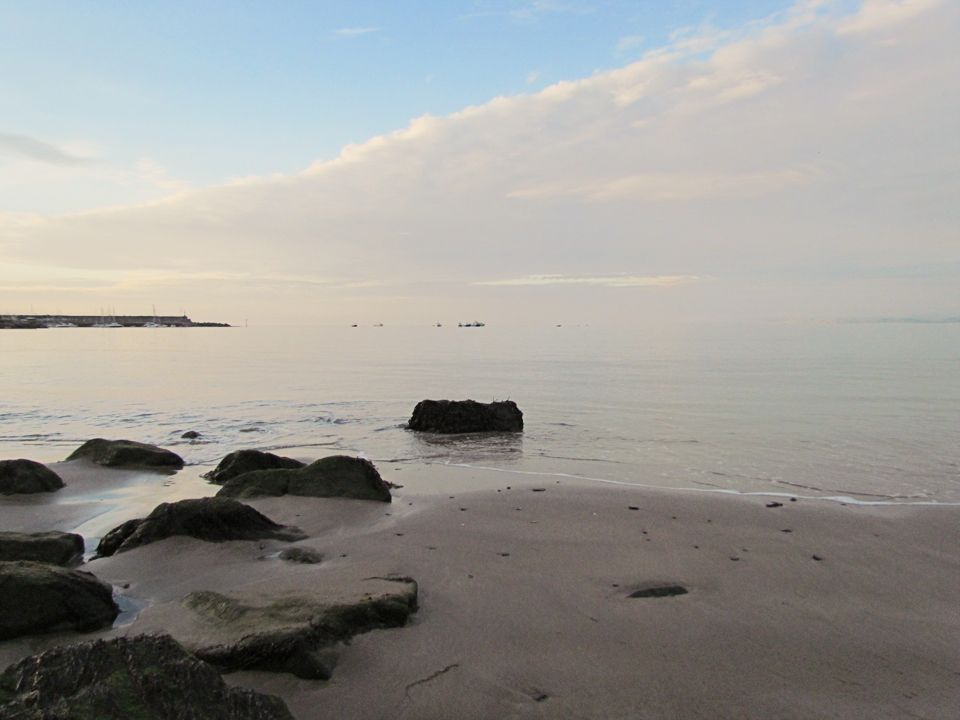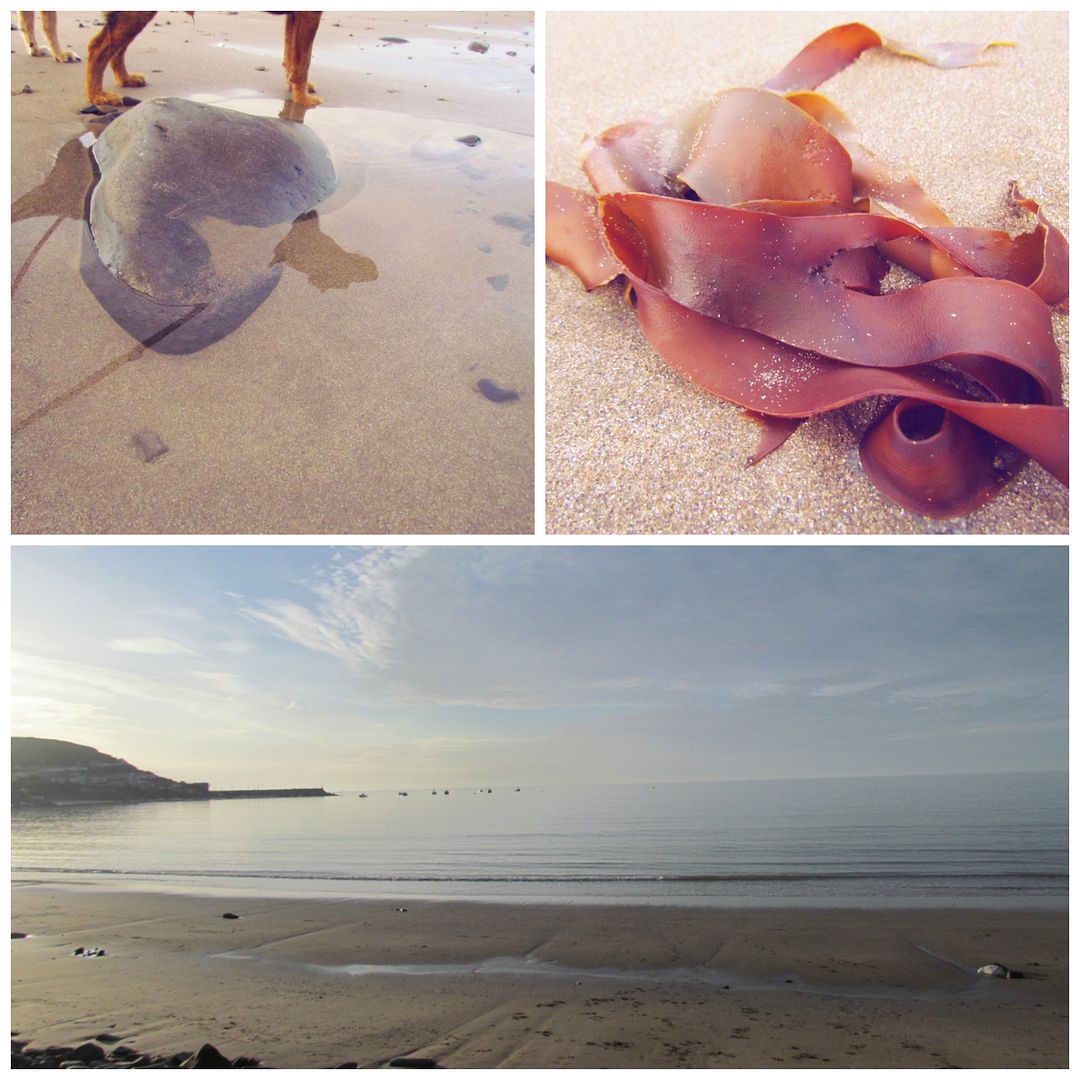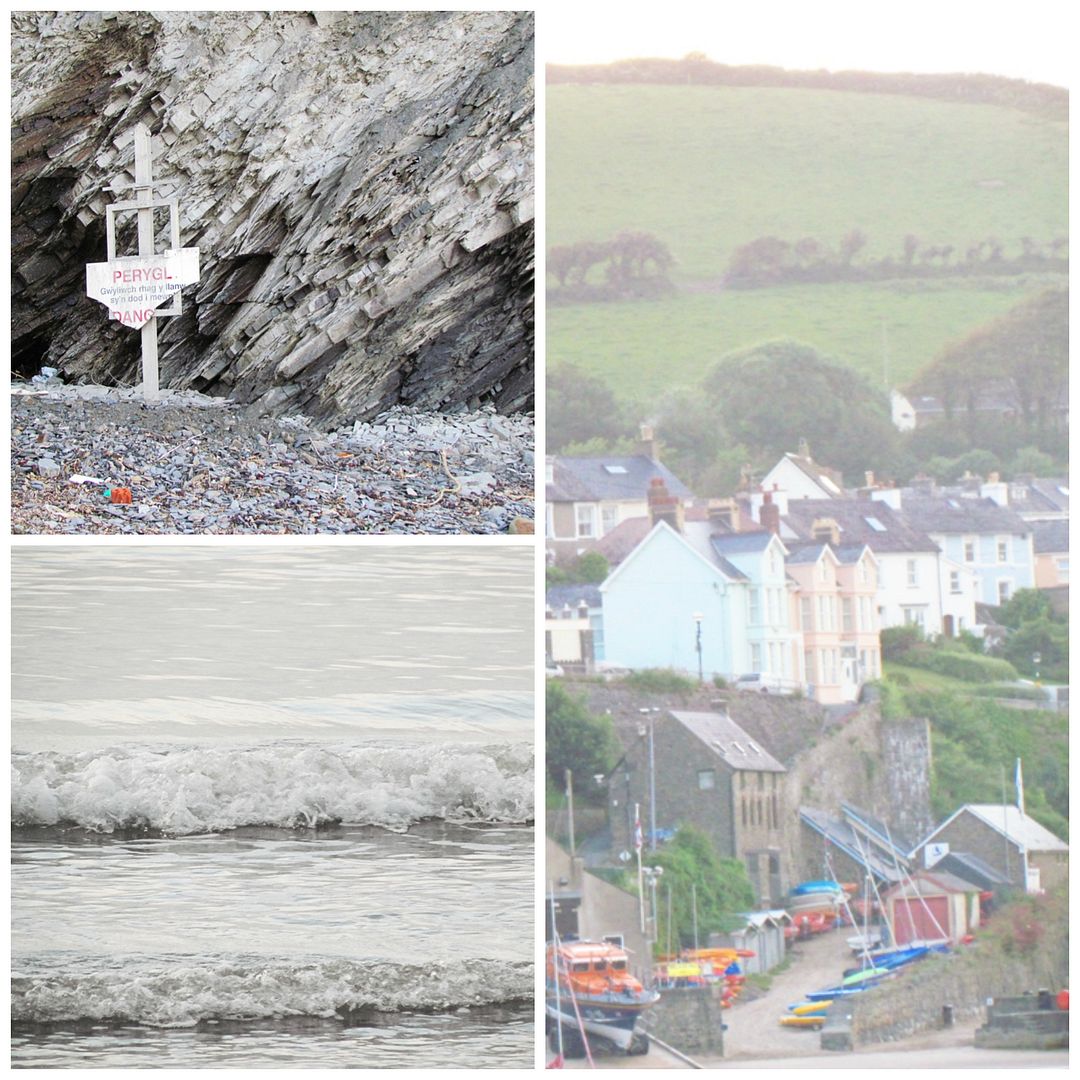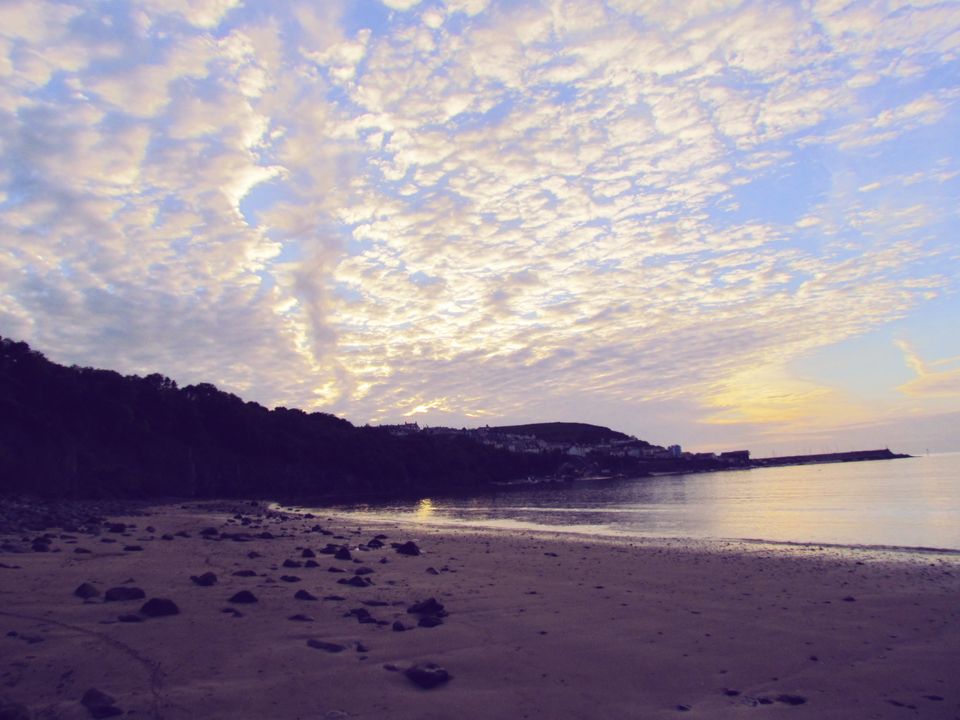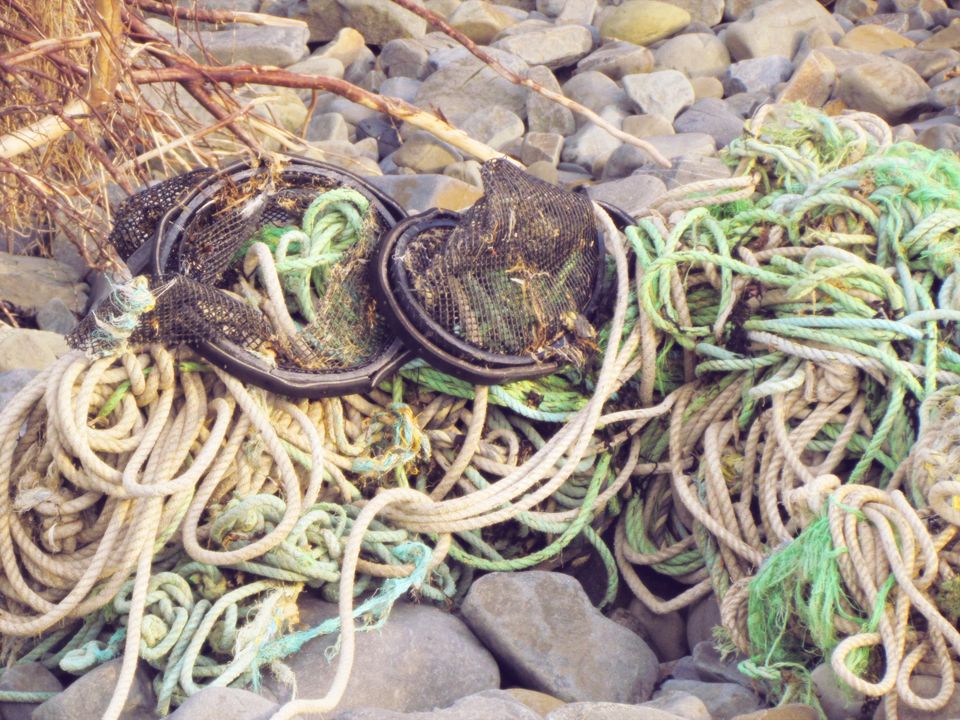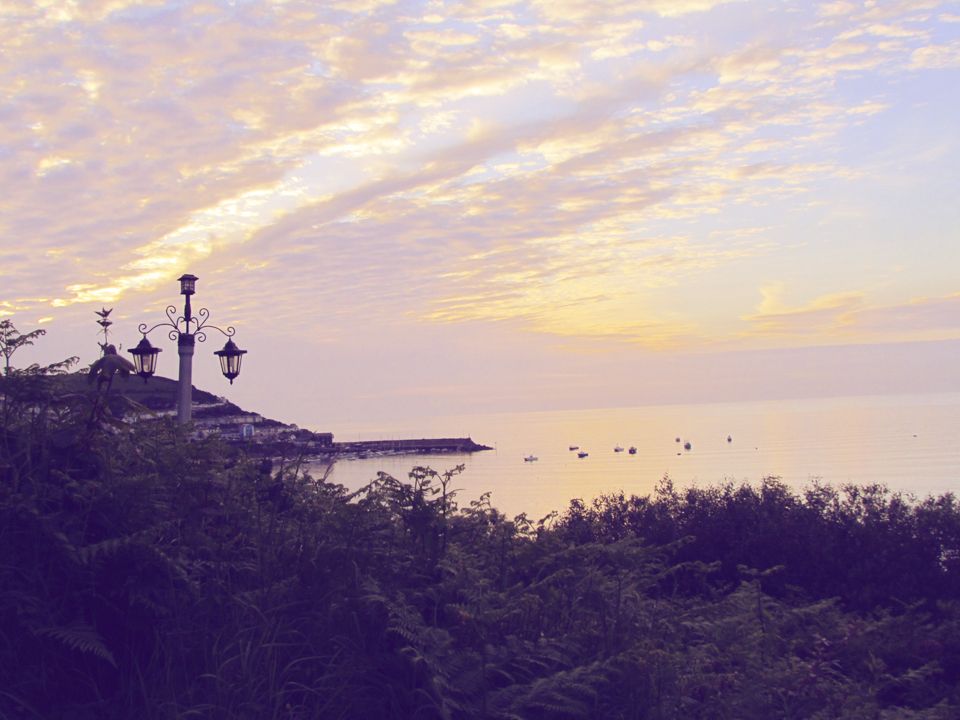 Those early evening sands with light cast in pale blues and hints of amber.
A small Welsh town that captured my heart and smoothed my rough edges like a pebble found on its never-ending beach.
My soul danced that twilight as did the line of boats that I gazed at whilst my fingers played with sand particles.
Sifting, thinking, staying.
Kicking through jumbles of rope and side stepping over bladderwrack and discarded crabs. Moving on too as the crab moults into an older form. Does he become wiser too?
Instar after instar, I change.
Become a voice I do not know and a face that is no longer me in the rockpool reflection.
Beachcombing for answers that drift away in the tide.
For a moment though as the sky resembles the pastels of the terraced seaside abodes,
I think I might belong in this bay.
Have I been here before?
A strong desire to stay. To return. To bring my boy back here.
This little coastal area that has created salty memories, will draw us back
Like the pull of the sea with the moon, we are destined to return to these shores.