An evening walk to cast away niggles and the stress of unfinished work away. 10 minutes from our home is a river to do just that. Busy at the end of a sunny day with dog walkers, cyclists and those using the water. A perfect way to relax and get some fresh air.
Synchronised creaking of oars and a clean slice through the water. Melodic, sending droplets through the air and a crest of a ripple through the dark waters of the Weaver. Frothy plants, weeds and flowers are contrasted with the old boat yard and it's steel angles and rust of forgotten pleasure craft.
There's a swan that seems to always be around where the river forks - maybe it is several swans taking turns but in my mind it is the same one. He paddles around a small garden that is the middle of the fork. A truly amazing little piece of green with swings and a hammock. He must be their guard swan as he gets rather cross with any ducks that come near. How lovely would it be to have evening tea over there.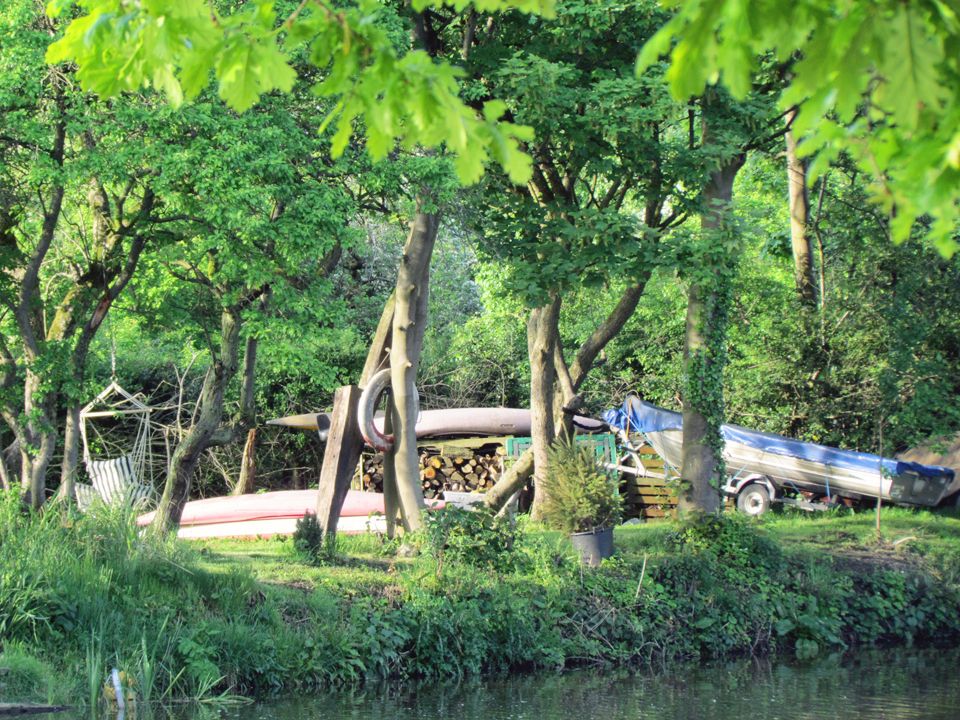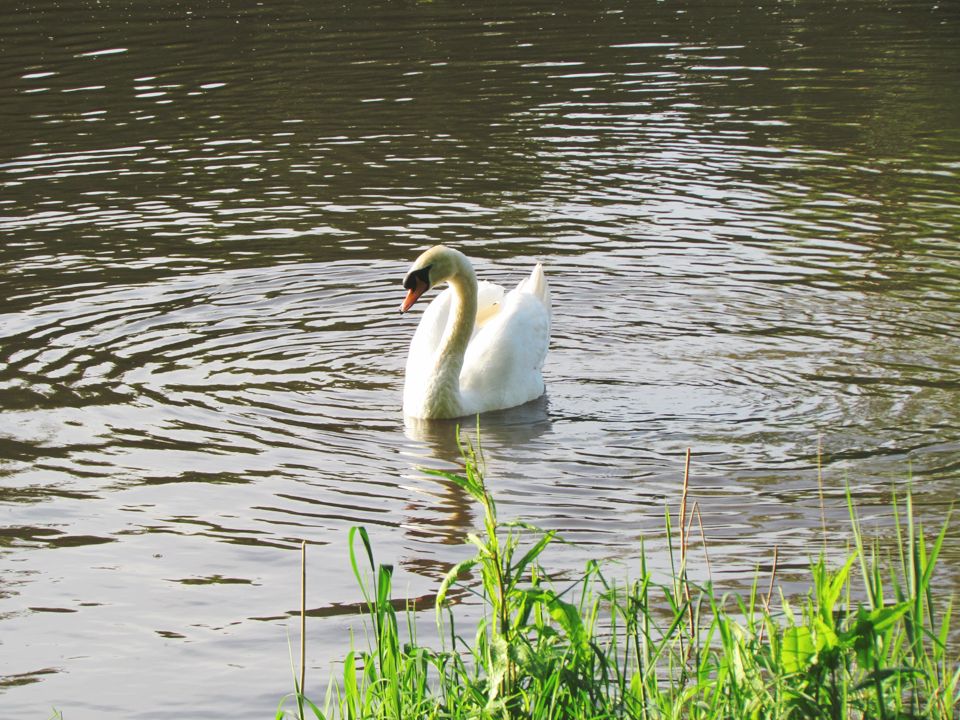 The boatyard - beautiful in its own way. Never, ever seen anyone over there. It's all a bit mysterious and a boating graveyard. I've looked up some of the older, rusting boats and found out about their working lives before they retired at the side of the river.
The rowing club. If I had more time and the guts, I'd love to learn.
For the polish community in our town, a notice about fishing laws I guess. Interesting. This poster then brought about lots of reading about poaching and fishing licenses. Learn something new every day as they say.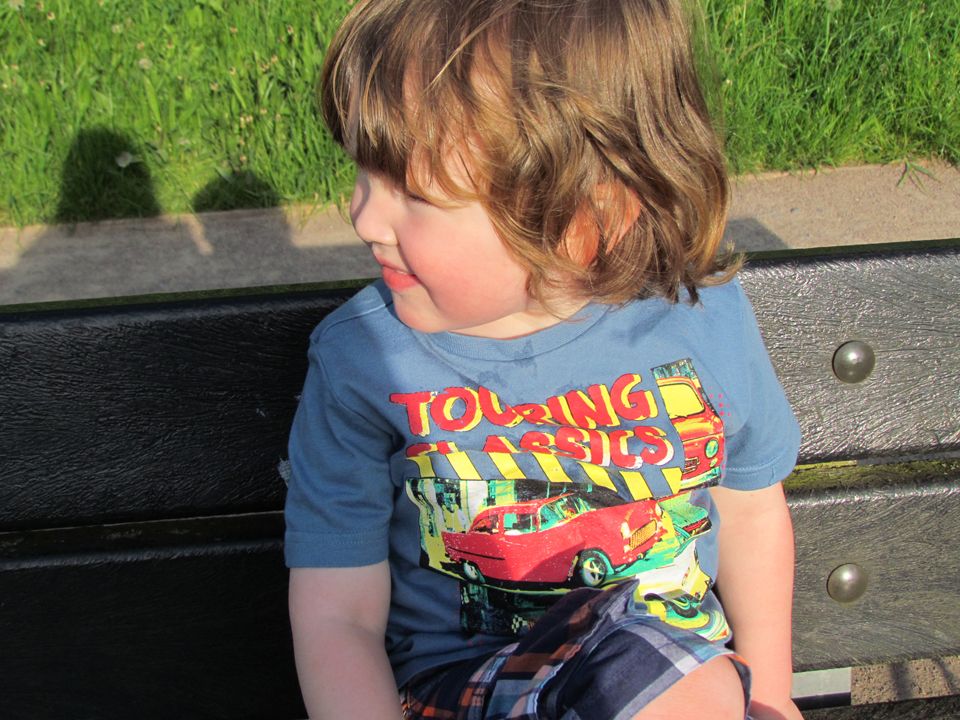 A brief stop on a bench as the light starts to ebb away. The atmosphere on the river slowly starts to change, quieten down and you can hear the occasional 'pip' of a bird somewhere is the reeds. If you are in a lucky spot, you may even see the blue streak of a kingfisher. Not today. Just the swan.....still chasing the duck away.
The old tugboat Proceed rusting away, built in 1955 and once a very busy tug on the River Mersey among other places. Here she is in her heyday.
Can't help but feel sorry for her now.
Next time we must go across the locks to the nature reserve. So many areas to explore,
we are very lucky to live so close by and although I would love to live by the coast, this is a formidable close second.