On the longest day it was my father's birthday and also his allotment's annual party. We all headed over there for some scrumptious food - most of it made with allotment produce.
I made a red currant cake.
There were brimming bowls of strawberries with jugs of cream.
Home made scones as large as a fist with jam and yet more cream.
Home made quiche and a sausage plait.
Fresh salad.
The barbecue was on the go.
Pimms and beer.
Vases of sweet peas on the tables.
Much chatting.
Much running around and playing skittles.
Exploring other allotment plots.
Going home with bags of fresh, just-cut broccoli off my dad's plot.
Some nice family photos.
A proud mummy of her well behaved boy.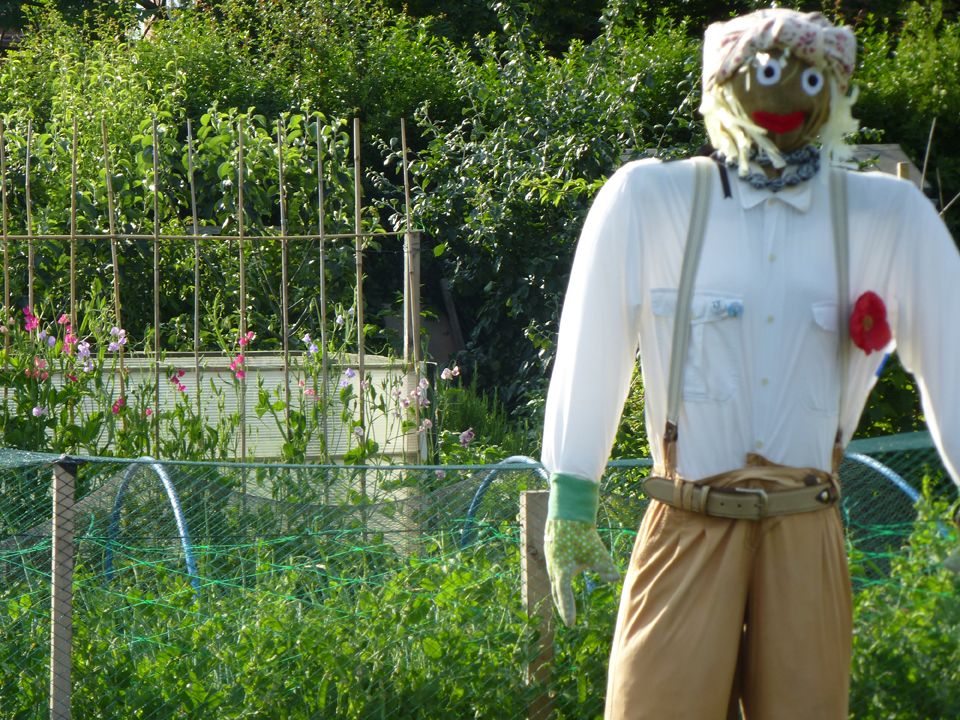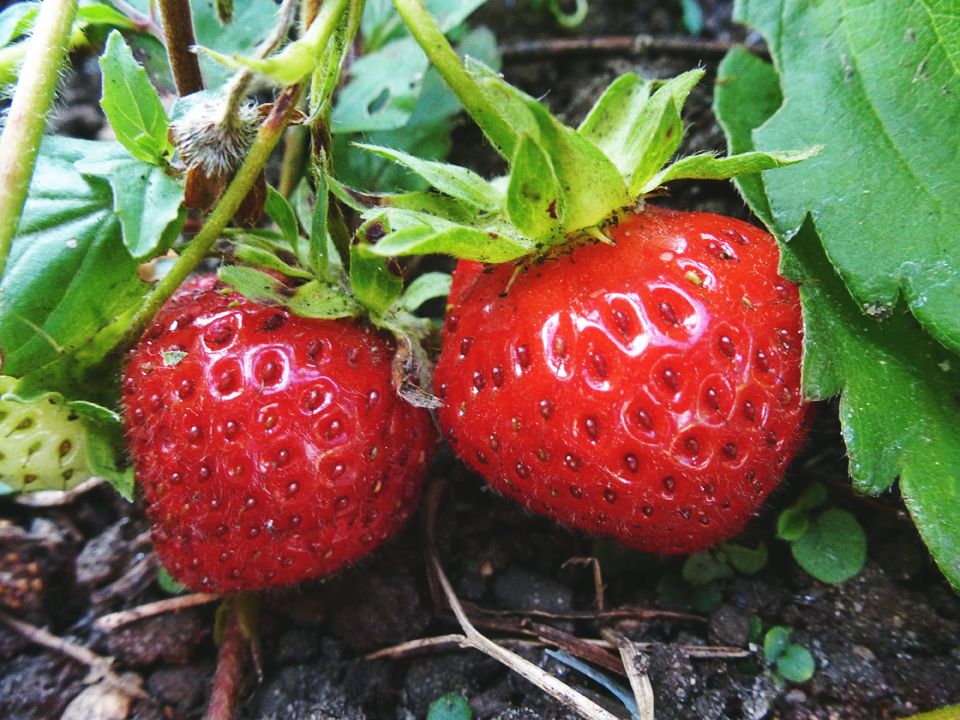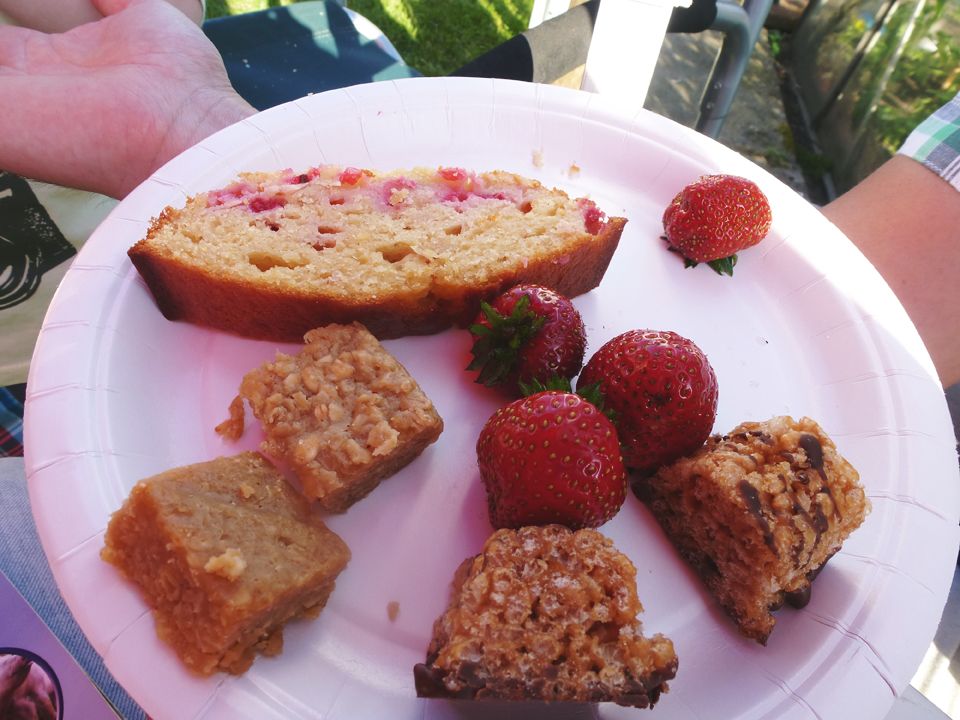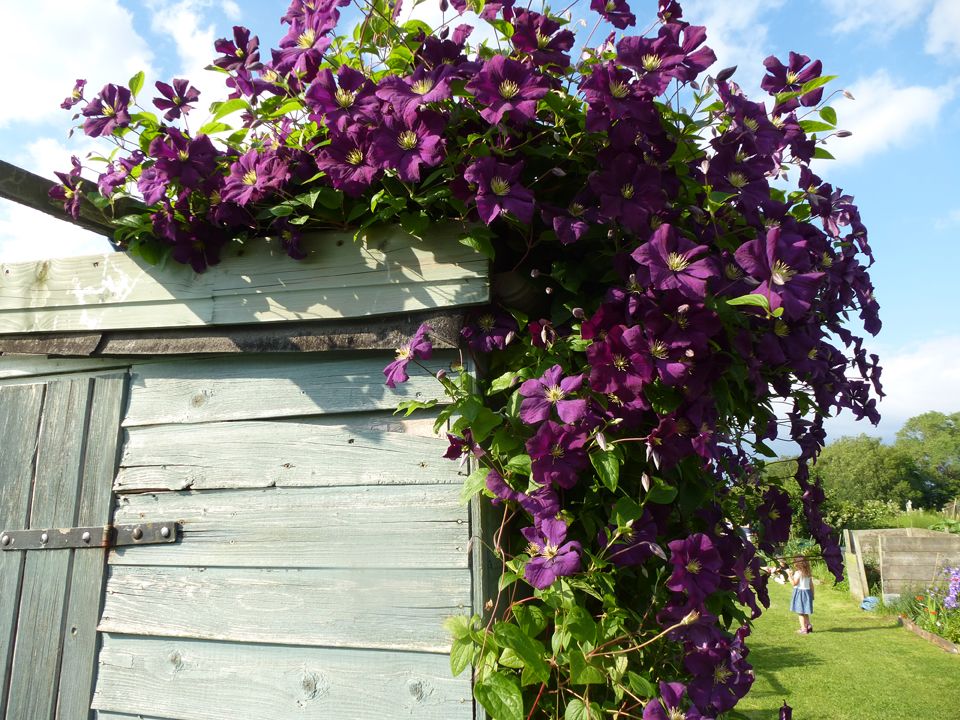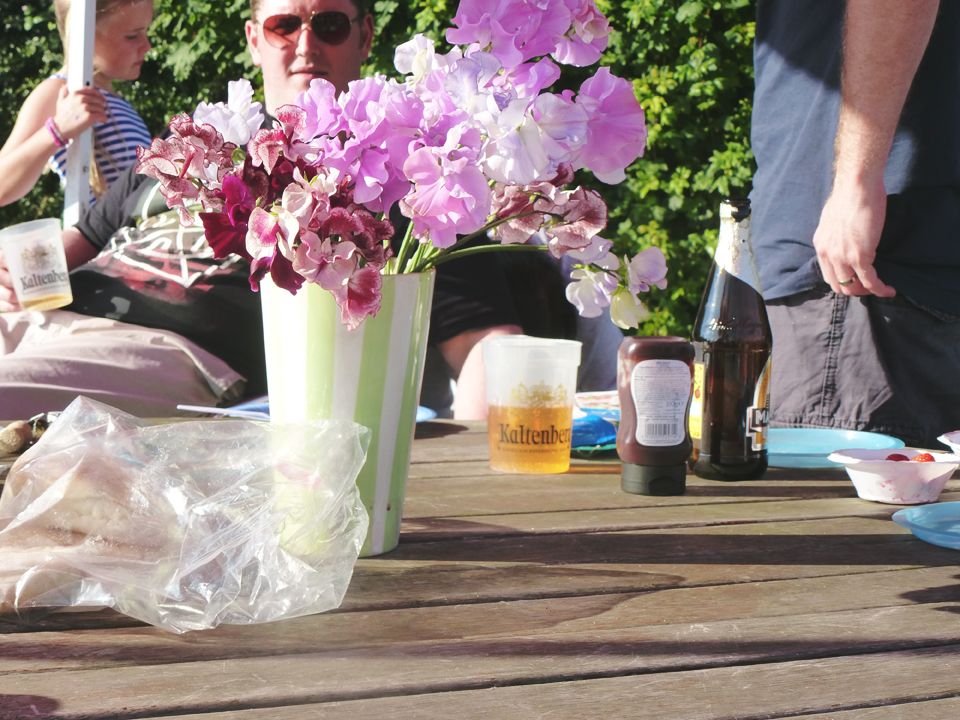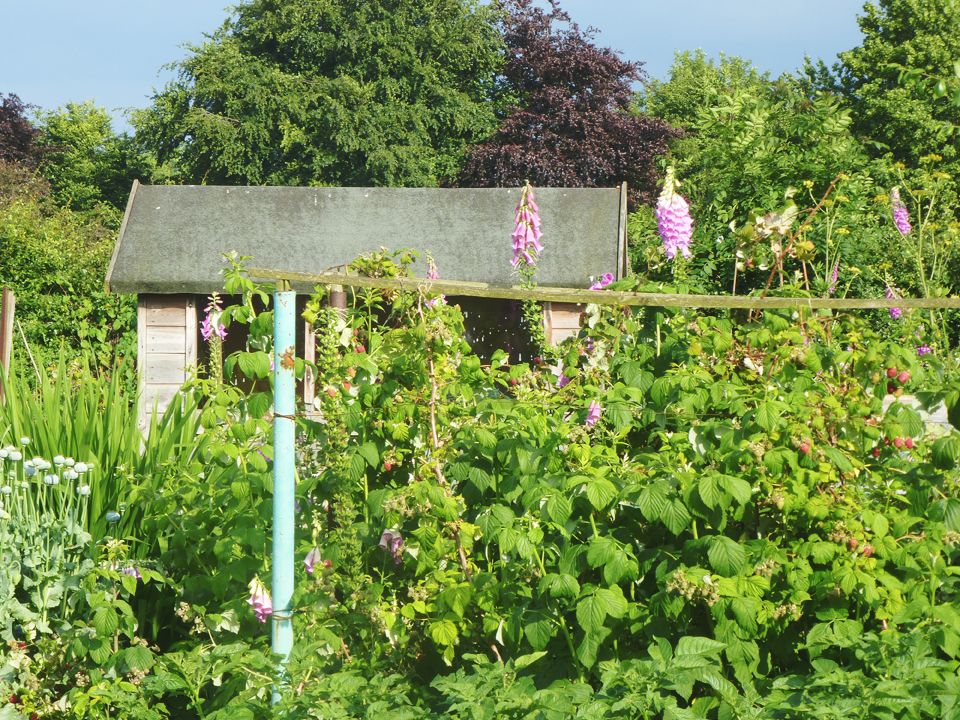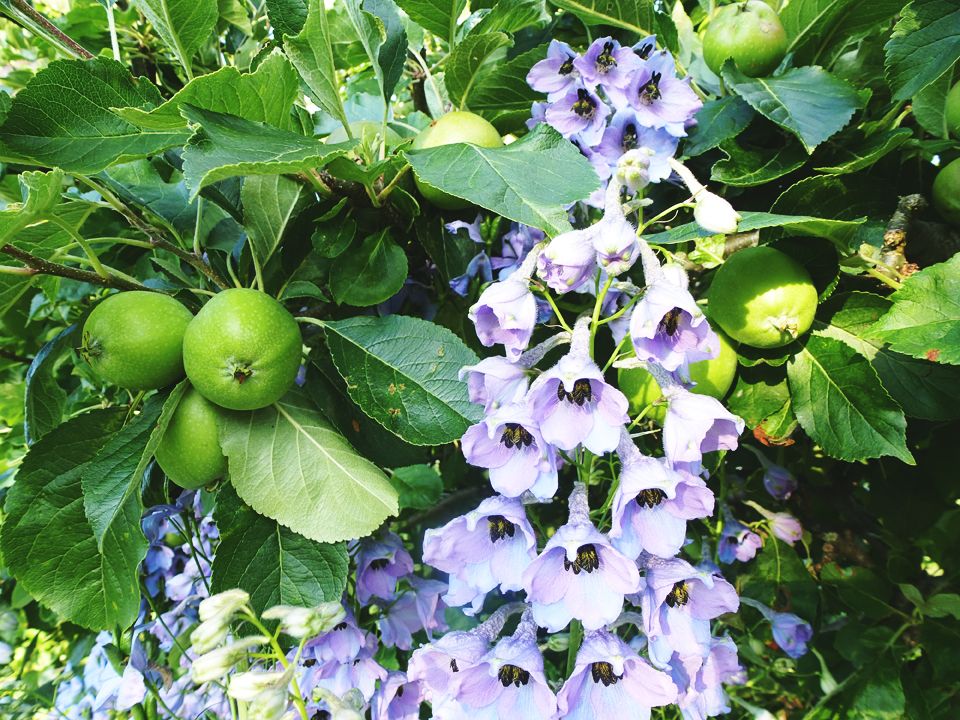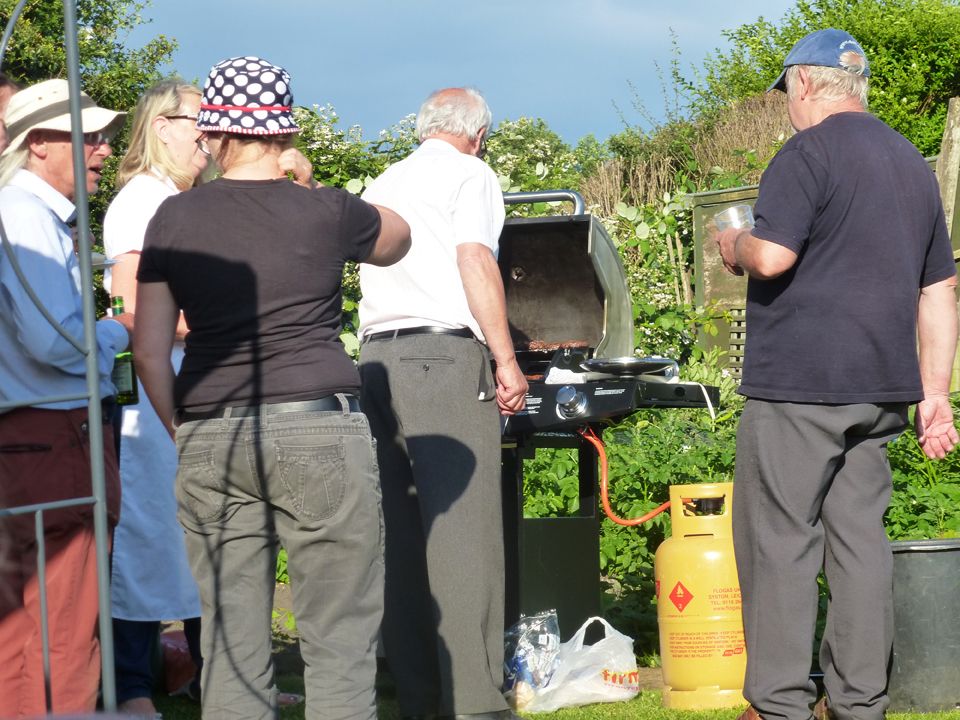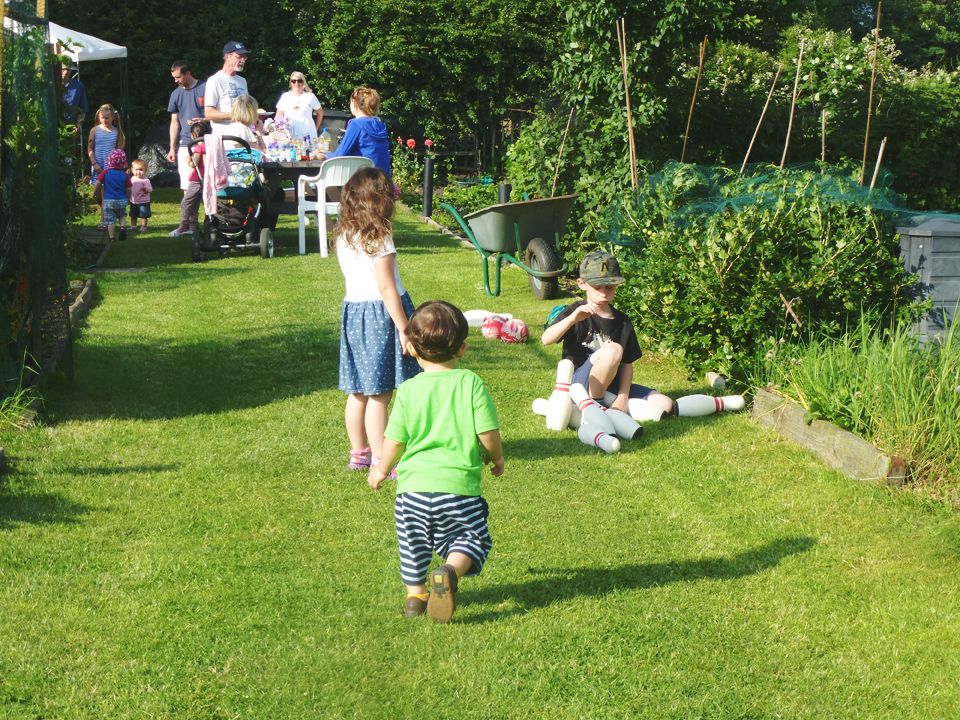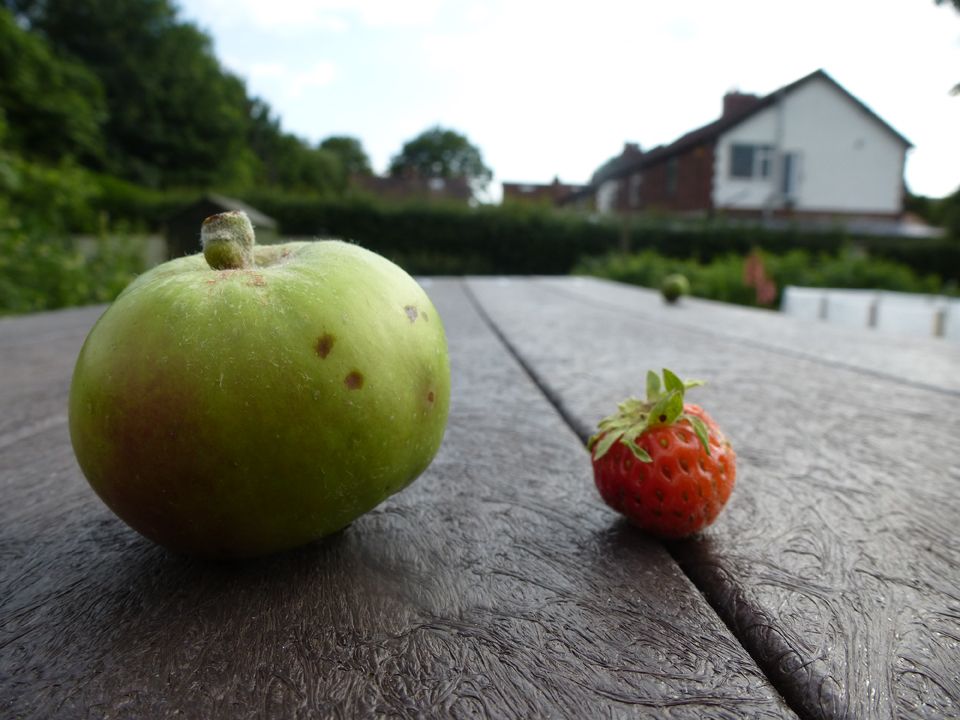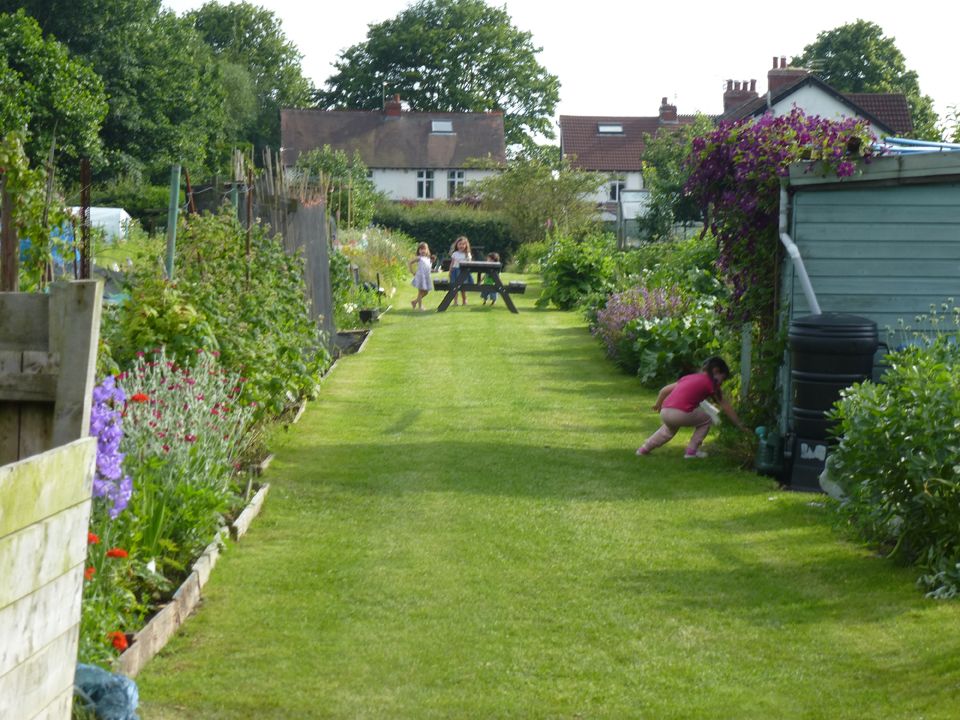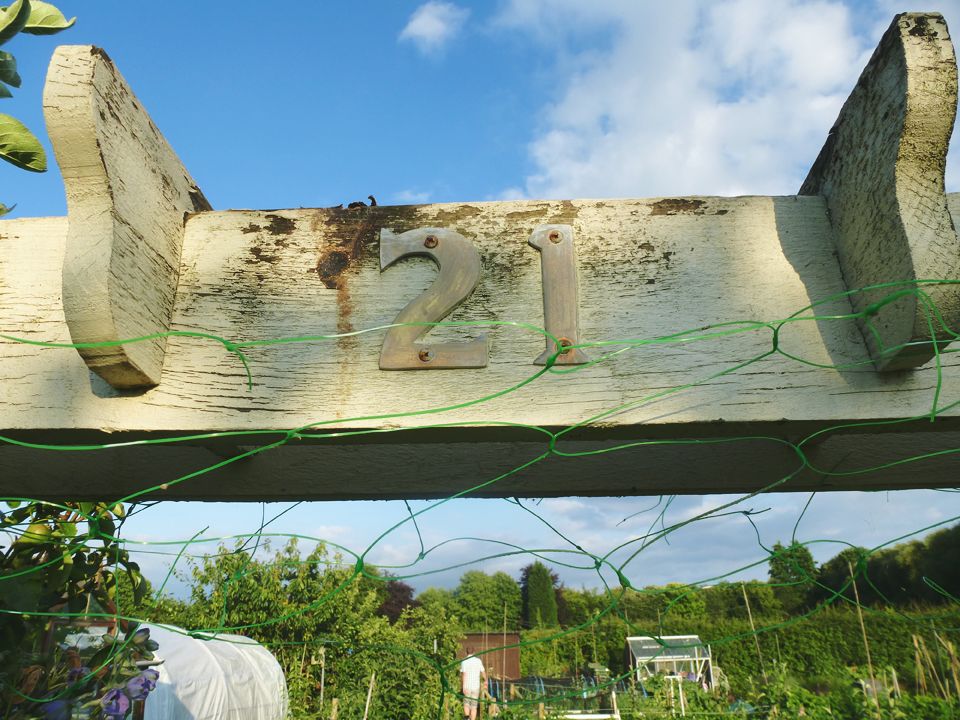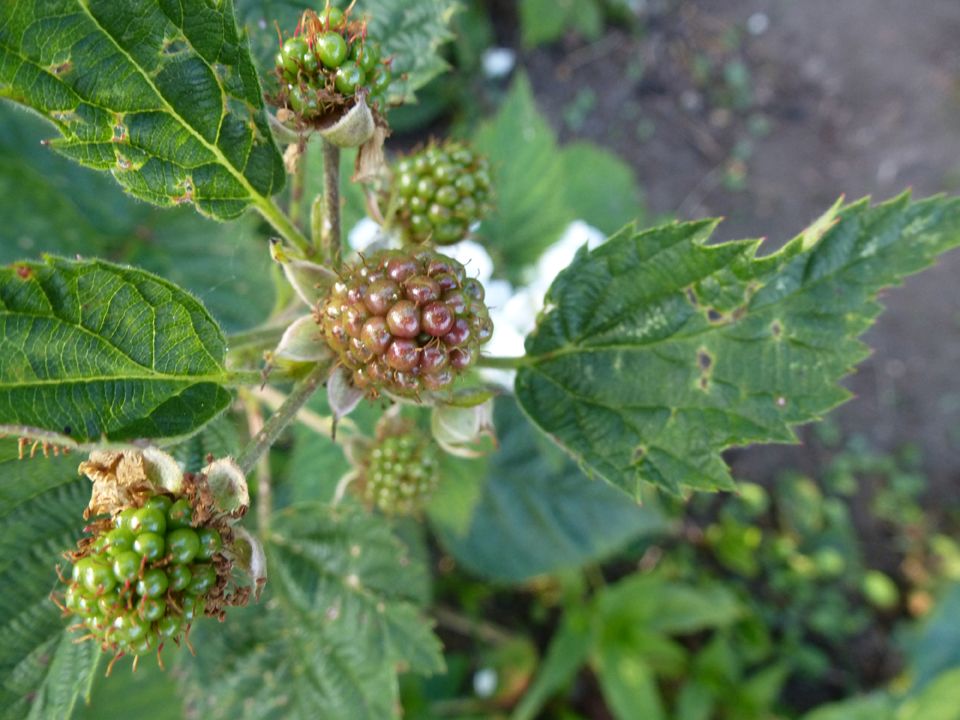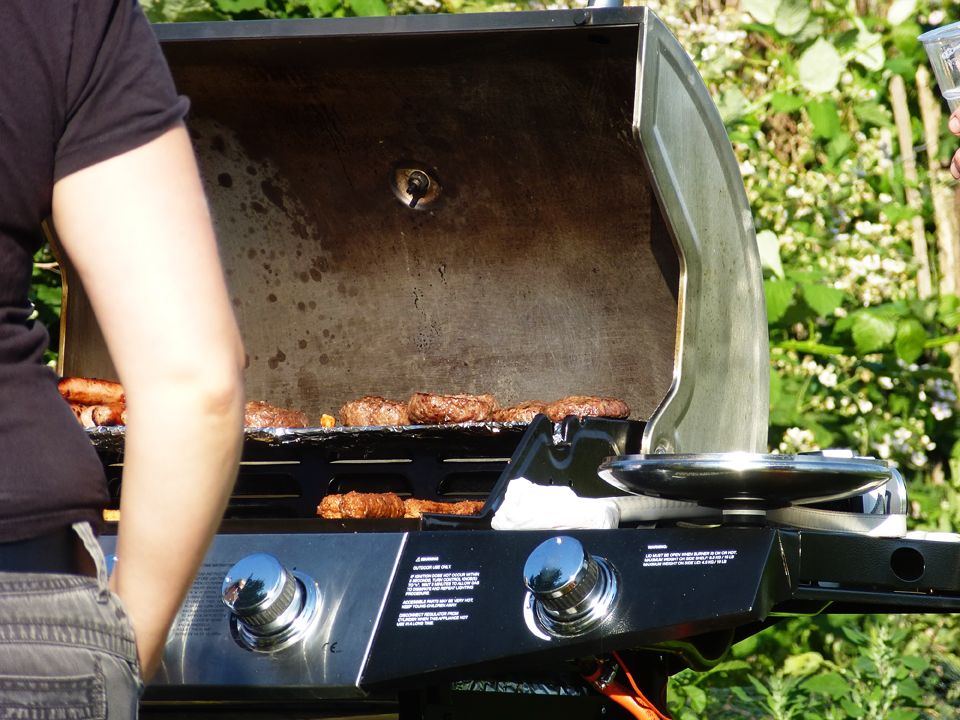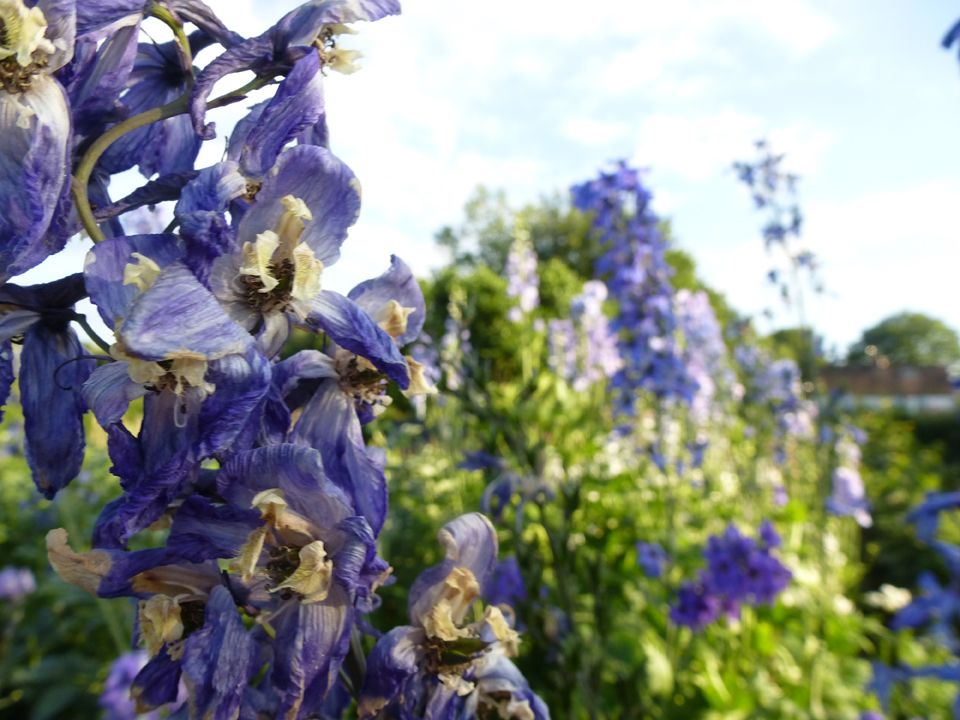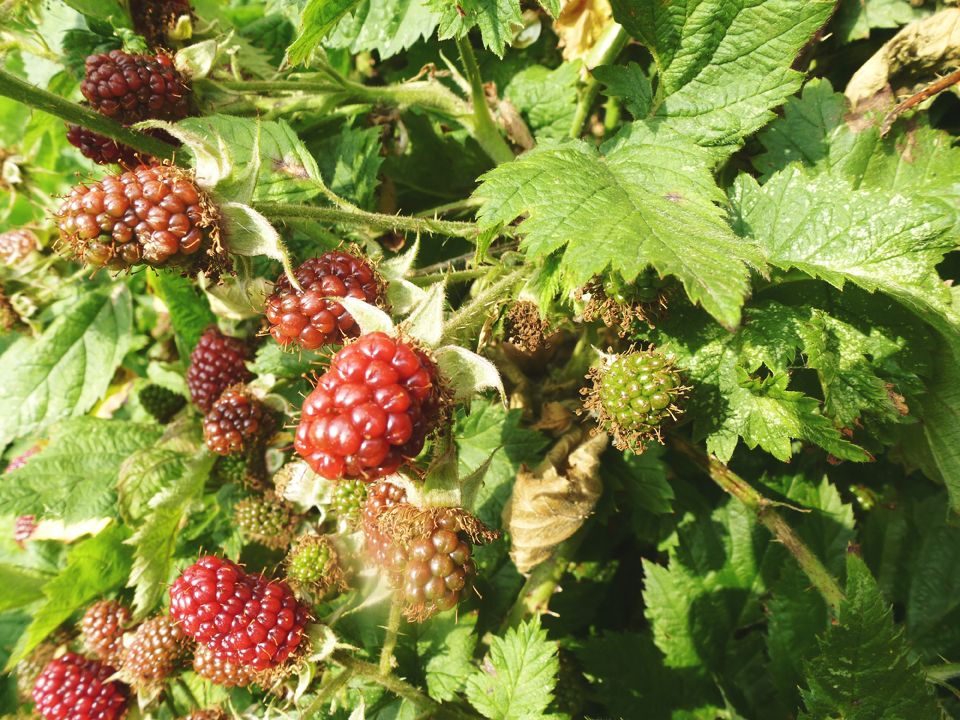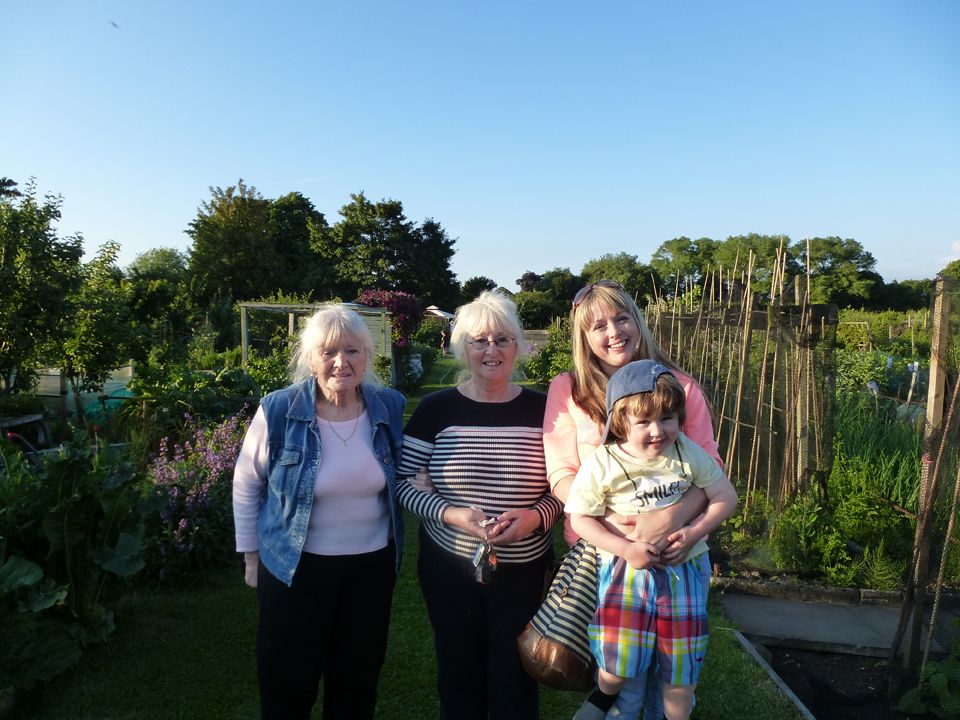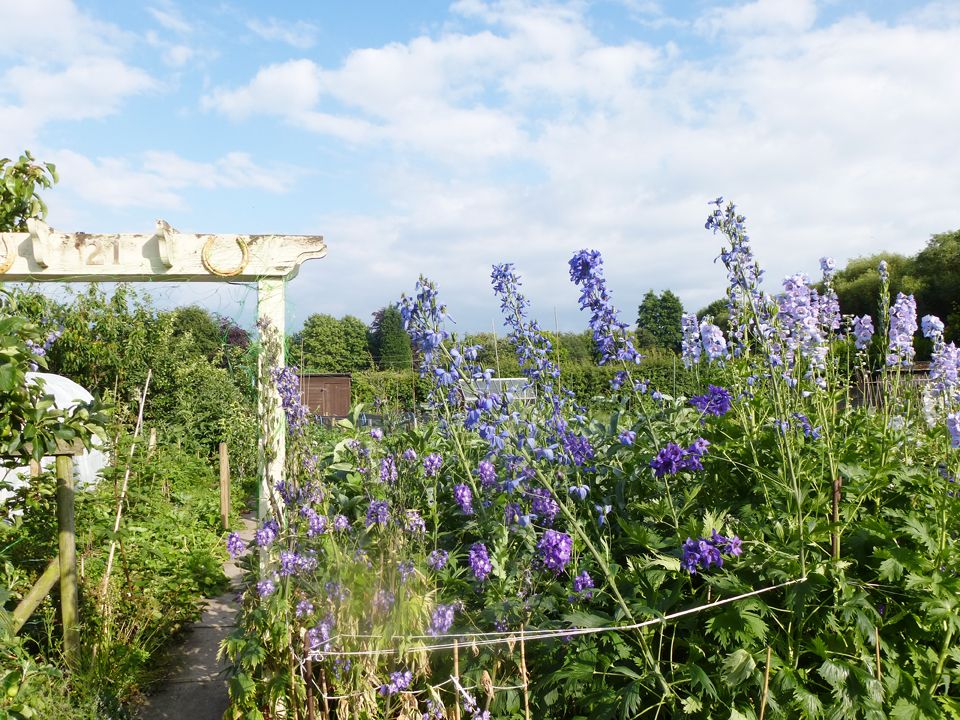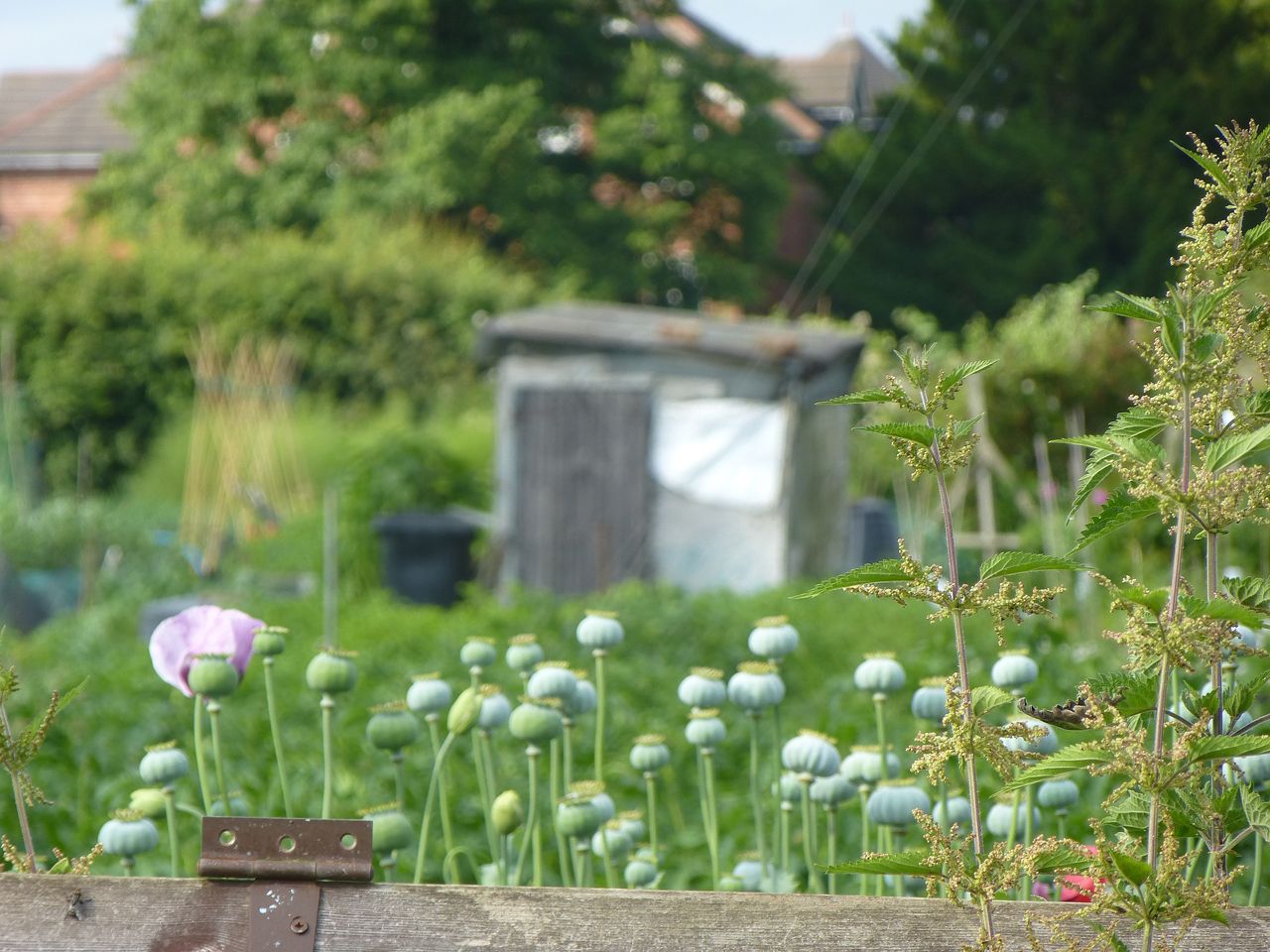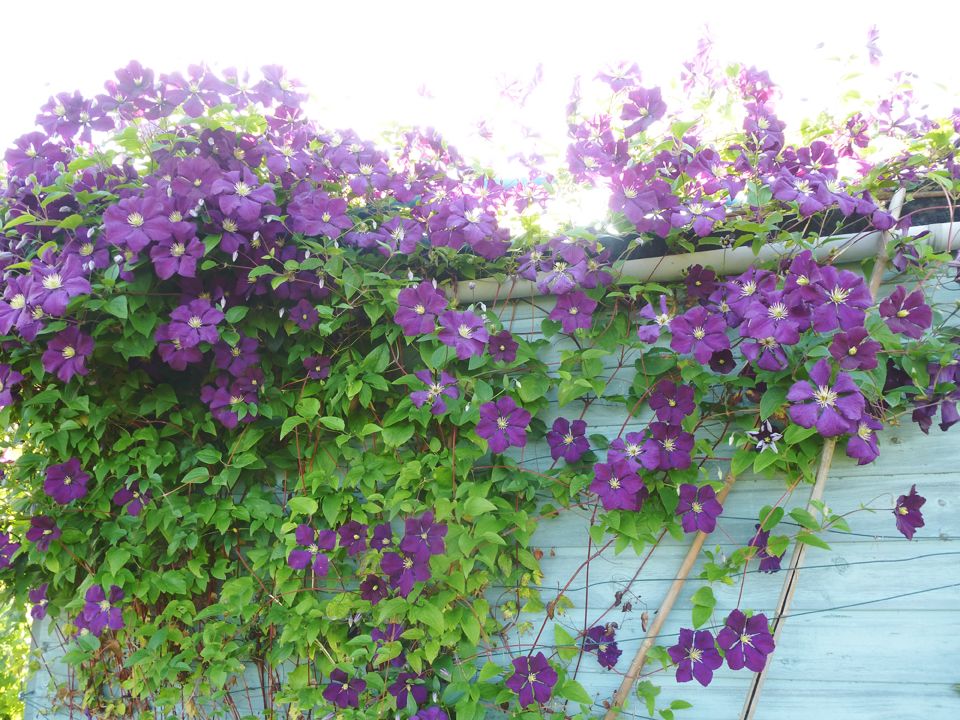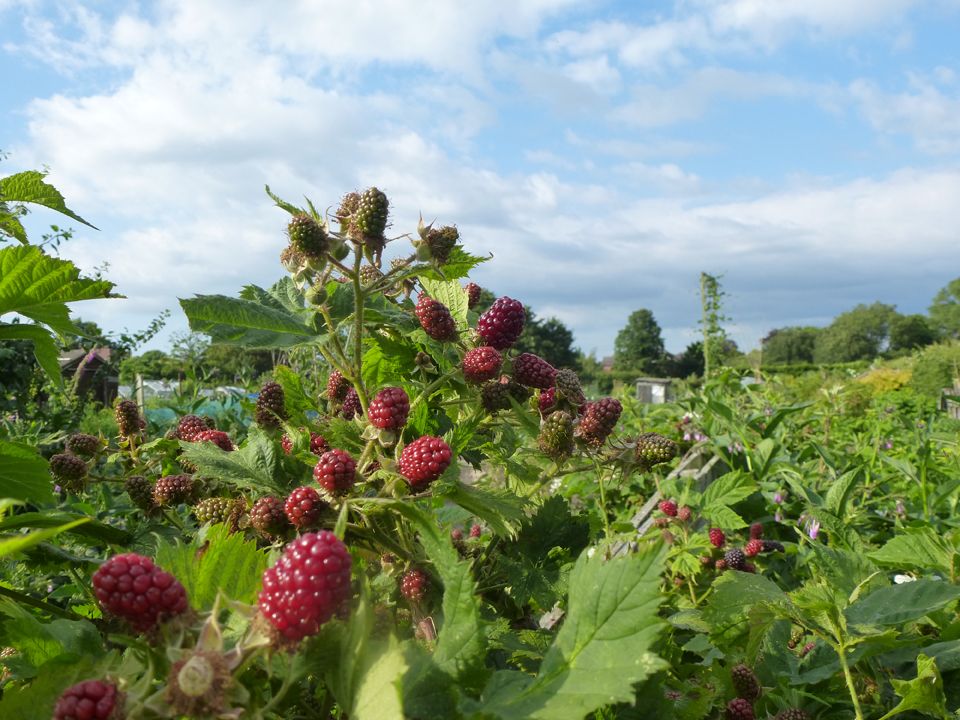 How Does your Garden Grow? at Manneskjur (new name for Mammasaurus)