The town carnival in a little part of England, nothing special, nothing grandiose. Just community getting together as they have done for many,many years to celebrate the crowning of the rose queen. It's an annual summer tradition since as far back as the 1920's as far as I can see in the archives. They looked a lot prettier an occasion back then in my opinion - little bit garish for me with princesses sat in car boots and atop cars.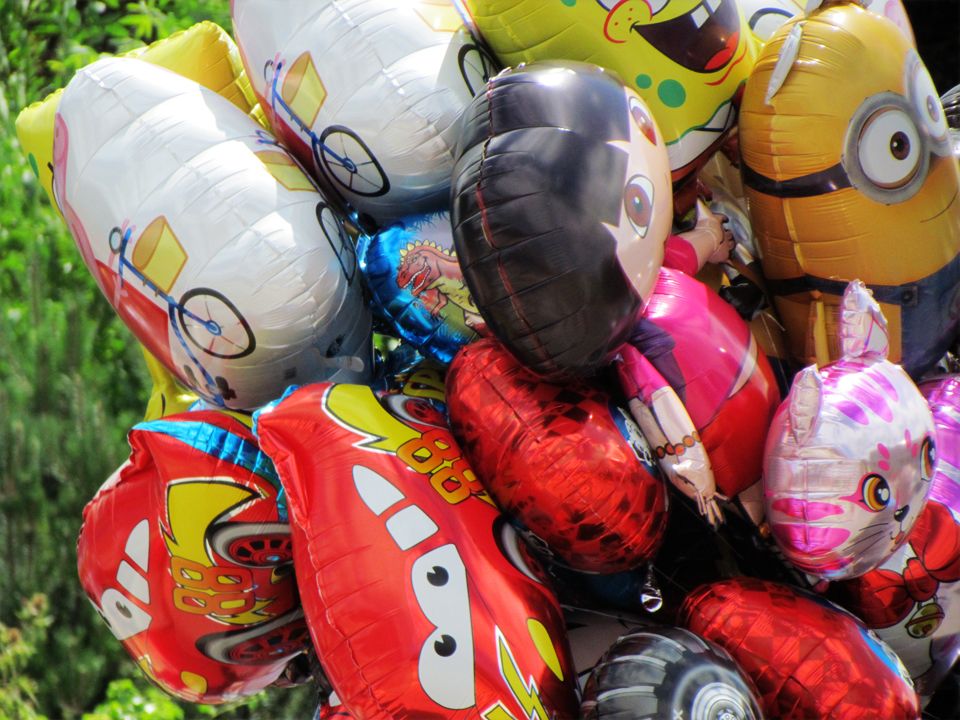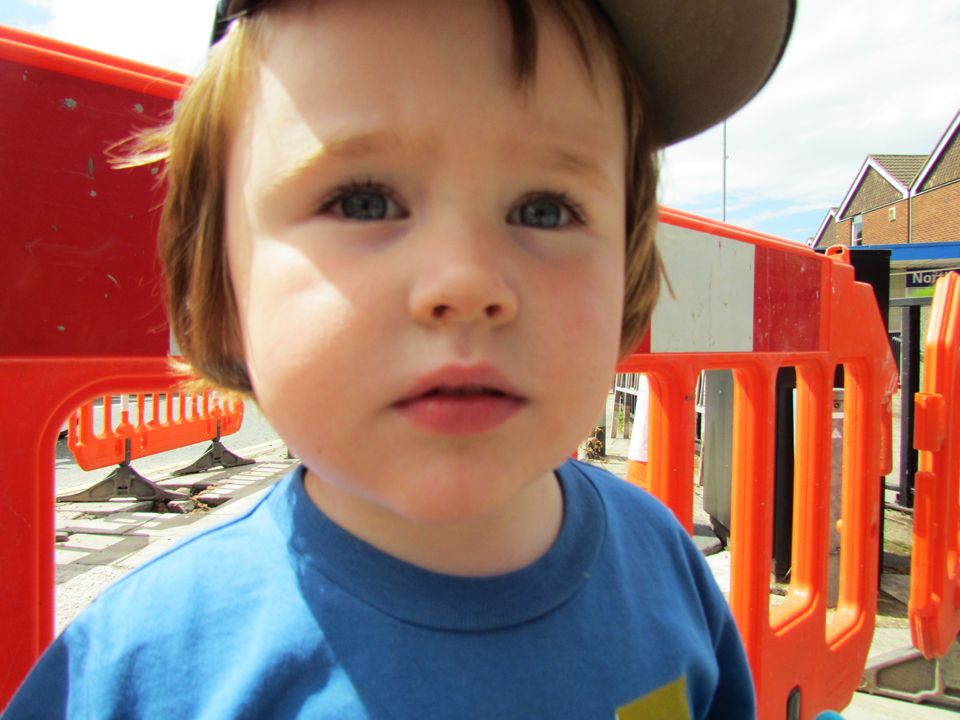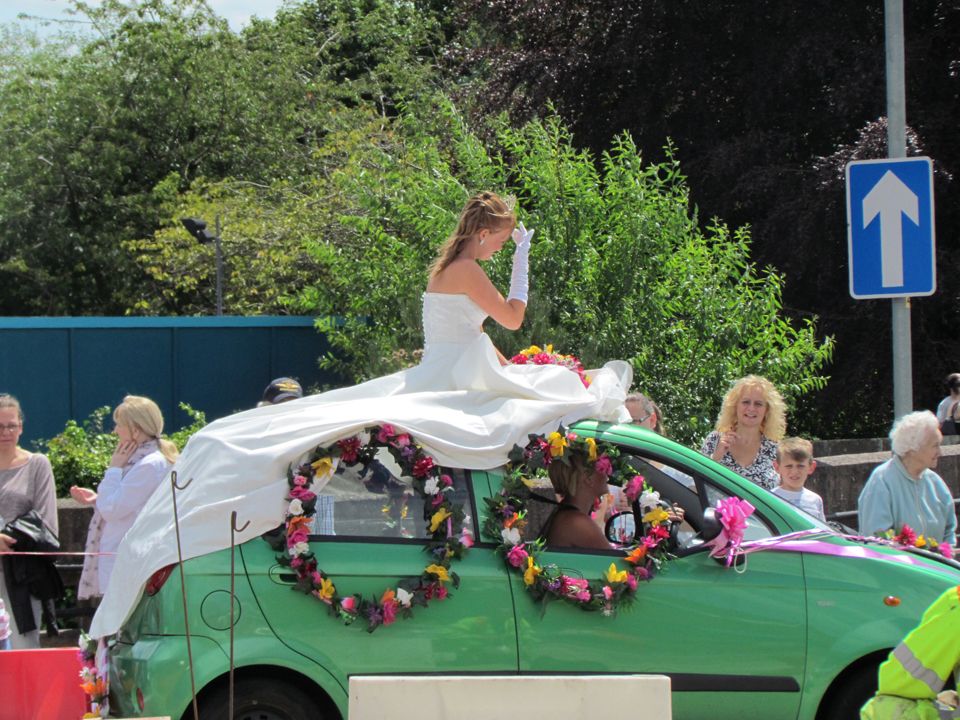 Still we showed our support and ventured along to the centre of town, Found a gap in the railings for one little 4 year old to push his nose through to see the parade. Bagpipers, costumes, soldiers, a young dance troupe, a fire engine, local business advertising - with somewhat little effort. It was sadly all a bit of a lacklustre jumble as I saw member of our older generation watching, I couldn't help but feel a little sad as I bet the parades were wonderful once upon a time. In fact they were wonderful when I was a child with floats with so much effort. A shame really.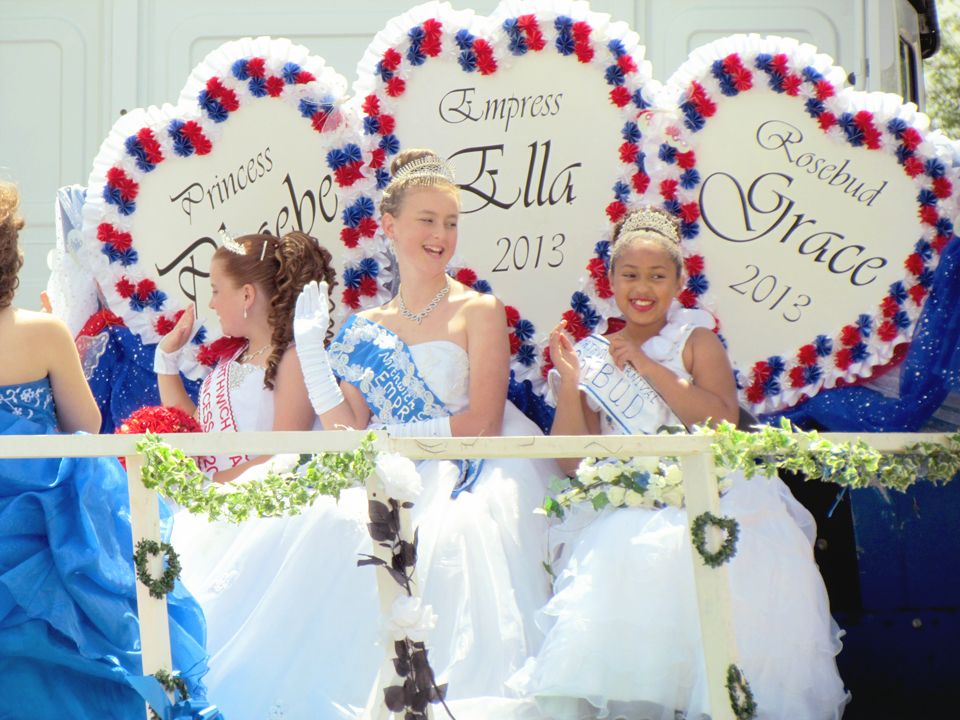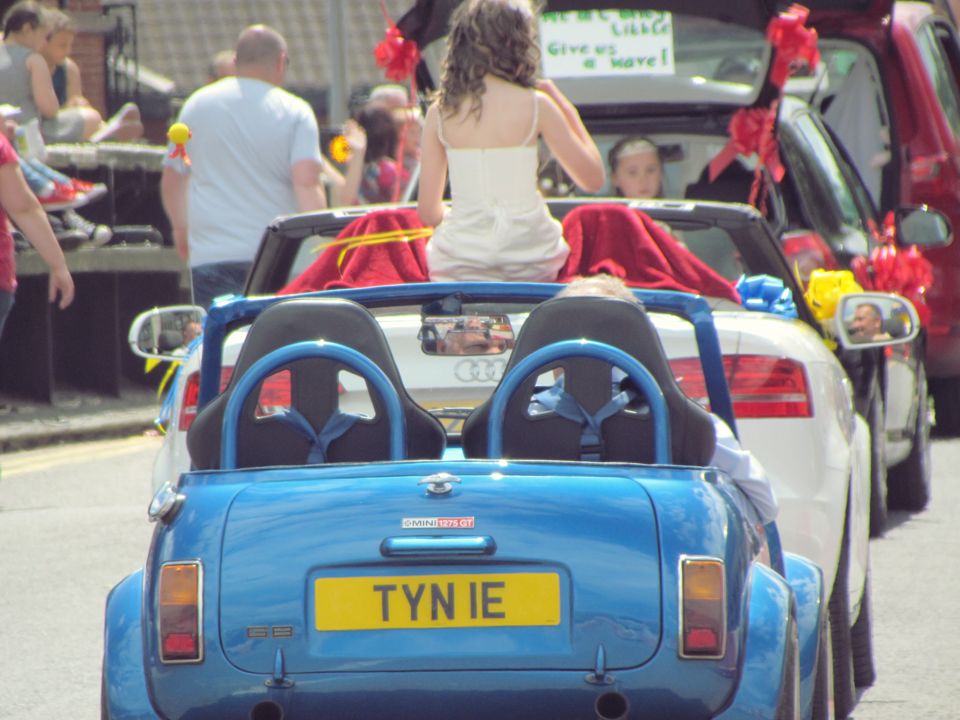 This local preschool was the best with their pirate ship. A huge effort. Lovely. I fear the rest of the parade perhaps had a lack of interest.....and/or money! I sound so miserable but it was a disappointment and hopefully our town will get its act together next year.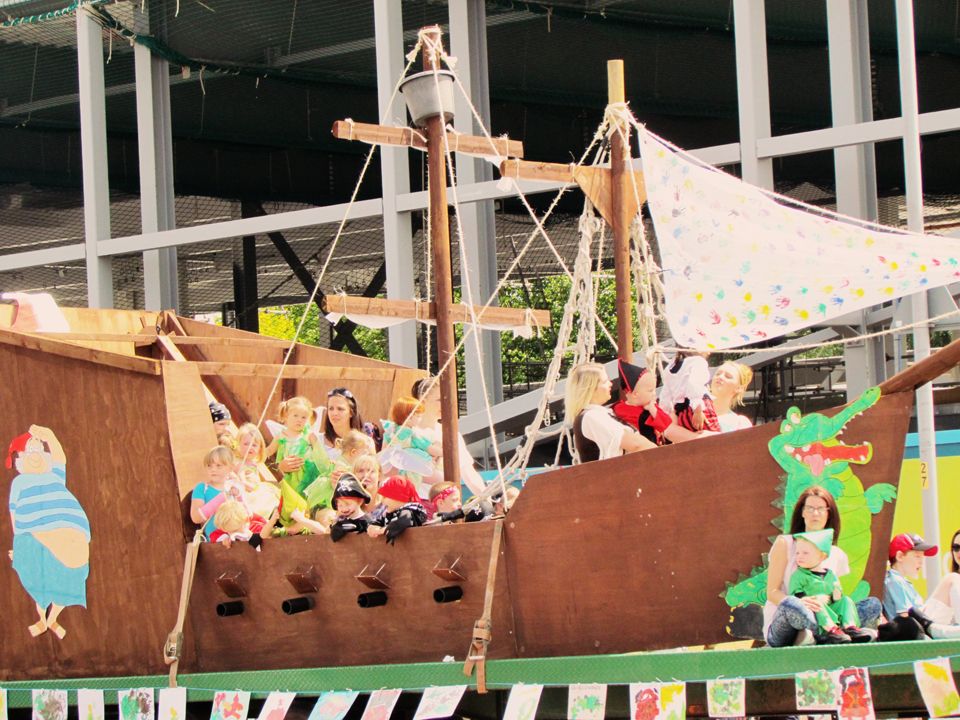 Leaving the parade we headed to the park where small pieces of poetry were tied to trees and gates. It was such a joy look for and read.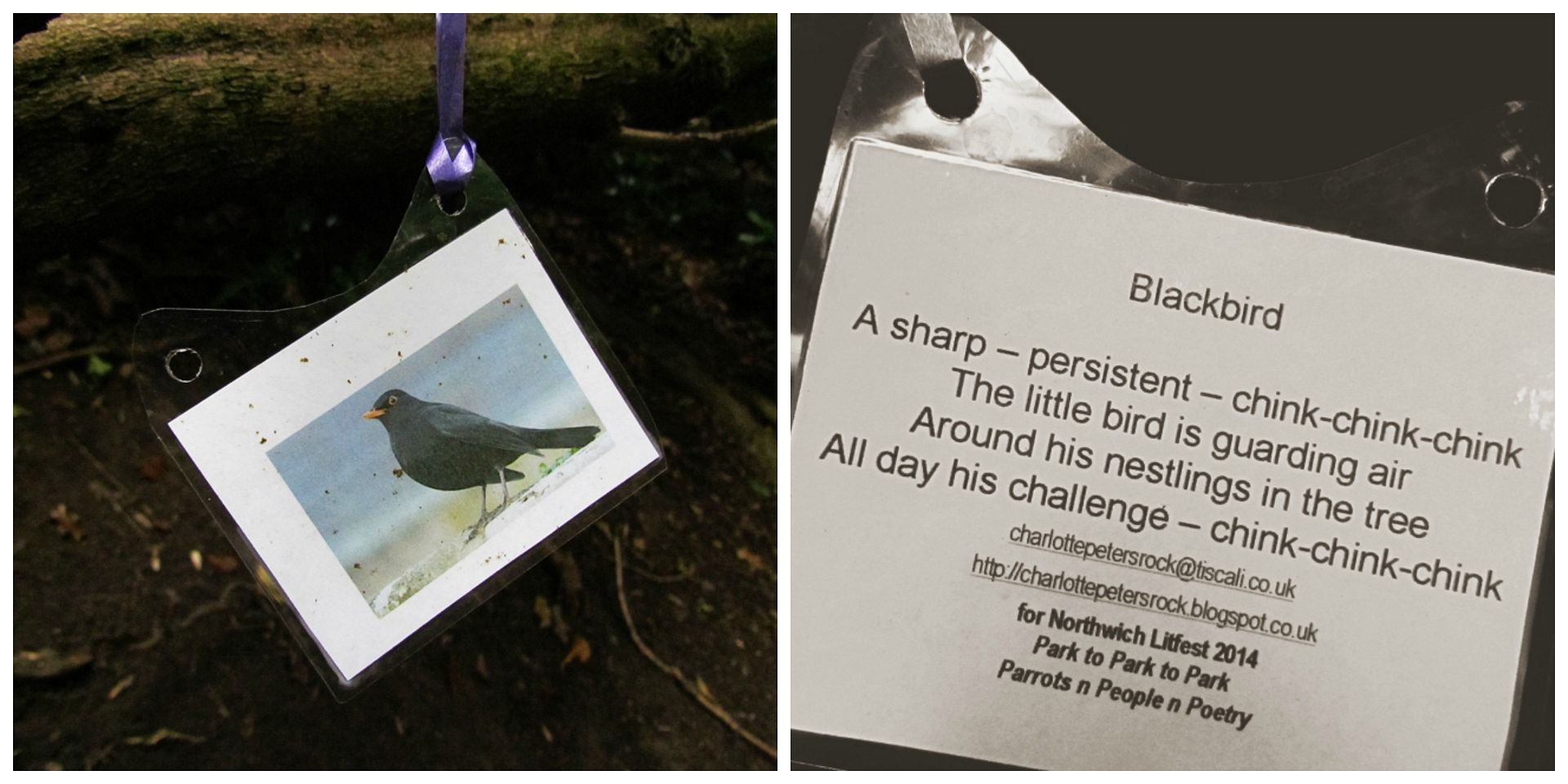 A funny dog show that we watched for a while until Little Bird got restless. I love dogs so much, all shapes and sizes, pedigree and a mix of all sorts. Waggy tails, the best condition coat and the dog that looked like their owner.
The rest of the park had a car boot sale on but I didn't look around as I am trying to curb my desire to fill my house with things I do not need at the moment.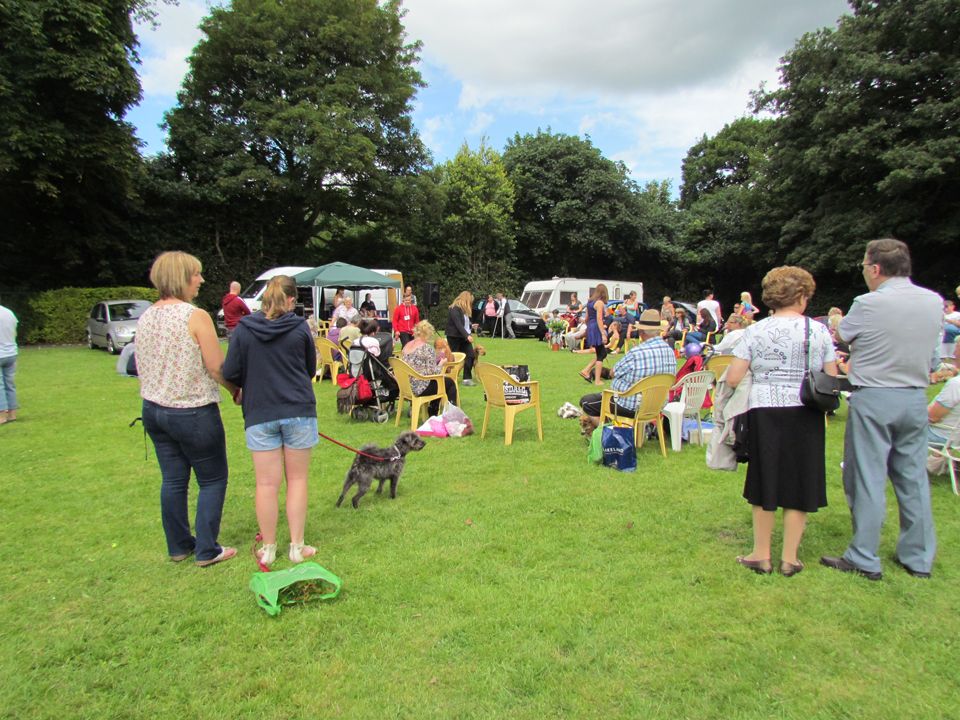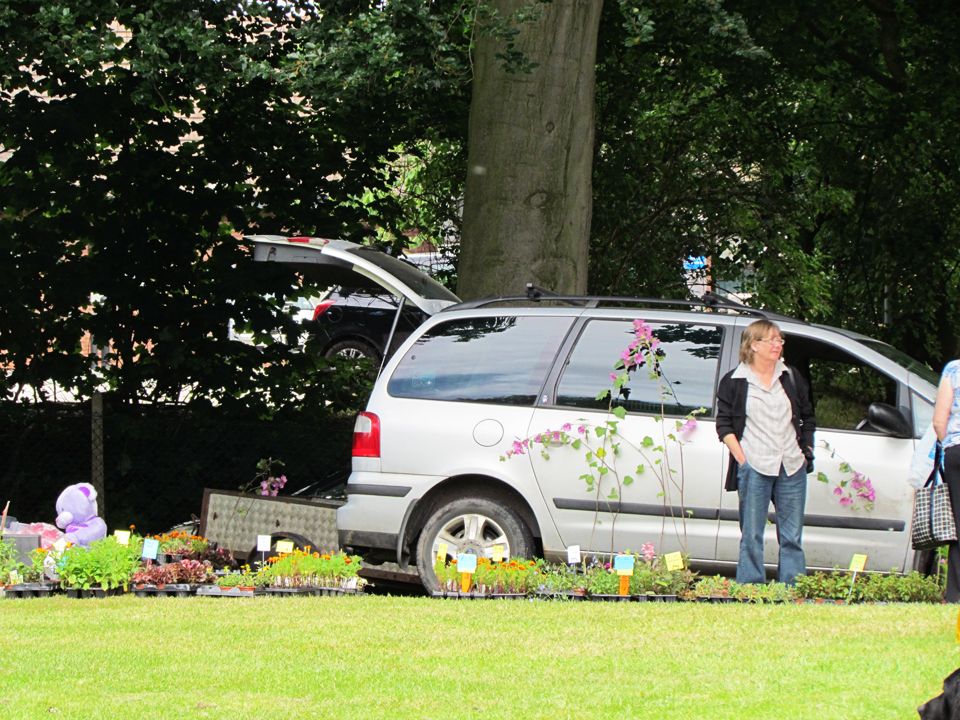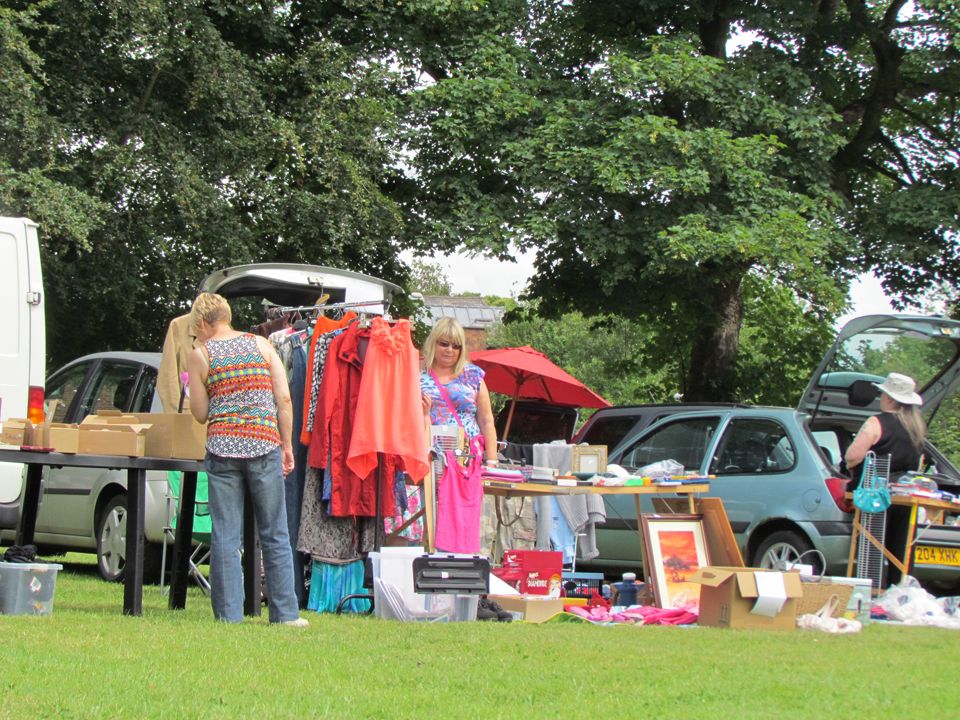 Then of course, there was a funfair. Little Bird just likes looking around the fair and is not showing any desire to go on the rides. I love it for the bright colours and snapping away with my camera. The fair was very quiet and rides sat empty. I spoke to people afterwards and many did not know the carnival was on that weekend. Tskk! My council really needs to advertise events more for families. I wish I could work for them :)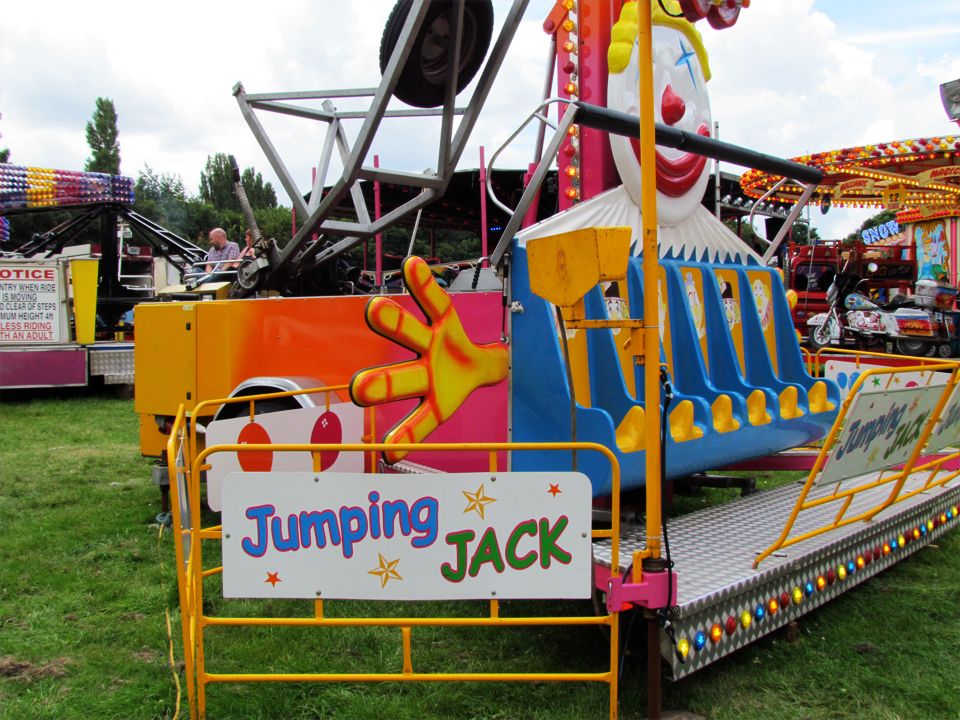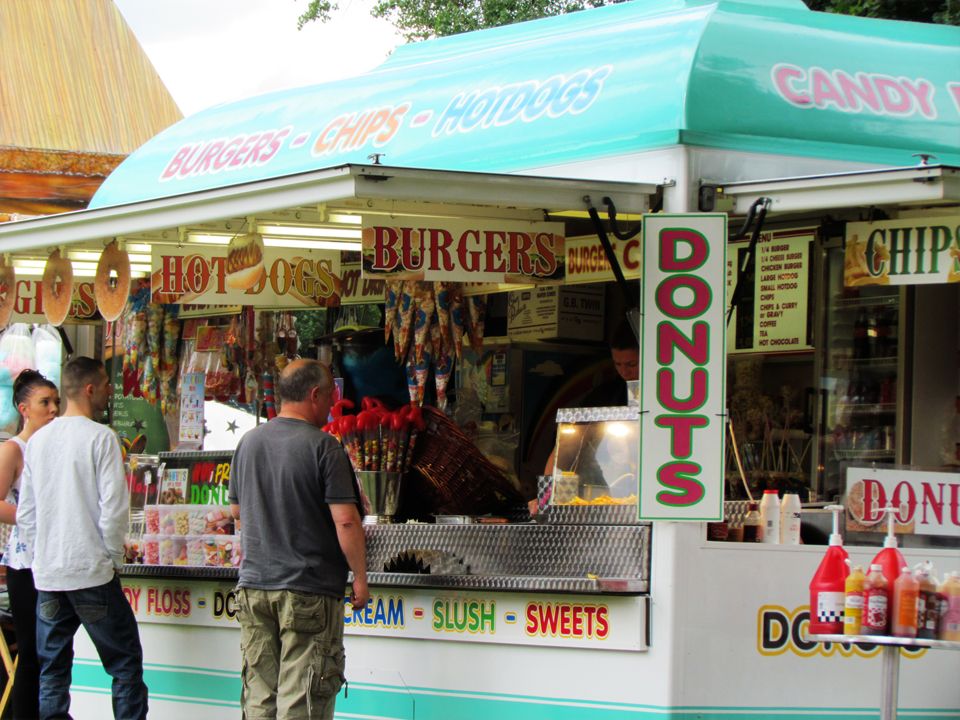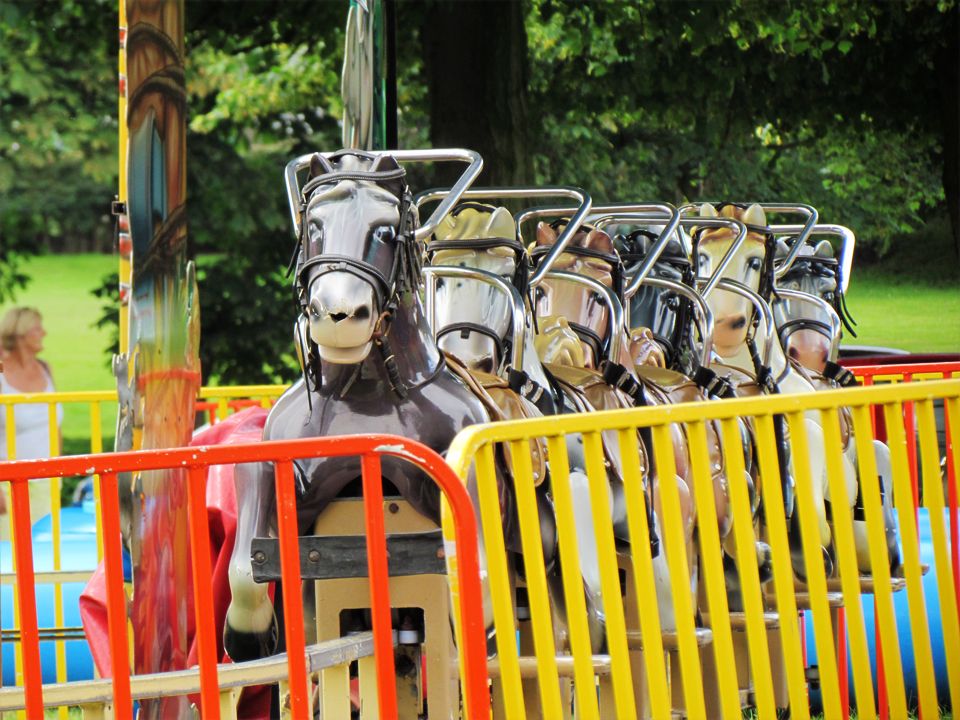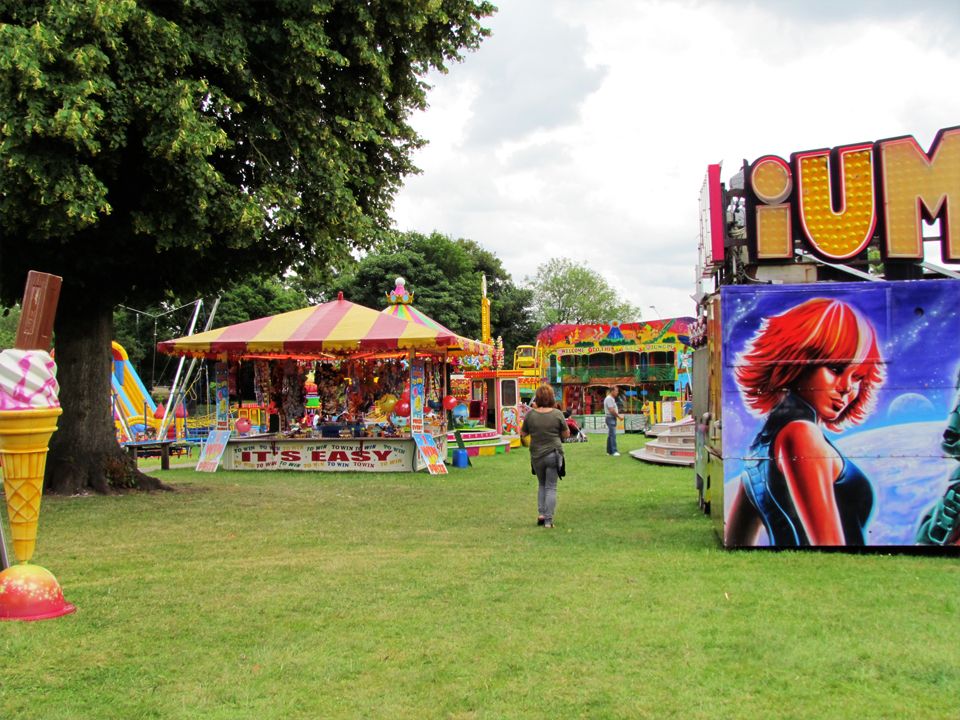 So that was the town carnival . I hope they improve things next year. I felt very sorry for the fair who must have not made much money. This was on the Sunday so perhaps the Saturday was busier but even still it surely should be bustling for a Sunday afternoon.
Still it made for some good pictures and Little Bird had a brilliant time and thought it was all very exciting so that's good enough for me.