Our day trip on a sunny Sunday with some tickets won to the Fylde Artisan Food Festival. Almost an embarrassing situation as they had no knowledge of us at the ticket desk when we went to collect them! They let us in :) We had a good look around the food tents and at the stalls, bought lots of cheese and then moved on - not enough to occupy a 4 year old. We decided to go to the seaside, consulted the map (still old school, no sat nav for us!) and drove over to Cleveleys.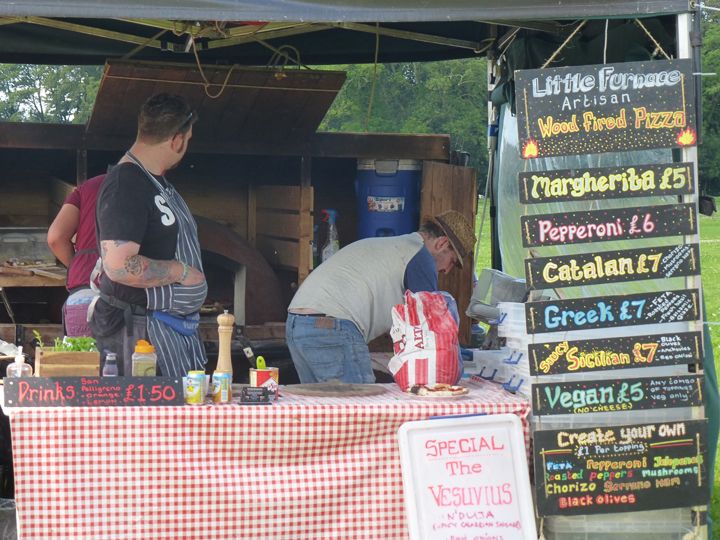 The tide was out and we walked along, finding interesting sculptures as we went. The story of the Sea Swallow is told by these pieces of art, a local folklore tale. We loved the stone ogre and his glowing red eyes and we saw him start to disappear as the tide rolled in on the return trip back up the promenade. Cleveleys although a small resort had clearly made some improvements to the sea front and we were really impressed. It's a wide sandy beach and perfect for the kids to play on. Dogs are allowed too but it was still very clean.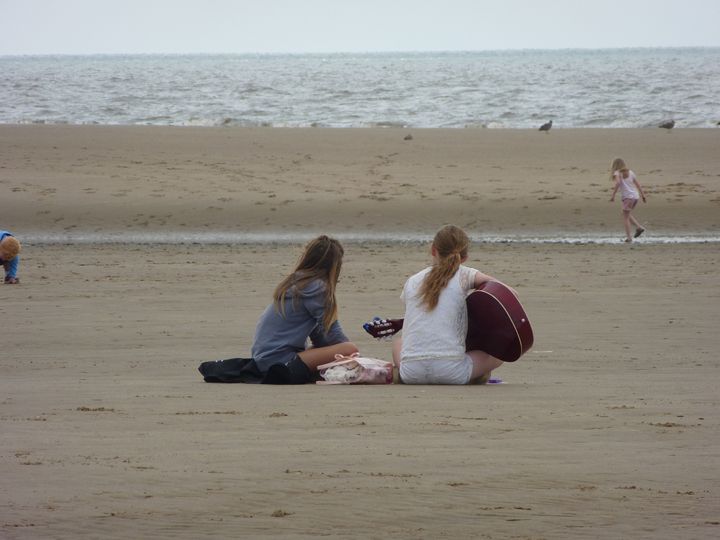 There is a moving tribute to ship wrecks that happened along the Fylde Coast which really caught our eye. Names and dates of all ship wrecks between 1643 and 2008 are listed in the style. You can see Blackpool Tower in the distance and we went that way home driving along the main route - some great sights. Got to love a seaside town. I made a little video about it all, first video ever :) I've added it below.