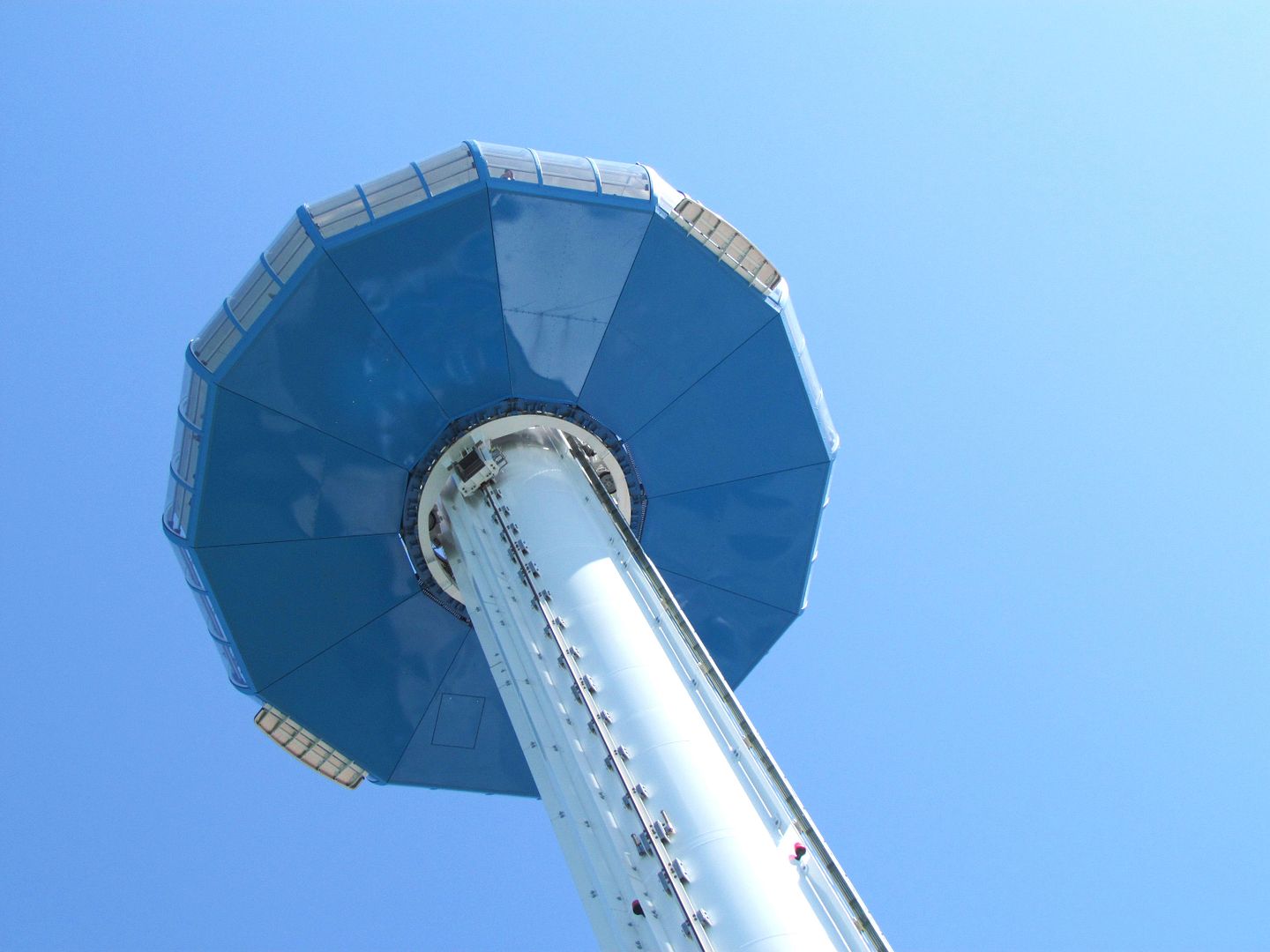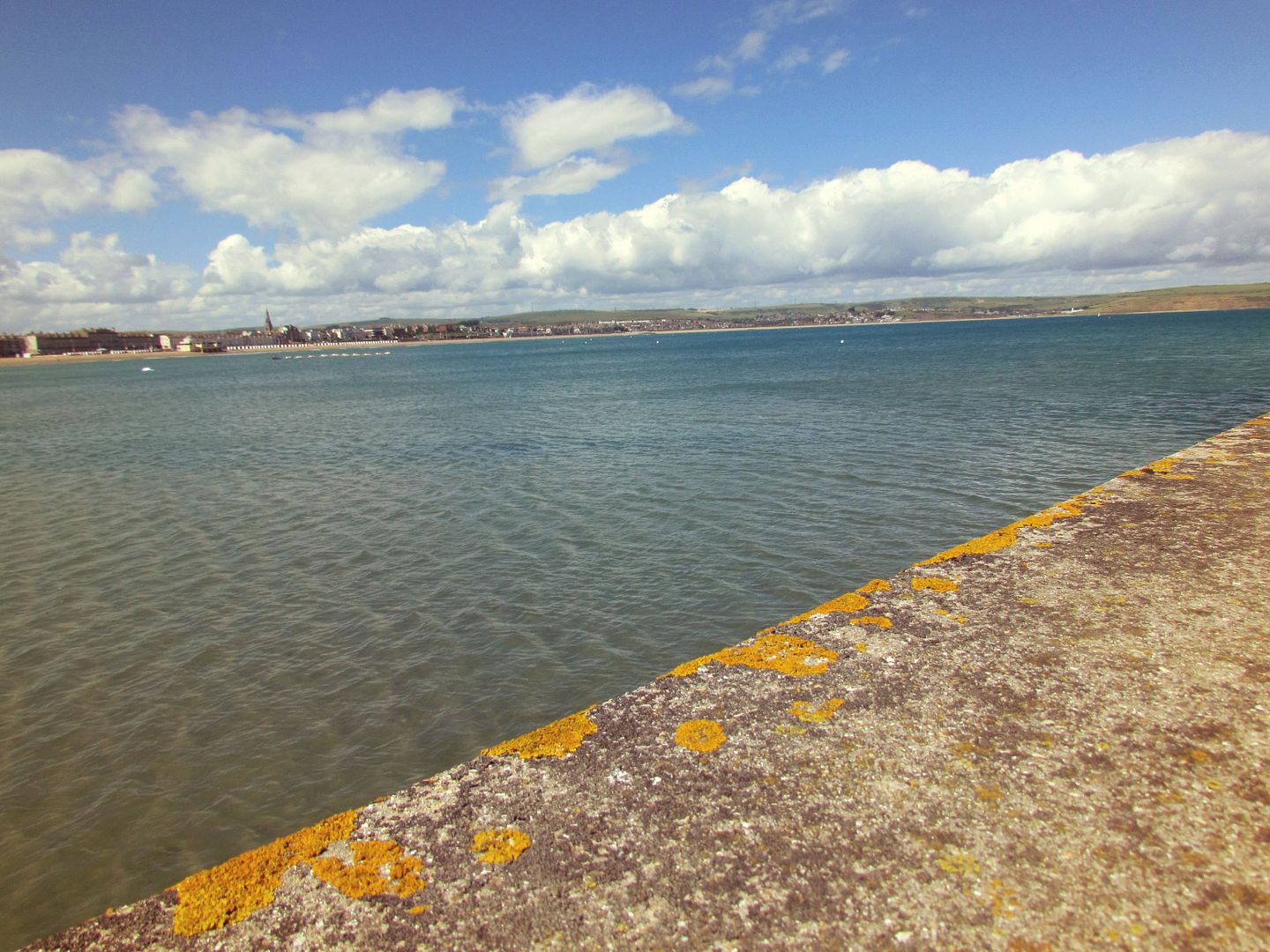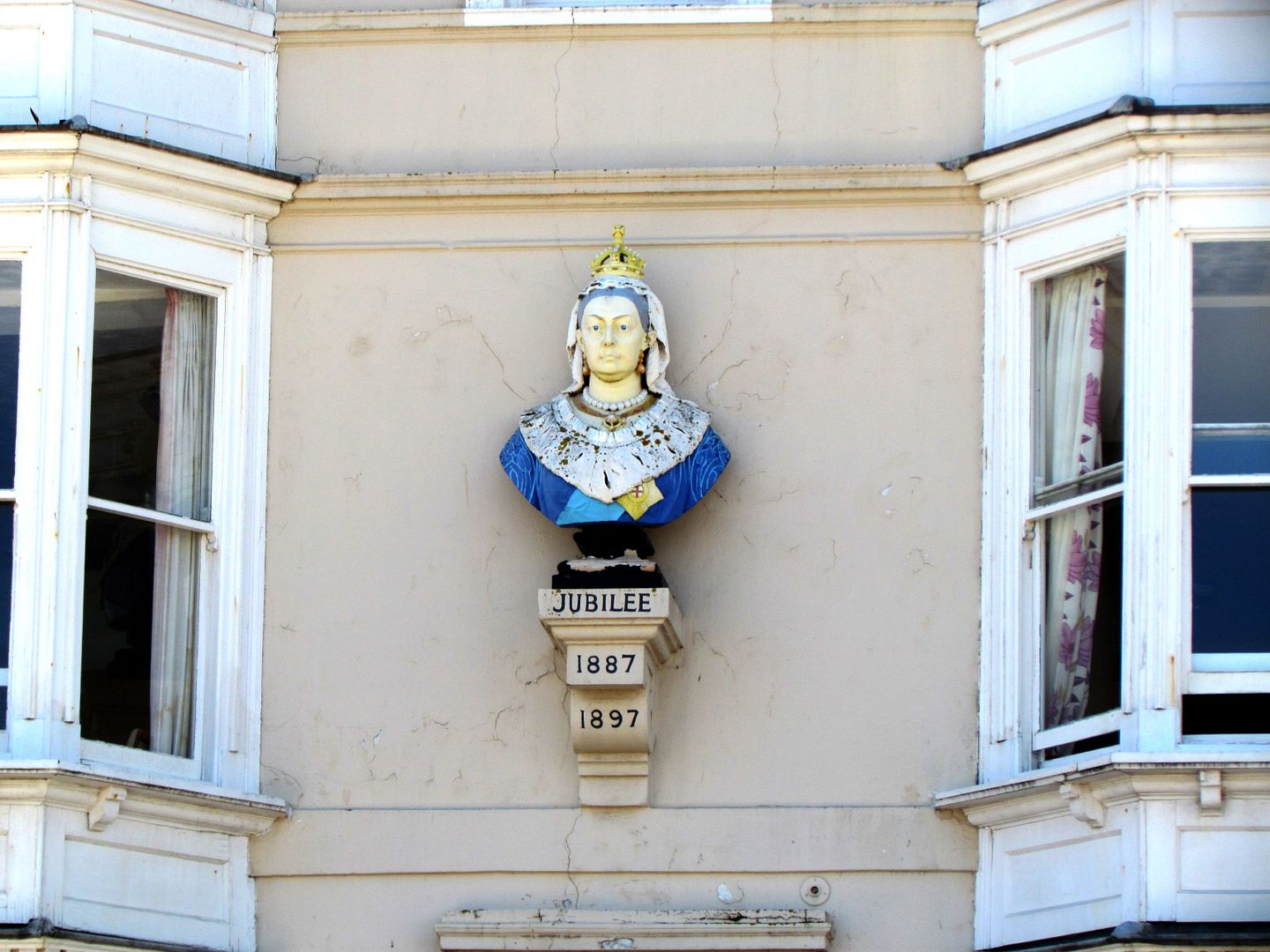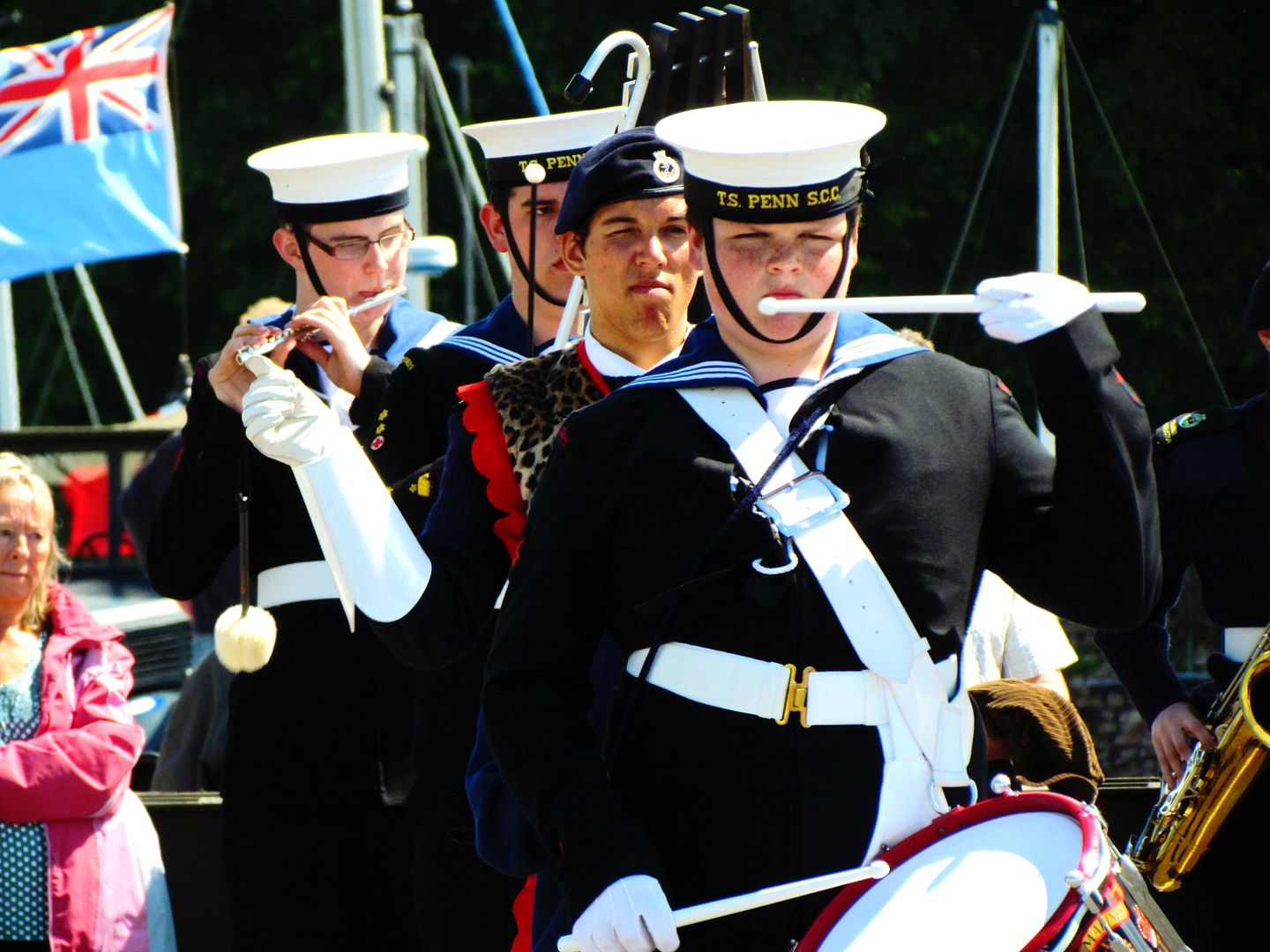 Back to the beautiful sands of last year. Weymouth were then gearing up for the Olympic sailing. How we loved this sandy bay.
Bunting galore.
No holiday for us this year but still lots to do at home.
I've felt very British these last few years with all the celebrations and of course one this year too...
I predict a girl. I'm a bit excited! Are you?