Some last minute changes to plans meant quick thinking as to where to go instead. We had all got up early so to just stop at home would have been a shame. Looking at the map, we decided to have a little trip to Liverpool and explore the parks. First stop was Otterspool Park. By the time we got there the wind had picked up and as we strolled alongside the River Mersey, the raindrops started. Hoods went up as we pushed on in the hope it was a quick shower......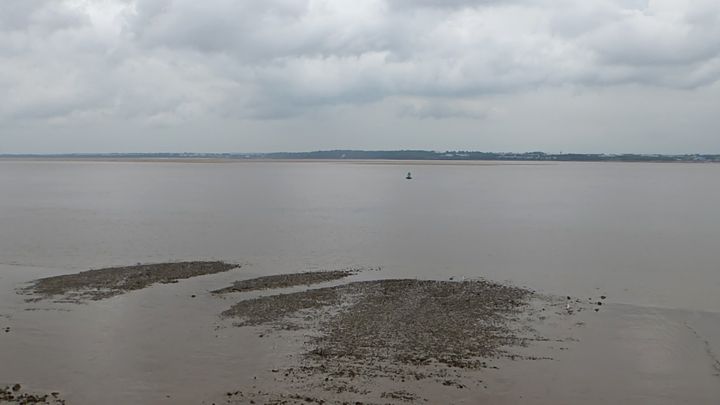 It wasn't a quick shower! We legged it back to the cafe area for coffee and cake. In ended up being a take-out and back to the car as it was very busy and Little Bird did not like it at all. He was dragging me out saying 'I want door'. It was far too much for him to take in sensory wise with the amount of people and the echo of the room. You get used to this with a child on the spectrum but we are always happy to grab something and eat in the car instead or on nice days outside cafes. On a good spell we have eaten in places like Frankie and Benny's but at the moment LB is going through a highly sensitive stage. I know him so well and can judge what his capabilities are on any given day. Choose your battles.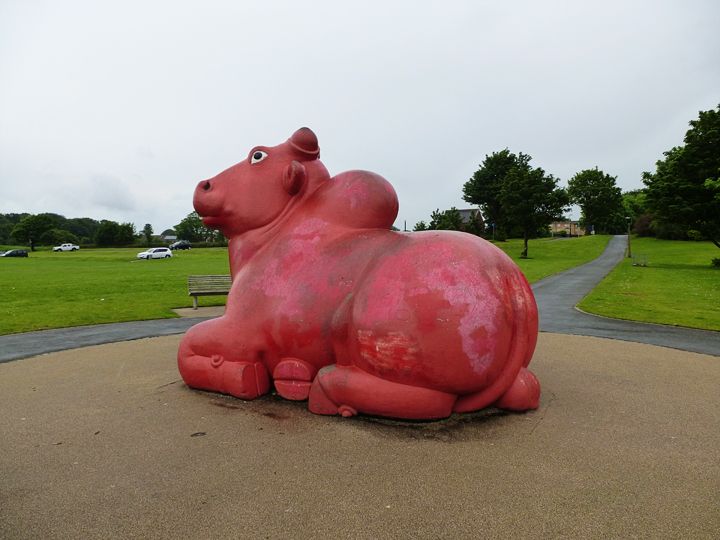 The Sitting Bull used to be part of the Liverpool Garden Festival that I went to as a child in 1984 people, yes 1984 when I was 6 and in Mrs Jones' class. Scary! I can still remember the socks I was wearing. Little ankle socks with a frilly trim. So random a memory.
Refusing to be defeated by the rain we went to Sefton Park. I knew it had a Palm House and we could spend some time getting warm in there. I did not realise how huge the park was. It is immense. We passed a cute area known as Fairy Glen where a love/ghost story intrigues you and is a little creepy as you pass the waterfall. Worse than being spooked was that it was so slippy and we all nearly went over several times.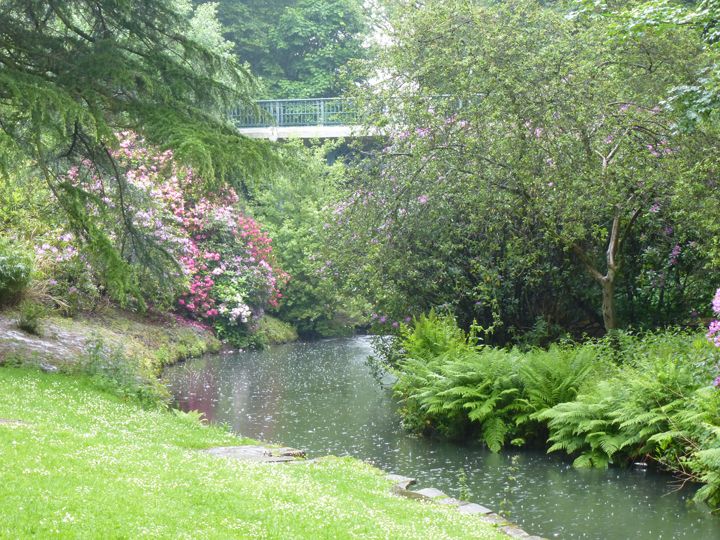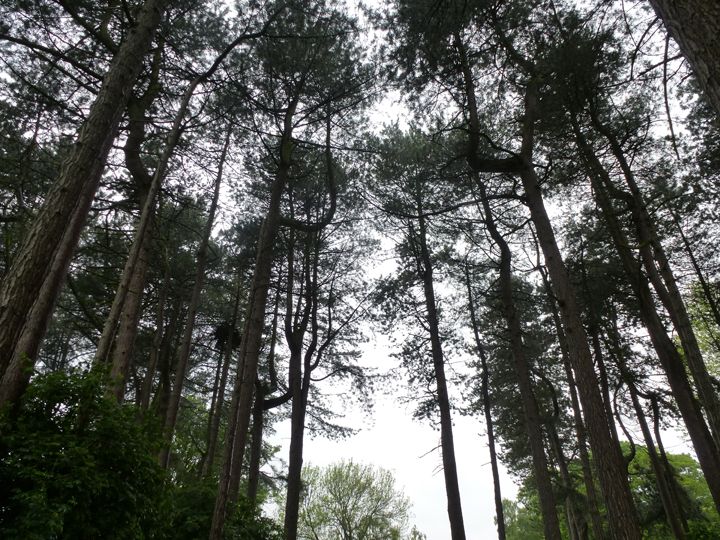 Hoorah, the Palm House and humid air ans exciting tropical plants. Nope. Not our day. Shut 15 minutes before we parked up. Big glum faces then pushed on in now torrential rain.
The goose was there with its gorgeous fluffy family, I guess they were enjoying the rain and it looked very pretty in the stream, like little stars gleaming everywhere. Water was cascading down the pathways resembling mini rivers. I had water dripping off my nose and the OH was soaked. Me and LB were in raincoats at least.
Little Bird was so, so happy though. In his wellies he stomped in puddles, danced across the flooding pathways and skipped along. Despite being cold, I just couldn't help but smile. It was the perfect day as far as my 4 year old was concerned. So we spent a while, basically getting soaked so one little boy could have a whale of a time. It certainly helps for his anxiety. Puddle splashing is good for your health.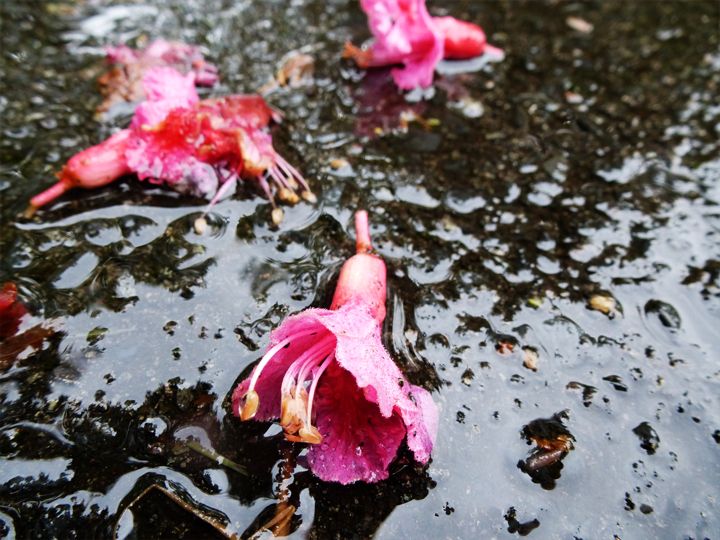 Then it was back to the car before it sailed away, soggy coats off, heating on, some snacks and a rainy drive home for cups of hot tea and some sofa time.