A new book in the library,

What's Your Favourite Animal?

by

Eric Carle and Friends

.
Spotted in the wooden book boxes in the children's section. I was on my own today but had a little look to see if anything would interest Little Bird. I knew he'd like this one.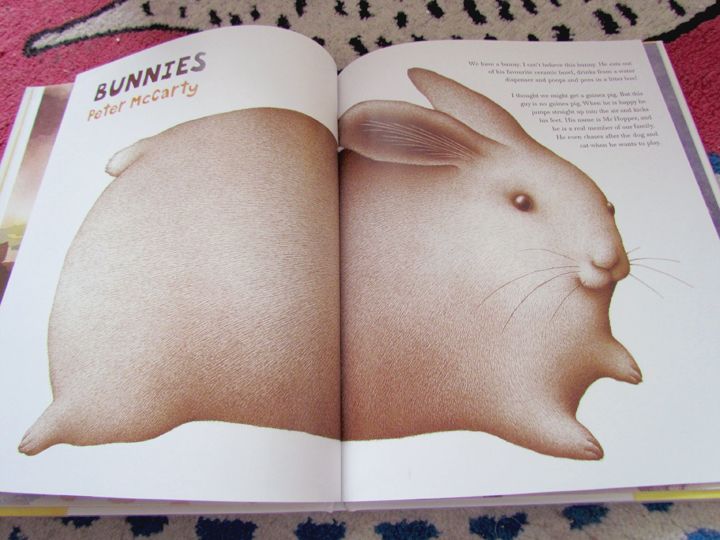 A collection of popular illustrator's favourite animals from Lucy Cousins to Jon Klassen. Others that I didn't know the name of but I recognised their style.
Lots of little poems and ramblings.
Some funny, some sentimental.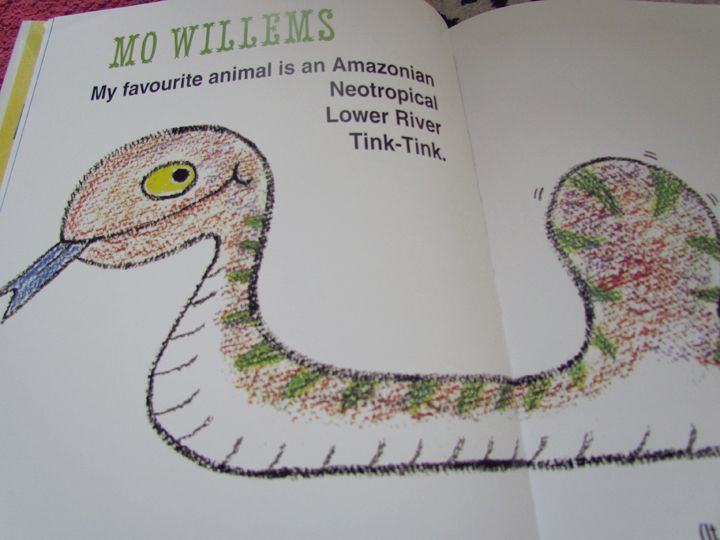 I think Little Birds's favourite animal might be a sheep or maybe a elephant.
Trumpety trump!
Baa!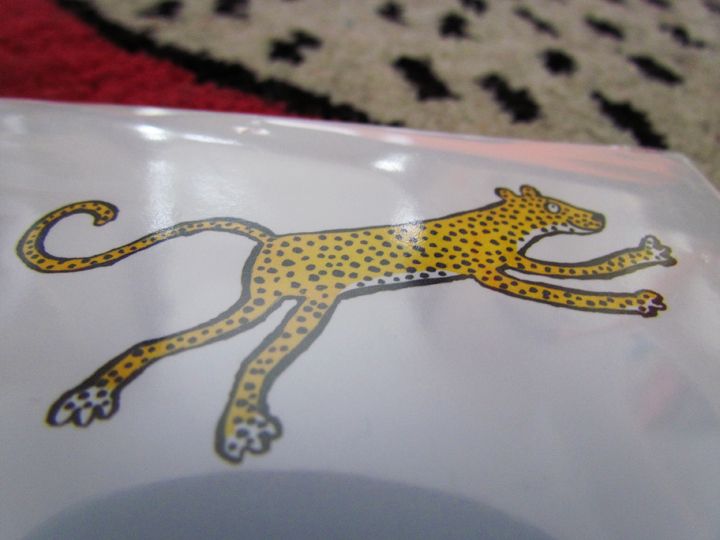 Mine is definitely a dog. A large scruffy dog. Although Eric Carle's cat looks very cute. His cat hid a green bean in a shoe. Awww!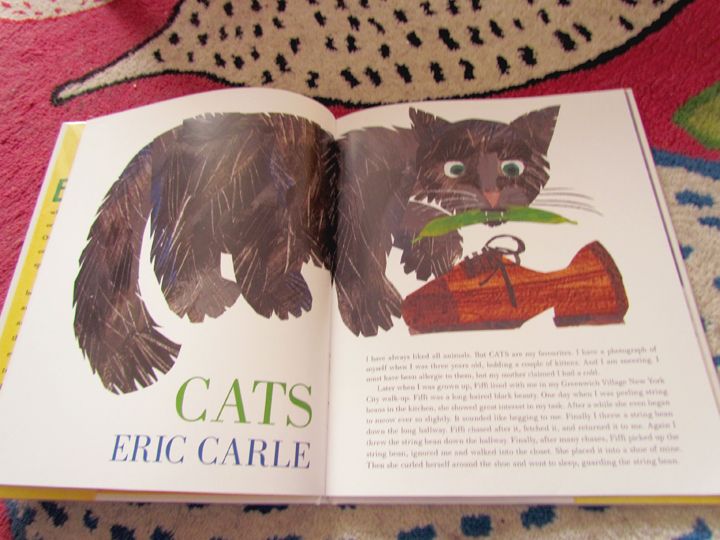 Joining in with We like to read over at the lovely Tigerlily Quinn.