Come into my house spring.
You are very welcome to shine some sunlight into cobwebbed corners and chase out the dust bunnies lurking under the sofa.
I'm enticing spring into the house with trumpeting daffodils in every room.
Such an inexpensive flower.
Dotted around the garden too and in containers.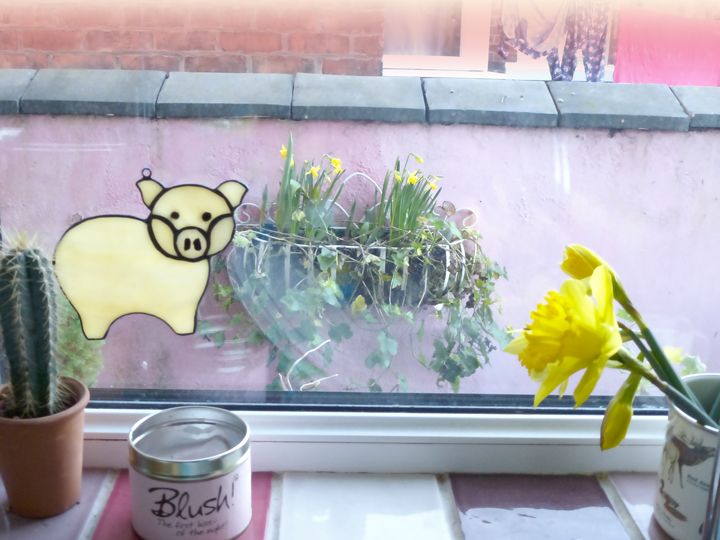 A new calendar for Little Bird.
To learn the seasons and the weather.
We try and remember to change this every day.
I love these bright pops around the house.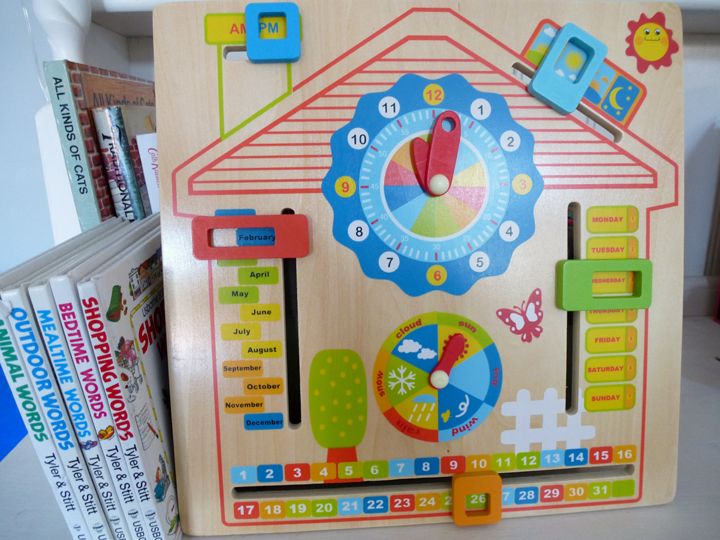 I have been baking a lot again.
Perhaps spurred on by Easter cakes and chocolate chicks.
Chocolate speckles and vanilla.
My simple sponge where I weigh 3 eggs and match the sugar, self-raising flour and butter.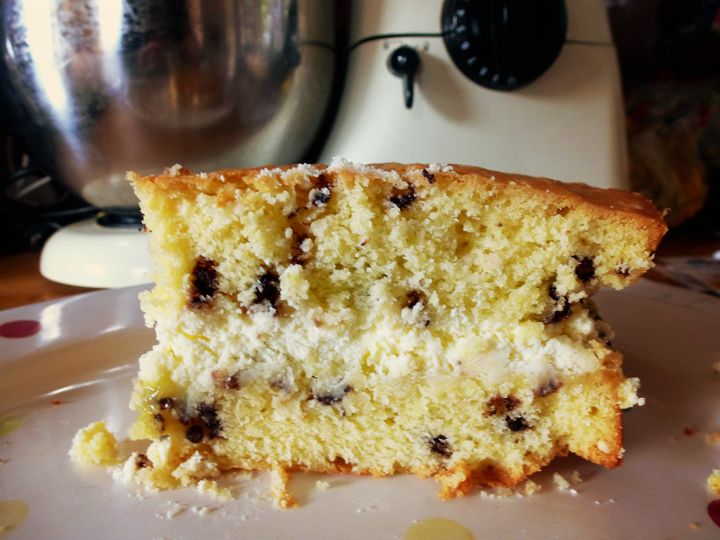 Time to dust all the decorative bits and bobs.
Change things around and start some Spring decorating.
I feel a charity shop trip a coming for some vintage crockery.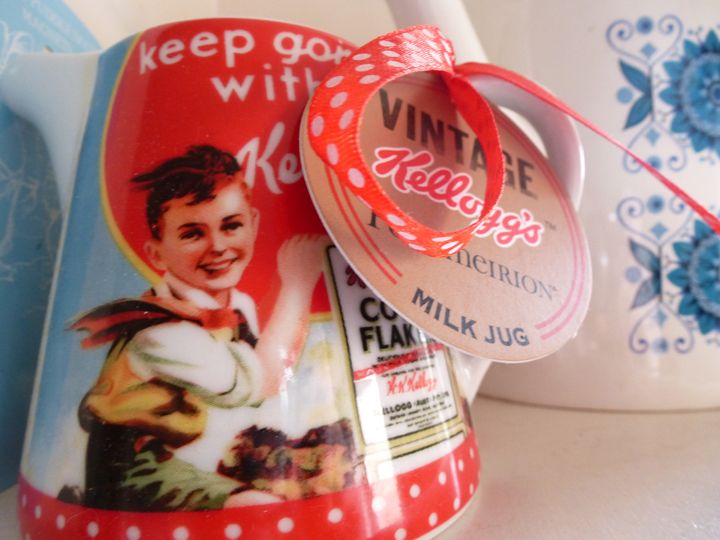 Boots at the ready to quickly get into the garden.
Everyday a new bloom, new shoots and surprises.
A breezy week so far, nicely drying all the washing.
That's what I like, saving money - no tumble drier days.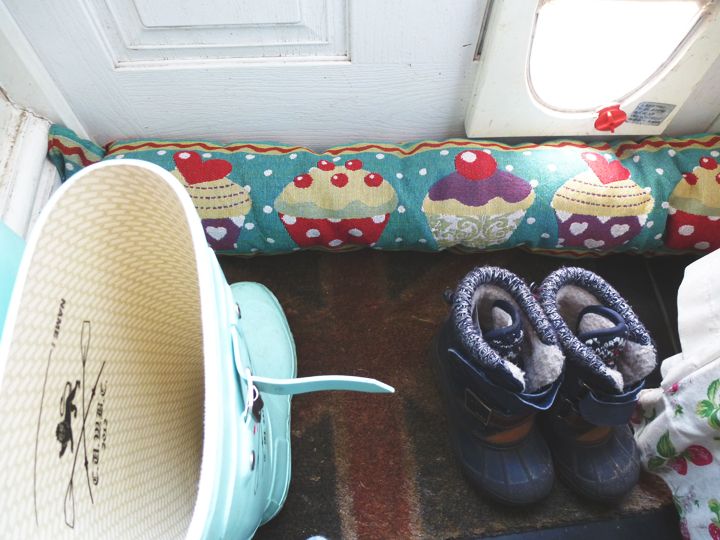 More yellow. Mustard yellow is allowed too.
A new book for a new interest of mine, learning about church architecture.
So many beautiful churches.
Curious nooks and crannies.
I love a bit of history I do and identifying things appeals to my inner geek.
It's by Matthew Rice who is Emma Bridgewater's hubby and does a lot of the designs for the mugs and other lovely things.
The owl doesn't look pleased about this.
Easter excitement already in this house.
I'm on the look out for decorative eggs to hang from the blossom trees in my garden.
Must order a vintage egg mould too so I can make my own choccy eggs this year.
I like a challenge, can't be too difficult can it?
Are you getting giddy over Spring too?