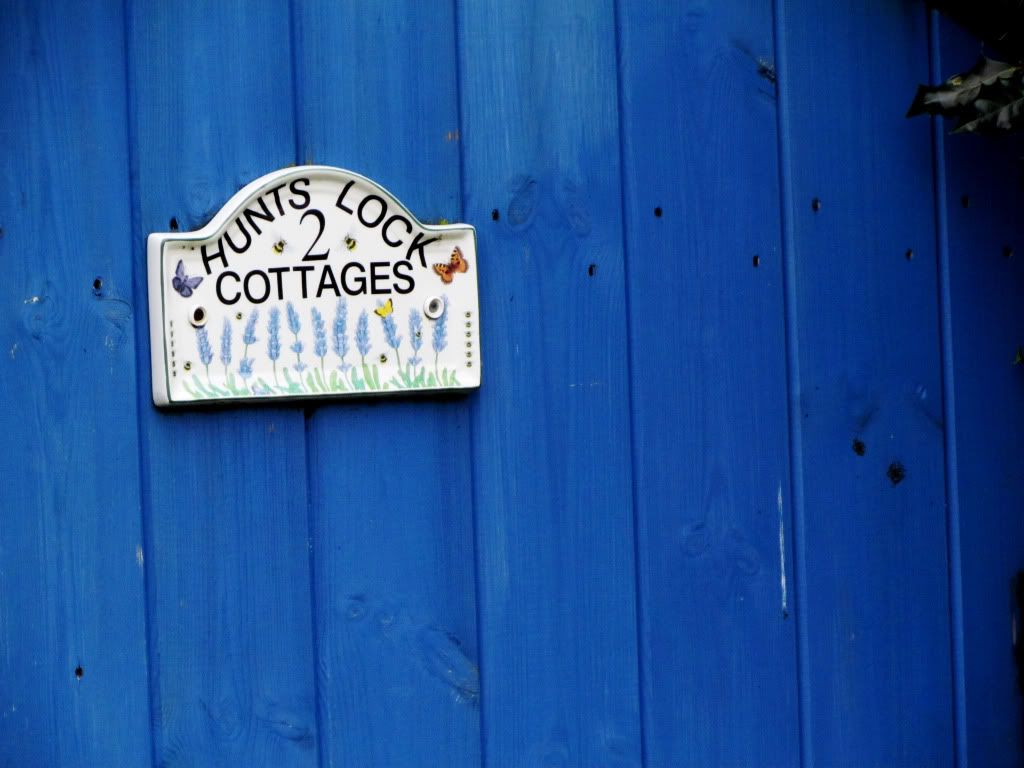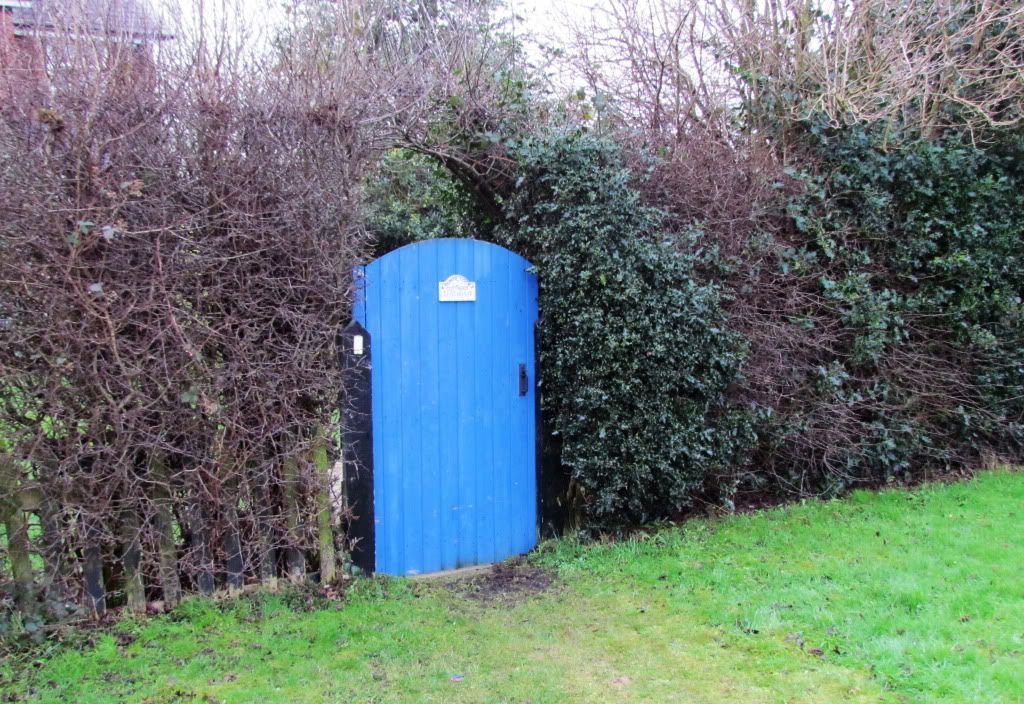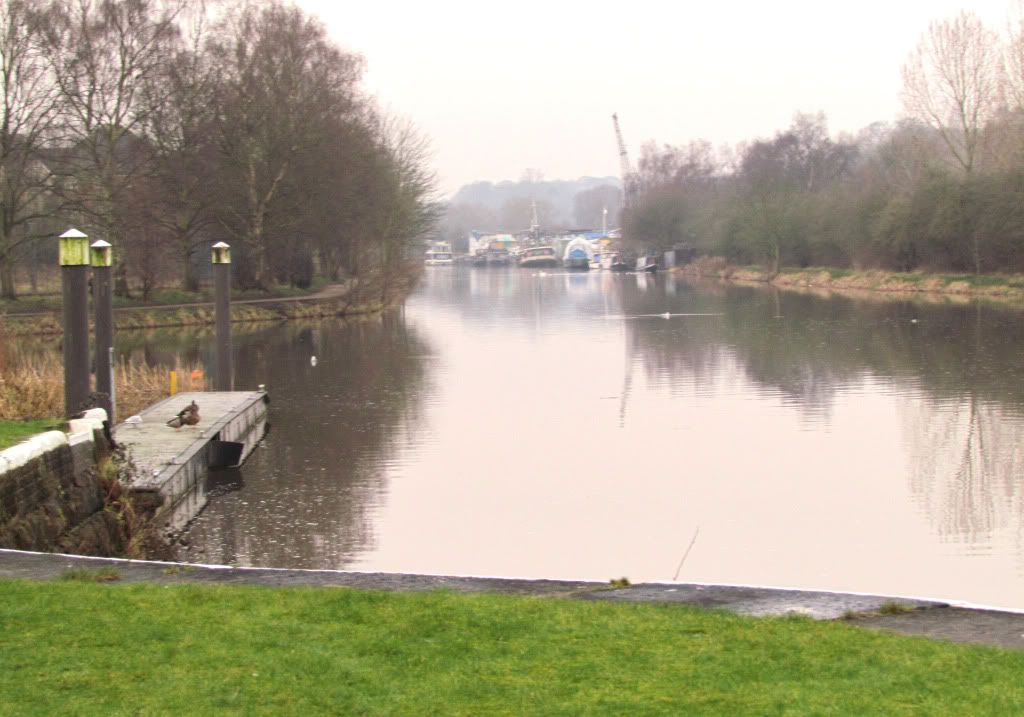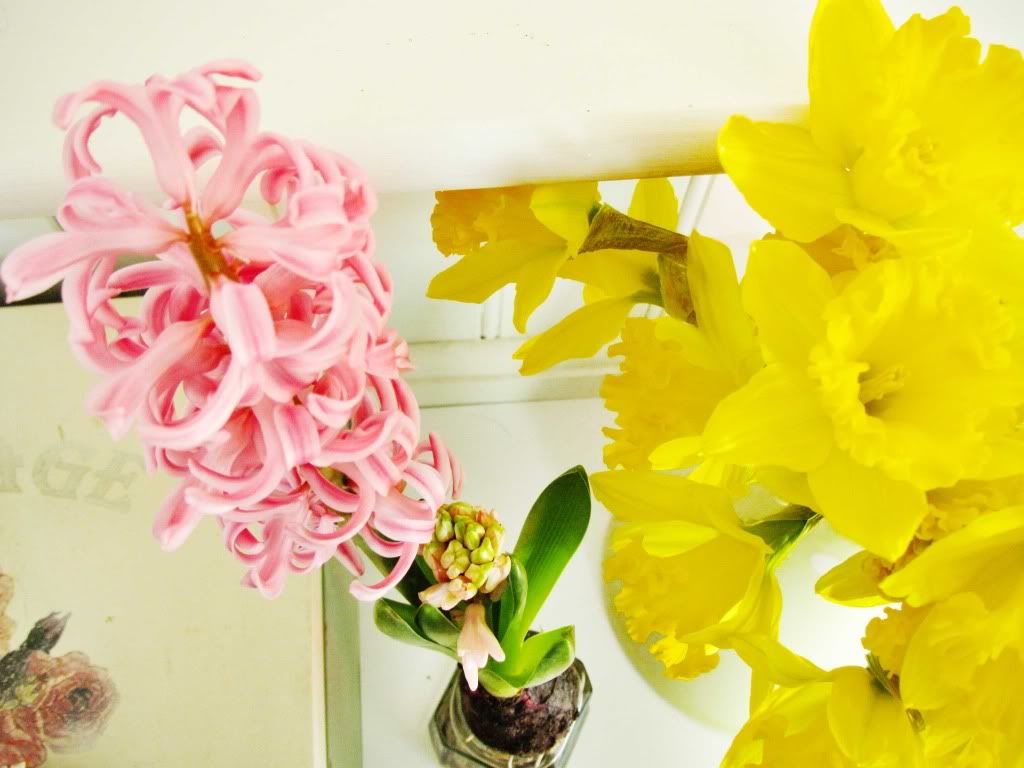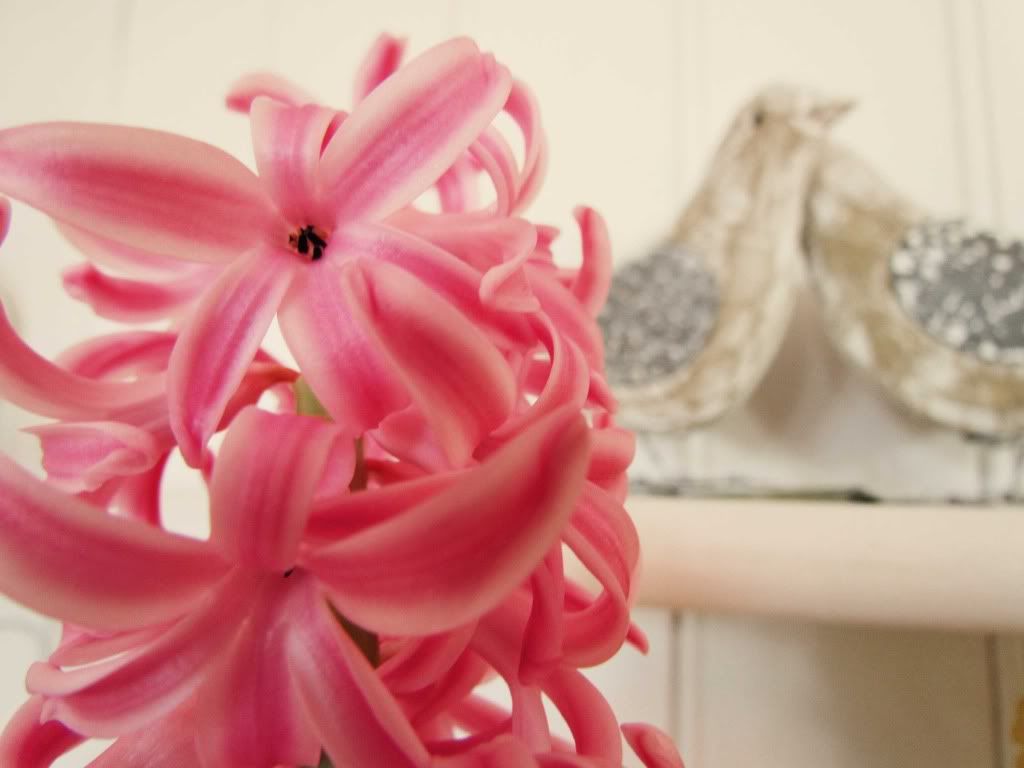 I thought to myself after a cold walk to the river locks that I feel like I'm always waiting.
Waiting for the winter to pass but also waiting for it to snow.
Waiting for flowers to bloom.
Waiting for my Little Bird to have a conversation with us.
Waiting
Spring will of course arrive.
The heady scent of Hyacinths now fill the warm sitting room.
Things will of course happen in time.......
Patience