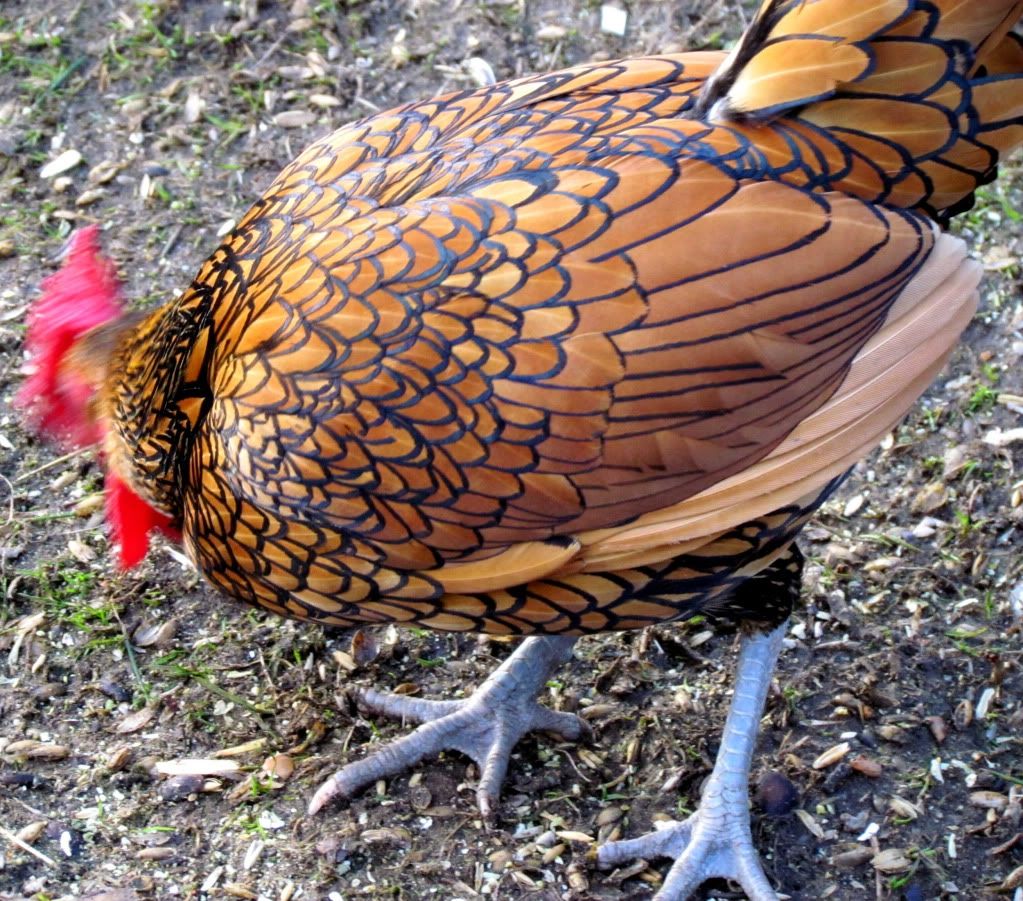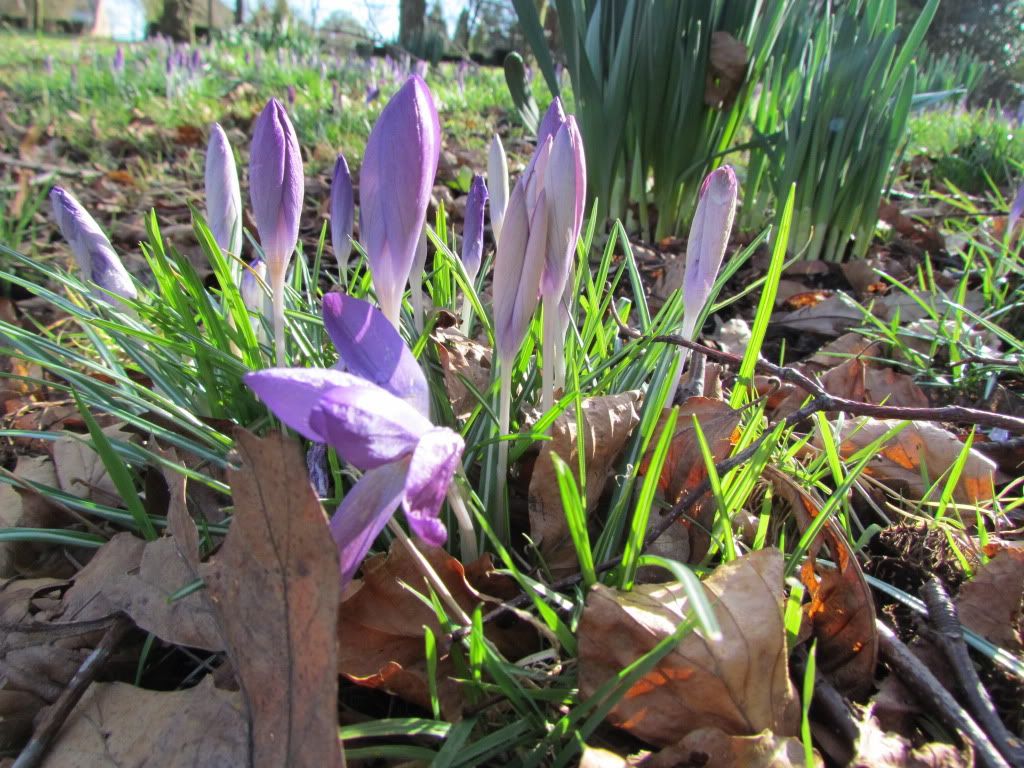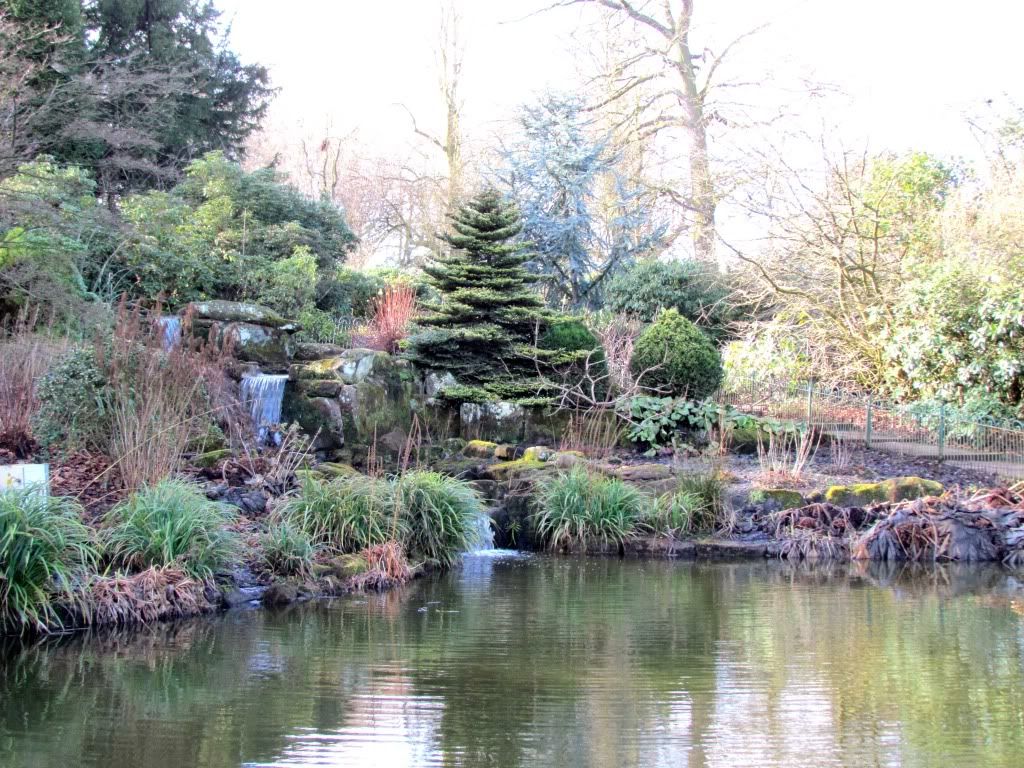 Spring is peeking around the corner - the snowdrops and the crocus told me so. I saw it in the eye of a peacock's feather and in the ruffle of a fancy Bantam's tail.
The blossom whispered that I wasn't in for a long wait, whilst a carp by the waterfall jumped and showed me springtime with a flash of his scaly tail.
It won't be long now. Nature is telling us.