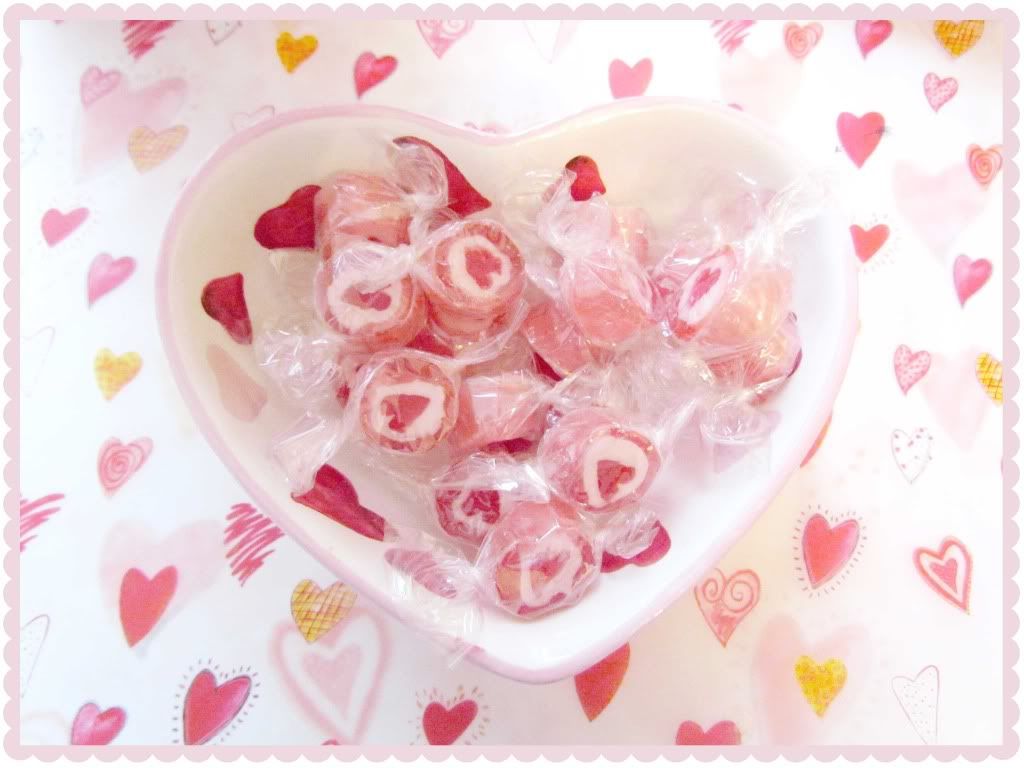 Wishing you all a great Valentine's Day for tomorrow
- if you are into that lovey dovey stuff.
The day makes me cringe a bit I'm afraid. My least favourite holiday.
I'm just thinking all about Spring.
However, I like hearts and I like sweets so ermmm I suppose there is a little bit of Valentine's creeping into my house.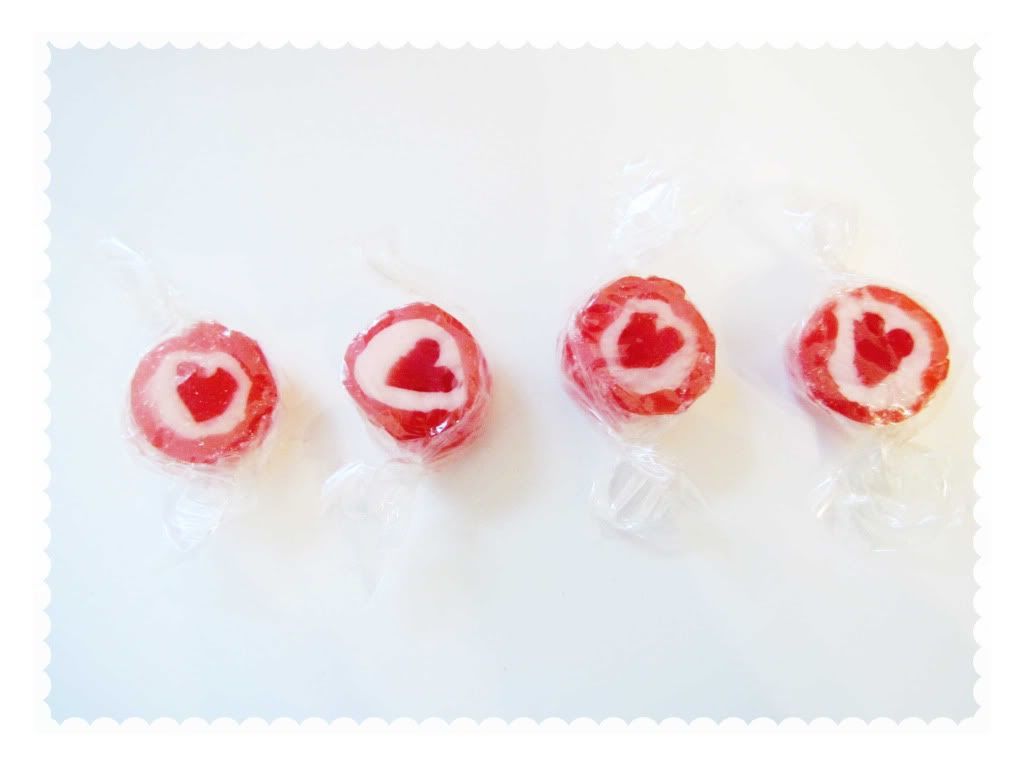 When my son is a bit older I'll help him make cards for his little sweetheart and maybe I'll sneak a heart shaped sandwich into his lunch box.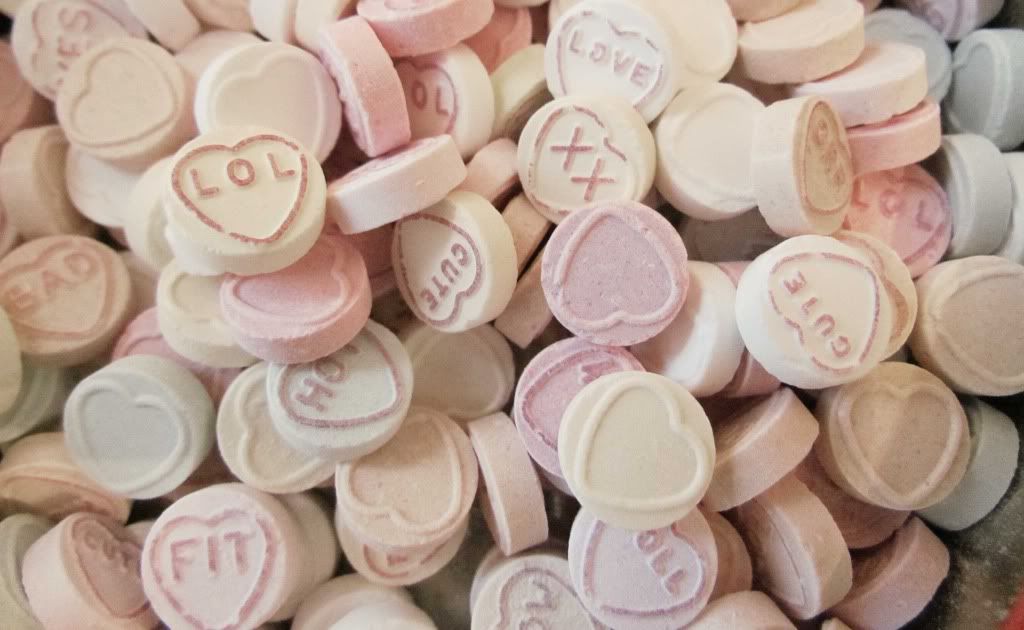 I couldn't resist this cute heart tin full of fizzy Love Hearts. I haven't bought any of these sweets for a long, long time and it amused me how modern some of the messages are now with text speak ....LOL, L8R. See.... all this Valentine's malarky is for the teenagers ;)
Have a great day and I hope the postie brings you what you hoped for.