I had said absolutely no cakes would be baked for a while so I could lose a few pounds stone. However, I missed the mixing, the sloshing of vanilla extract, the chemistry and the 'Oh just bung it in and see what happens'. I rarely do exact measurements.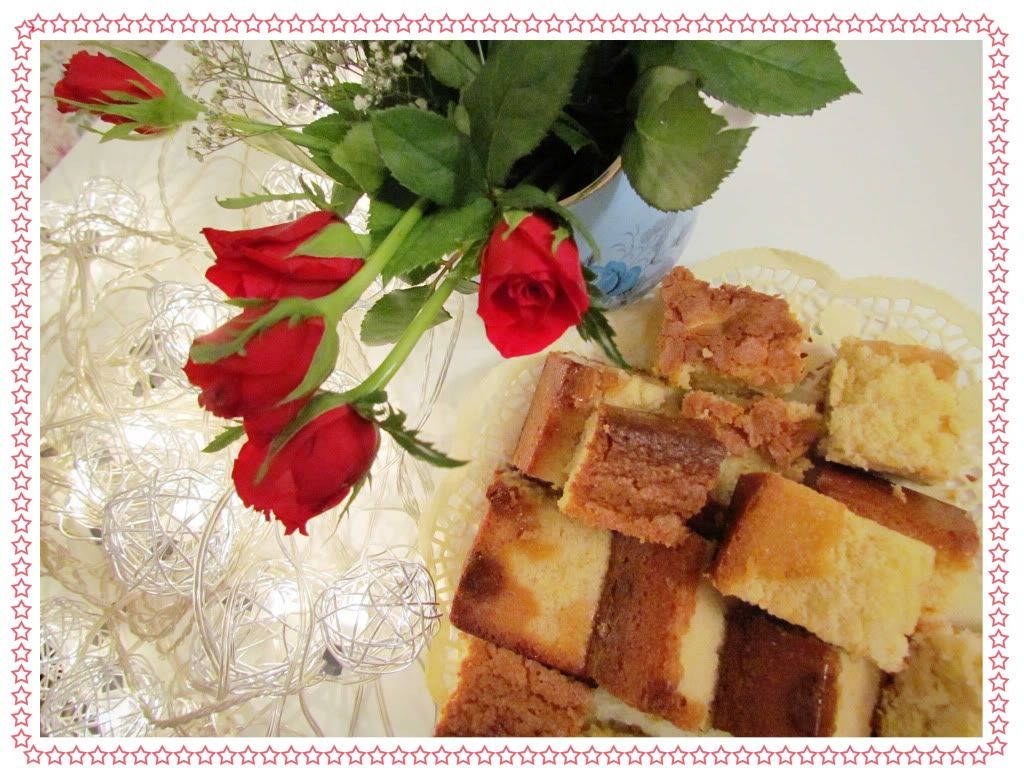 So... in the past week I have baked a coffee cake and loosely based on blondies although I substituted the sugar type as I only had golden caster sugar. See what I mean, throw it in and I'm sure it will be fine. They were actually very tasty even though I threw in white chocolate buttons and they all sunk to the bottom.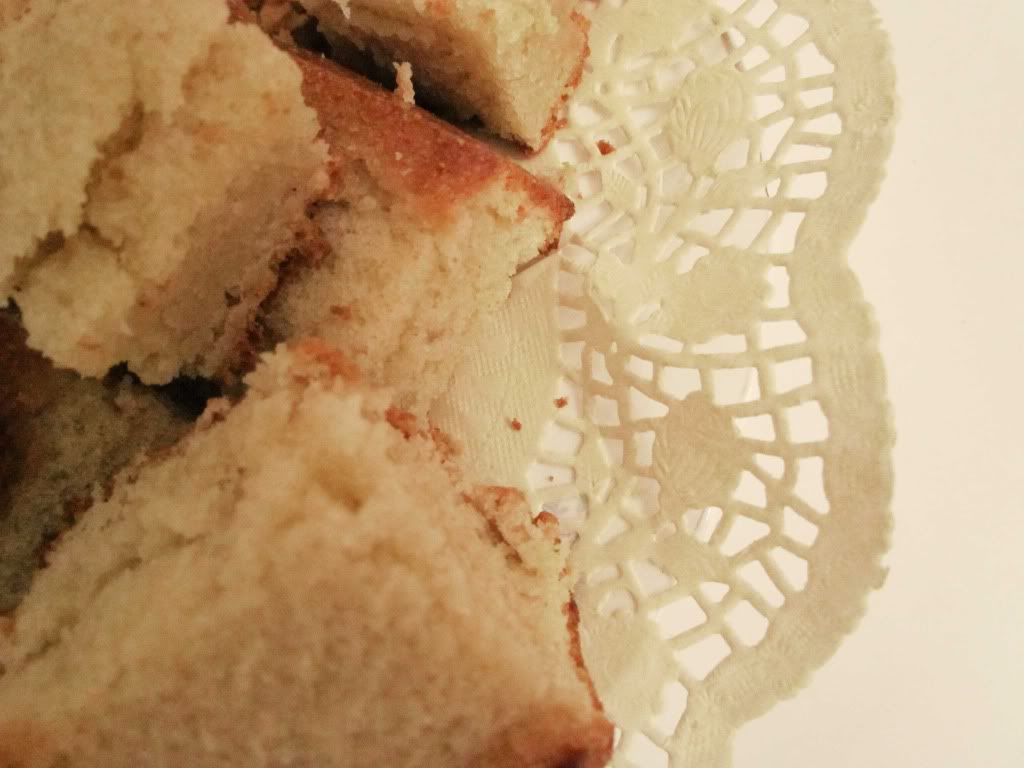 Baking equals comfort, all warm vanilla tones hanging in the air, a quick dip of cake mixture, press of sponge and crispy bits on the side of the cake pan. Comforting. Homely.
This weekend the question is, what to bake? A quick rummage in the back of the baking cupboard will surely throw up some forgotten ingredients - a jar of cherries, rose water, heaps of sprinkles and glitter, all ready to be thrown in to baking alchemy. I'll surely have some rough around the edges concoction to show you on Monday.