Mother's Day heralds the beginning of the spring season to me, yes it is early this year but still with daffodils, crocus and fat buds on trees starting to open, it's good enough for me. I'm fortunate to have my Mum and Nana to celebrate with and we will all have dinner together and a lovely chat. Of course I will be taking some treats and goodies to celebrate the day.
I myself have some early Mother's Day gifts to enjoy and have tried some of the new collection from the candle and accessory experts PartyLite. The

Butterfly Porcelain Tealight

pair of holders are just so pretty and with bright summery colours they will look great on my mantelpiece or on the dresser for the next two seasons. In them I popped a

Wild Lemongrass Tealight

which smell so fresh and zingy.
The tealight holders are delicate and feminine, any mum would adore them as a gift. Gorgeous and decorative for a bedroom or living room, shimmery with a tealight in them through the fine porcelain.
I love PartyLite's packs of tea lights as each lasts for 4-6 hours and the range of fragrances is extensive from fruity ones to woody or floral scents like Daffodil or Cherry Blossom.
GloLite Berry Blossom, special offer until March 21st £16.50
PartyLite's GloLite jar candles

are amazing, the scents are fabulous and they last for ages. The luminescence from one of these candles with its double wick is perfect for creating that cosy glow. This one is a pretty lilac colour, a delicate fruity scent to fill the room with. PartyLite candles have 100% cotton wicks that burn clean and evenly so the candle is nearly all used up and there is not the waste that you can get with so many candles. The GloLites last for an amazing 50-60 hours which is going to keep me content for quite some time for I love relaxing by candlelight.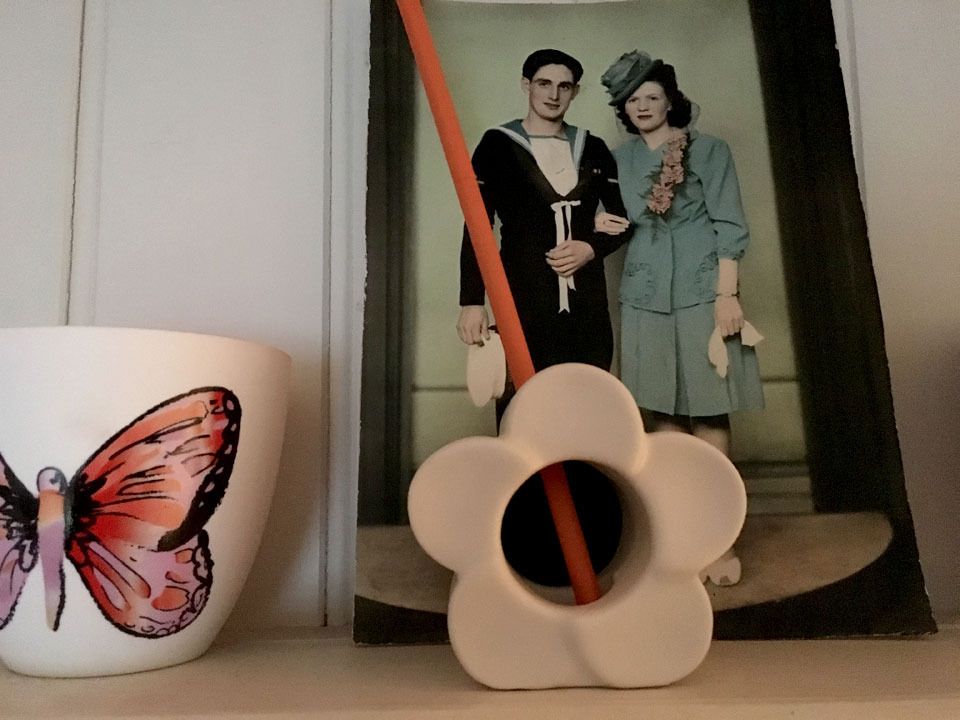 Something I'd not tried before and love, love, love are

SmartScents

, a rolled paper stick that is fragranced to last for 30 days, a pack of 5 will last the season and the scent Peony is wonderful. Great for mums with little children when you don't want a lit candle around but still want sweet smelling rooms. Pop in a pretty holder like this flower one and it makes a gorgeous addition to any shelf. A pack of SmartScents are £12.95 and combined with a holder - of which there are many designs from owls to butterfies, make a thoughtful present.
PartyLite aways have such great seasonal ranges, every time I am impressed and the new spring season from them has a feminine edge that is ideal for Mother's Day.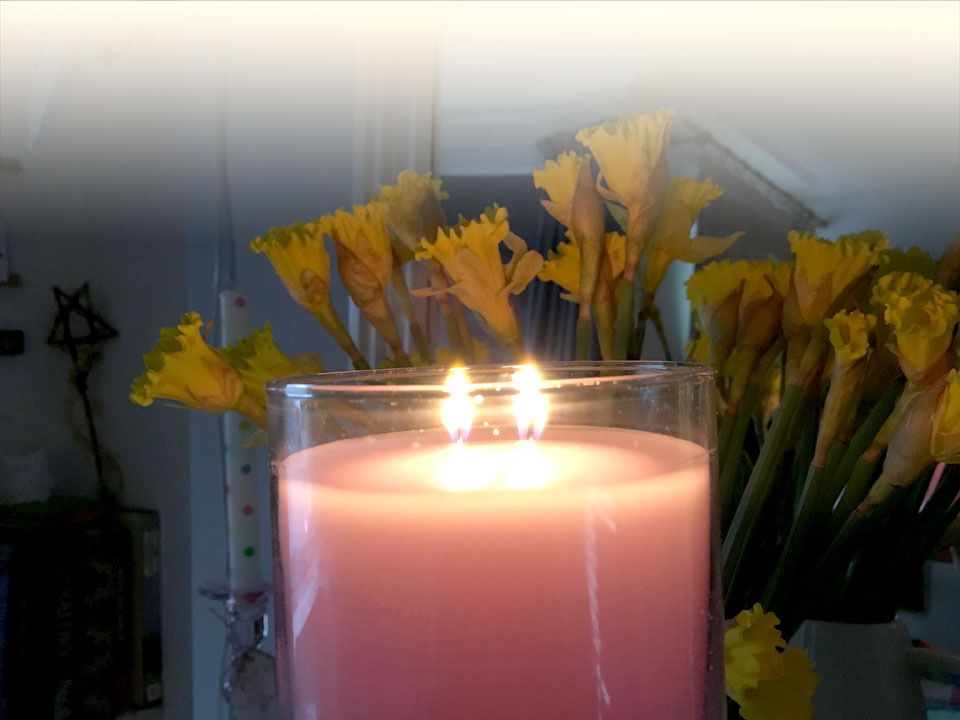 *
I received the products for the purposes of the review but all words are my own honest opinion*