I find myself bored with winter this week. Cold and damp, wearing hats and boots. I've reached my end of season impatience. Winter you linger and I dream instead of the warm smiling sunshine and herbaceous perennial froth and fever. Blooms a hum of hoverflies and rambling thorny red roses up crumbling walls.
Alas there is a way to go until the season turns, so here is the winter garden of one of my favourite places -
Chirk Castle
in North Wales. Along the crocodile jaws of a Yew topiary avenue and into views back across the Cheshire Plains. Still beautiful with seeds heads and some great winter colour. Good to pop into the gift shop though to warm up and browse the metal owls and bottles of ale....
However, we went there last summer and I did not share with you so for some sun and to satisfy my summer dreaming, I give you roses and lavender parterres............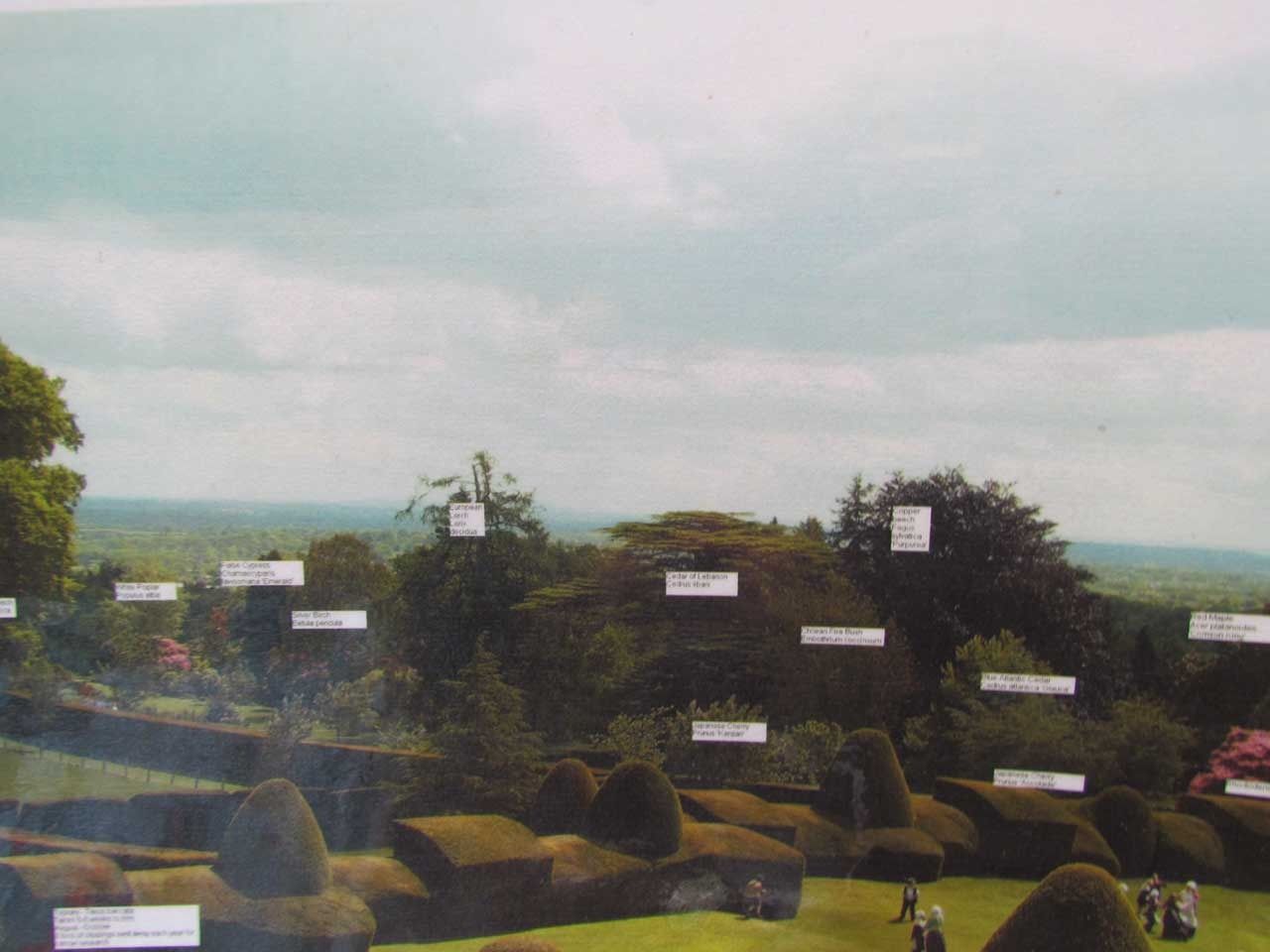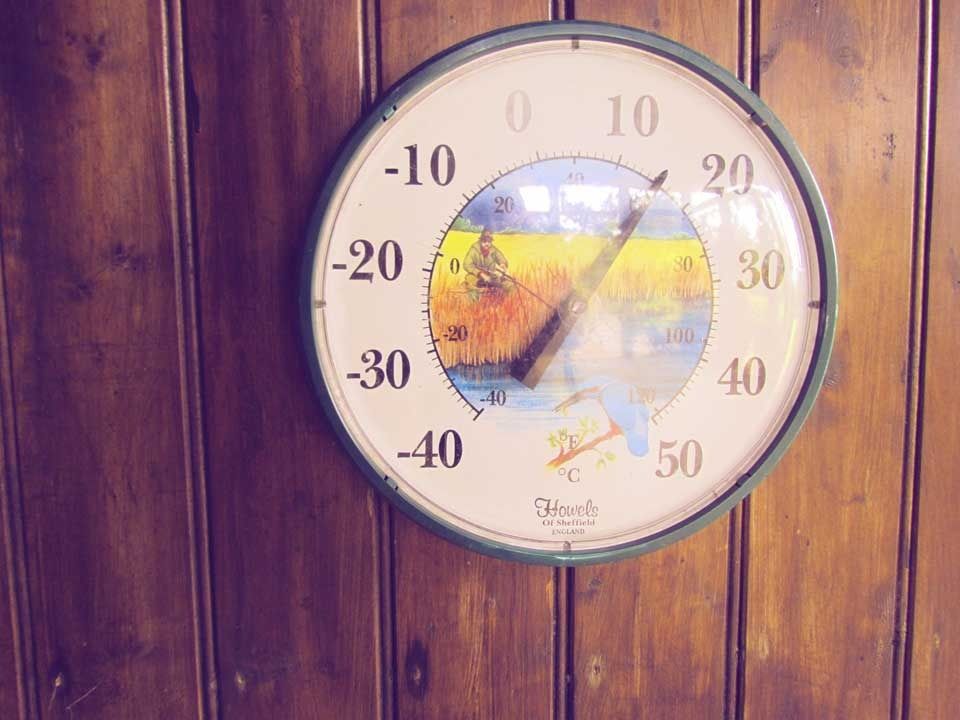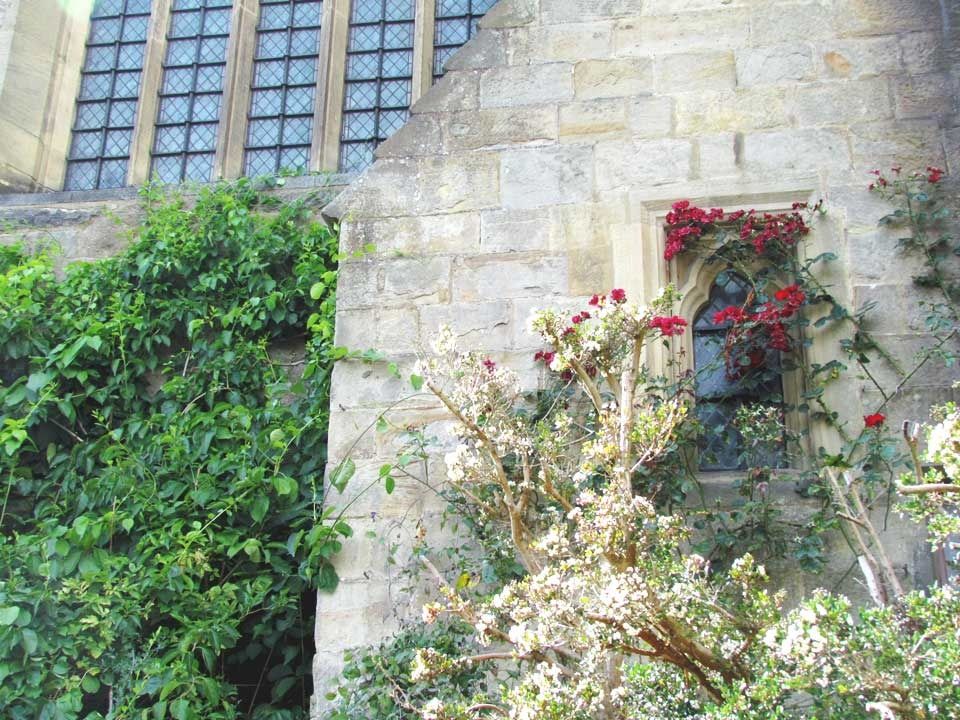 Joining in with Mammasaurus for How Does Your Garden Grow?