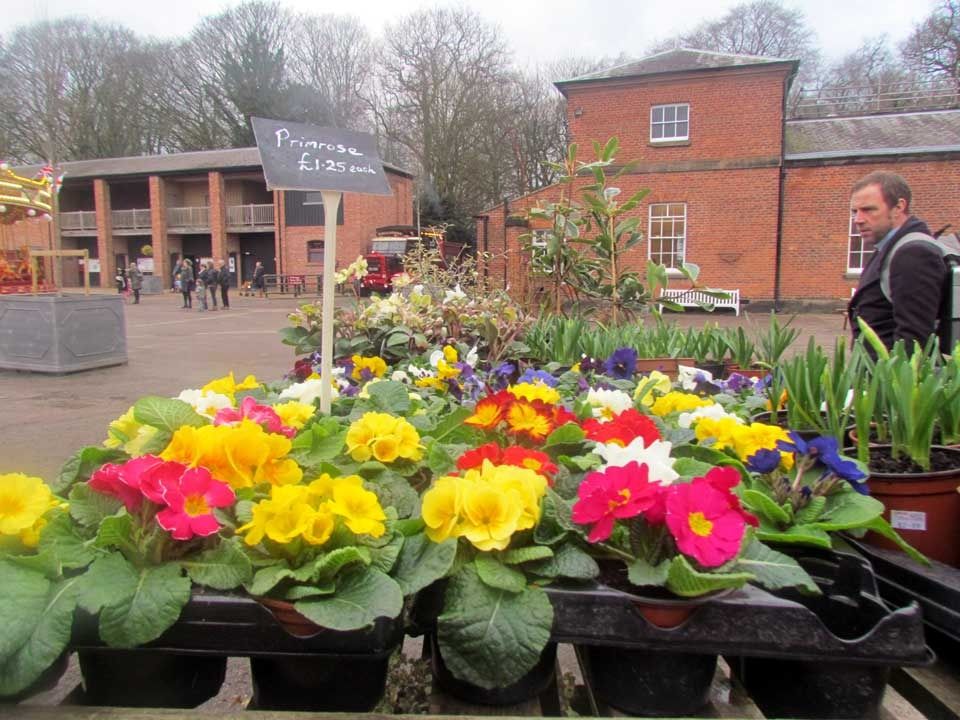 Still chilly and damp so we lingered around the glass houses on a recent trip to our nearest National Trust property, Tatton Park. The gardens are of course a little bare but things are certainly growing indoors with gusto..................
We headed past the orchard - can't wait to see all these apple and pear trees in blossom in spring. Are you getting excited for the next season too? I just keep looking at the calendar. At least February is on its way very, very soon.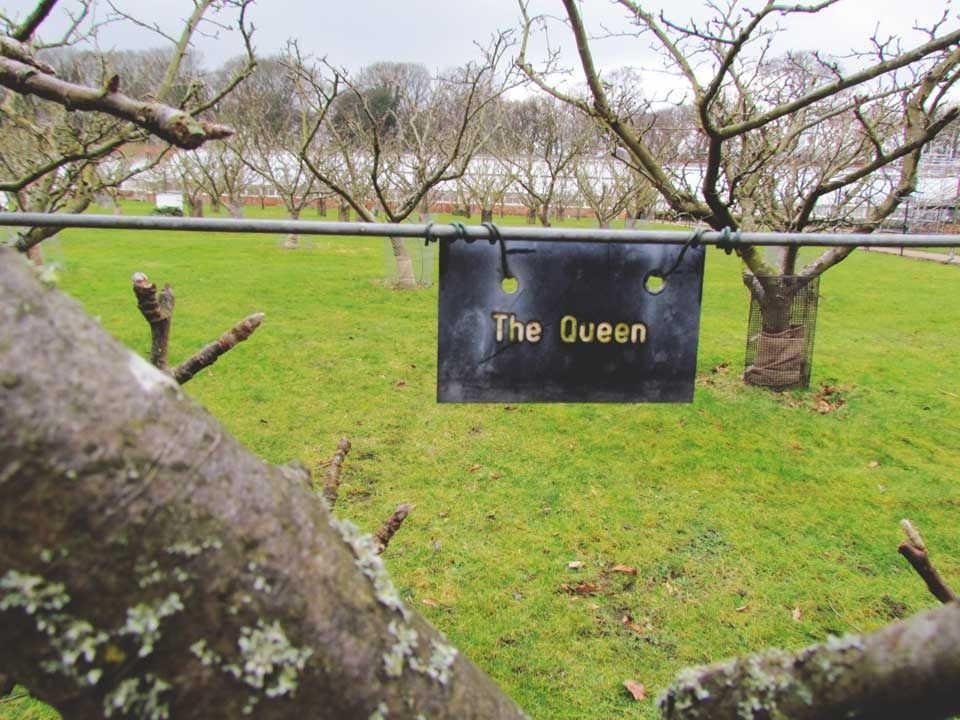 There are several glass houses around Tatton. This is the restored Pinery/Vinery. The pineapple was once a valuable commodity, an expression of wealth and were worth around £5000 each. The restored Pinery grows the pineapples in the fashion that they were here in the late 1700's - on hotbeds of fermenting oak leaves. The Pinery had fell into disrepair as the fruit become cheap to import. The gardeners here hope to produce around 300 pineapples a year.
The Pot Plant House filled with such lush growth. This would be my perfect glass house if I were rich. Reminds me of those posh ones at the
RHS show that we visited last year
.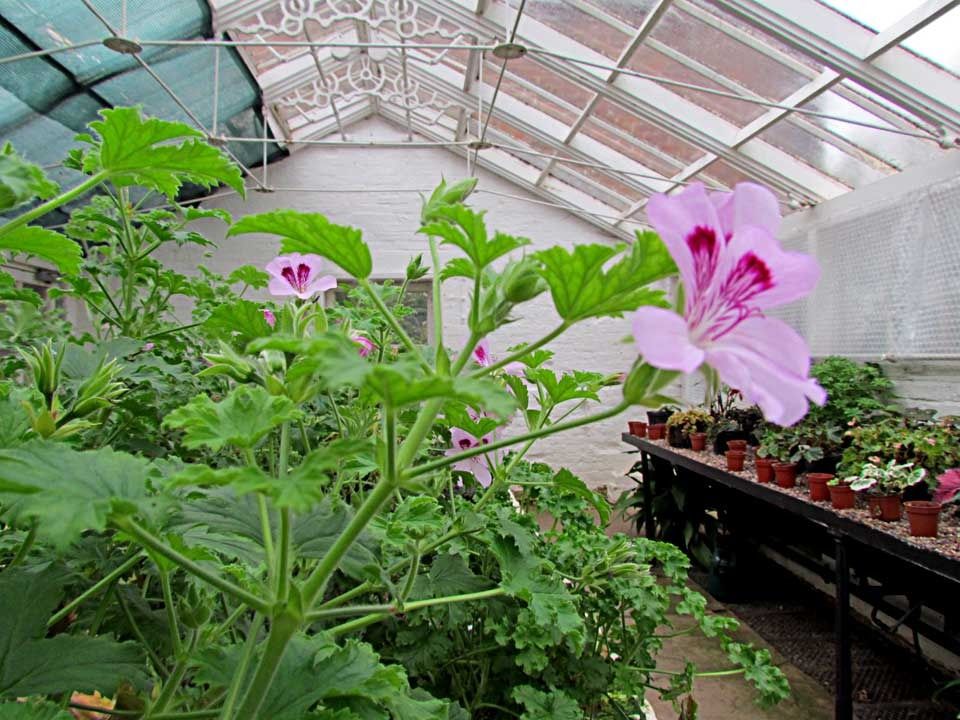 On into the Conservatory, which has also been restored and it is absolutely stunning. Plants and tree ferns from New Zealand and some unusual air plants.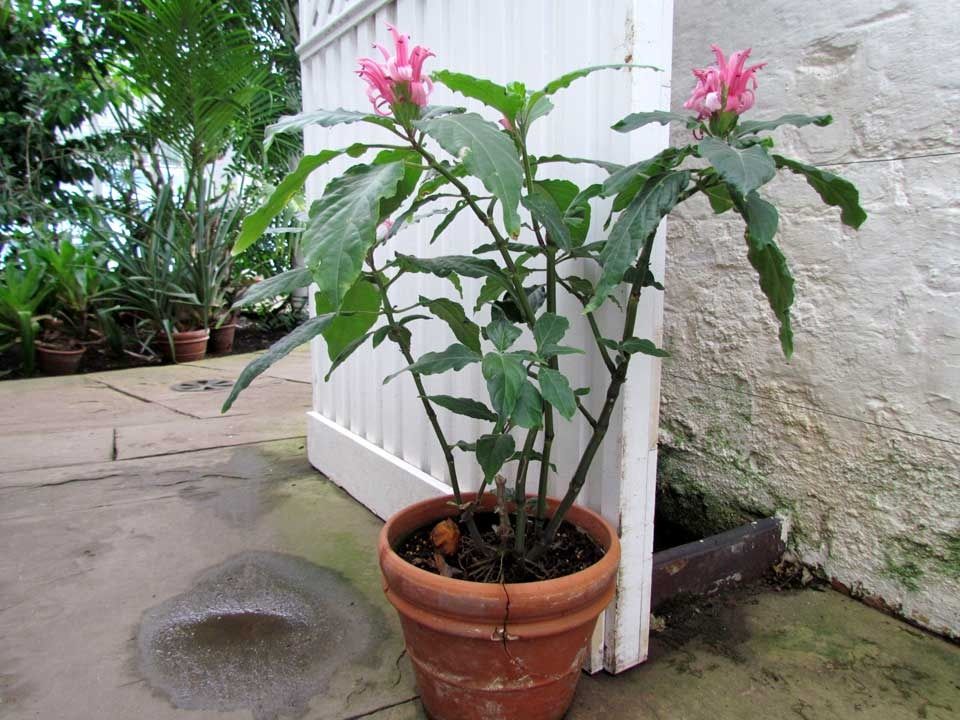 The Vinery which leads to the Fernery. It's all so cute, one glasshouse leads to another and there is a huge Show House with a waterfall that deserves a separate post.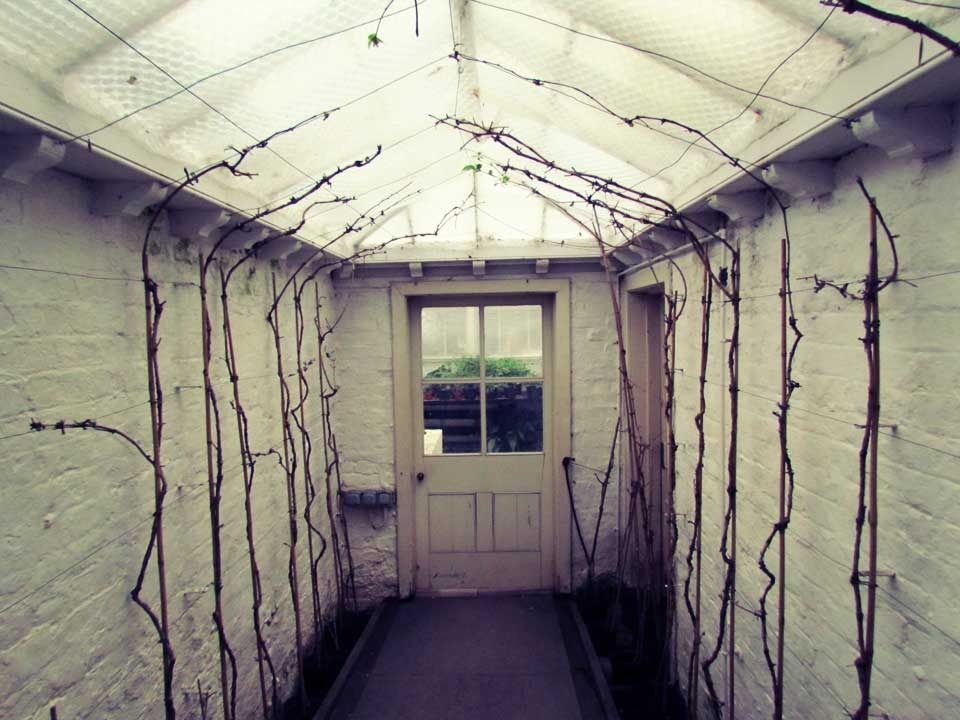 It was lovely in the conservatory, warm air coming through the floor vents and a nice bench to sit on for a while and admire the colourful flowers, palms, figs, lilies and ferns. So lucky for this to be on our doorstep and it is all free aside from £5 parking when you are a National Trust member.
Next instalment will be the Tatton Scarecrow Festival - never seen so many in my life!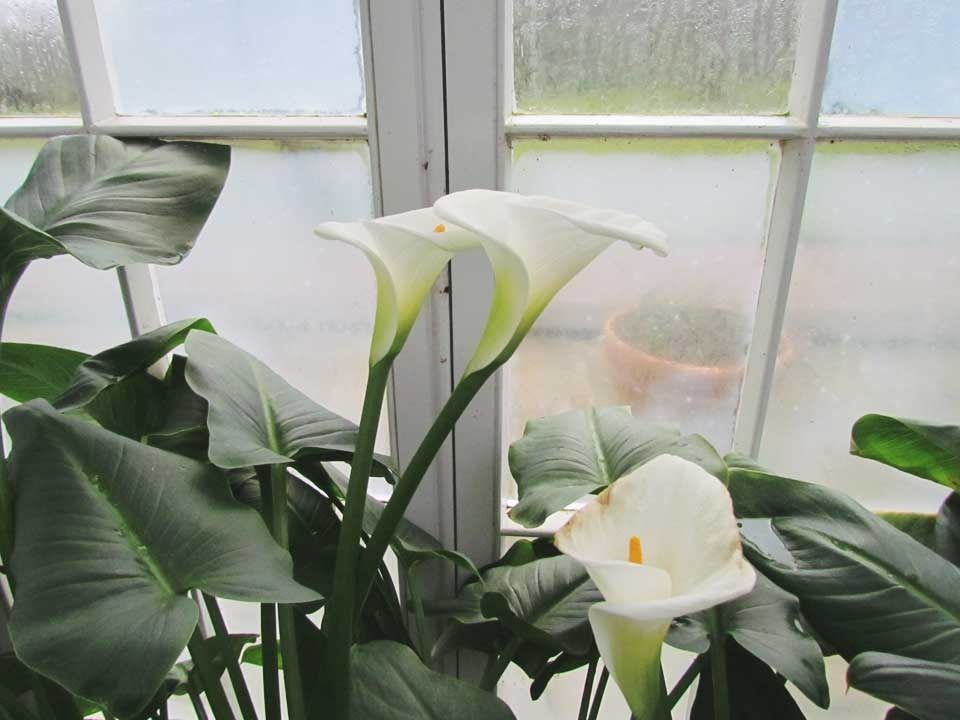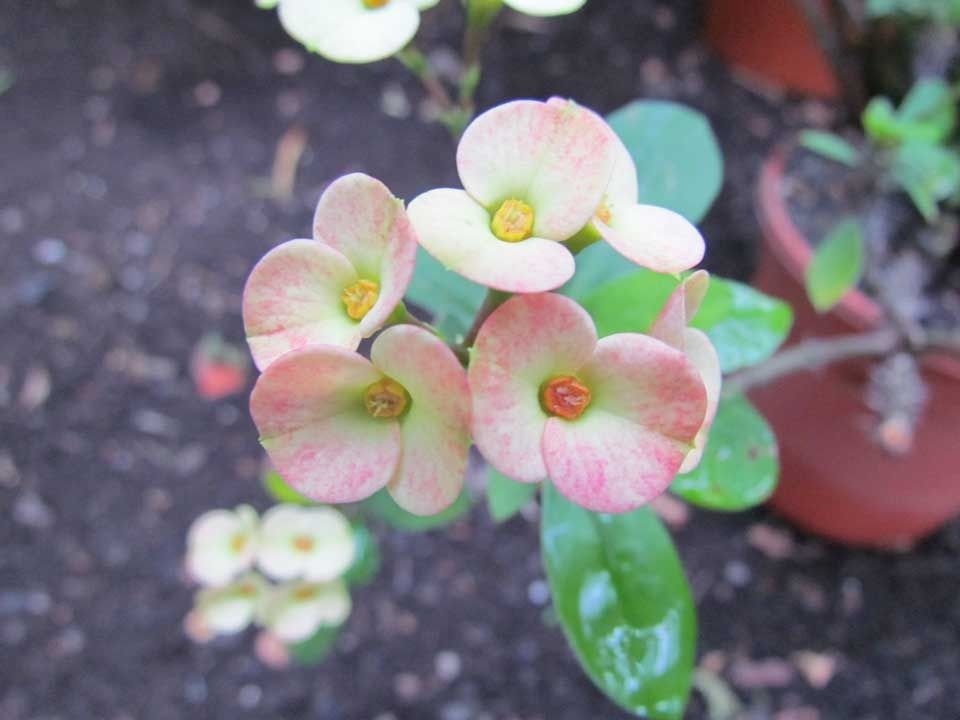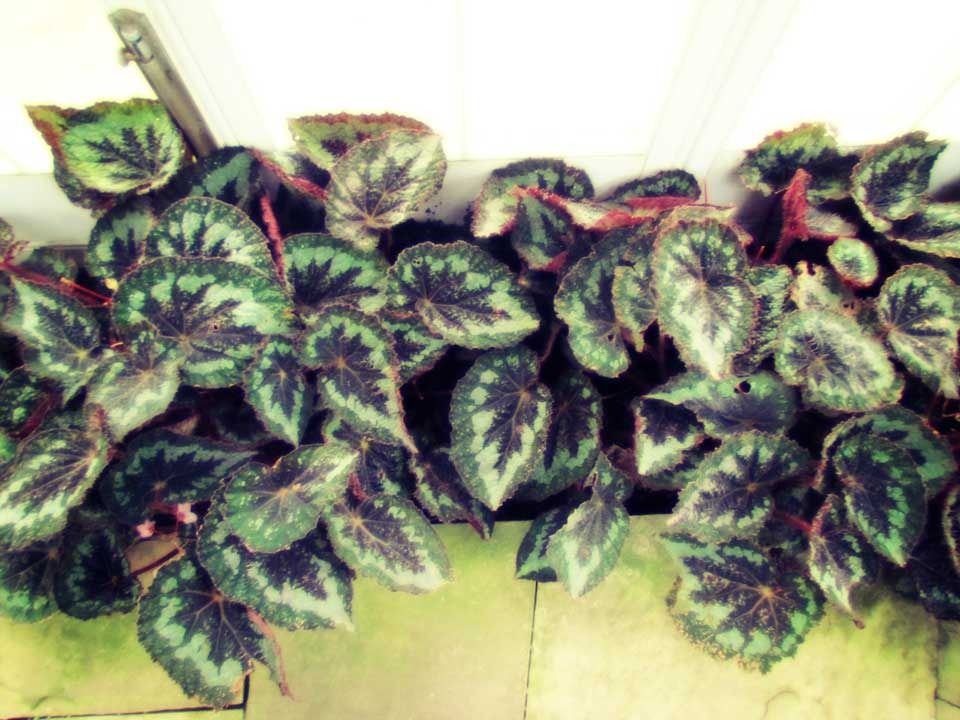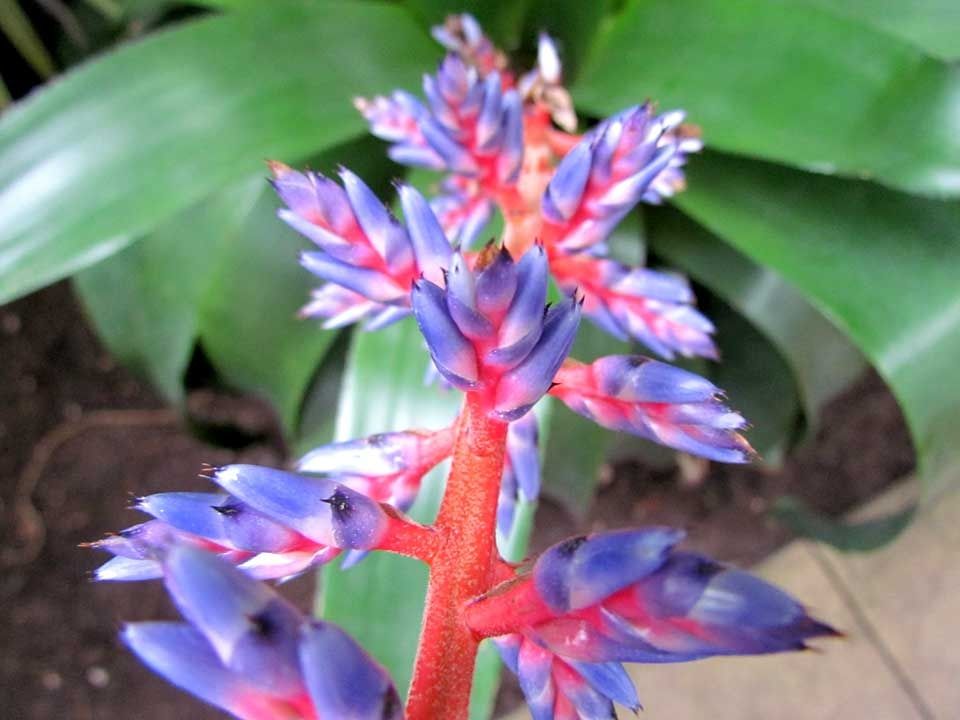 Head over to How Does Your Garden Grow? at Mammasaurus for more horticultural heaven.