Rode Hall in Cheshire
, a beautiful home that opens up its 10 acres grounds for the snowdrop walks at this time of the year. We were there anyway for the
monthly farmer's market
and thought we would go and look around their gardens too.
Beautiful splashes of winter colour in this well thought out garden - snowdrops everywhere and the yellow witch hazel (Hamamelis), all giving me some great ideas to plant in my garden for some colour next winter.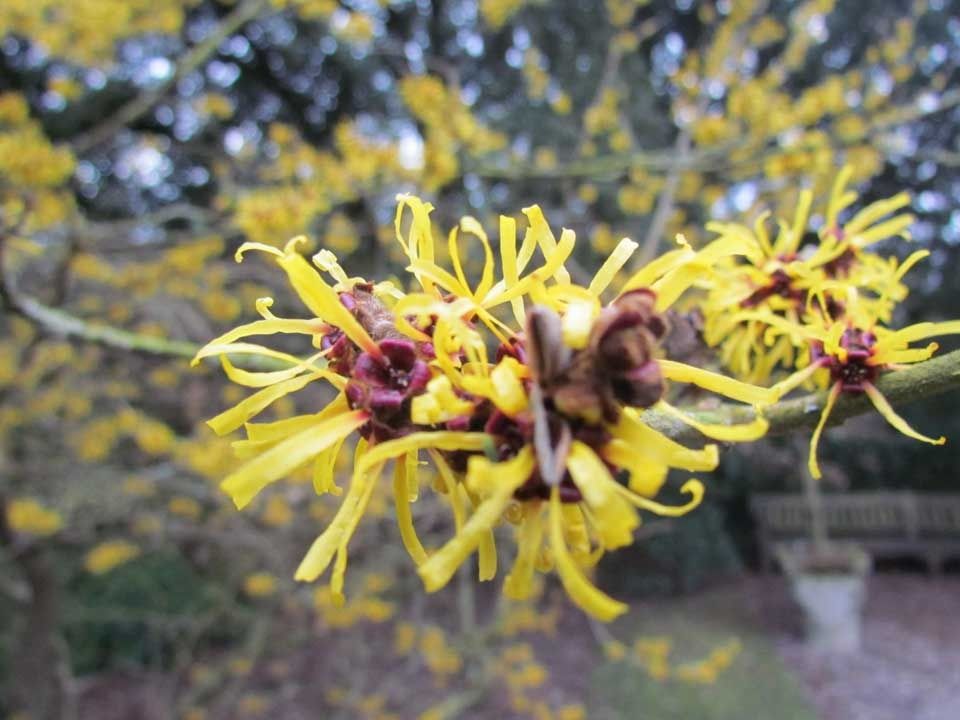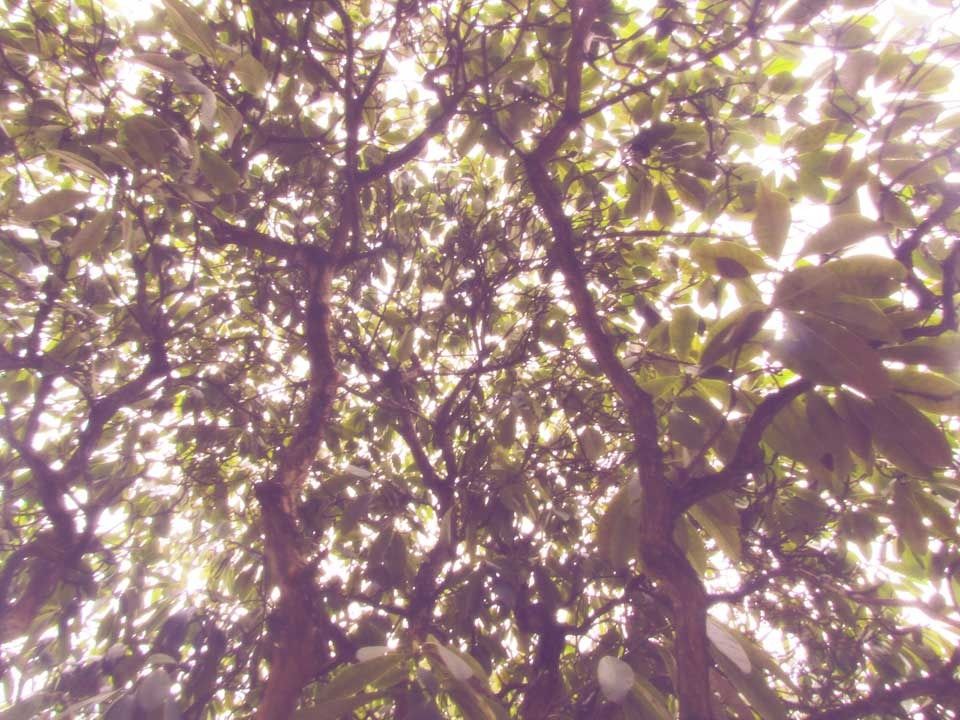 The rose garden, bet this looks stunning in the summer and I'll definitely be making a return visit as they have a huge kitchen garden that annoyingly we completely missed.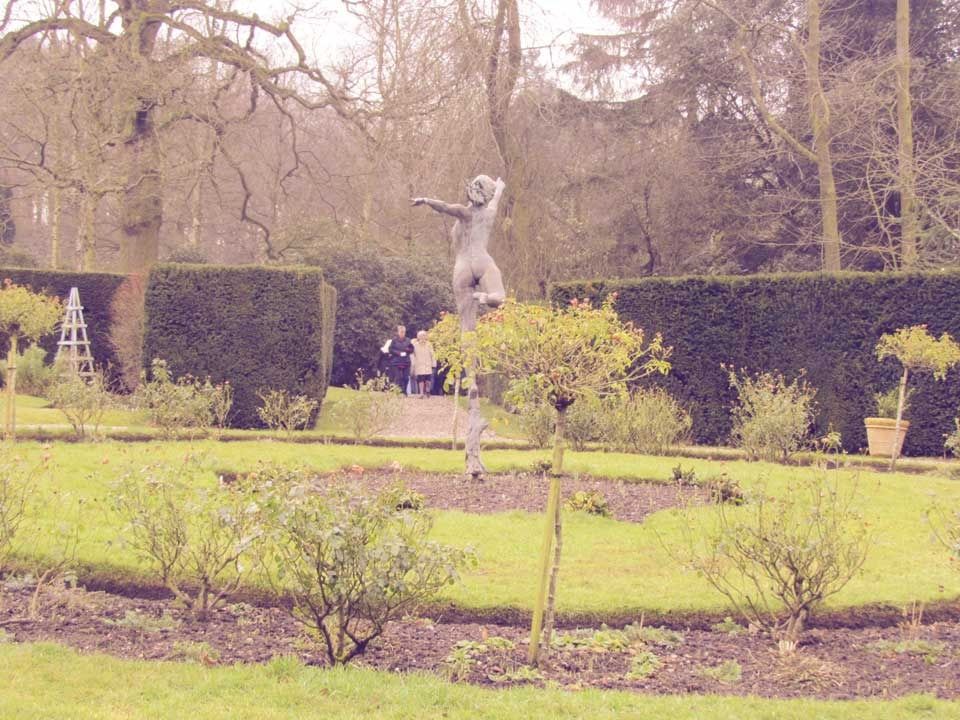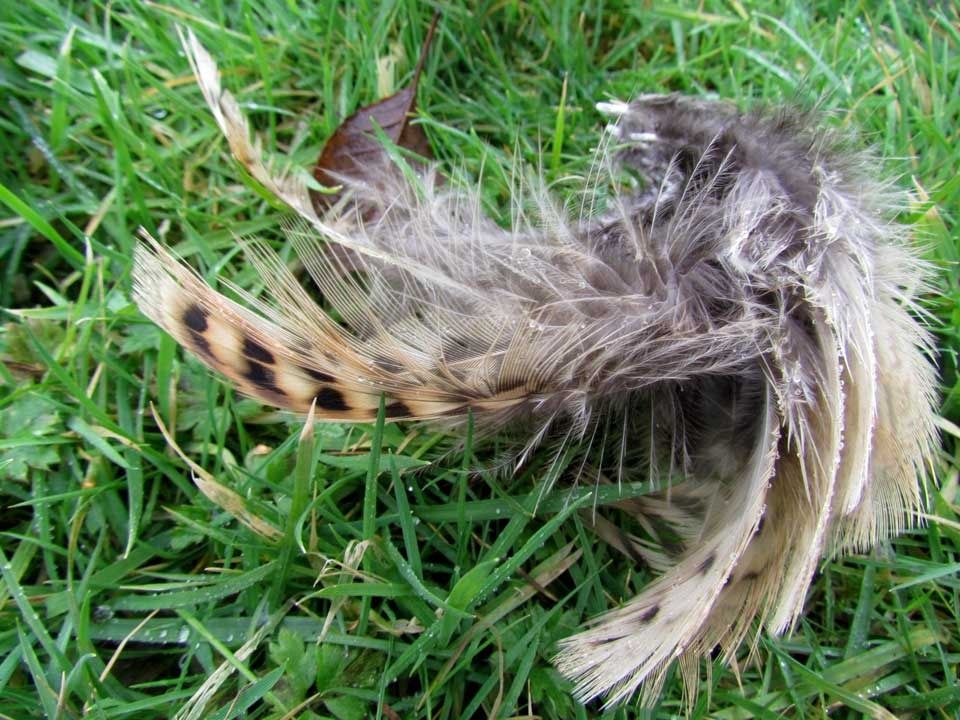 A bizarre sunken ship in a field and my initial searches online could not find anything. But then I see that they have hosted the
Just So Festival
....mystery solved!! I'd love to go to the festival but it would be too much for Toby to manage.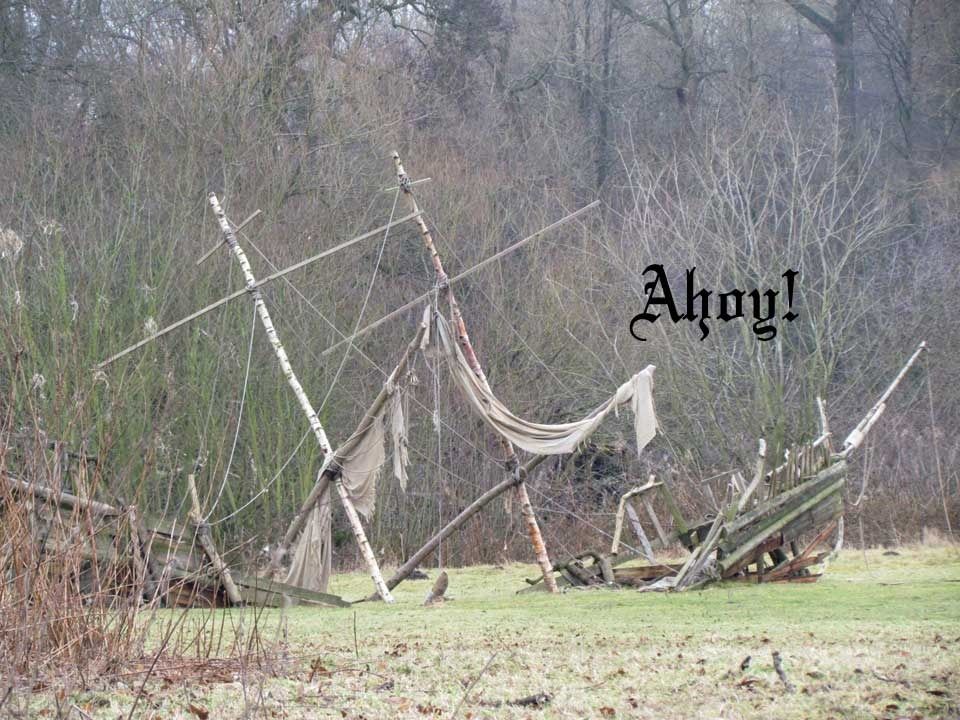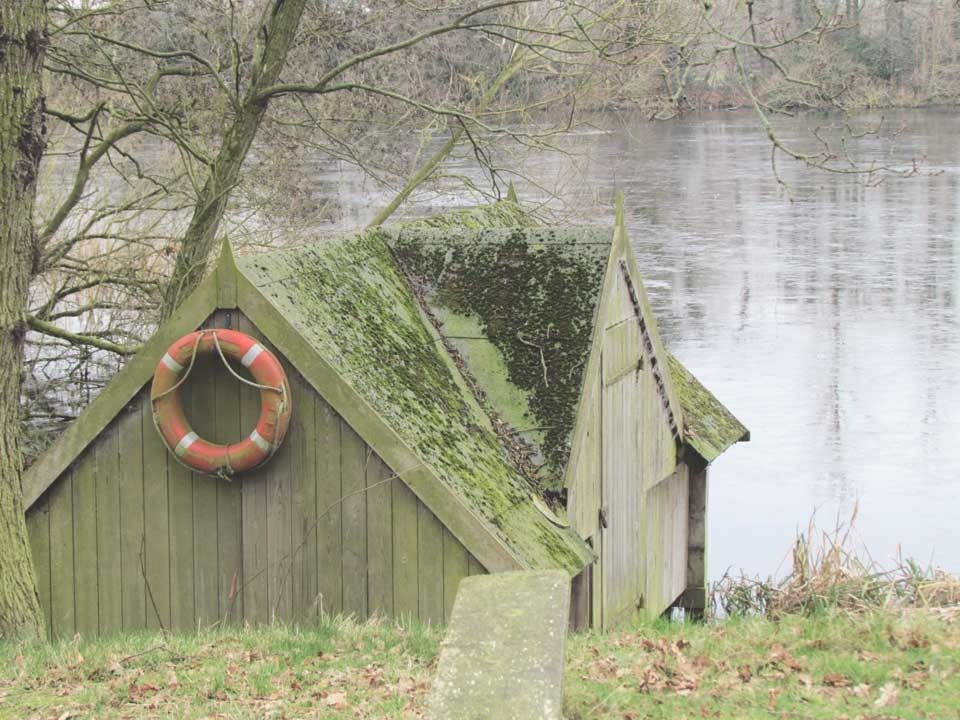 Pretty purple cyclamen and the swans of the mile long Rode Pool walking on the ice. Up in the trees we spotted an incongruous sight, like prehistoric creatures silently watching.....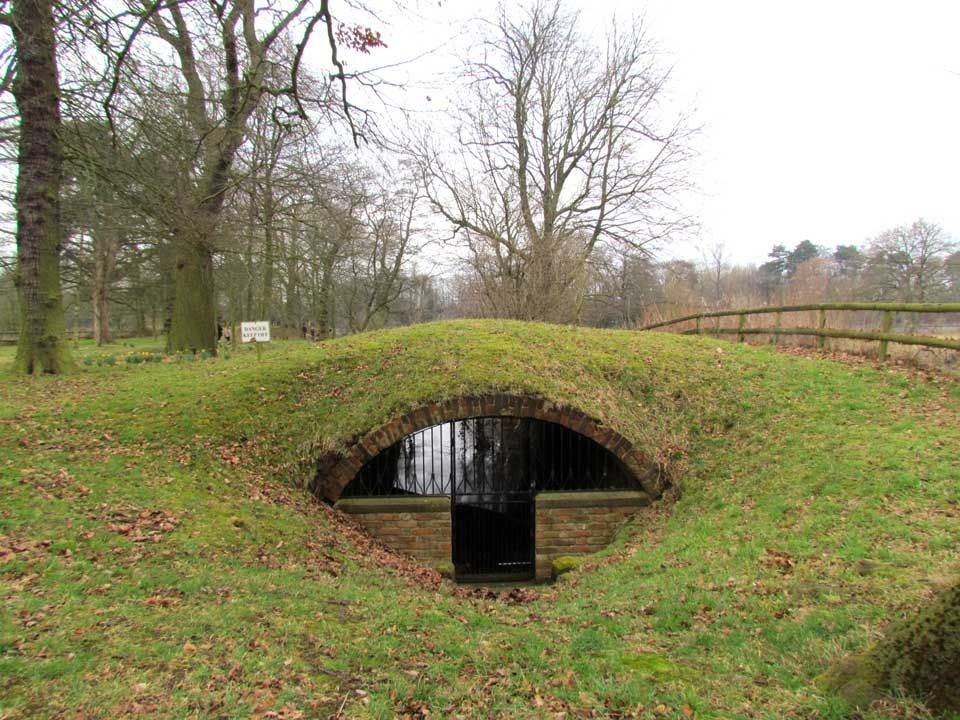 Past the creepy water dungeon, or whatever it may be, you can see them watching......
......the herons in their herony on their own little island. Herons come back to the same herony for generations every February and lay their eggs. Weird birds aren't they!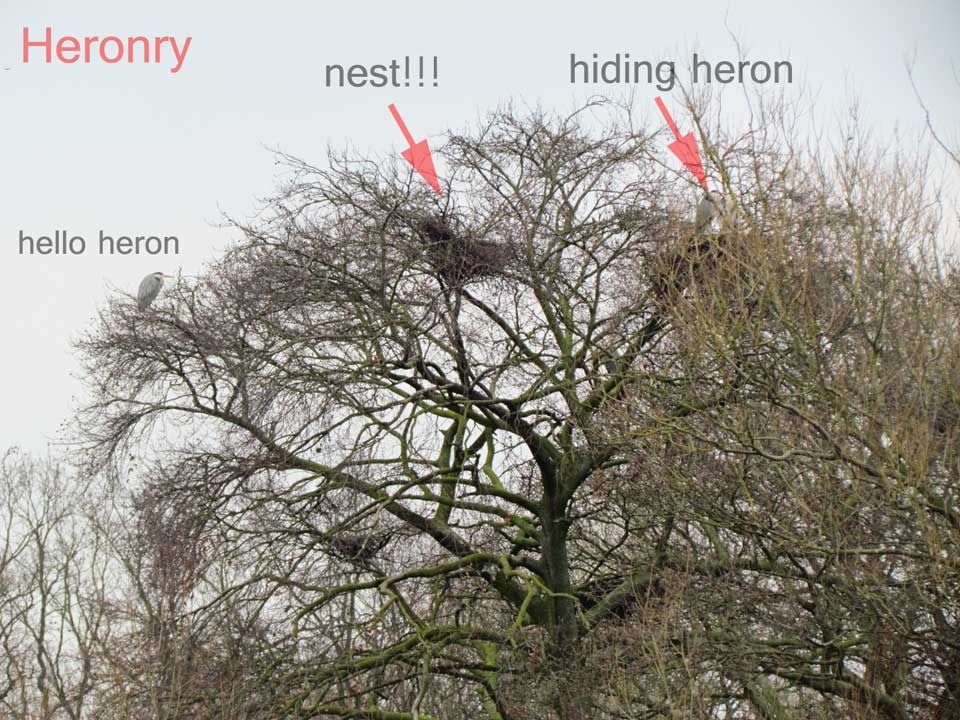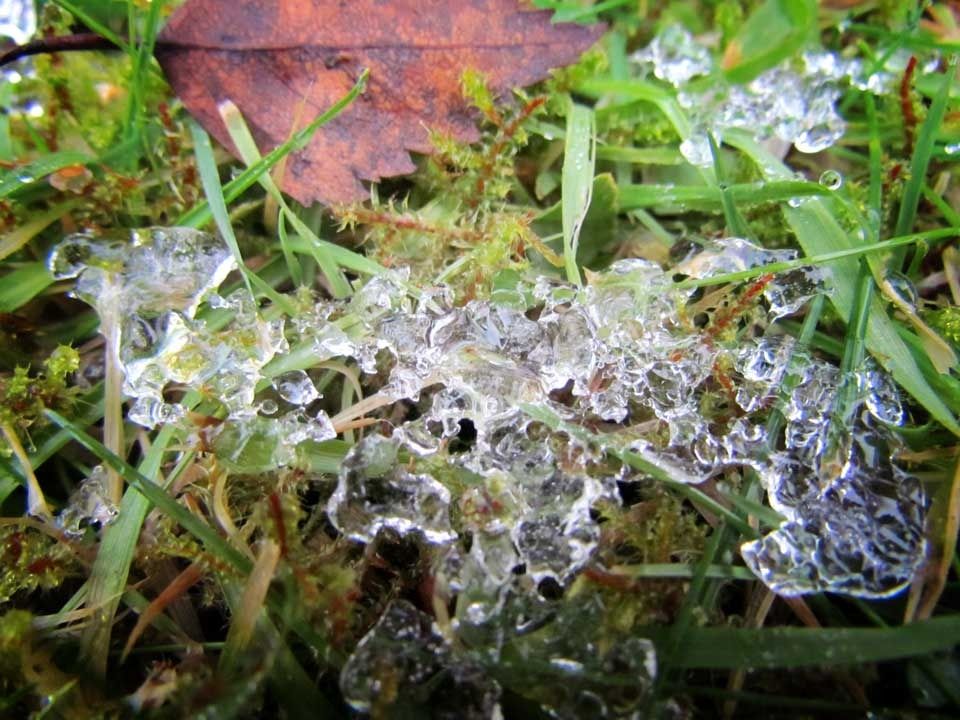 The sugar pool, a nice little trickle of water to calm the senses and then a tranquil woodland walk.
Hellebores are so pretty and great in shaded areas, I'd love some in the garden for they flower from late winter to early spring but poisonous apparently so maybe not until Toby is older!
This pink shrub smells amazing, the fragrance is divine. It is called
Daphne Bholua
and I will be looking for this in the plant nursery. I spied a behind the scenes potting area and I know that Rode Hall do plant finder fairs so I may come back to see if they have a specimen to buy. Love it when places do that and you can buy what you have seen.
I still have another part of the gardens to show you next time, the Italian garden which was so interesting and unusual. Until then go and have a look at all the joyous gardens joining in with How Does Your Garden Grow with Mammasaurus.