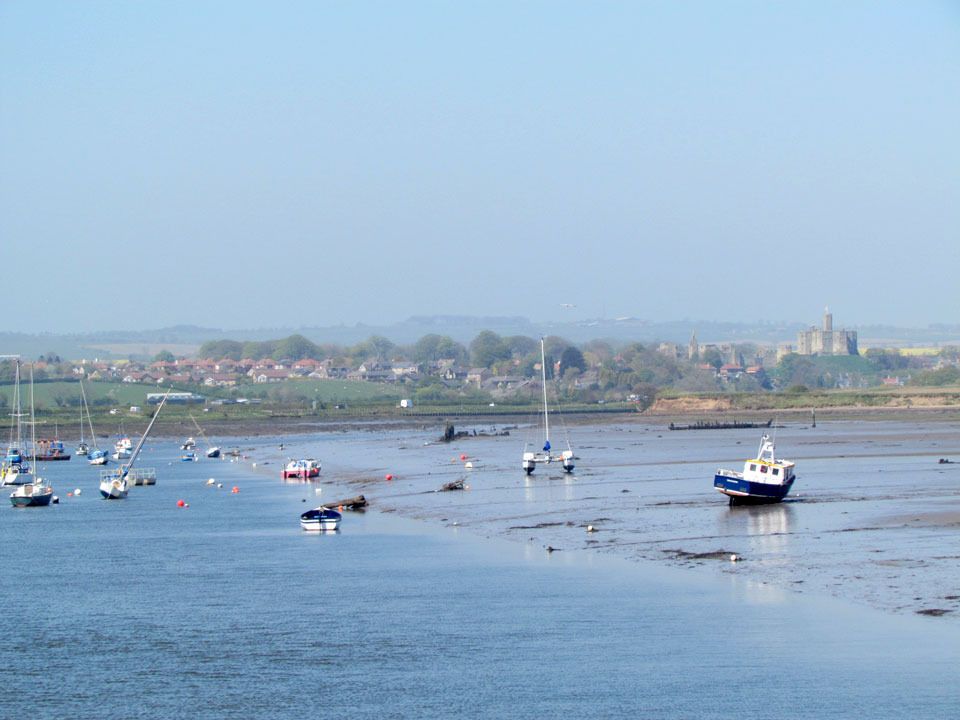 The port of Amble in Northumberland, just up the road from our holiday cottage and the start of our exploration of this beautiful coastline. Amble is on the estuary of the River Coquet and is known as the 'friendliest port'. It's quite a small place but for a stroll to see harbour life I recommend stopping here if ever you are up in Northumberland. On one side there are views across to Warkworth Castle and in the other direction Coquet Island where the lighthouse and puffins reside.
A circular walk on the pier gave us excellent views and a breezy chance to create some space for the gorgeous ice creams we ate later from the harbour village where there are some cute food and gift shops in little wooden pods. A lovely mixture of new development and traditional fishing town. Fishermen were out repairing nets and we passed many crab pots - the dogs enjoying a good sniff and LB looking inquisitively.
One of those great places for photographing bits and bobs with lots of texture which pleased me.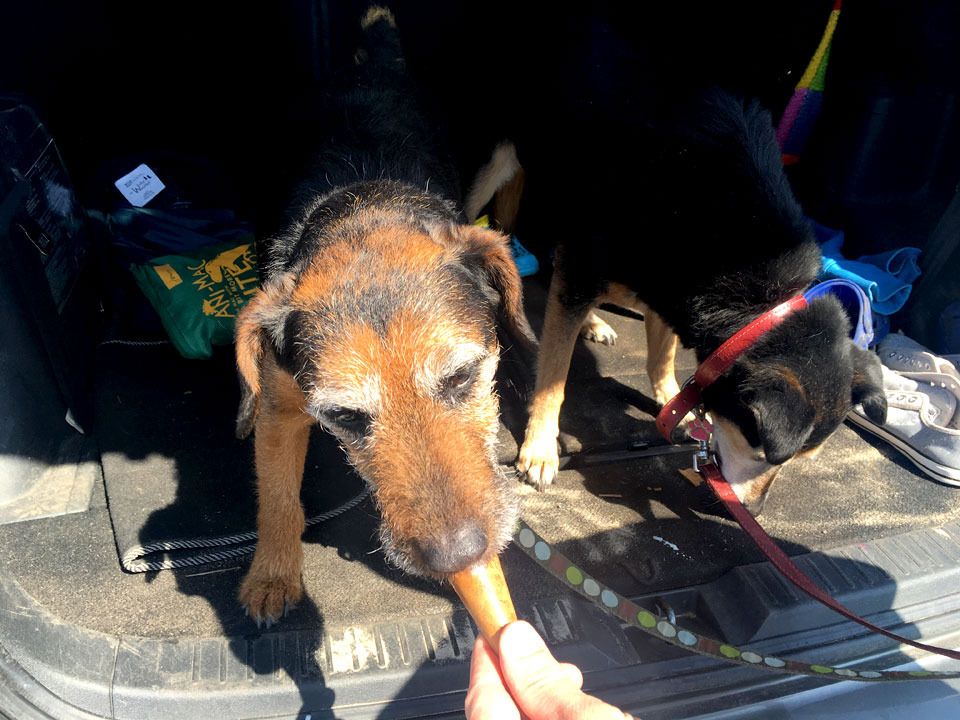 Even the dogs had ice creams - vanilla whilst we had blackberry and licorice, strawberry cheesecake and tiramisu. Actually the best ice cream I've ever had (Spurreli's) and I wish we had been able to go back for another before going back to Cheshire. The town is pleasant with a tourism info/gift shop that I bought some nautical bargains from and the floral town square is a good place to sit and watch awhile.
Lots of interesting things to look at with LB and he was very enamoured with the cheeky seagulls following a couple eating their chips. We missed the Sunday market but I'm told it's a must do for its fresh food and vintage bargains. Fortunately just out of town by the marina was a brilliant antiques shop selling things for the home, books and toys that I recommend having a browse around and then buy scones from their cafe. So that's the first stop of the holiday and being blessed with blue skies was a bonus. Next stop will be Warkworth for the castle......