Degustabox April was a great selection, one of the best for variety and some particularly nice treats. Firstly thirst quenching drinks - Thor Dry Apple Spritz in an apple and a mint flavour. These were lovely for an afternoon drink in the sun out in the garden. 2 x £1.80
Some products from Parle-G which I was intrigued with due to the kitsch style packaging. It's an Indian company that is the largest selling biscuit brand in the world apparently. The biscuits were ok and the rusks were just that, rusks. Nothing exciting in my opinion......(25p and 89p)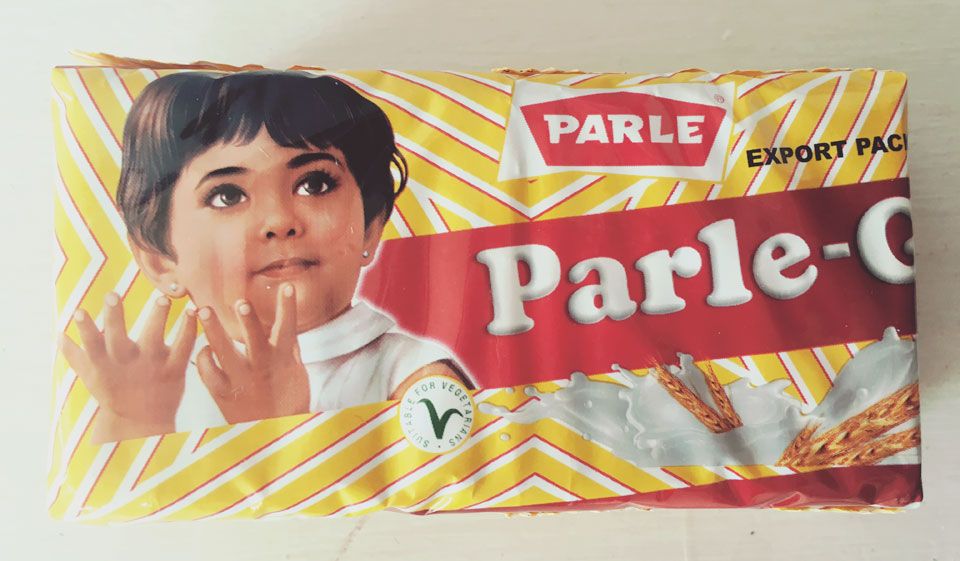 Now these next products really did tick the boxes for me - Veetee microwavable rice, Basmati and also a most delicious wholegrain brown rice and quinoa blend. Gorgeous and so quick for putting together dinner. We took these on our holiday to Northumberland and used them with a curry and a spicy tomato concoction. I actually saw these in one of my regular shops recently and bought them again. (£1.49, £1.29)
Levi Roots Coat 'n Cook sauce, £1.00. A tasty and spicy marinade (that you can just pour on) for jazzing up meat, chicken, fish and I would use on vegetarian products too. We tried the Jerk flavour, a blend of the hot scotch bonnet chillies, spices and thyme. We like foods with a sauce on them so would look for this range again.
New Canderel Sugarly. looks and tastes like sugar but with zero calories £3. Can be used just as sugar, in hot drinks, in cooking and baking. We used this in a rhubarb crumble and it was just as a crumble should taste.
Chocolate - hooray! My son ate most of this, Smarties Sharing Block, £1.29, chocolate with the usual colourful Smarties in it. Gorgeous.
Then we tried the new Milkybar Milk & Crunchy mini bars multipack of 4, £1.00, and these were delicious. Little man loved these and I'll be adding these to our regular treat list.
Popchips, £1.99 in Sea Salt, garlic & rosemary flavour. Also available in caramelised onion & thyme flavour. Less than half the fat of fried crisps, they are a lighter treat. I had these on a weekend whilst doing some work and thought they were very garlicky but very moreish.
When I go to the allotment I take a drink to sit on the bench and enjoy after doing some digging. Green Lady is a tea drink using Green Darjeeling tea leaves to create a healthy drink. £1.99 a bottle, probably a little pricey for me to purchase as a drink at home but it was a nice change.
We also tried Rejuvenation Water, Derbyshire spring water that is enriched with amino acids. A healthy drink that will appeal to some but we were not keen £1.99
I have to say that the healthy drinks are a little samey, add in some alcohol please Degustabox :)
My favourite product of the month were the Bebeto mini fruit strings, 1.99 for a 7 day pack. Each packet contains small packets of fruit strings made with 85% fruit juice. Well I thought these were fantastic and my son tried them too. A great snack for our days out.
The total of the box came to just over £20 which is a good deal as the box is £12.99 a month. You can try out Degustabox for a special price of £6 with the code

BLDEG15
* I was sent a box for the purposes of the review, words are my own honest opinion.