September, starting to snuggle in and think of autumn. A few new buys for the season.
A new rug, pink, owls, splash of yellow. Gorgeous and warm under my feet. Happy play time.
Squashy elephant poofy thing! Little Bird therapy, for squashy things and deep pressure are calming.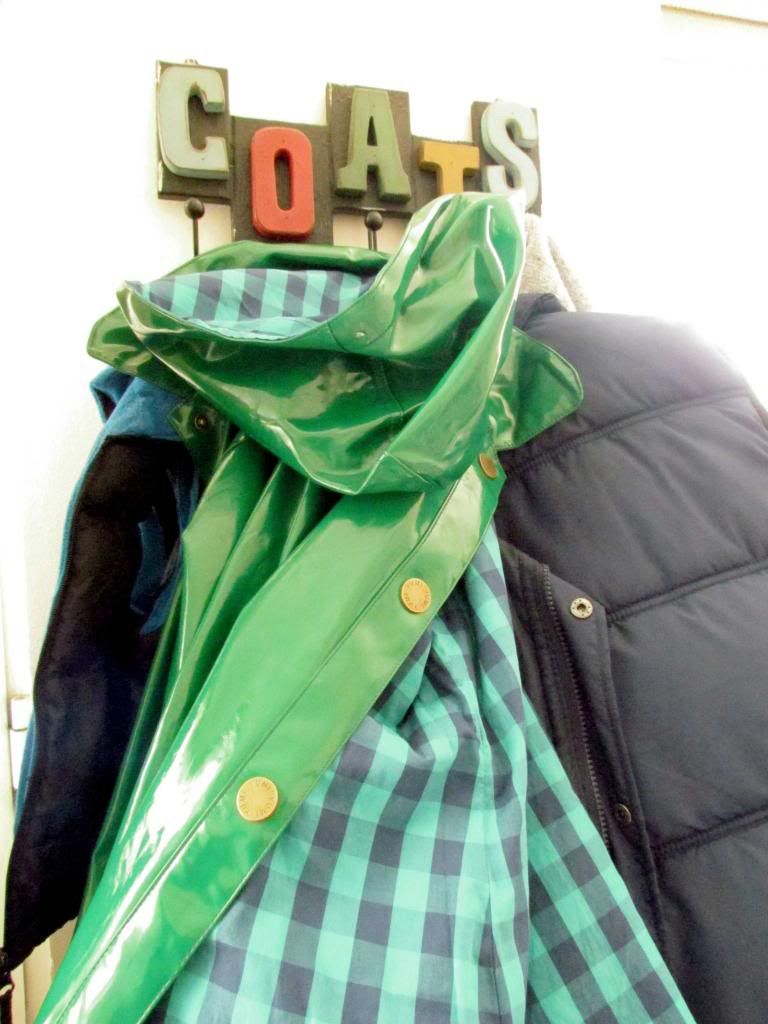 Bright green shiny rain mac for me! Perfect for the wet and windy school run.
It's twilight by 7.30 and as I tidy up outside I have just a Pipistrelle bat for company.
I come inside and light a few candles here and there.
Lacy candle holders scattering pretty patterns by the fireplace. Perfect.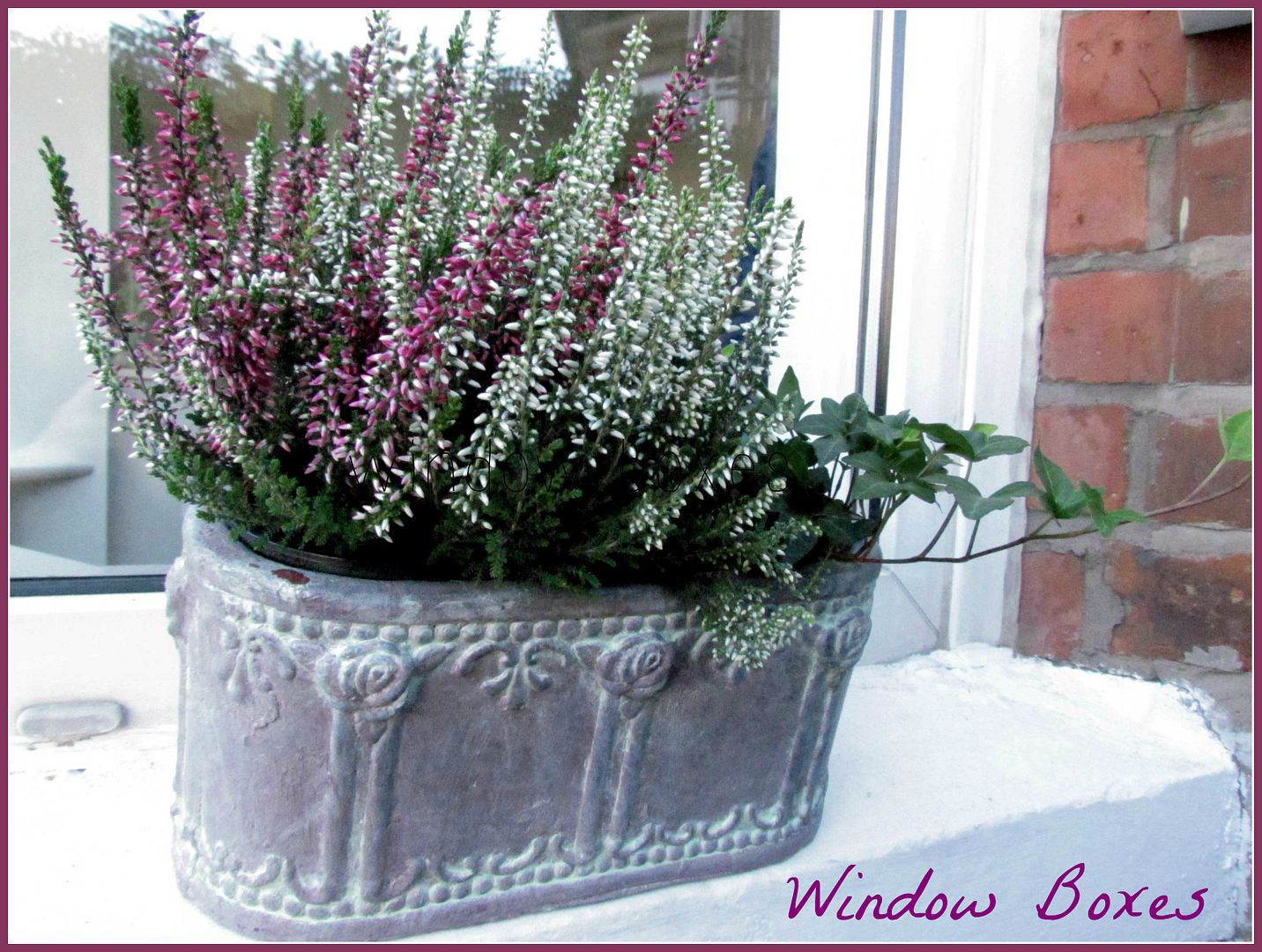 Purple and white heather with some ivy in new window boxes either side of the bay window. We bought a matching pot too but have yet to buy a box cone to plant into it. Something that will lend itself to having fairy lights spiralled around it during the winter.
A welcoming face found at an artisans market and now the guardian of our home.
Below is an owl wooden wind chime from the same stall and I couldn't resist his yellow eyes and the melodic tones as he hung from the stripy canopy. He's now resident on the decking enjoying the autumn sunshine.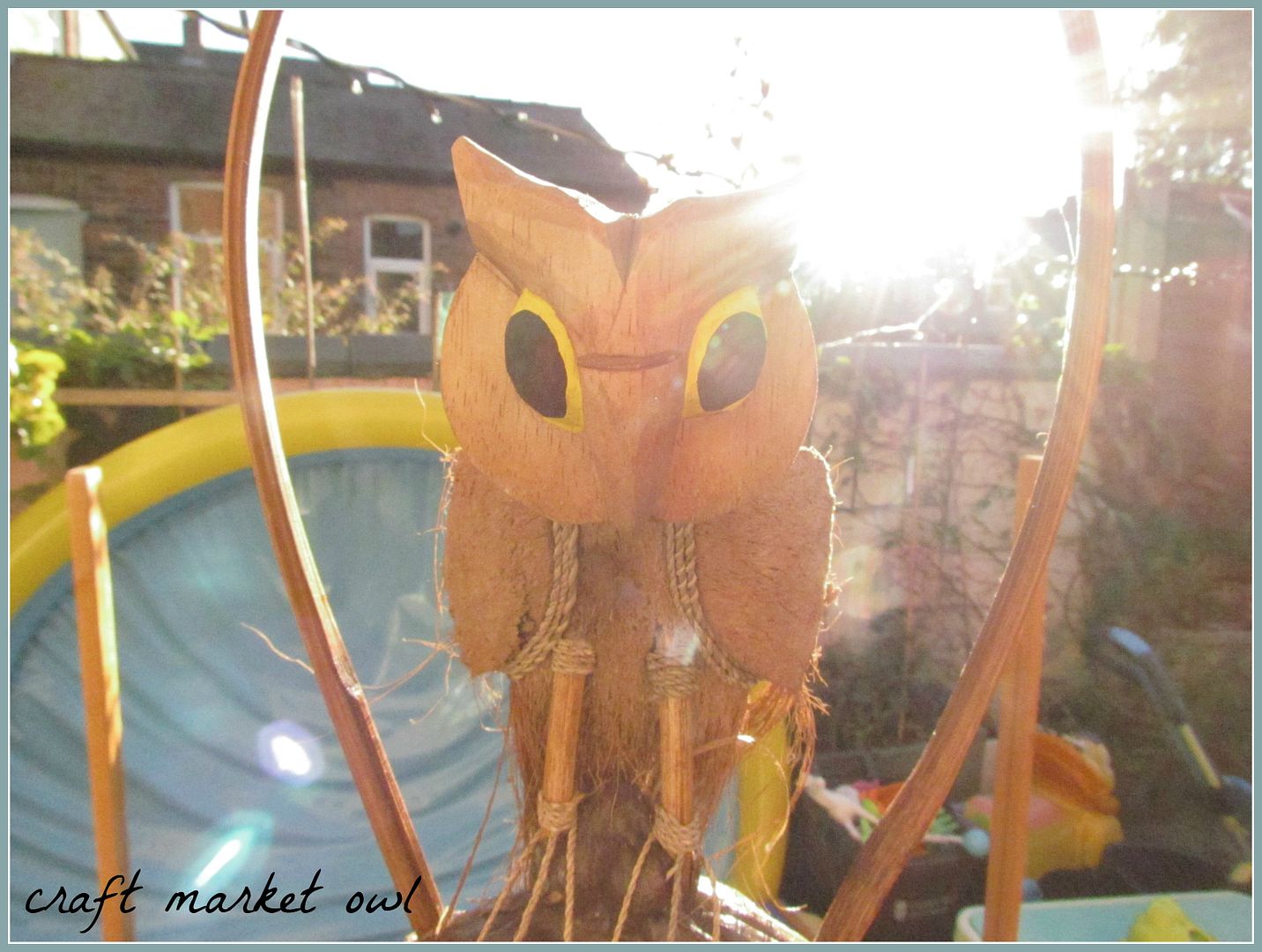 Have you been buying autumnal things too?