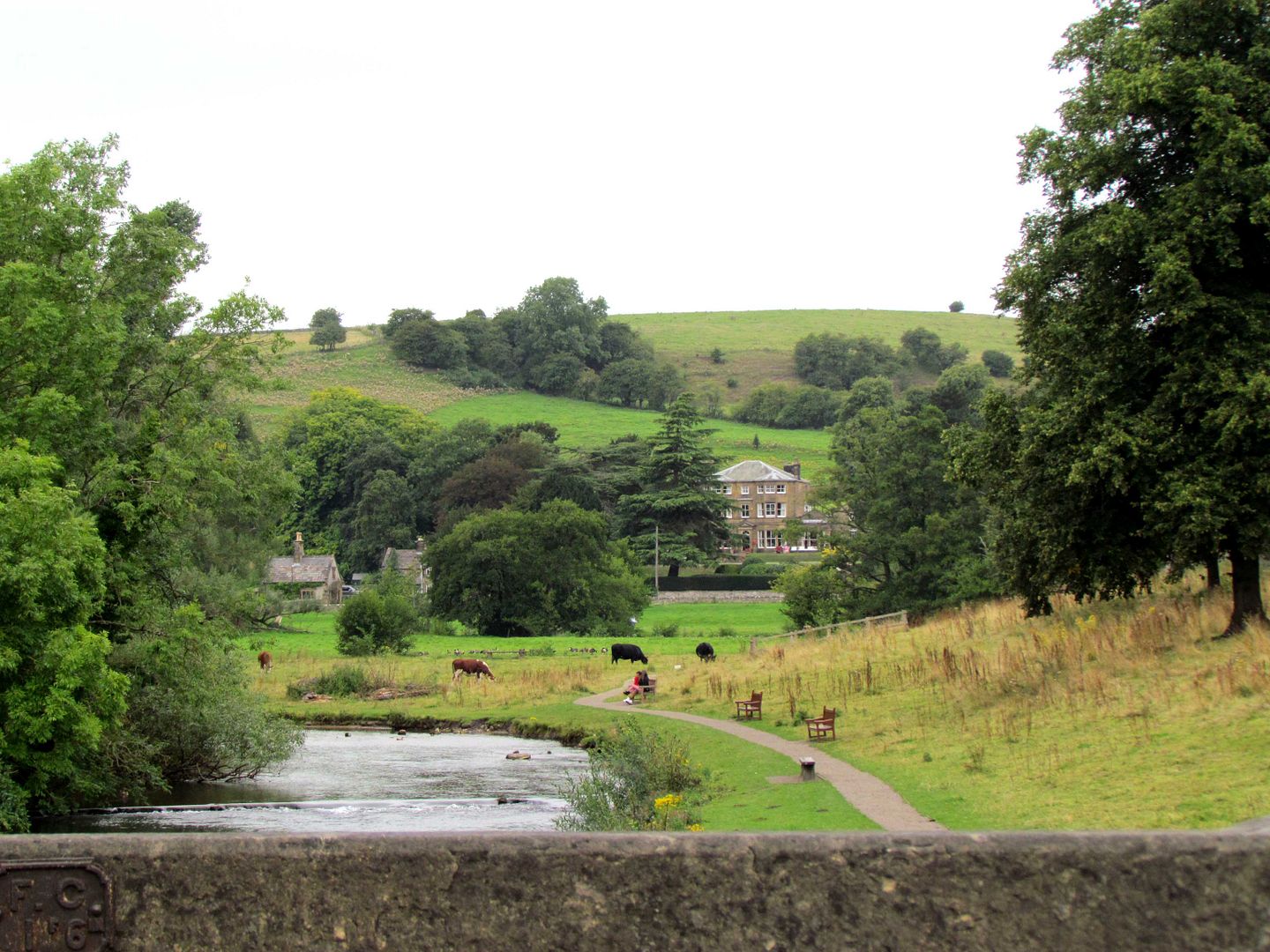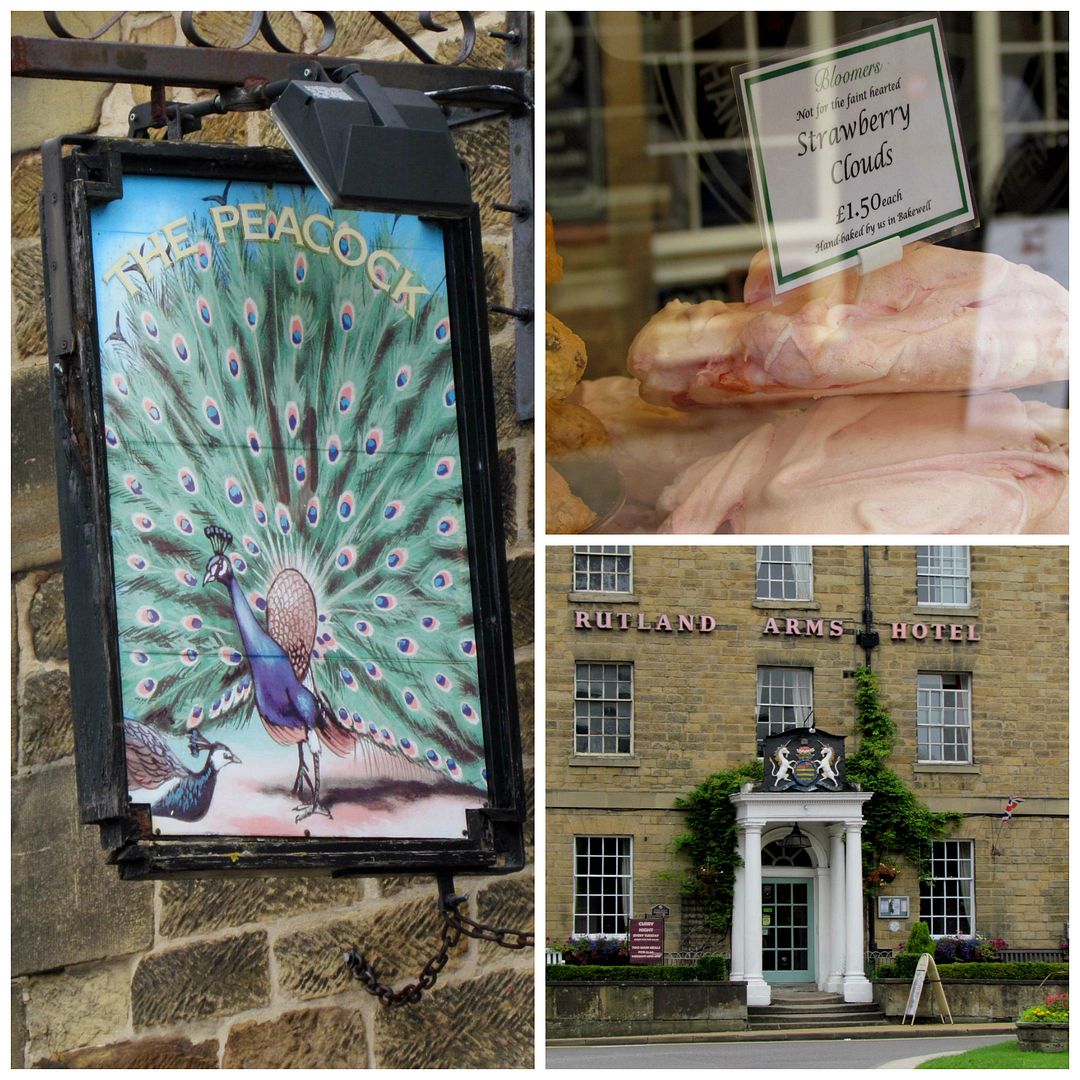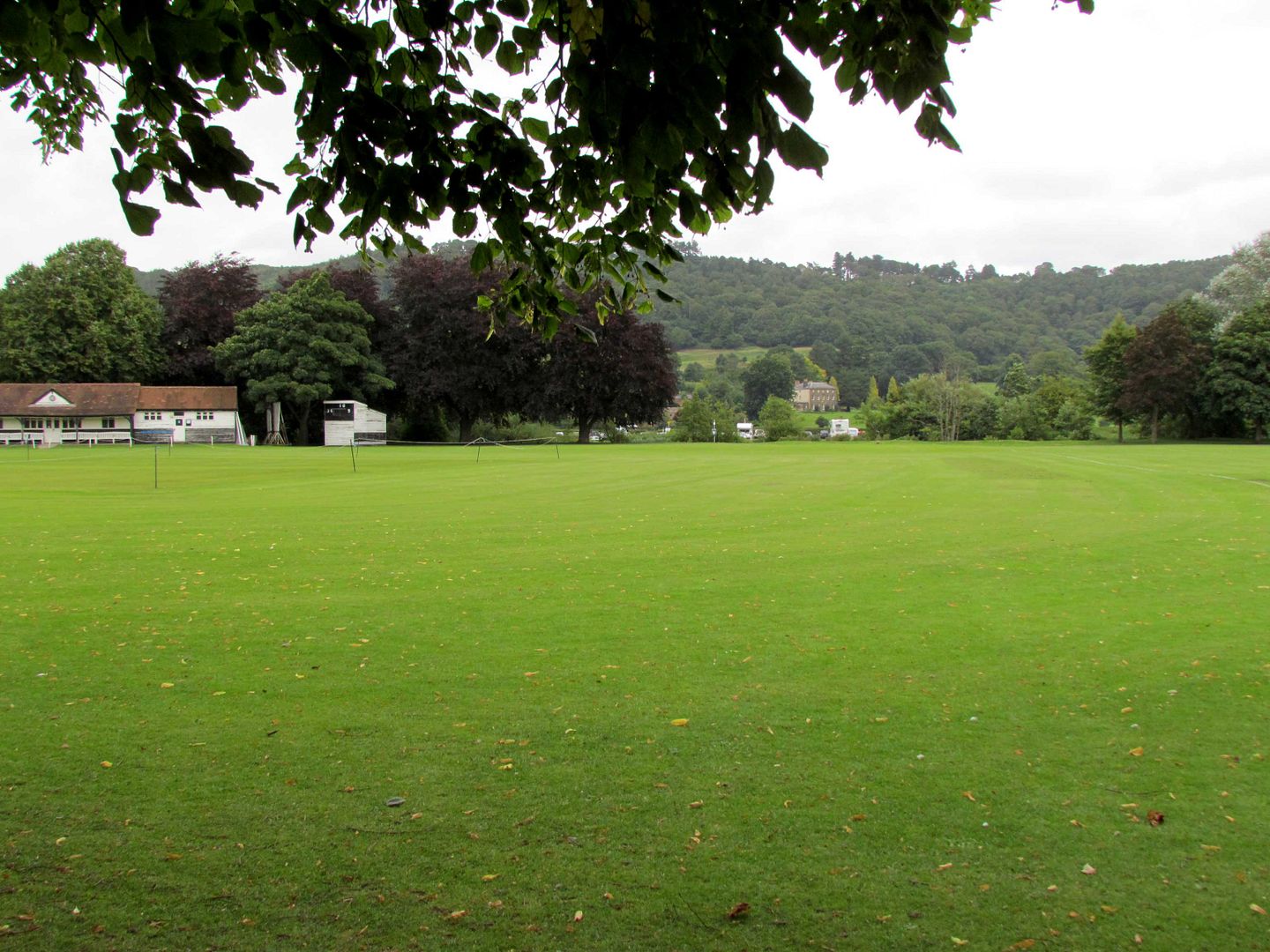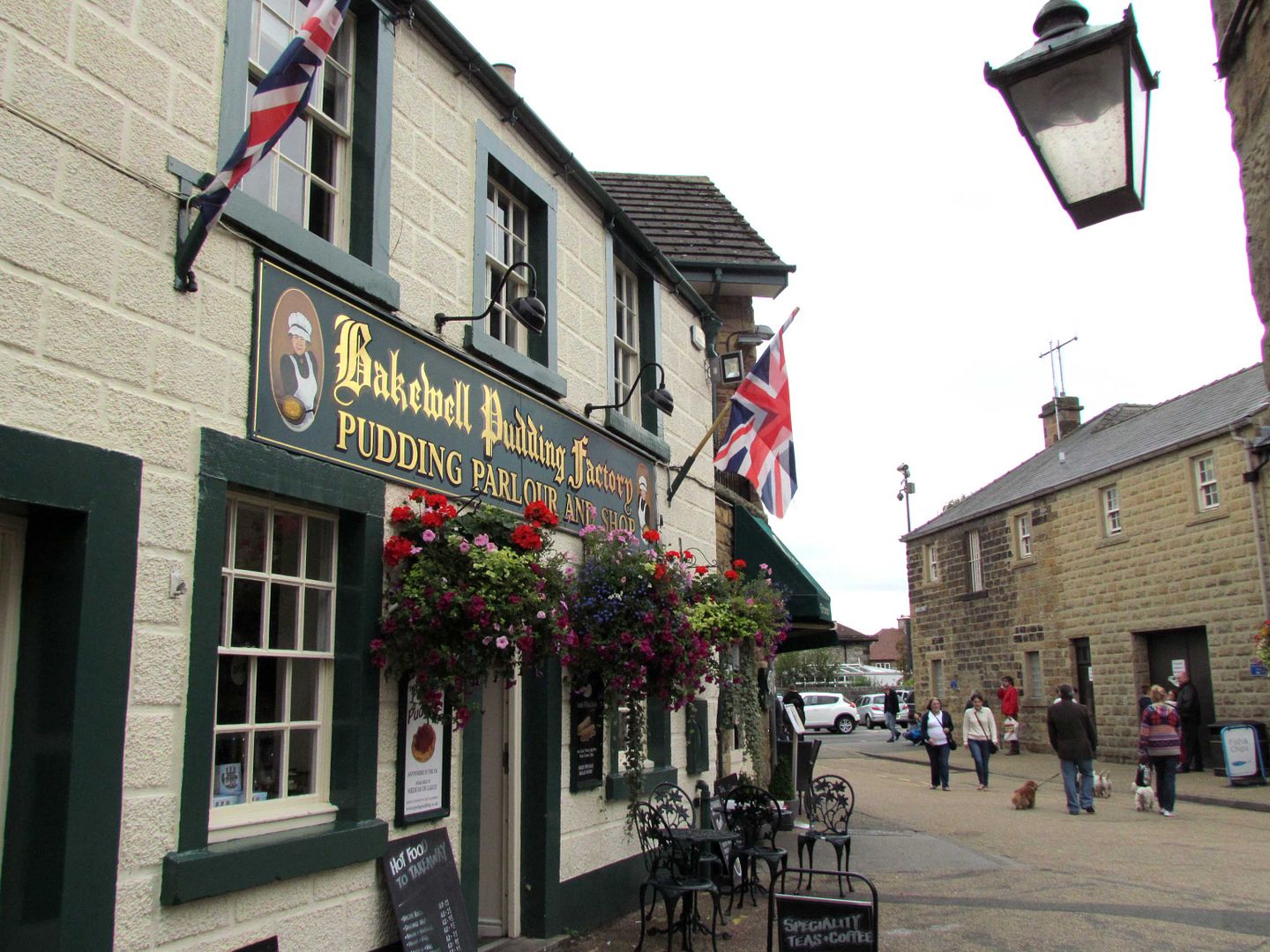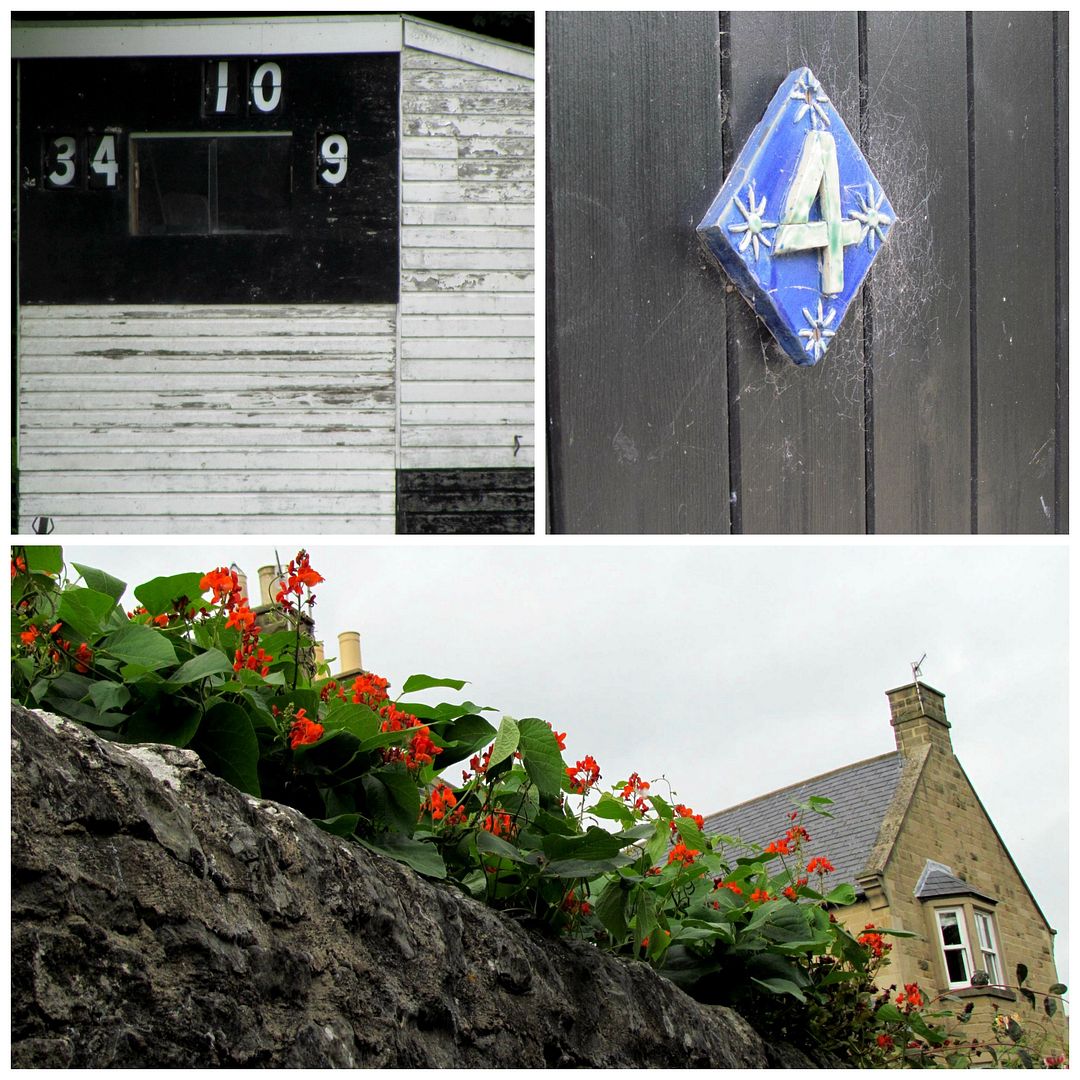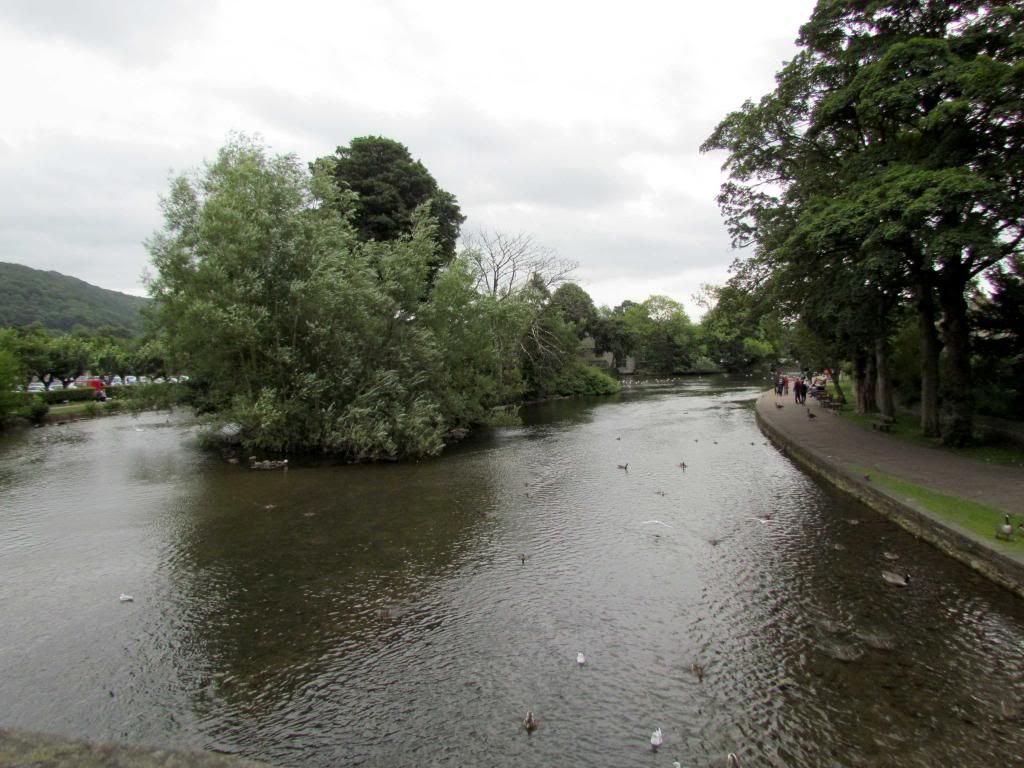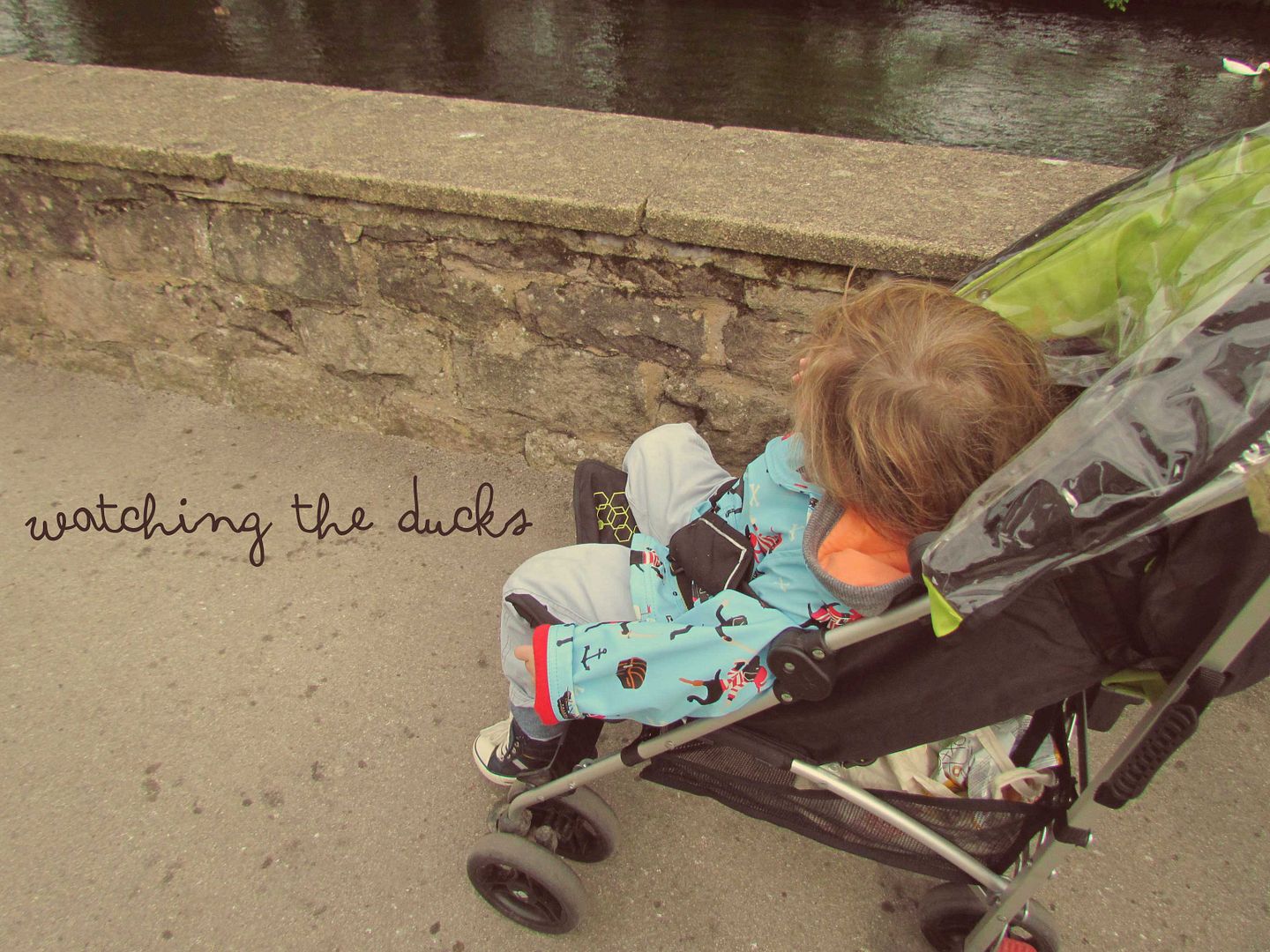 A day trip out to the Peak District.
Travelling through hills and moorland, seeing the Red Devils perform tricks in the distance,
Red hearts through wispy clouds.
Chatsworth country. Heritage.
Exploring the market town of Bakewell,
Walking over the medieval bridge whose five arches span the Derbyshire River Wye.
Streets famous for producing the Bakewell pudding not tart! No icing. Serious business.
Discovered by culinary accident is the story - a jam pastry with an egg and almond filling.
Yummy it was too, eaten too quickly that evening at home for camera shots.
The air was tinged ever so slightly with autumn and though the sun shone, I felt a chill bite my cheeks,
Following us down ginnels and by the river, past the geese and the flute player
Making our stomachs growl yet again, to be warmed by the nicest tasting chips we have ever had.
Full bellies walked off in the park and past the row of interesting cottages and secret doorways,
Gardens still bursting with the last of the runner beans and yellow daisies.
We must move on now, more to explore,
Back to the car for the next part of the journey........