Sunday afternoon at Wheelock Hall Farm in Sandbach with Little Bird. Lots of fun making friends, sitting in old tractors with characterful expressions and running around the play area. Fantastic play area too - farm and all for £2.50, adults don't pay. Bargain of an afternoon.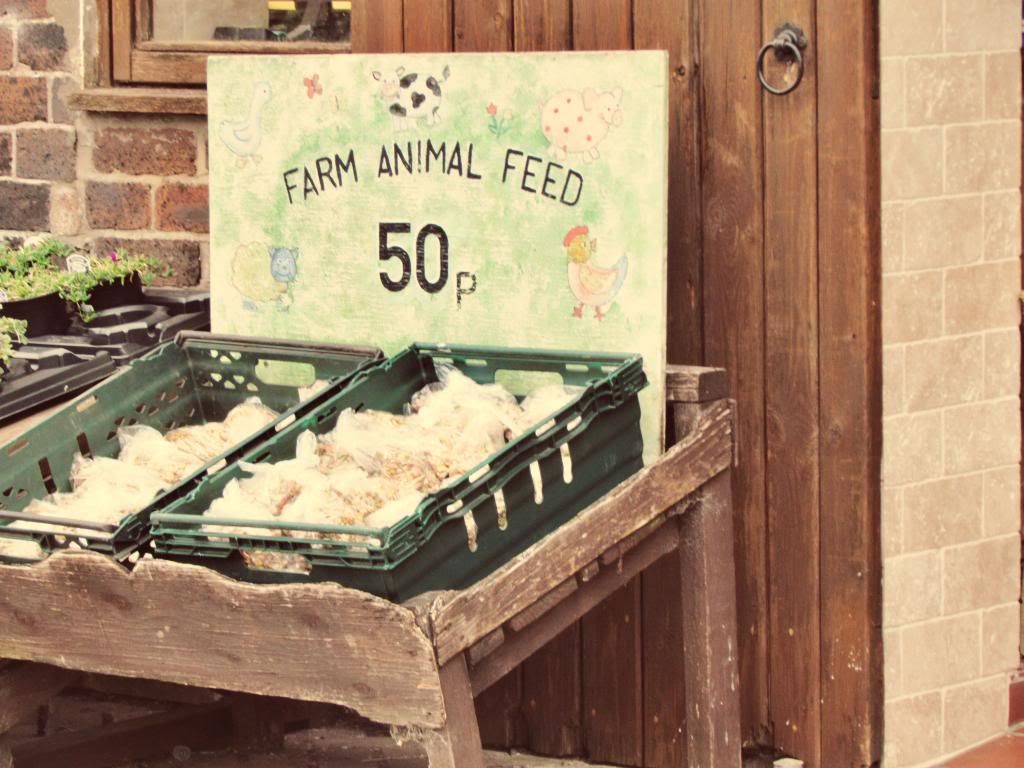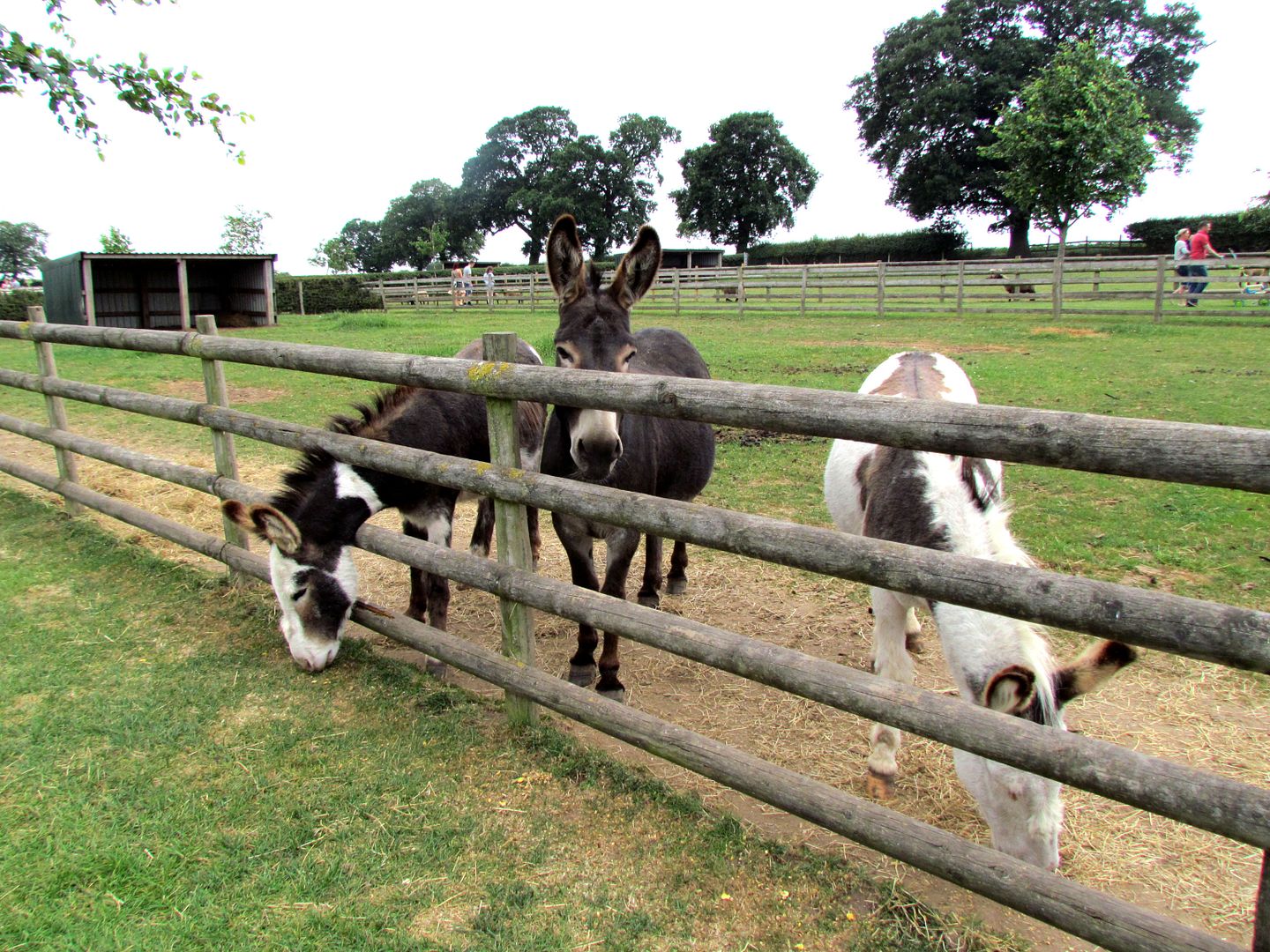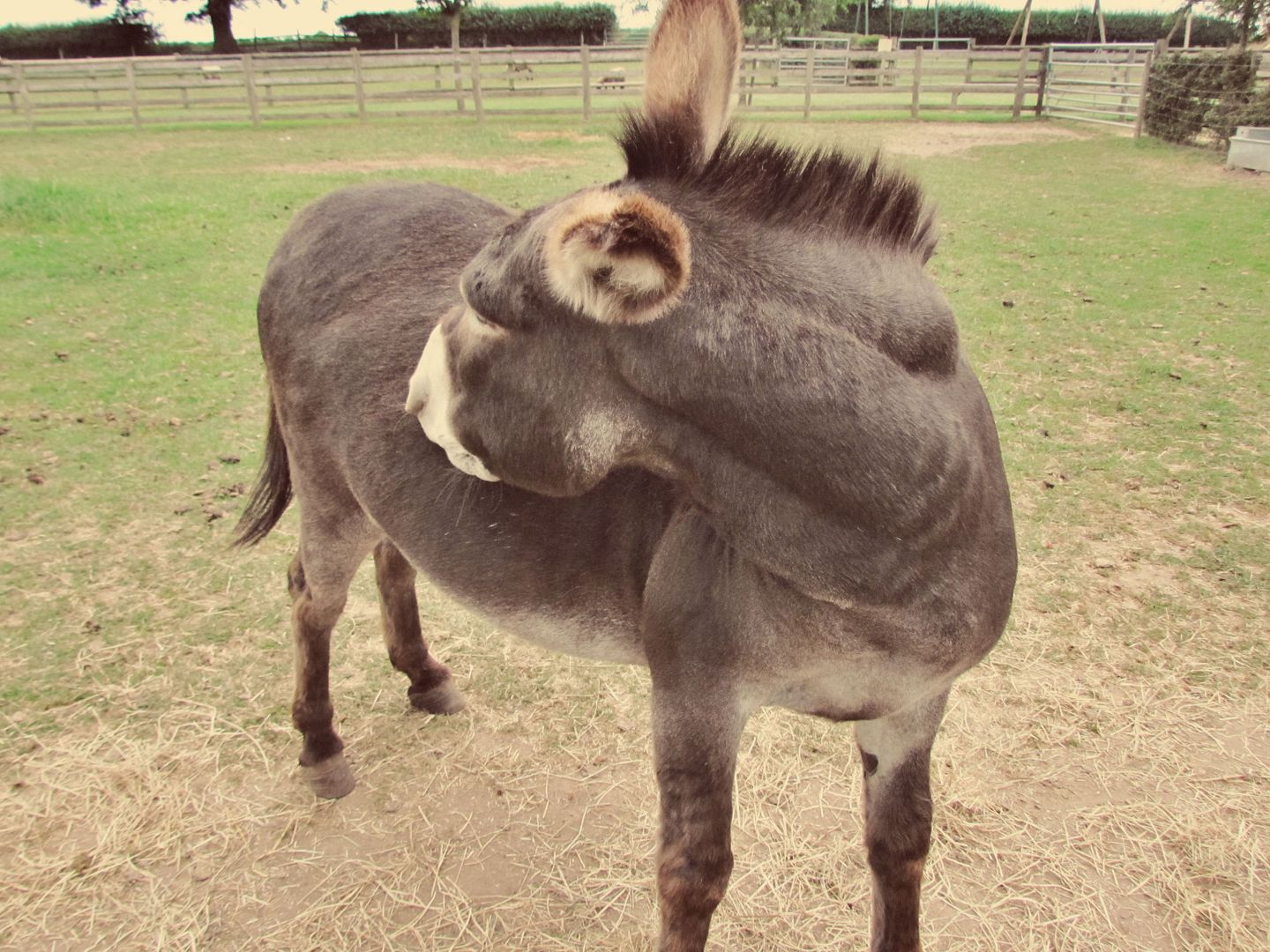 There were donkeys, ponies, chickens, goats, cows, pigs and sheep. Little Bird wants to pet all the animals, not scared at all. I think Daddy Bird was more worried about him getting nipped by a big old eared wonky donkey or a woolly jumper.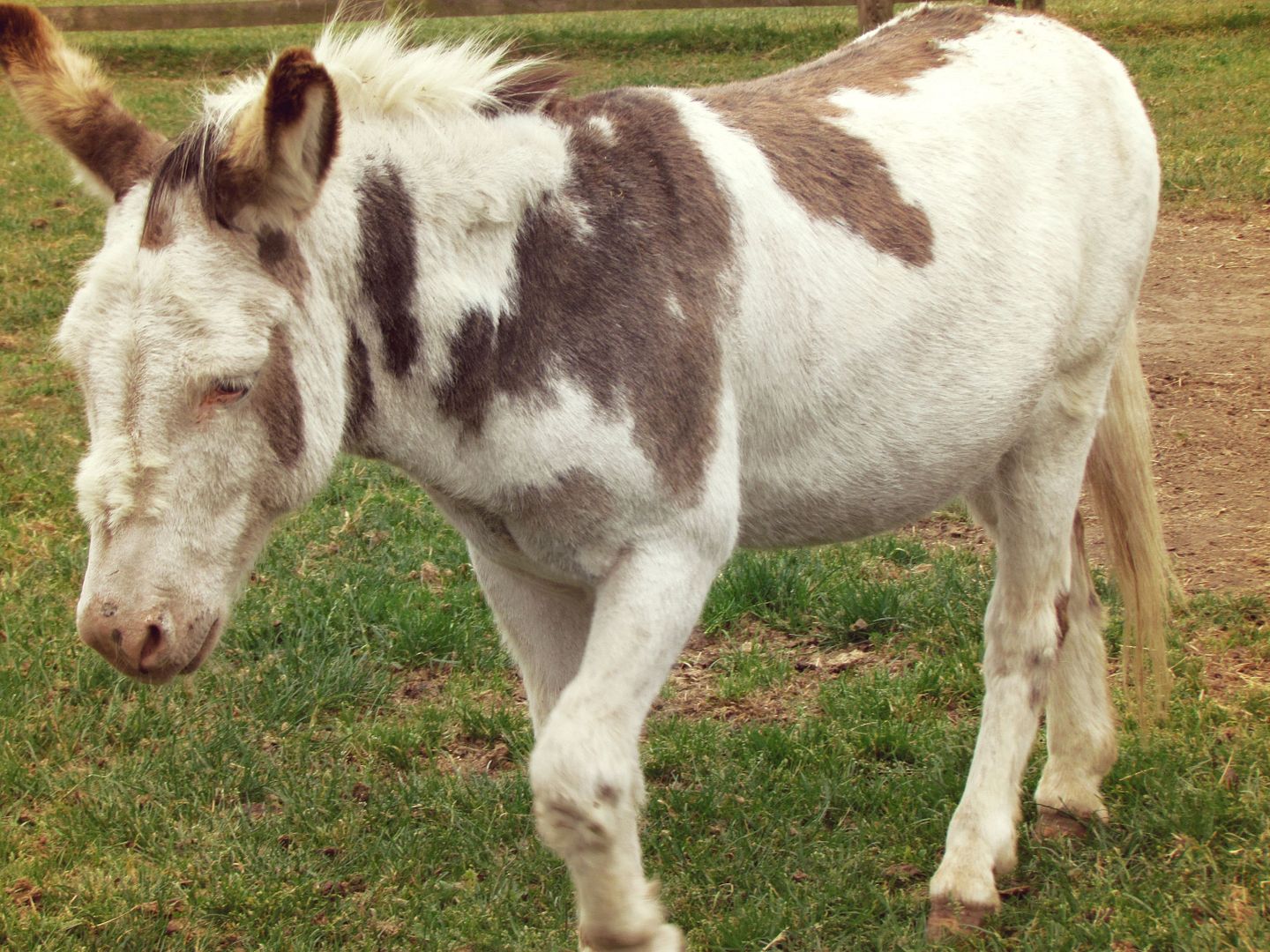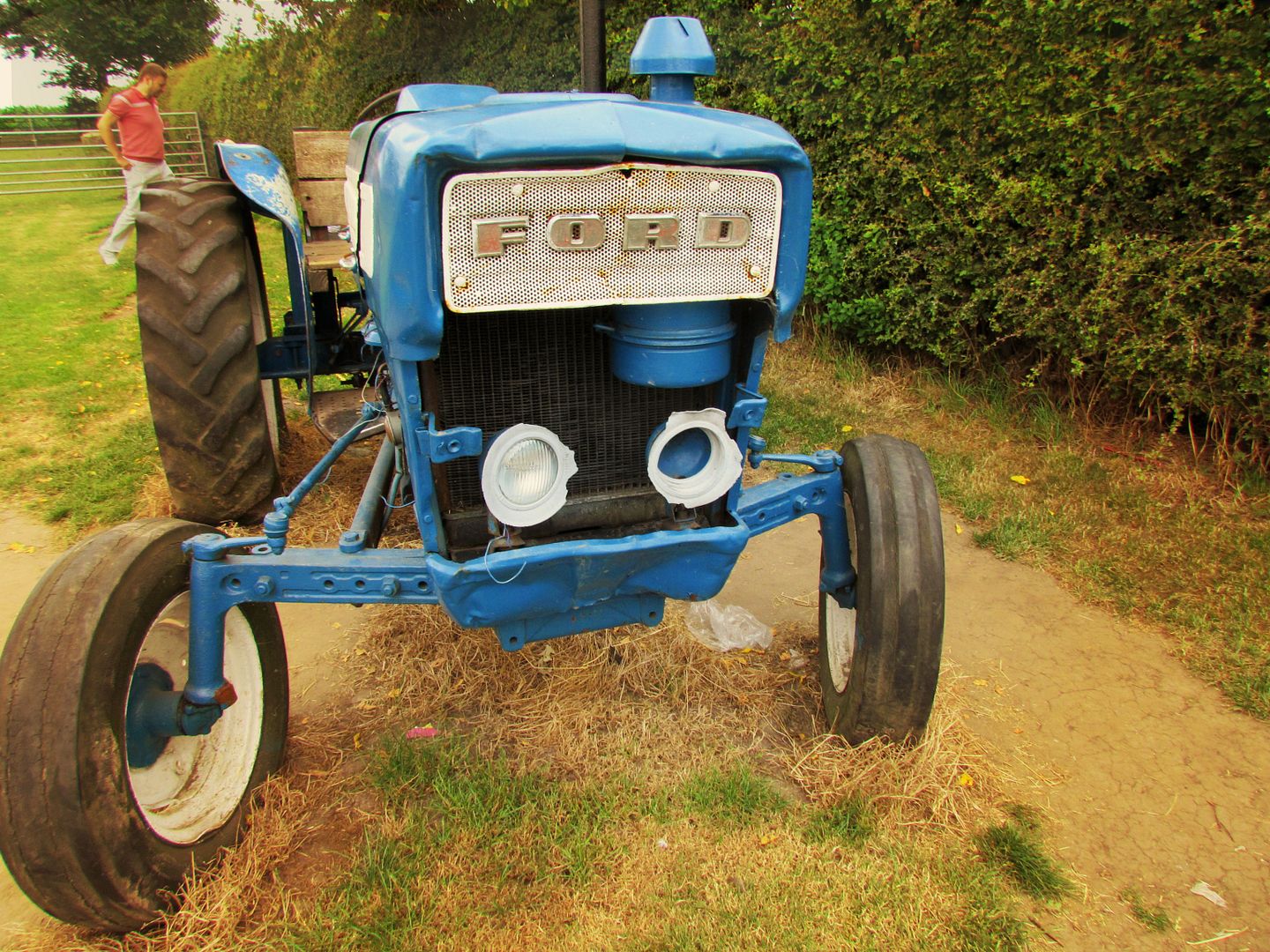 You may be old and tired my rusty friend, but you have made one little boy very happy.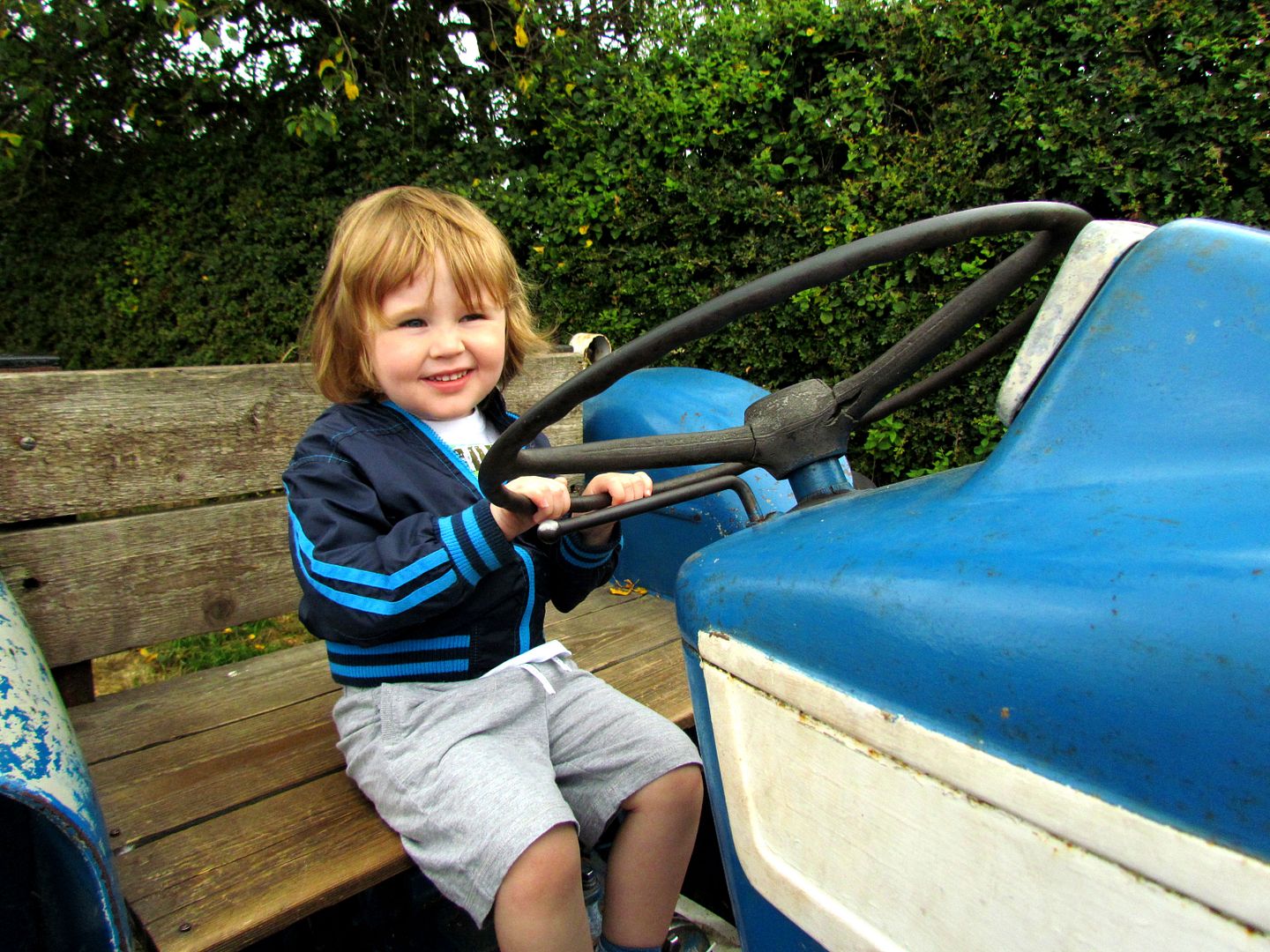 An indoor area with two big pigs and their wee, wee, wee little piggys. All running around so fast that I failed to take a decent photo of them. This smiling,snoozing sow was much easier. I wonder what she was dreaming about?
So simple but so much excitement to run, jump and hide between the hay bales. Ahhhh chooo!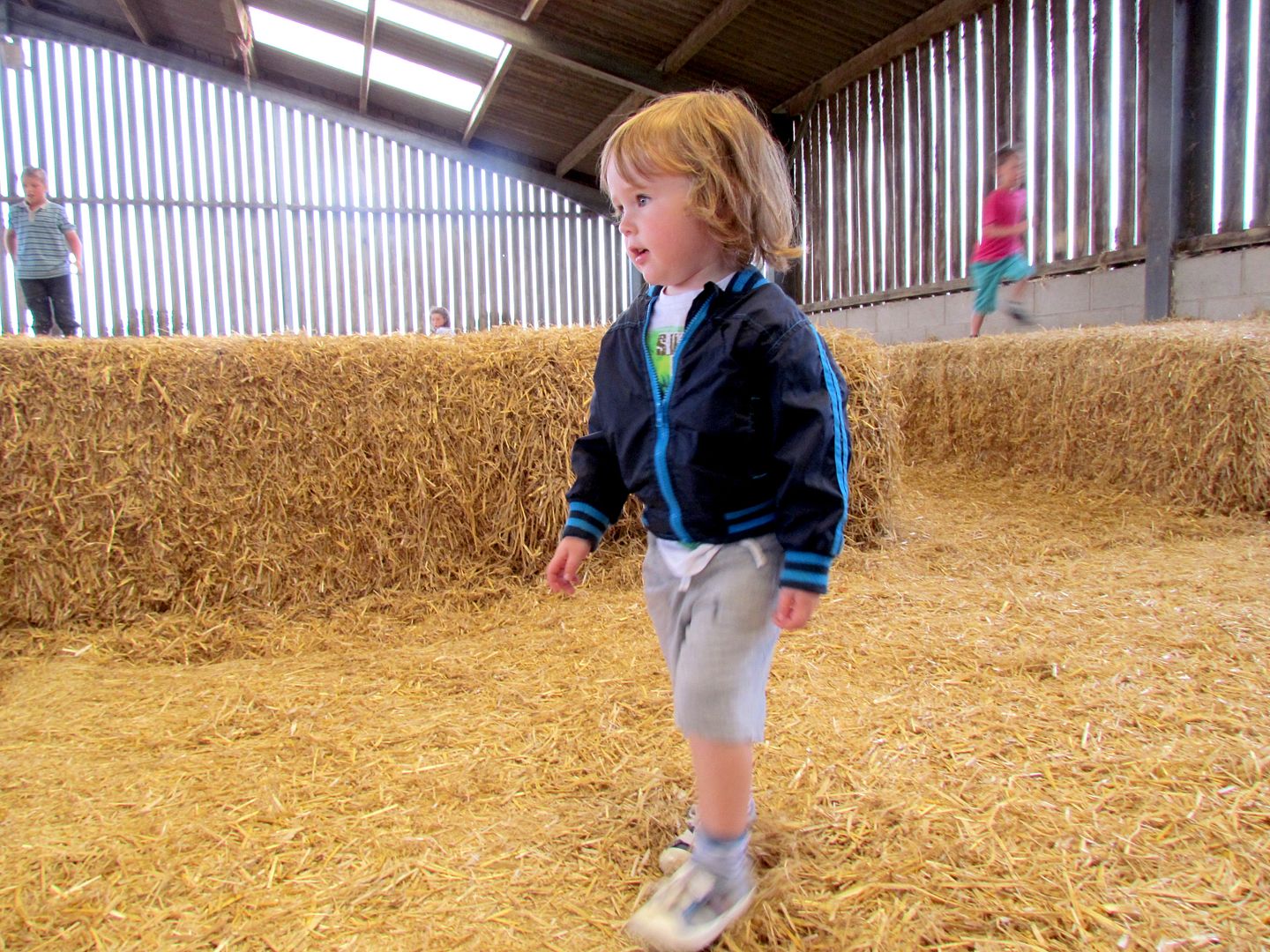 Here is B

rigadier

tractor with his moustache :)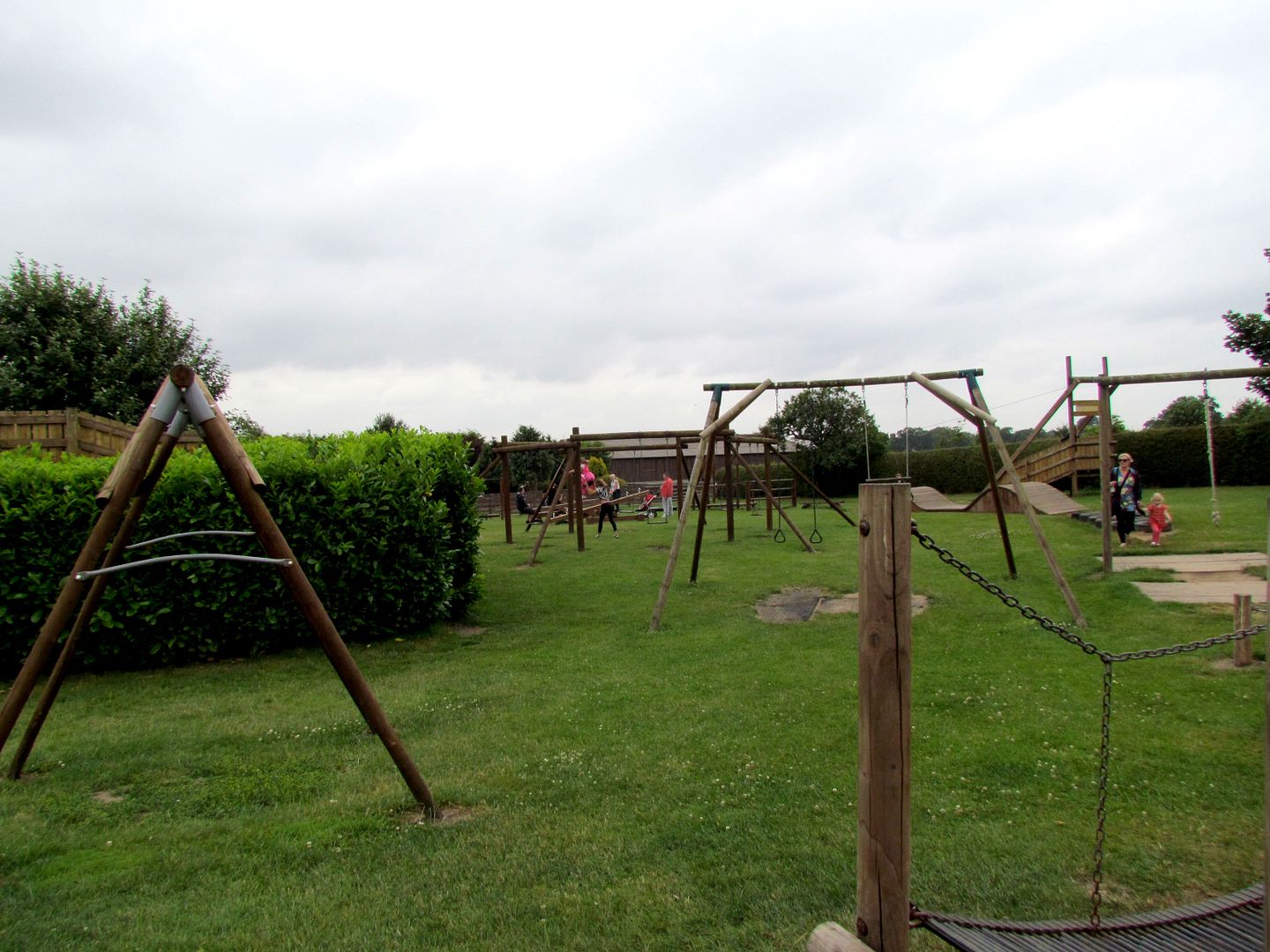 Huge play area with all kinds of equipment, sort of a mini assault course. Very well planned out and making good use of the space. Little Bird has a great time on slides now, despite looking a little anxious.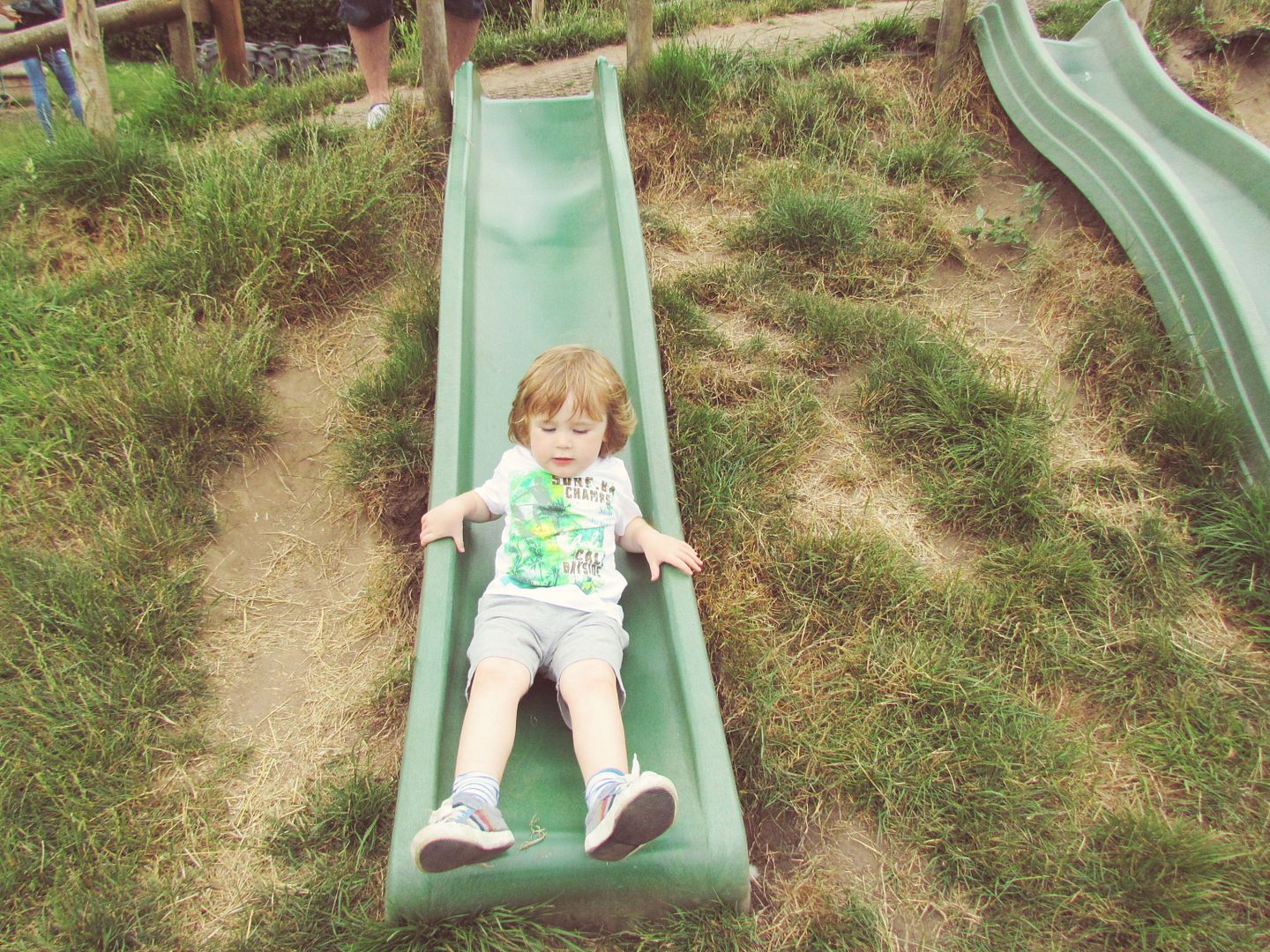 Riding the pedal tractors with help from Daddy. There are go-karts too for the older children.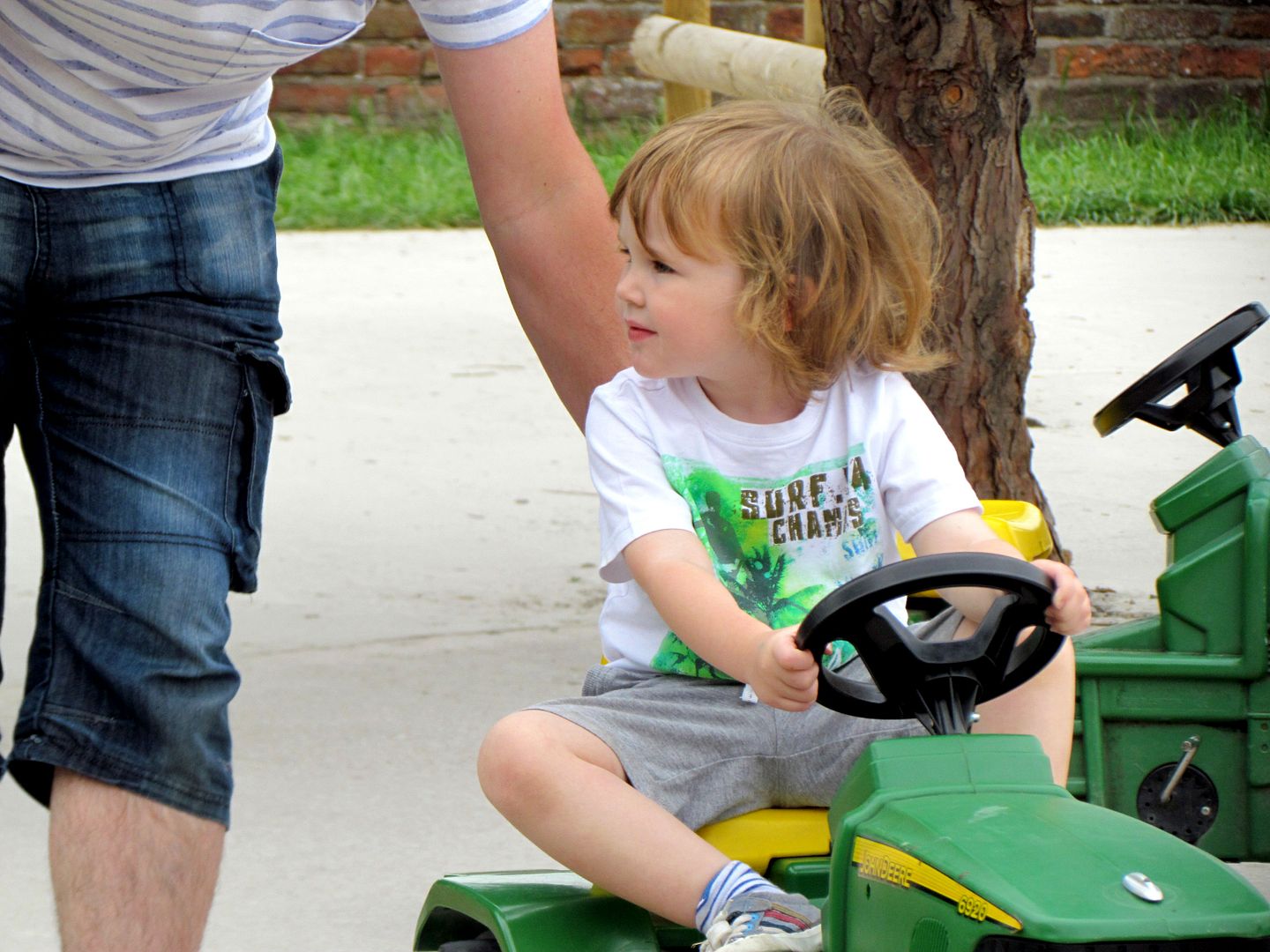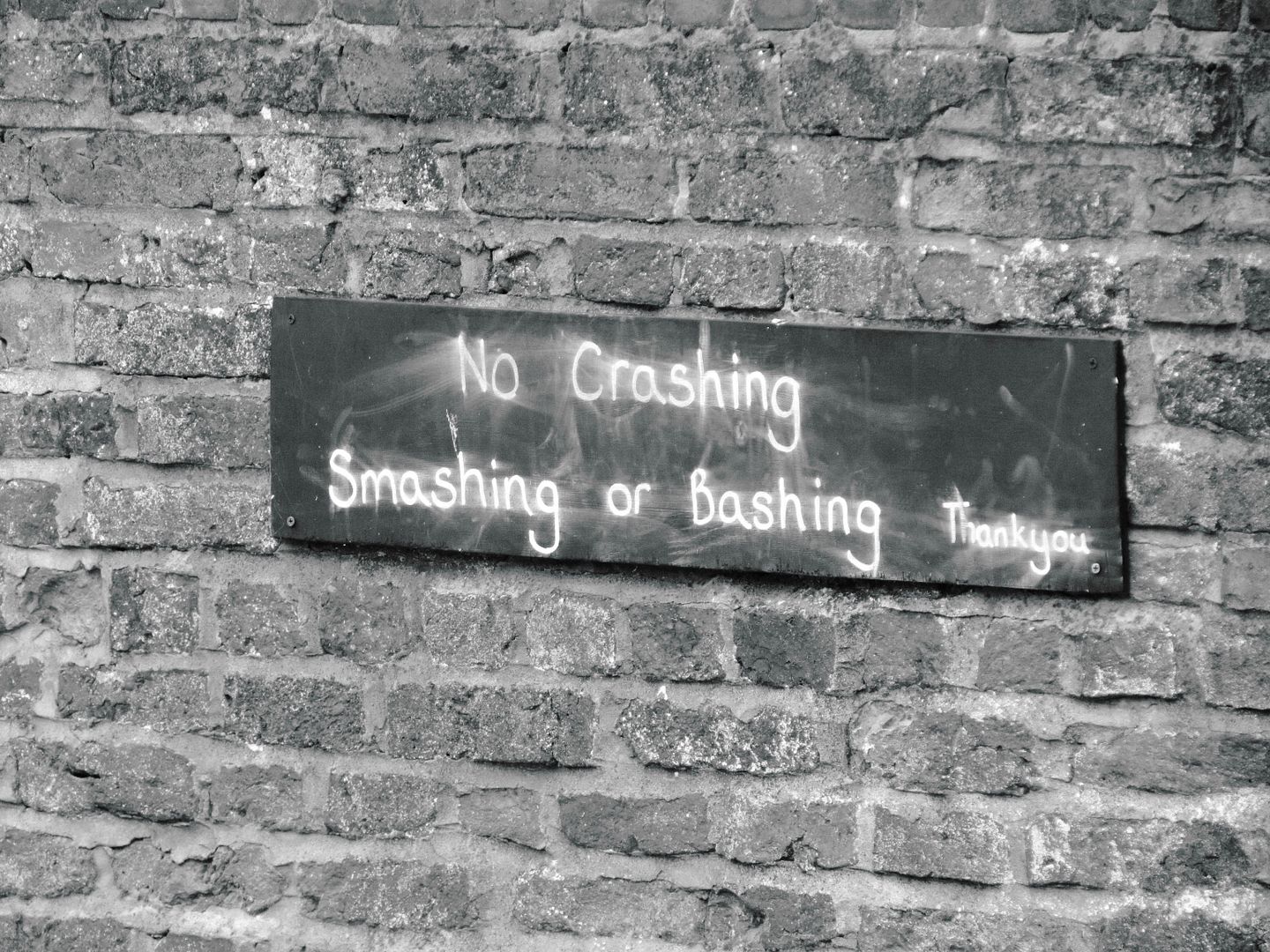 What's nice about the farm is that there is also a shop, a cafe and a little garden centre so everybody is happy. It was quite busy so I didn't buy anything from the very large farm shop but would have loved to have had a good look at all the jams and chutneys. I sneaked around and took a few photos to show you :)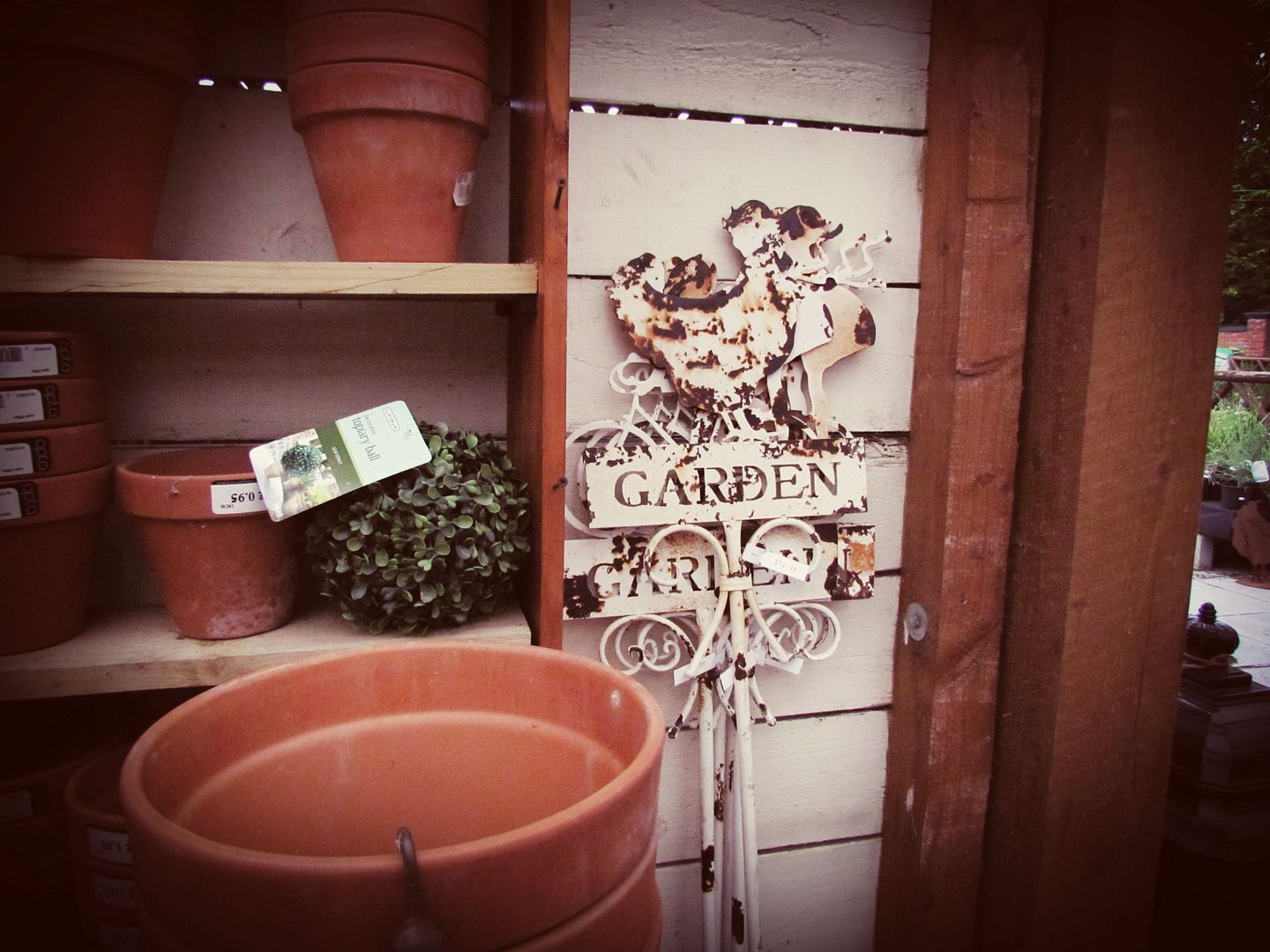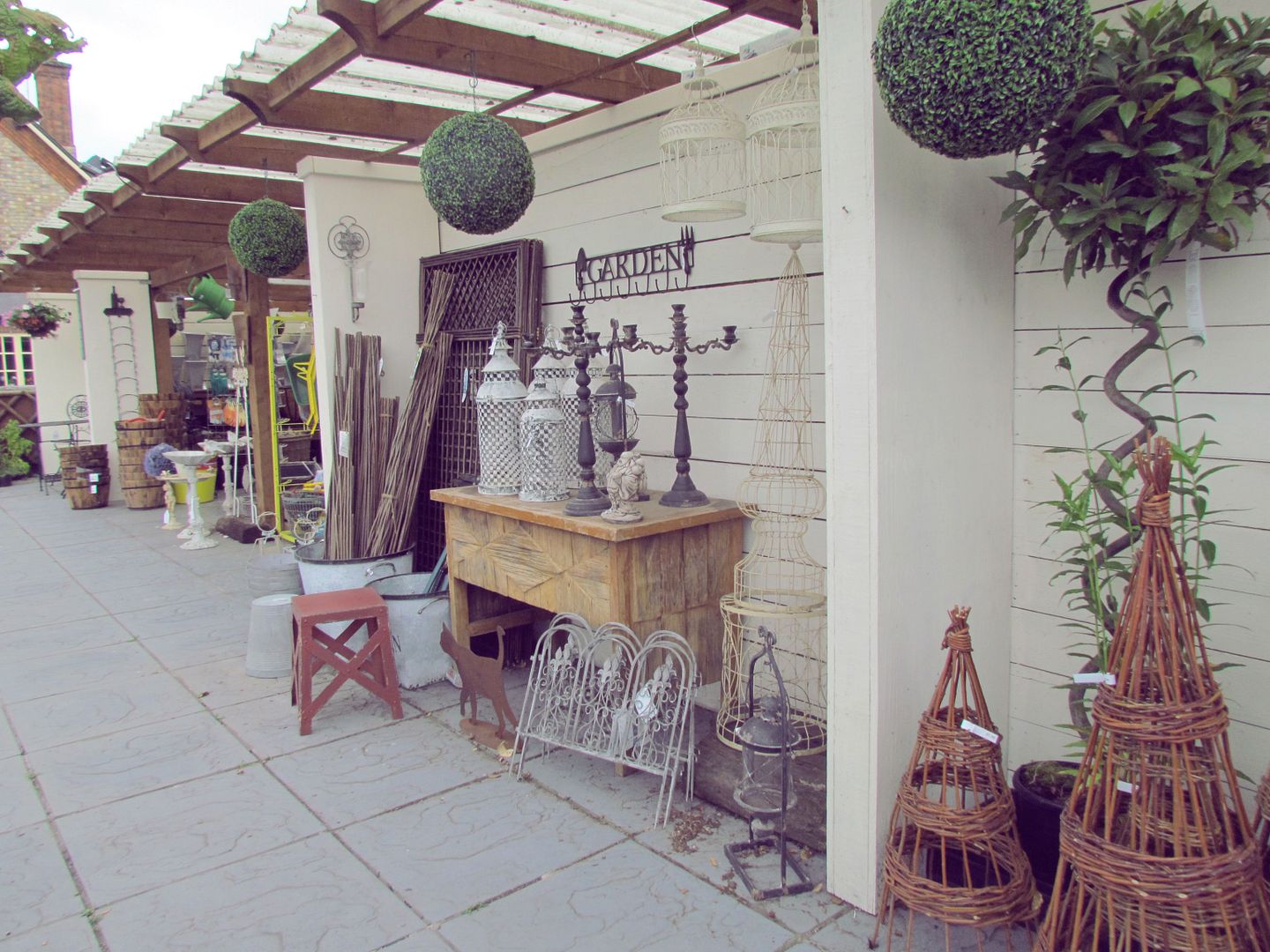 We will probably be back at the farm in the autumn now as it becomes a bit of a pumpkin fest here with all sorts of wonderful gourds for sale. I'm thinking about the autumn a lot now after the heat wave we had but I hear we have another on its way....