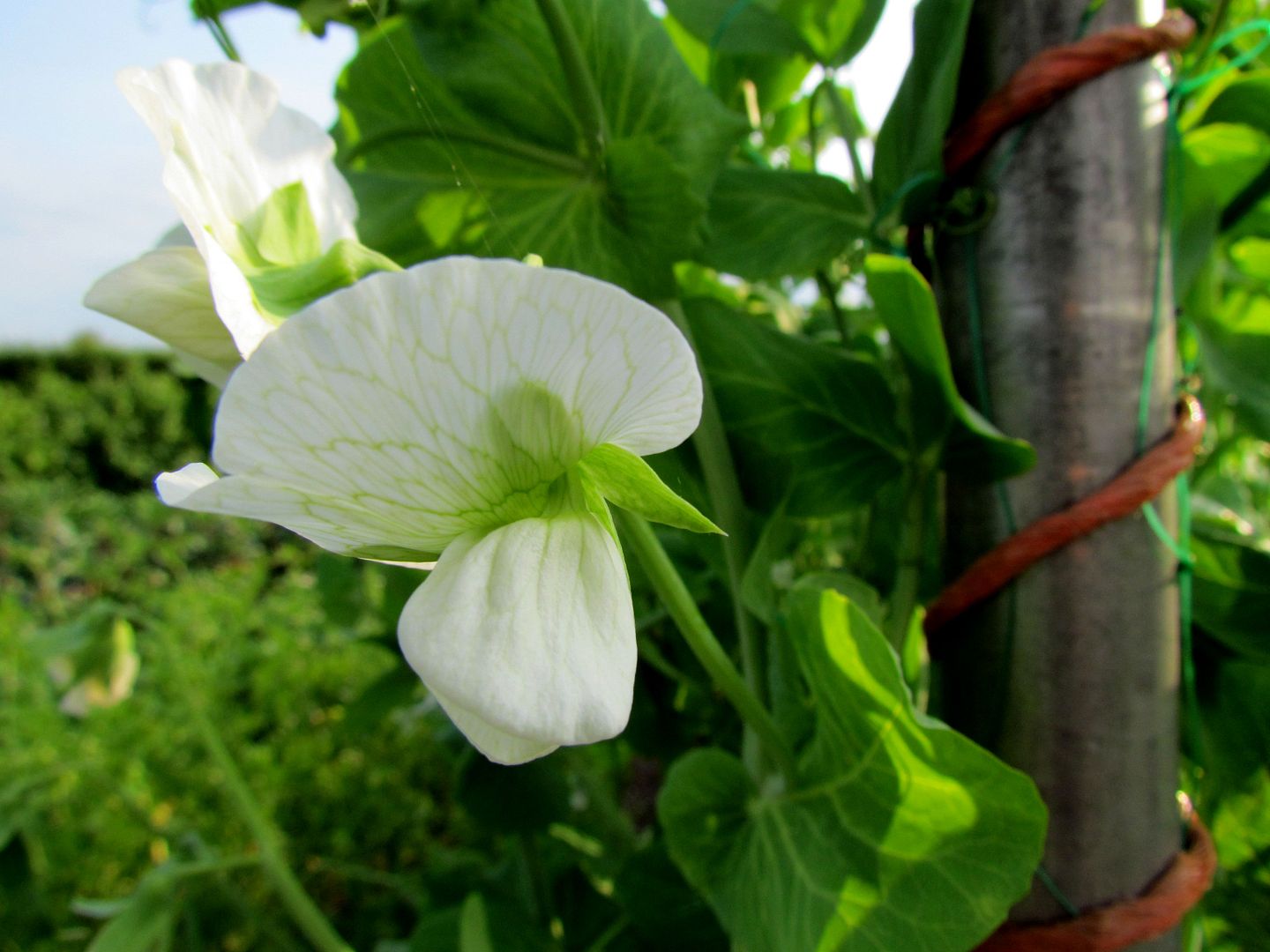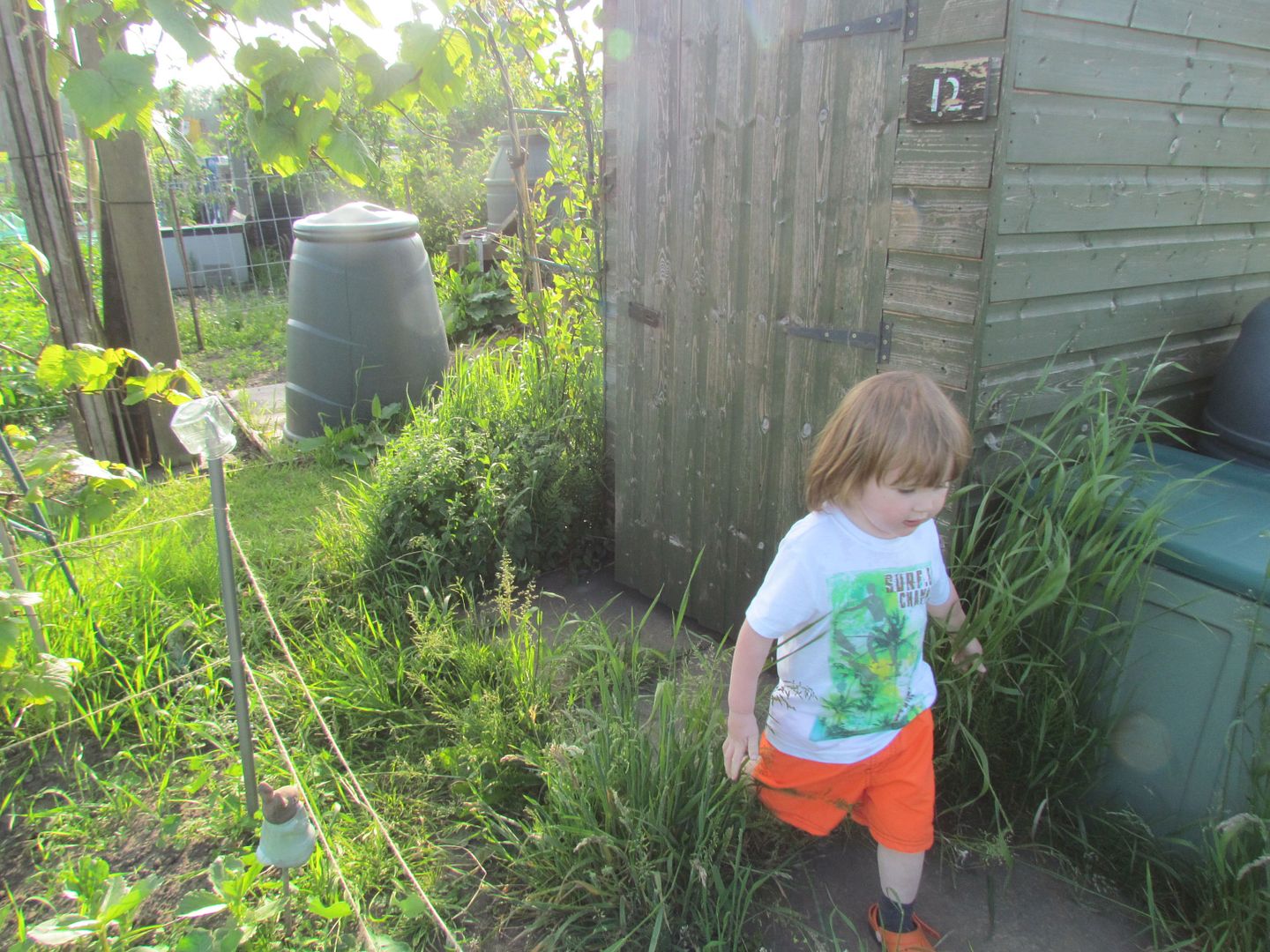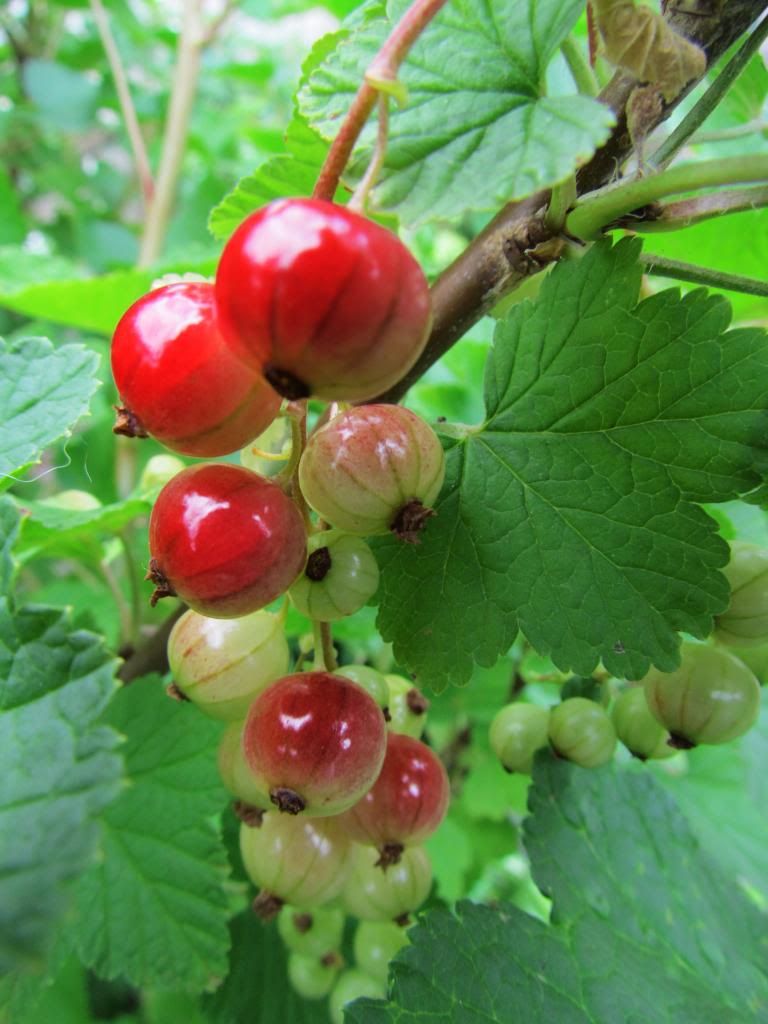 Things are a little late on the allotment this year but we have a heap of gooseberries, red currants and by the end of July, we will have
so many broad beans that we will be giving them away.
I wish we had room for a chest freezer at home to put all the extra goodies in but it's nice to give some to neighbours. Makes me smile.
Many jobs still to do, repaint the shed and weed the couch grass from around raspberries and compost heap. It's all looking too wild and certainly wouldn't win any allotment of the year competitions....unlike my dad's site which is spectacular. They all must have more time on their hands there.It's hard with a 3 year old running off, although that has got better and he doesn't go far. I'll show you my dad's allotment site soon.
It's been a bit of a neglectful year in terms of making pretty and I still did not sow a cut flower section. I think a lot of the other plots are the same, a bit untidy we all are this year. Plus I've noticed that many people have given their plots up. Not such the long waiting lists anymore. Are allotments losing their popularity?
It might look rough around the edges but I've grown lots of potatoes, peas and beans that will keep us going all autumn. Just the courgettes to hurry up now and tomorrow I will be going to harvest the first of the raspberries. Can't wait!