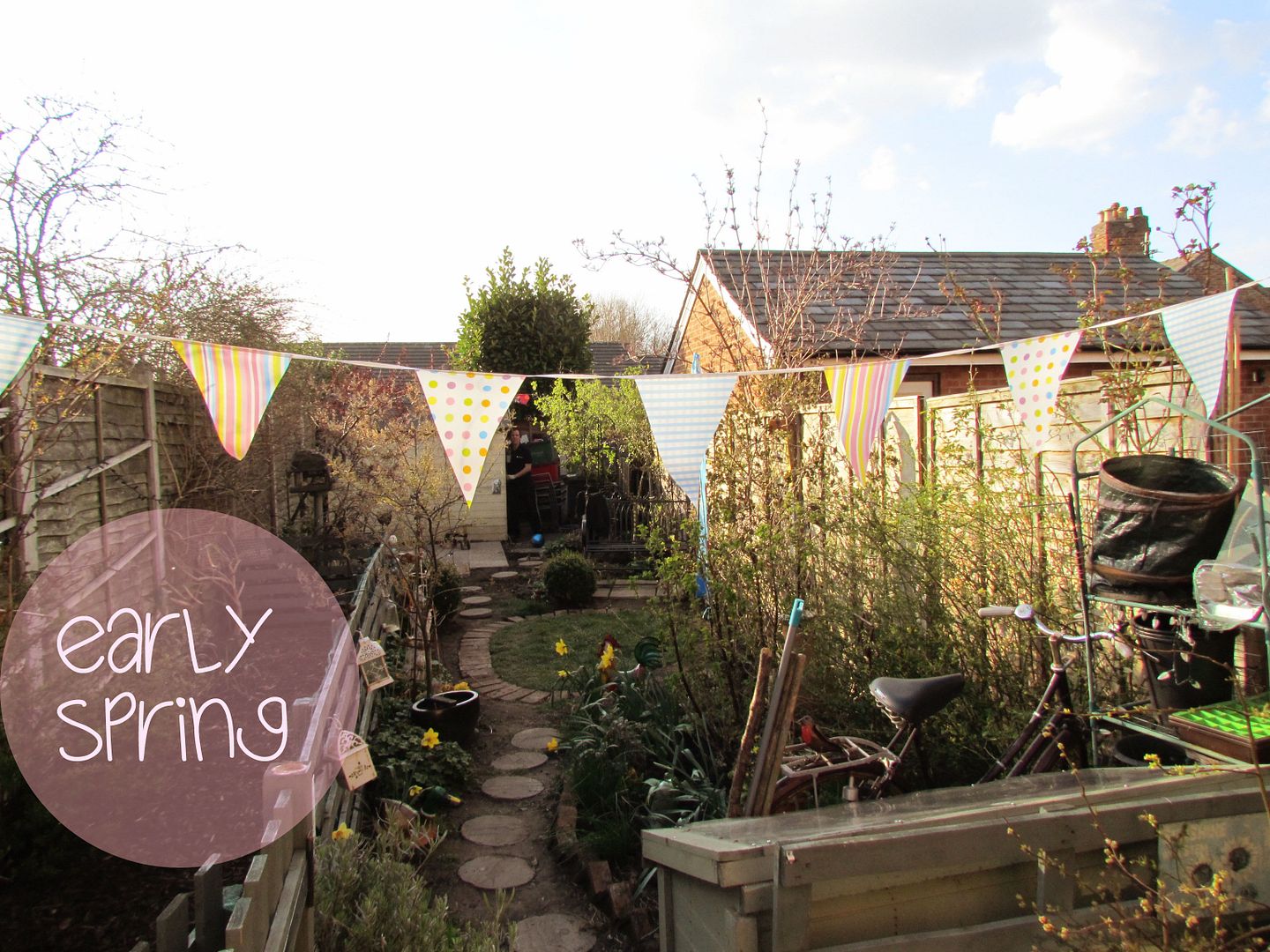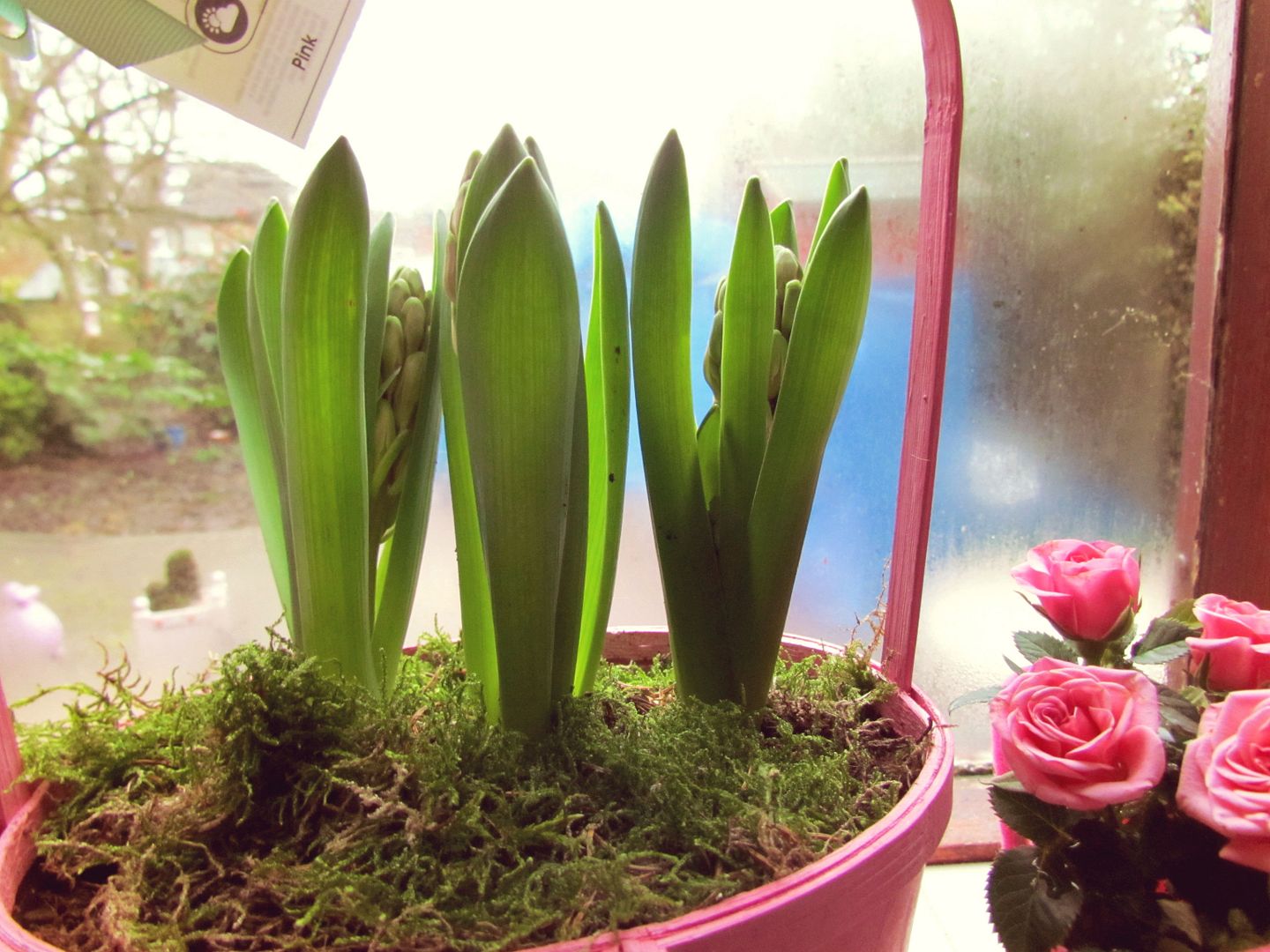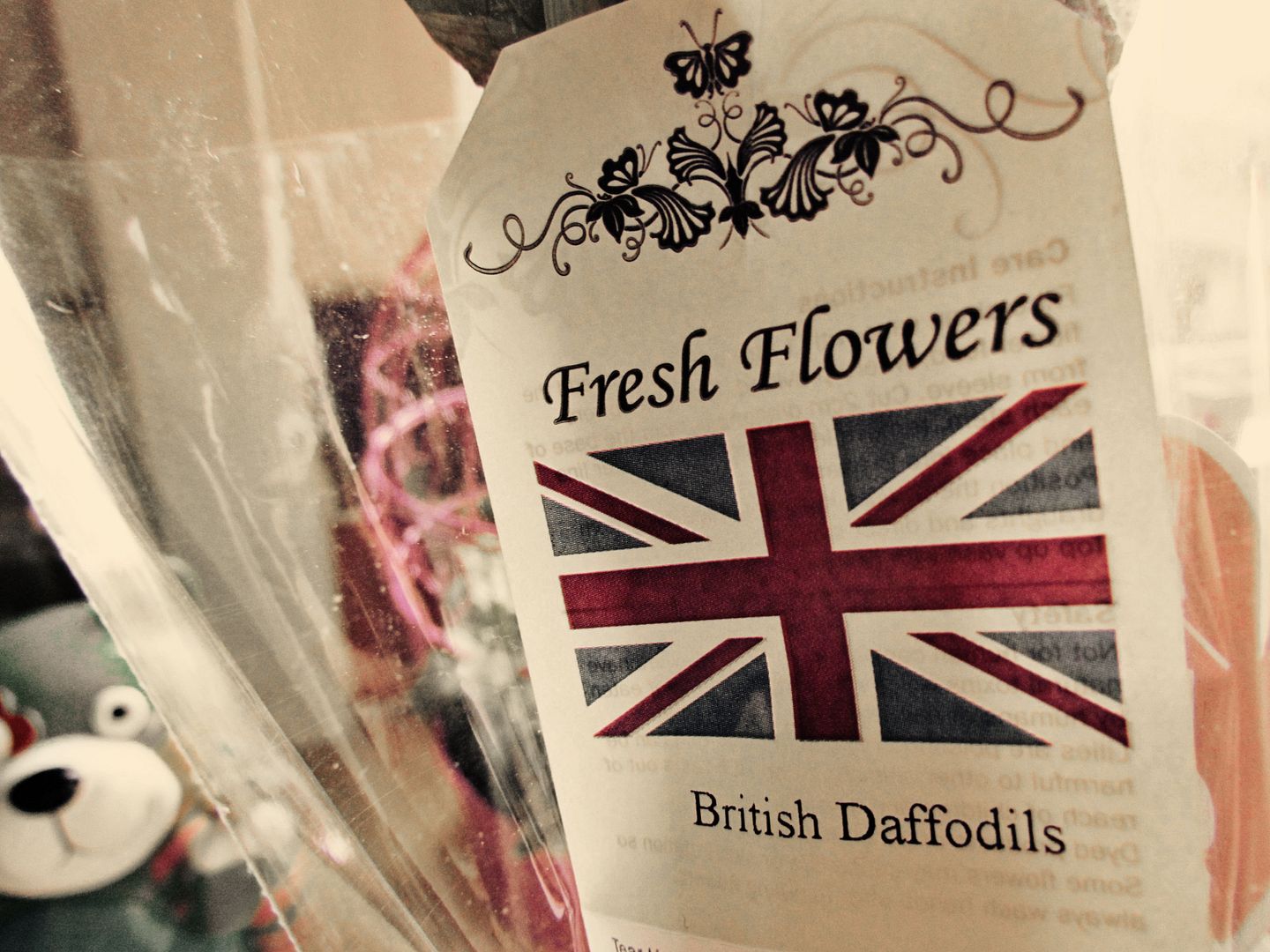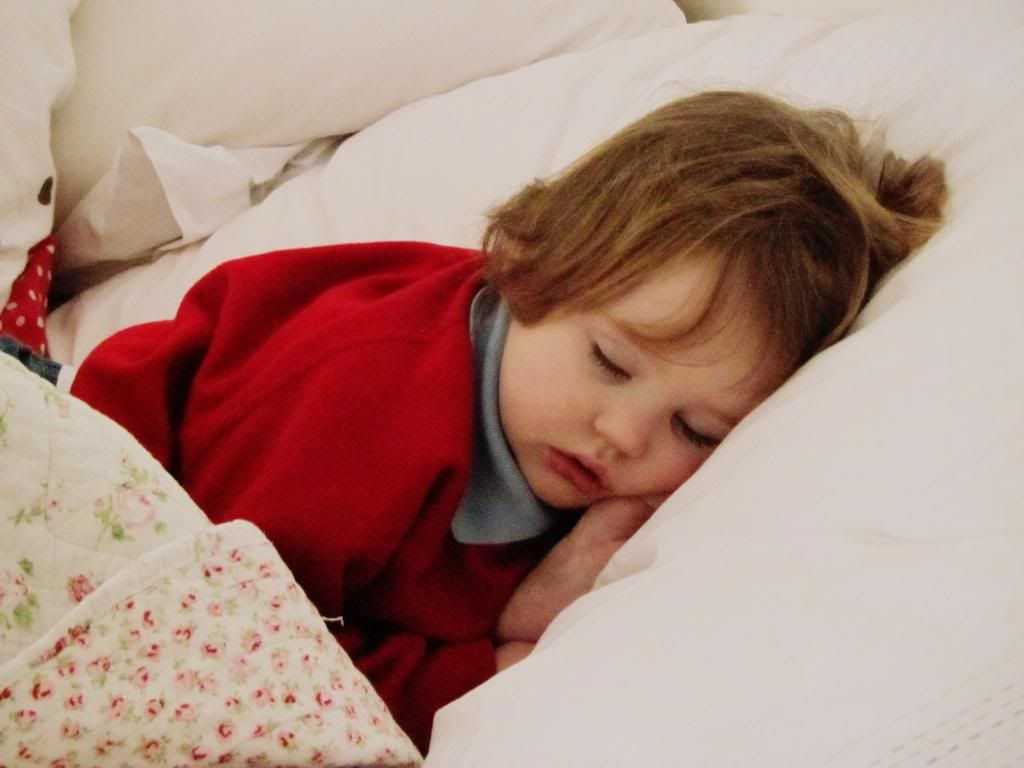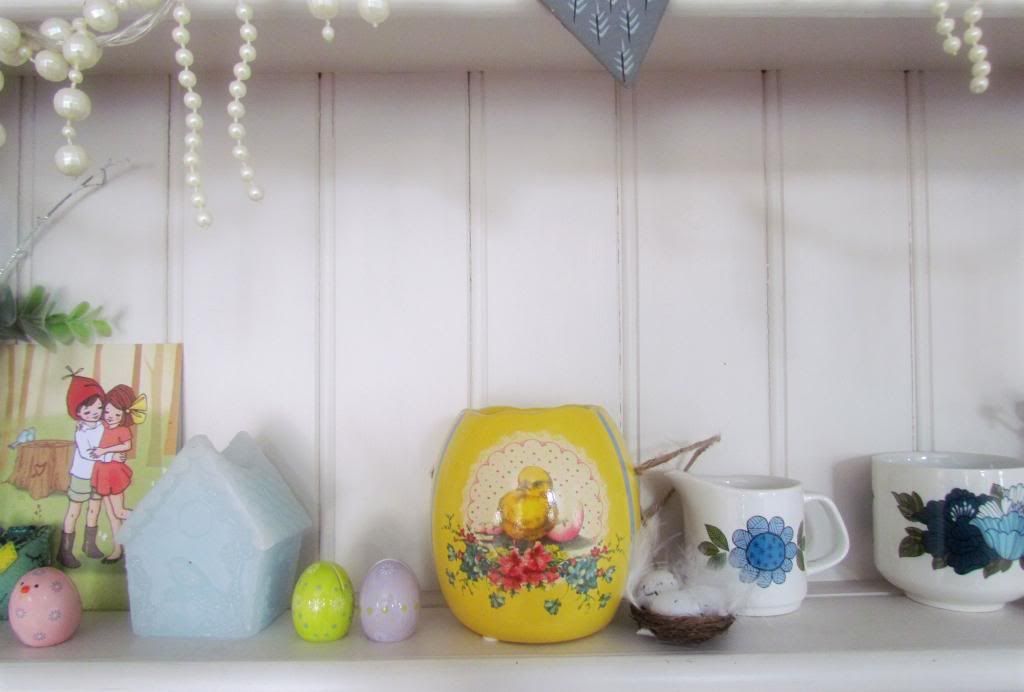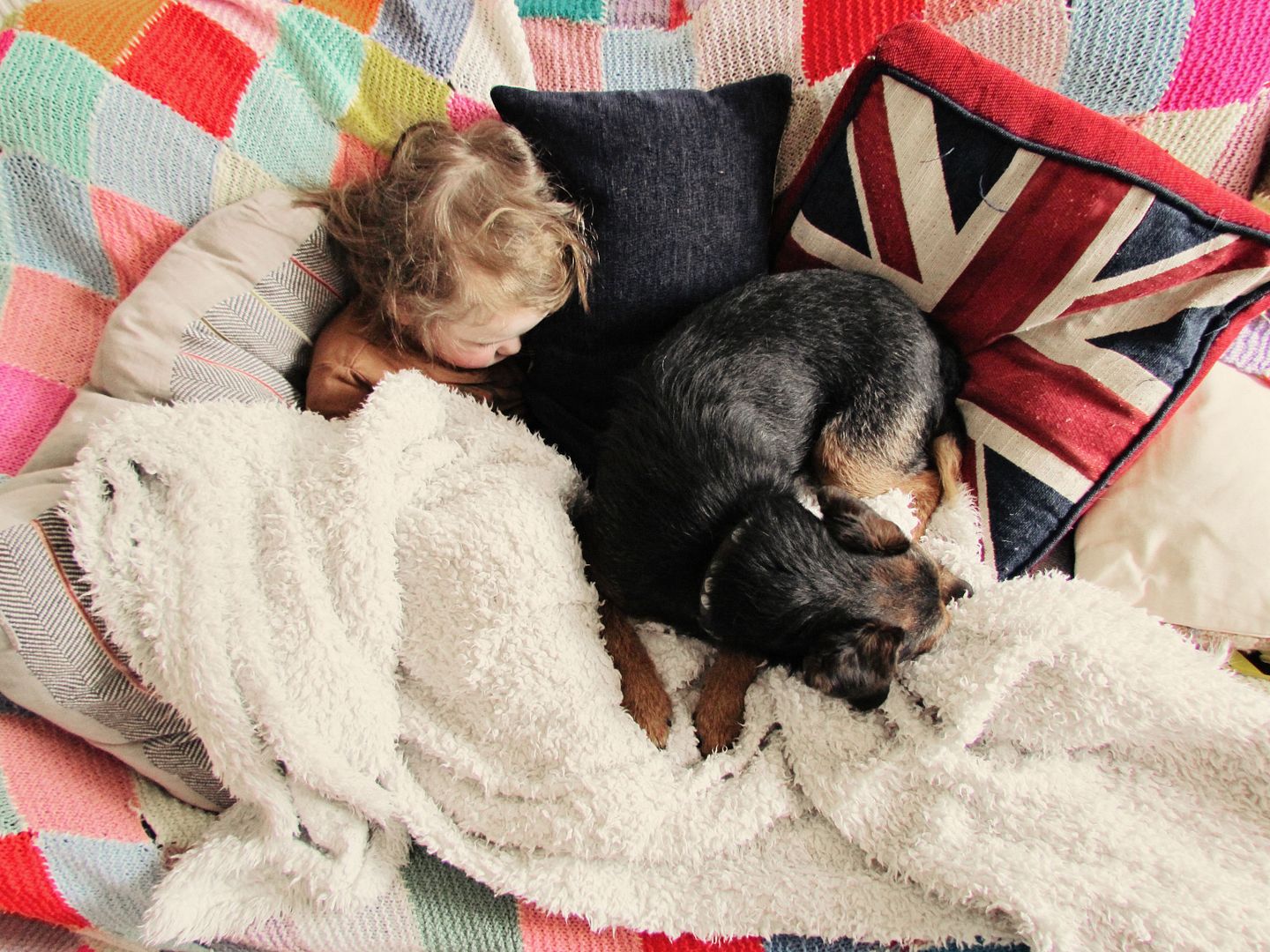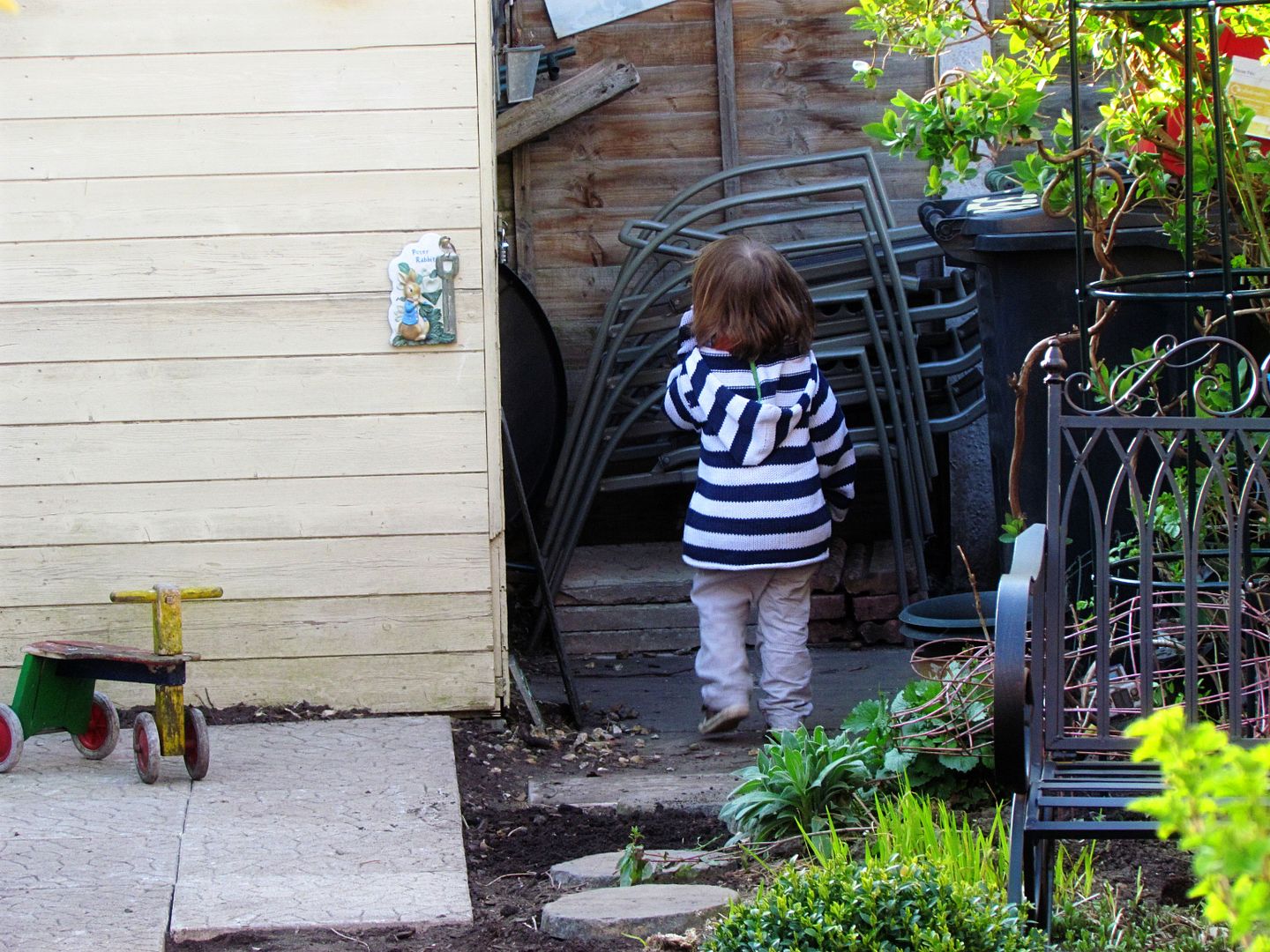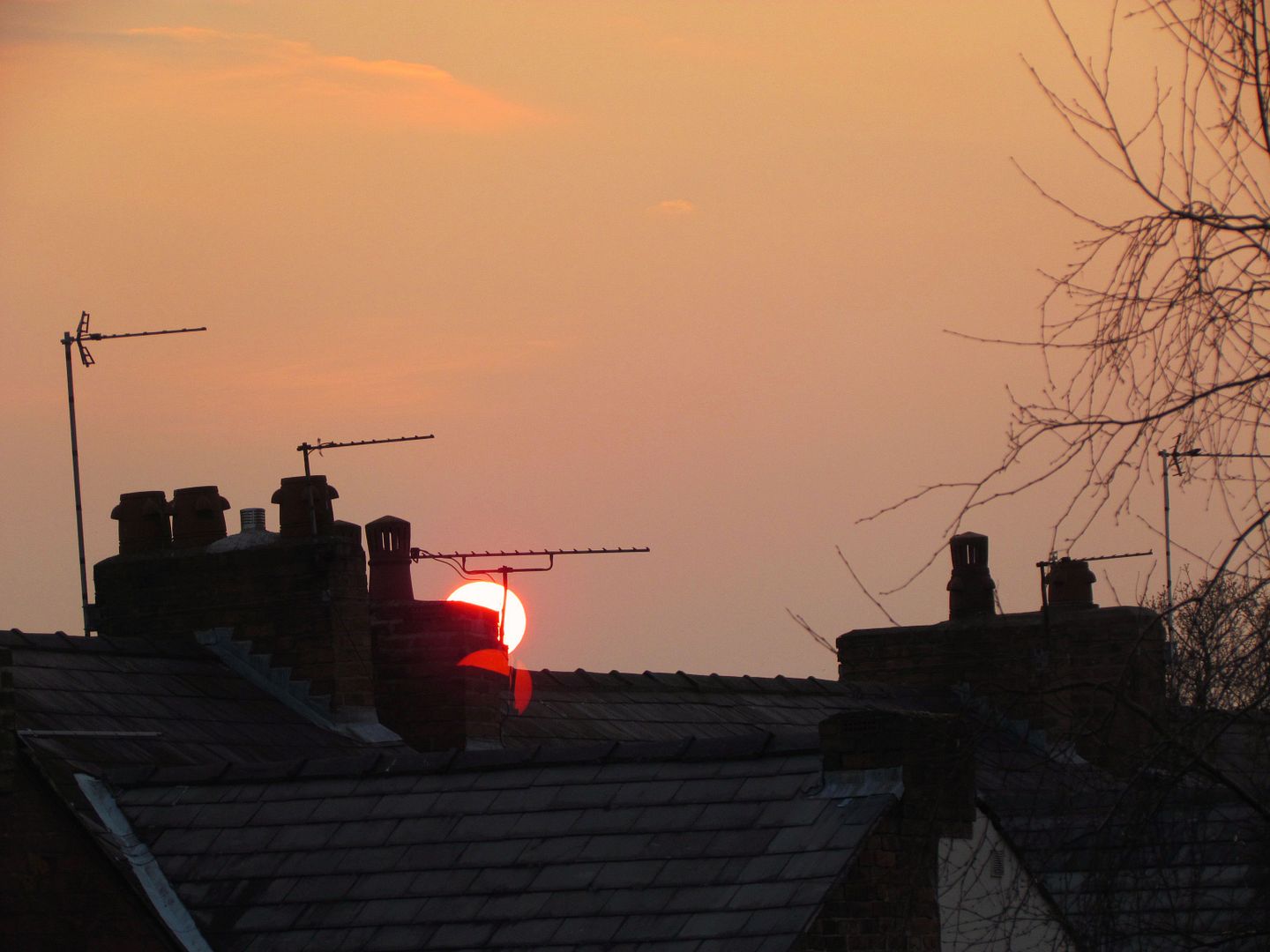 My Early Spring Round Up
#Chilly Spring days in the garden. Making changes, updating with new plants, a rocking bench and a summer house for Little Bird to play in. Work in progress.
#Making the house cheery with flowers every week. Spring cleaning, getting unwanted items onto eBay and making plans to decorate and improve. (I won the bathroom suite competition!)
#Little Bird tired out after doing 3 days at pre-school and assessment sessions for his diagnosis. Still no words but understanding so much more. Knowing the names of every animal so when we ask' Where is the...' he runs off and gets the correct animal. A great game to improve communication and taking turns. I had no idea he would know a hyena, a grasshopper or ostrich but it seems he does :) We now have an annual zoo pass as Little Bird is animal mad and I'm seizing the opportunity to help him learn through animals.
#An Easter that was more indoors this year, egg hunts around the living room rather than in sunshine.
#Planting potatoes very late this year and still have some to go in. The broad beans have been planted and there is so much weeding to be done at the allotment. The cold weather does not put off the couch grass with its stringy roots all over my plot.
Moving onto Late Spring with the hope of warmer days...............