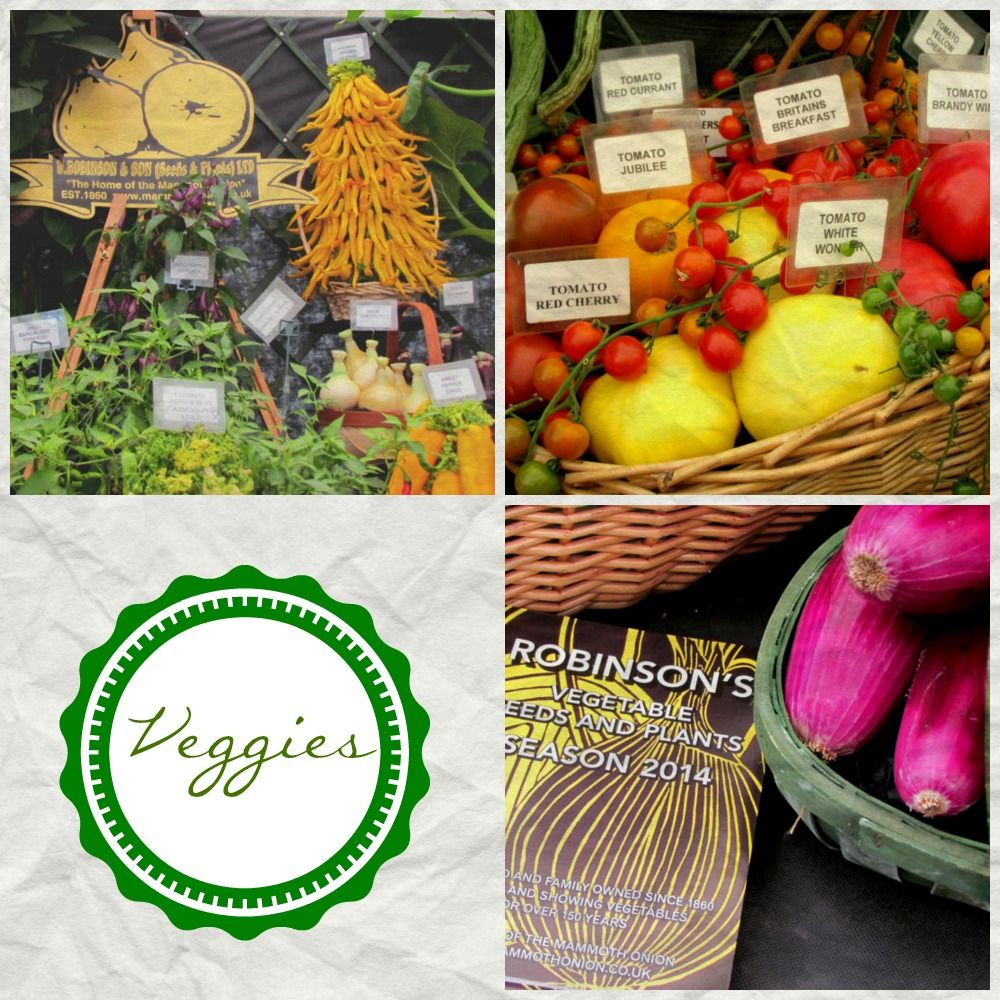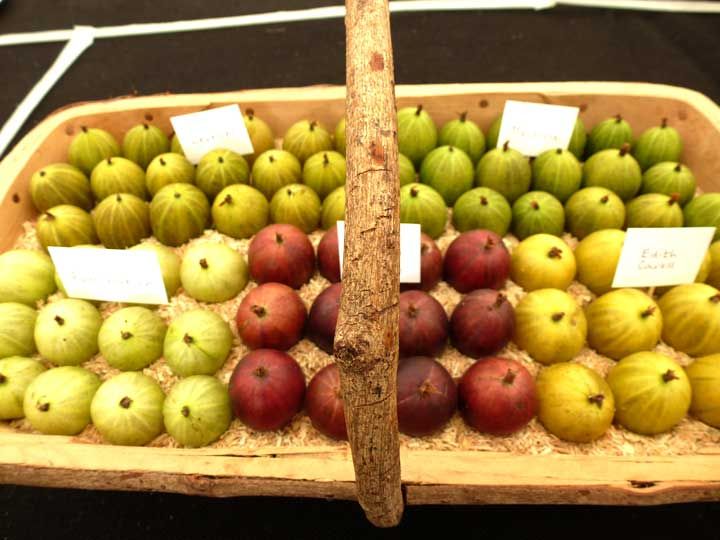 Now that we have tipped over into autumn and with my recent lack of blogging I thought that I really need to record all the lovely produce that summer brought from shows to my own allotment. From tart gooseberries that have their own competition that is taken very seriously to my favourite climbing beans.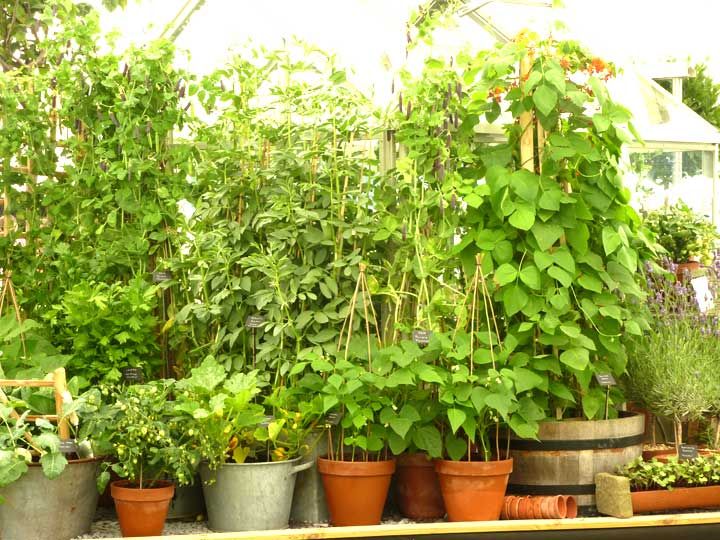 Lots of ideas of new varieties to grow from seeds in pretty packages like these from Pennards that have vintage illustrations on them. I bought a few and will frame the seed packets afterwards to put in my little allotment shed.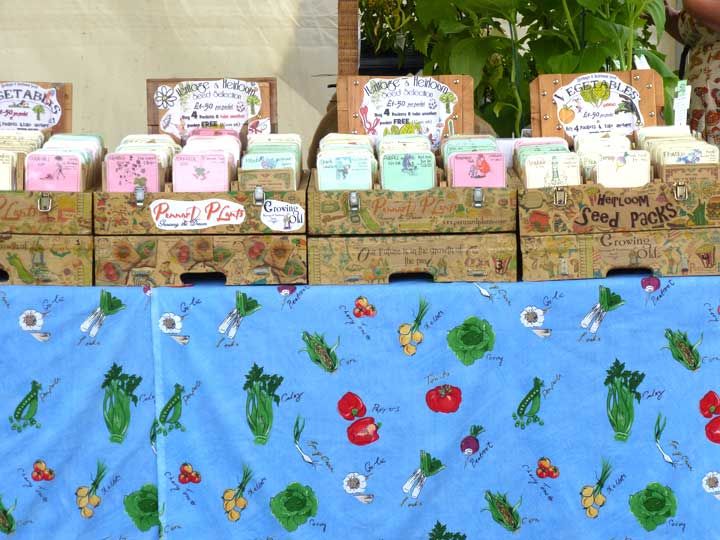 My son's interest in outdoorsy things has continued and we are using the garden and allotment as an educational outlet for him. Hopefully by next summer he will be helping weeding and not trampling plants :)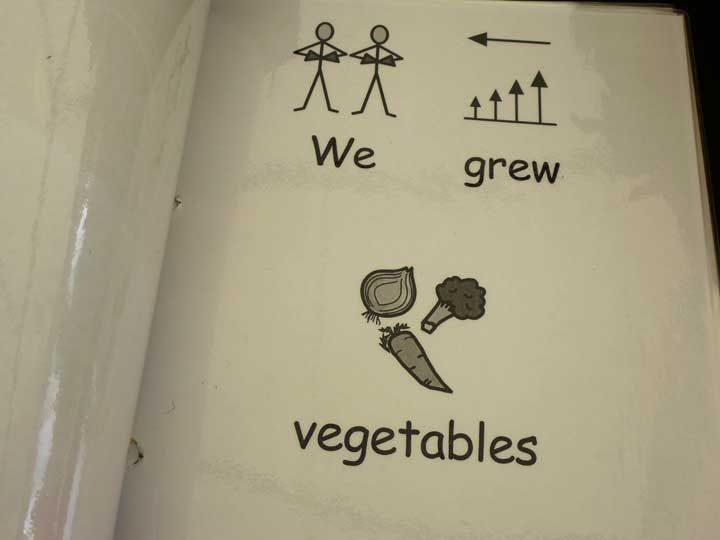 We learnt all about the serious art of weighing those goosegogs and about arranging fruit prettily for shows.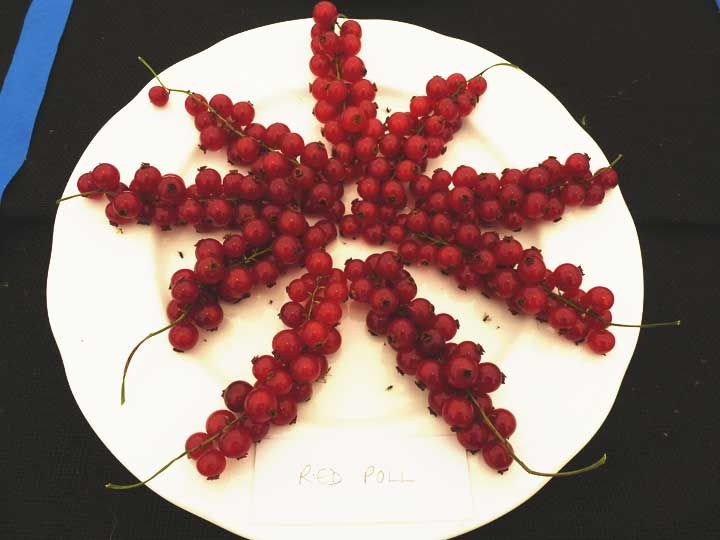 I didn't get round to making a scarecrow for the plot this year but we saw plenty around and about.
A full rainbow of produce. All delicious and healthy.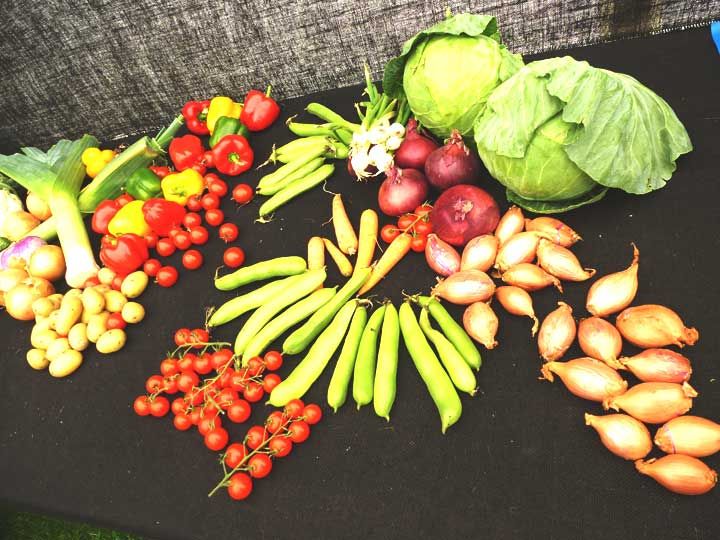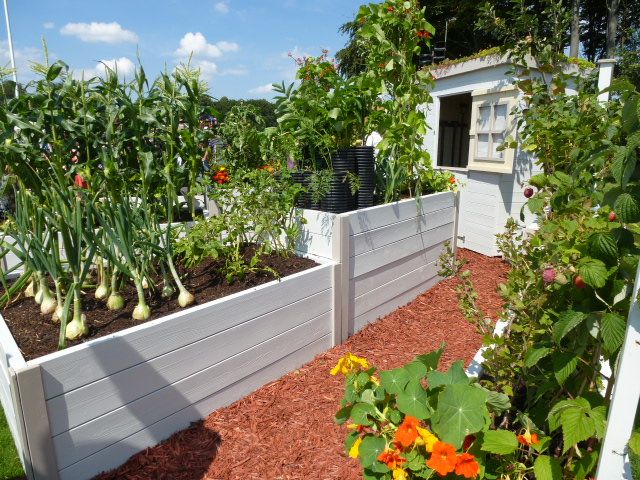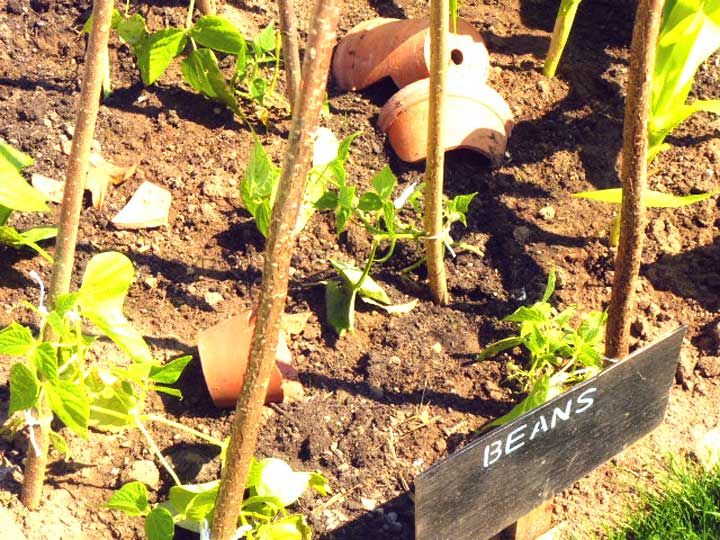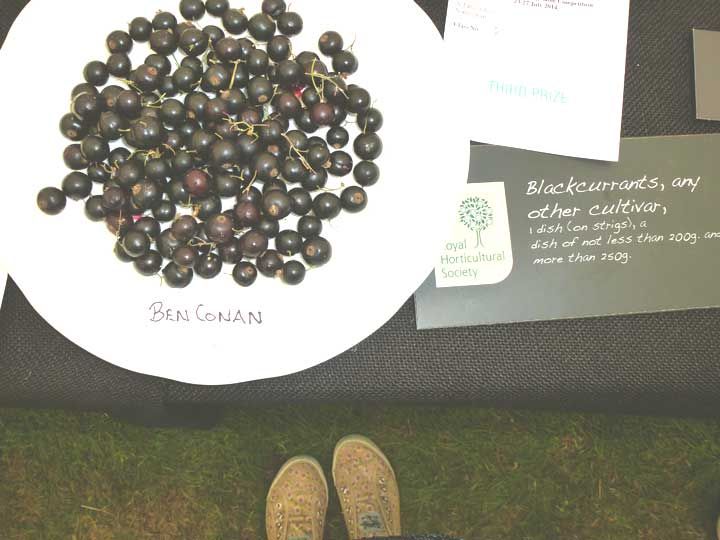 It's great to be in autumn once more but it was mostly a gorgeous summer. I feel full of ideas for next years growing and aside from weeding, tidying and fertilizing the plot, I will be doing plenty or armchair gardening by the fire. In fact, a seed catalogue plopped through the letterbox this morning so I'm armed with my pen circling what I want...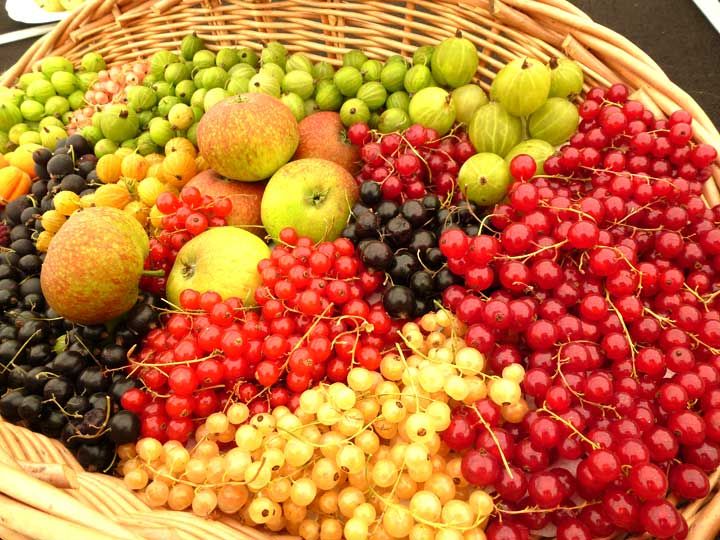 Joining in with How Does Your Garden Grow? at the lovely Mammasaurus.