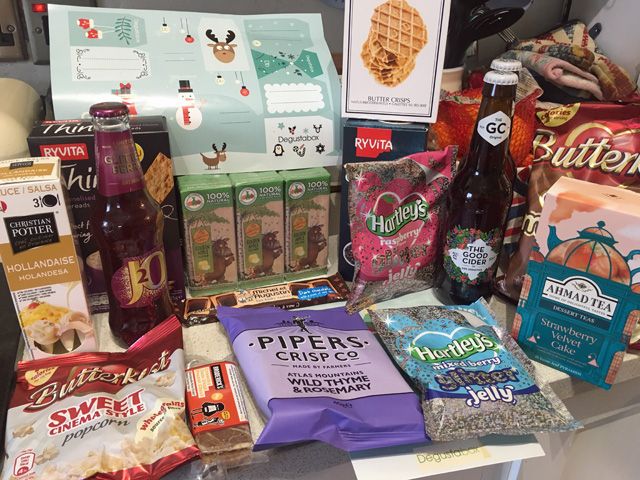 There was much excitement for the delivery of the Christmas Degustabox and wow what a box it was, absolutely full of amazing items with a really festive feel.
J2O Glitterberry £2.49
Sparkly gold drink excitement, just beautiful and what a nice drink to serve for those, like me that are usually driving. It's a zingy grape and cherry drink with edible gold glitter and a super product.
Hartley's Glitter Jelly 2 x 75p
More glitter! Very, very happy with these and will be using them for a Christmas trifle. A pink raspberry jelly and a blue mixed berry jelly. It's my son's birthday in early January so I think a blue jelly dessert will be on the menu.
Michel et Augustin Dark chocolate with a pinch of sea salt . 4 cookie squares 89p
Delicious! Dark chocolate and sea salt is the most perfect combination.
Ryvita cracked black pepper crackers £1.29
Ryvita Thins £1.89
We had a girl's weekend to Ludlow and I took these for us to snack on in the evening with cheese, dips and wine. Low in saturated fats and sugars but pretty wholesome, these make a great Christmas snack. Very, very moreish.
Appy Kids Co The Gruffalo Golden Apple Fruit Drink £1.49 (pack of 3)
Perfect size to pop into my bag for the journey to Ludlow. A tasty and refreshing drink.
Broderick's Crunchy Slam-Dunk Peanut Chunk £1.20
I love anything with chocolate and peanut butter so this was a winner. A handmade rice crispy peanut butter bar with whole roasted peanuts and Belgian chocolate. This was divine and I need more!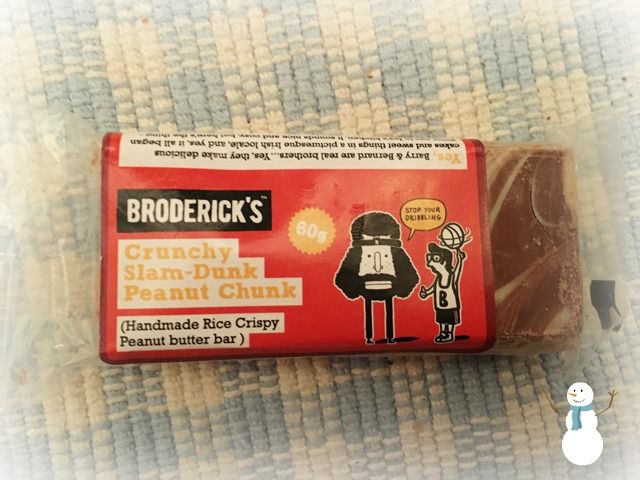 Pipers Crisp Co Wild Thyme and Rosemary £2.00
First of all, such a pretty colour packet! Gorgeous handcooked crisps as a treat or on the buffet table. Would love to have these again.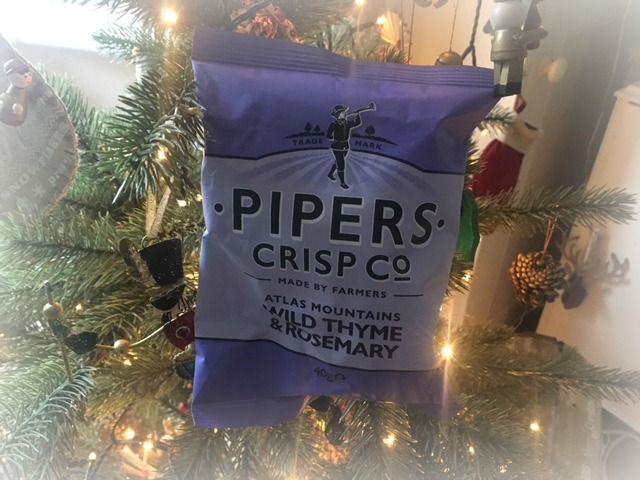 Jules Destrooper Butter Crisps £ 1.19
More gorgeous packaging with these continental, lovely biscuits. So, so sweet and utterly delicious. These would be great to make a Christmas sundae with. Taste the butter and caramelised sugar.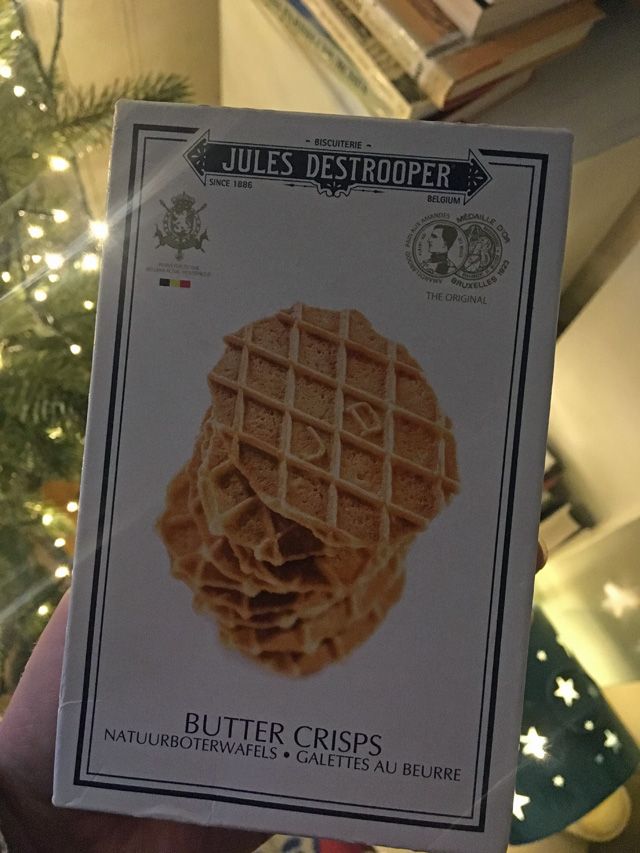 Christian Potier Hollandaise Sauce £2.50
A pack of 3 sachets of hollandaise sauce which is usually eaten with asparagus or eggs benedict. We haven't used them as yet but what a clever idea for ease of use as I wouldn't fancy my chances at making the sauce from scratch myself. Simply pop into the microwave for a short time and you have a scrummy sauce ready. Other flavours available too.
Ahmad Dessert Tea - Strawberry Velvet Cake £4.00
Pretty packaging and how unique, a pleasant and quirky sweet tea.
Butterkist Sweet Cinema Style Popcorn 28p
Butterkist Choc Mallow Popcorn £1.49
A firm favourite in our household and the Cinema Popcorn was quickly eaten by my son. The Choc Mallow Popcorn was my favourite, really sweet and tasty - excellent product.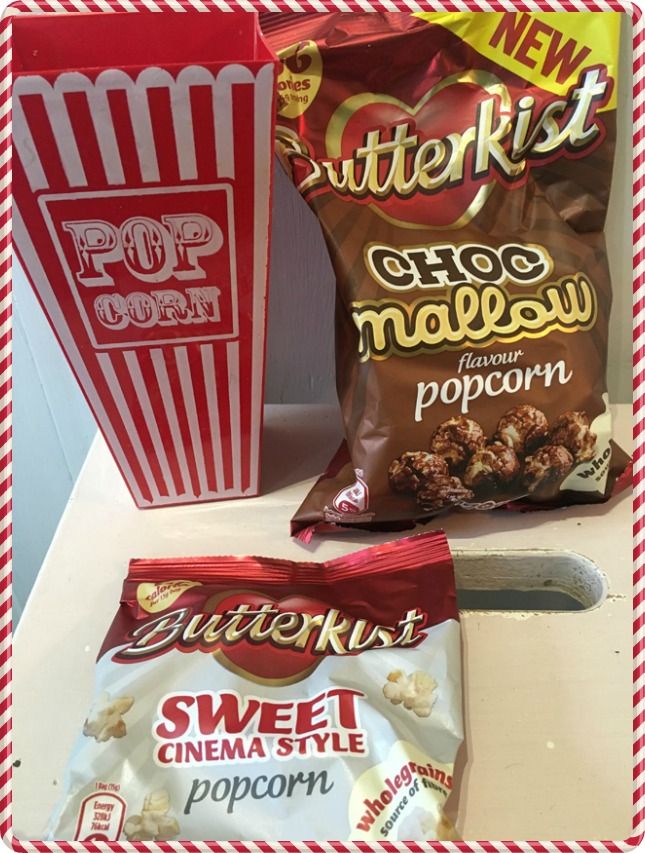 The Good Cider 2 x £1.50
We have had this brand before and it's a very nice quality cider in which I would look out for again.
A wonderful Degustabox for Christmas, loved all that was sent as part of the festive package in terms of a well thought out selection for some goodies and rich treats for over the holidays. A definite winner for us.
If you would like to try Degustabox, the code
1GWLB
will get you your first box for just £5.99. It's such a great surprise each month and I really love that element and how it encourages you to try new food and drink out.
*I was sent a Degustabox for the purpose of the review, words are my own honest opinion.