I have always loved books and growing up was a 5 minute walk away from a library where I spent so much time. I have memories of choosing picture books and being sat on the squishy black chair in the library looking at the colourful illustrations of Meg and Mog or Shirley Hughes' Alfie series - yes they've been around a while! It's a love I hope I'm passing onto my son and he has a plentiful amount of books around the house; on bookshelves upstairs and downstairs, books in his bedroom, by the bed, on my bedside table and basically everywhere..... We love picking up picture books and looking at a few whilst snuggled on the sofa or at bedtime. In fact I really love revisiting books from my own childhood and one of those is my absolute favourite, The Magic Faraway Tree by Enid Blyton with tales of magic and fun characters, I can't wait to read it to him one day.
There was a knock at the door and our postlady handed us a shiny festive package and in it were three fantastic books:
The Tale of Kitty-in-Boots by Beatrix Potter
Published 150 years after the birth of Beatrix Potter, and illustrated by Quintin Blake, this is all about the adventures of a black cat and features other characters that Potter fans will be familiar with - Mrs. Tiggy-winkle, Mr. Tod the fox and even Peter Rabbit. It's a gorgeous hardback book and a curious modern feel having been illustrated by Quintin Blake whom I always associate with Roald Dahl. It's a lovely tale to read with a child and a story to treasure. I'll be popping this into my son's present pile this Christmas as I love him having the Beatrix Potter books that I had as a child too, so this new one will complete the collection.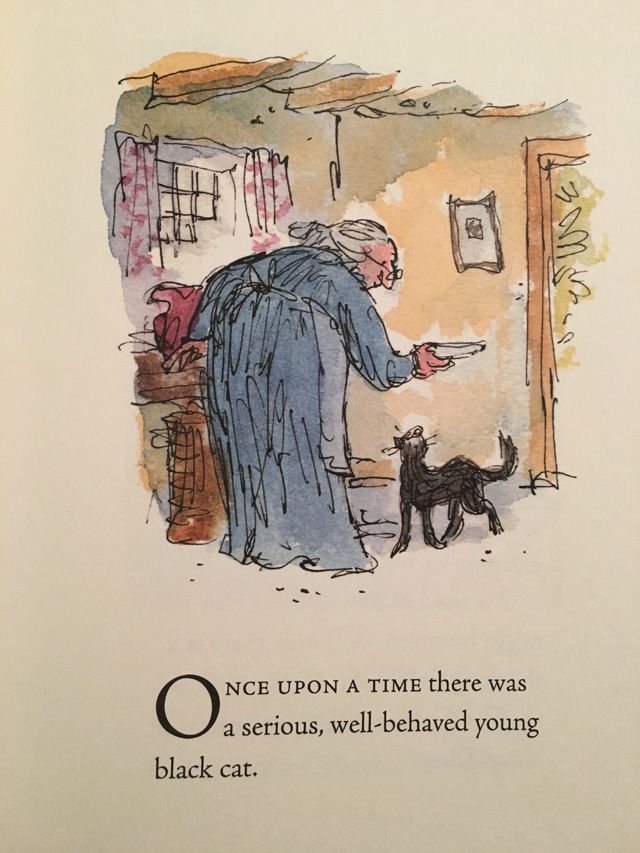 Alfie and His Very Best Friend by Shirley Hughes
Unmistakably Shirley Hughes' wonderful illustrations and heartwarming storytelling. This is all about Alfie and Bernard, best friends and adventurers together. It felt very nostalgic looking through this so it's been an early present to my son and we read it as a bedtime story.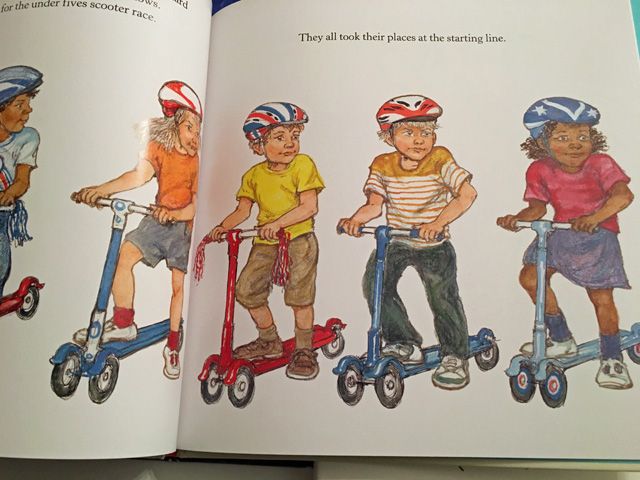 The Fairytale Hairdresser and the Princess and the Pea
A new book for me, fun and colourful and about Kittie Lacie, the best hairdresser in all the land. All the fairytale characters are at the foodie festival where Kittie is doing hairstyles. Then it's an array of princesses, an evil witch and a prince in this modern spin on a fairy story. This will make a nice gift for a friend's daughter with all its funky pictures.
It's great to pass on the same authors and books that I had as a child, timeless tales and new ones that will make popular stories. There's nothing better than books as gifts.
In partnership with Penguin Random House Children's Books and Britmums