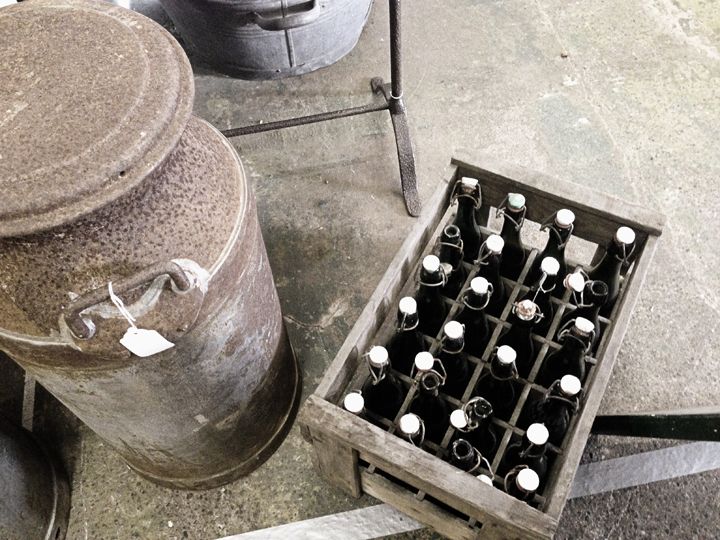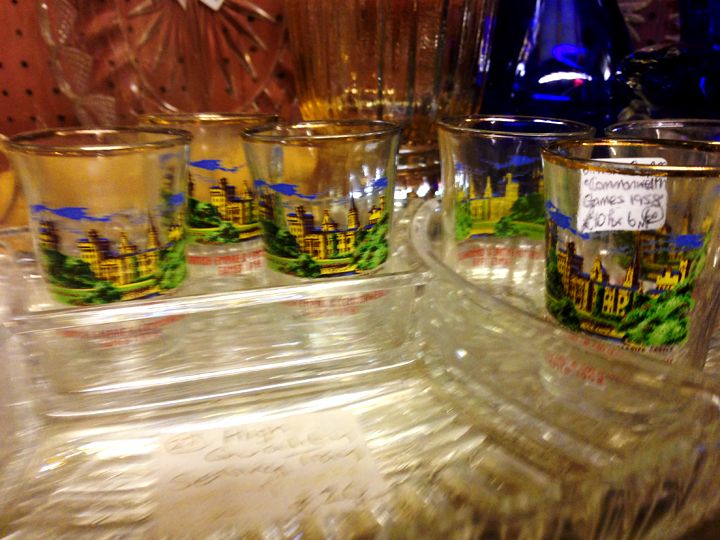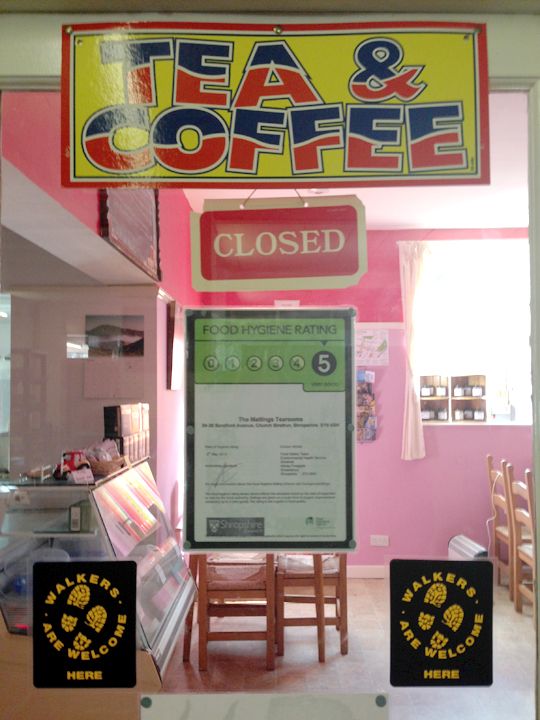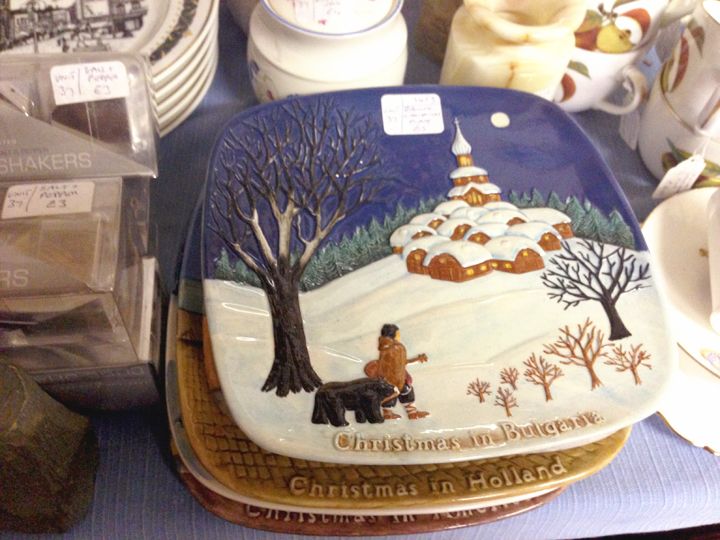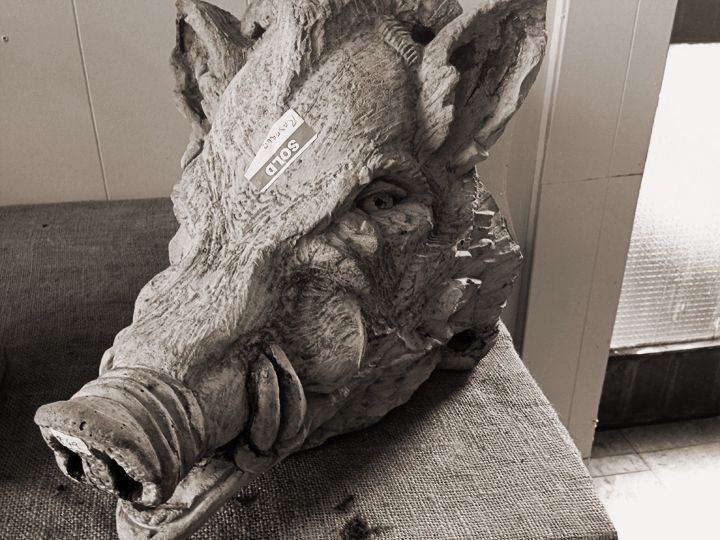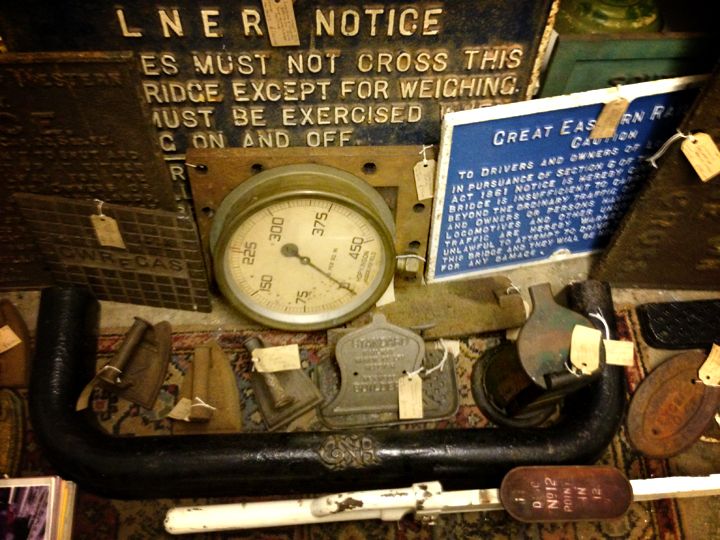 Ambling for hours in a wonderful treasure trove, different floors to explore. I didn't know which way to turn.
Antiques, junk, retro fun and items that made me all nostalgic.
Knick-knacks, unusual trinkets and collectables. Items forgotten, some a little tacky but you will find something you love. One mines rubbish is another's treasure as they say.
I would love some of the old railway signs to put on the garden wall as my grandfather who I never met worked on the trains and it would have some meaning to me as well as looking pretty. A big station sign with patio fruit trees either side.
Looking back at these pictures I wish I had purchased the Christmas in .... plates as they remind me of folklore and of the book I'm reading at the moment, The Snow Child by Eowyn Ivey - I recommend it, pure magic.
See the boars head? He ended up being a gift for me. I had no idea when we were picking him up that he was in fact mine. A gift for helping with a website for a local group of the Richard III Society and the the boar is one of our symbols so he was very appropriate. He's in my kitchen at the moment, Lovell is his name and I'm waiting until spring to get him secured to the wall. I do love my eclectic garden items.